Picked up a Century C93 yesterday for my new project gun.
I know Century is a crap company with a hit or miss rep.
I've heard mixed reviews on this one, equally good and bad, and decided to pick one up to see if I can make it a decent shooter.
Picked this one for about 500 bucks (450 for the rifle and 50 in FFL fees/shipping).
Beats paying 1500 for a vector or 2500 for the real deal.
This rifle did not redeem Century's rep.
Out of the box it was rusty inside and out.
The action was stiff and the rifle hard to cycle.
The buttstock pin hole was out of round. I had to use a punch and hammer to get the pin out and the buttstock off.
The insides was full of grease and carbon on top of the rust.
The rifle came with a Bayonet, but no adaptor. No point in having it.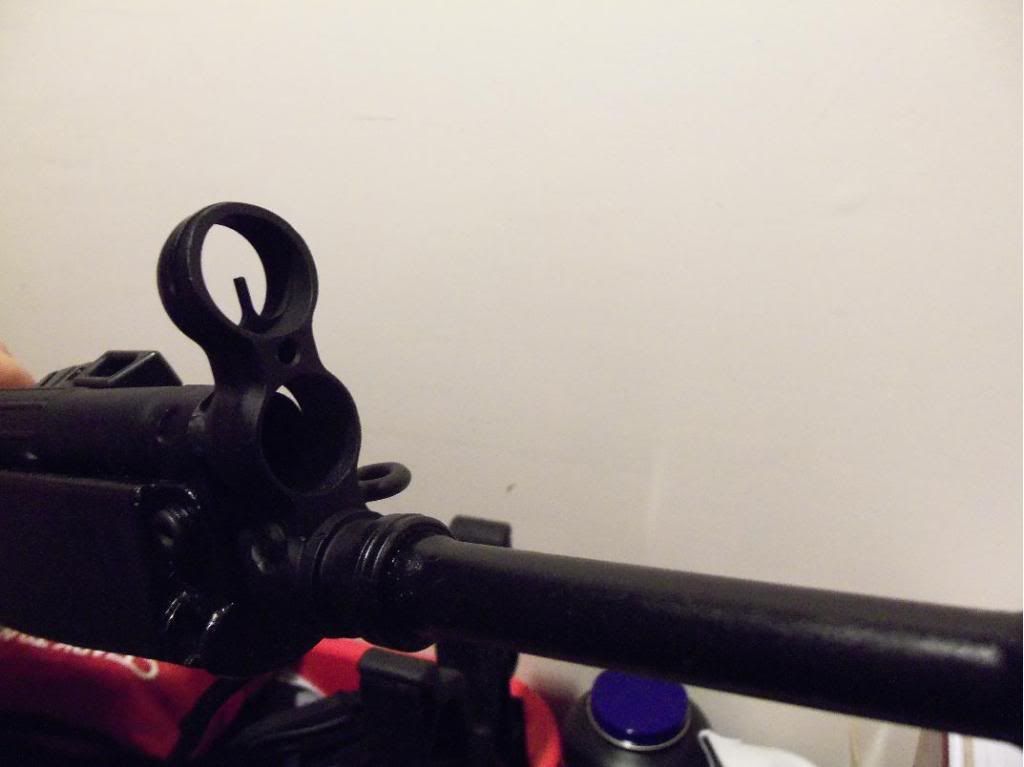 Most importantly the rollers were sticking keeping the bolt head from charging fully.
This made measuring the bolt gap impossible.
So I'm going to have to take apart the bolt head, clean the rollers, reassemble, measure, and then hope the spacing is still in spec.
Pain in the ass and adding extra steps.
Overall, I'm happy with the purchase. Its a project, but not an over whelming project.
After some cleaning, tinkering, and parts searching I think I can make this into a decent shooting rifle.