I've had this bag for little over a year and deceided to give a review on it.
Here is a link to the previous descions on this bag
HawkePak Rifle Bug out Bag
Front when load the flip just covers on the magazine pouches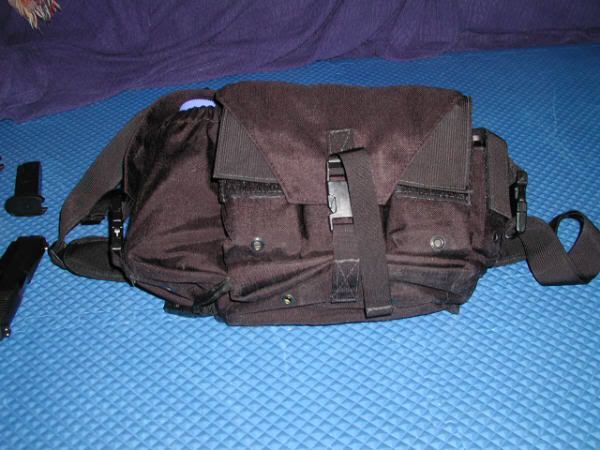 The back is interested in that you can attach it to your belt, the belt loops are velcro so you can adjust the wideth and a thigh strap also. All can be easly removed. As you can see if you do have it attached to your belt you only need to unclip it to remove the bag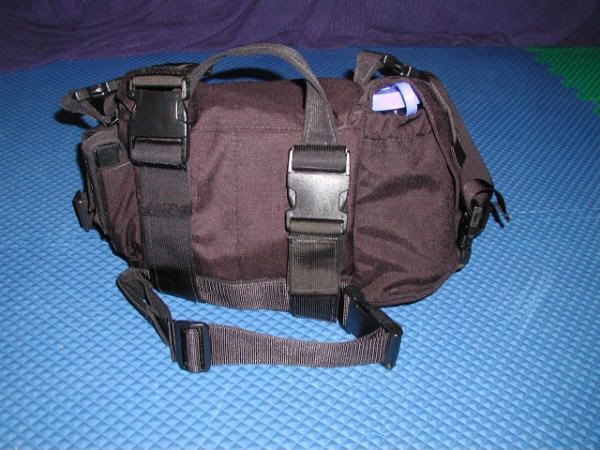 This give you an idea of want how many magazine it can take. Both the pistol and rifle magazine pouches have adjustible flaps. The rifle pouches will also hole a 50rd box of pistol ammo.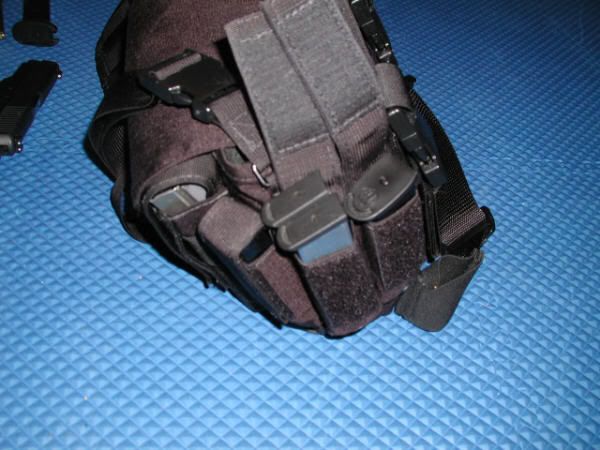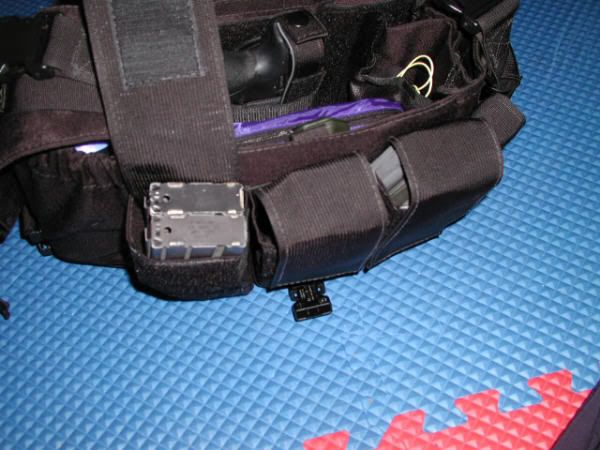 As you can see here the other pouch can easly hold a 32oz Nalgene bottle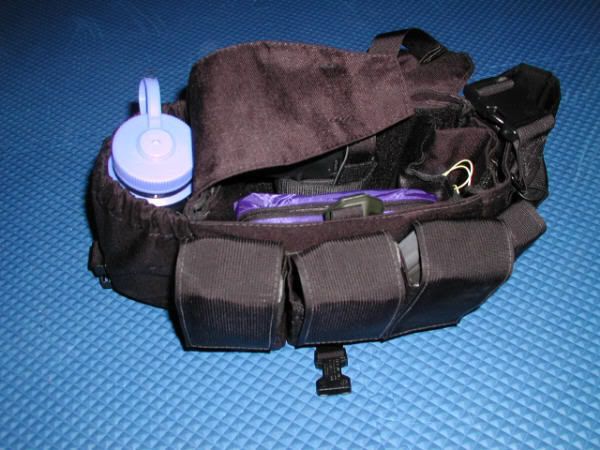 Here is a look at the interior. On side does have an elastic loops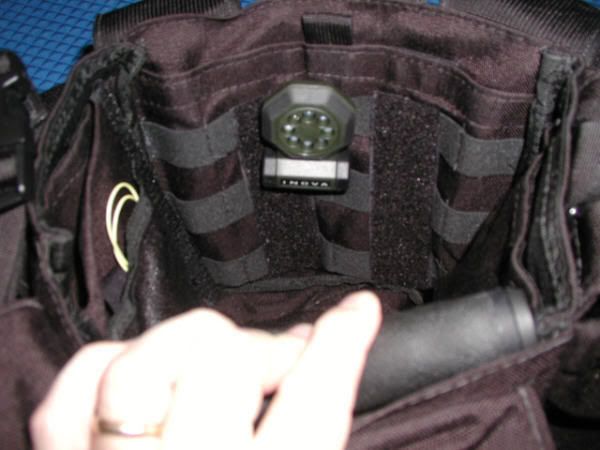 Behind the elastic webbind is a document pouch.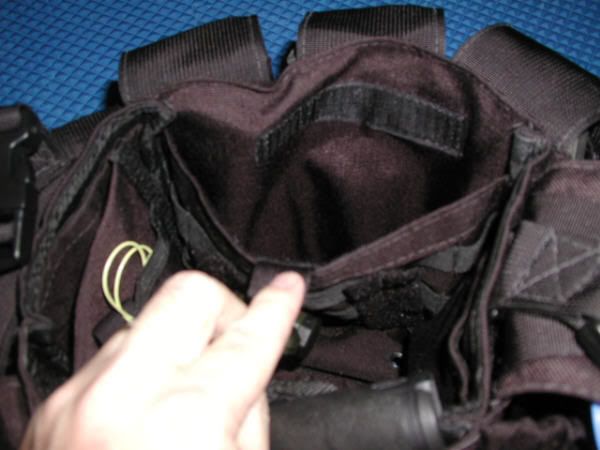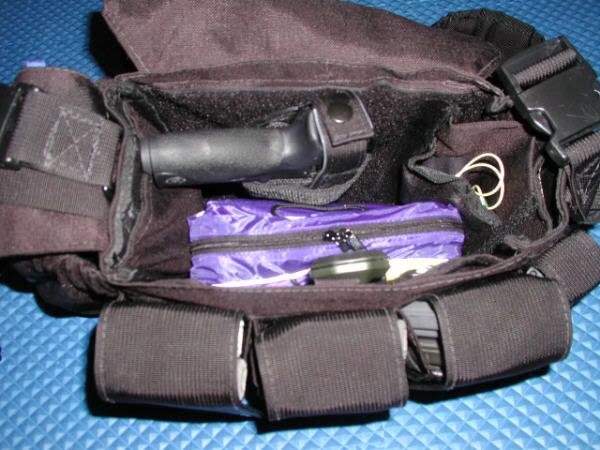 At each in is a pocket end for various things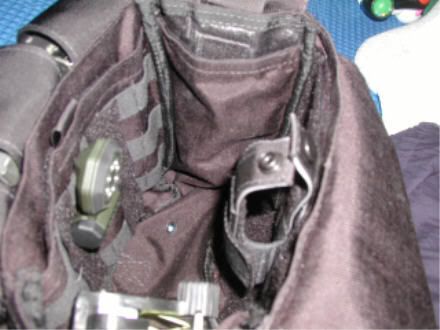 There is a removible pocket that will hold things like IDs or in my case a HKS magazine loader
Now there are some issues as now thing is perfect. The flap is the only way to secure the opening of the bag, so if its not closed and lock and you fall all your gear is coming out. That has to be my biggest complant. Even though I wanted a low profile bag this fall into the semi-low proflie range in that you can see the magazine pouches though the black does lower their profile alittle. Its a great bag for taking to the range or as a grab and go bag. I hope my reveiw helps some folks out