I picked my new toy up on Thursday, after much messing about with different gun shops who couldn't hold of one at the 'old' price - USD vs GBP = price went up by £150 or so since Jan 1st. I managed to find one shop that had 1 left at the old price, so off I went.
I got my brand new Remington 700 SPS Varmint in .308, she is fitted with a Buffalo River bipod, Farrell FG Force 20 MOA scope rail, Warne scope rings and a
Hawke SR12 6-24x50
scope (was about the best, highest mag scope I could afford)
So without further ado, here is the obligatory porn;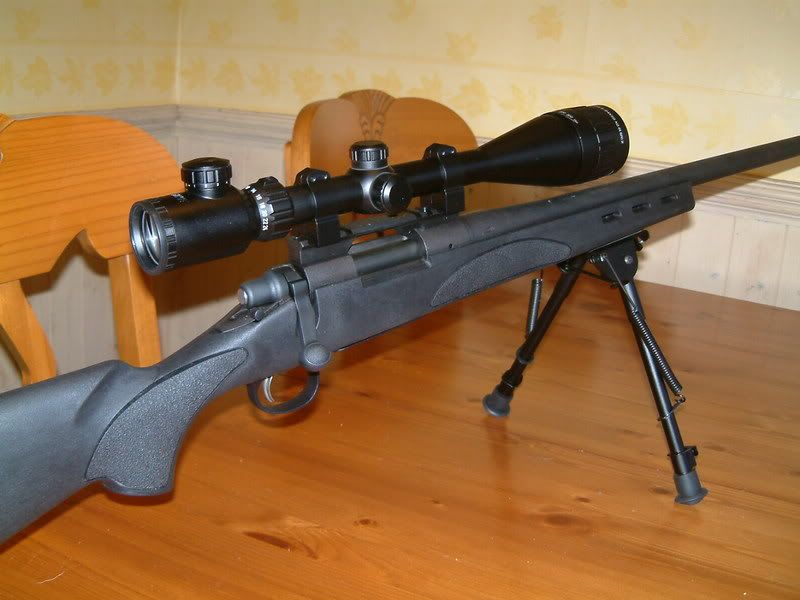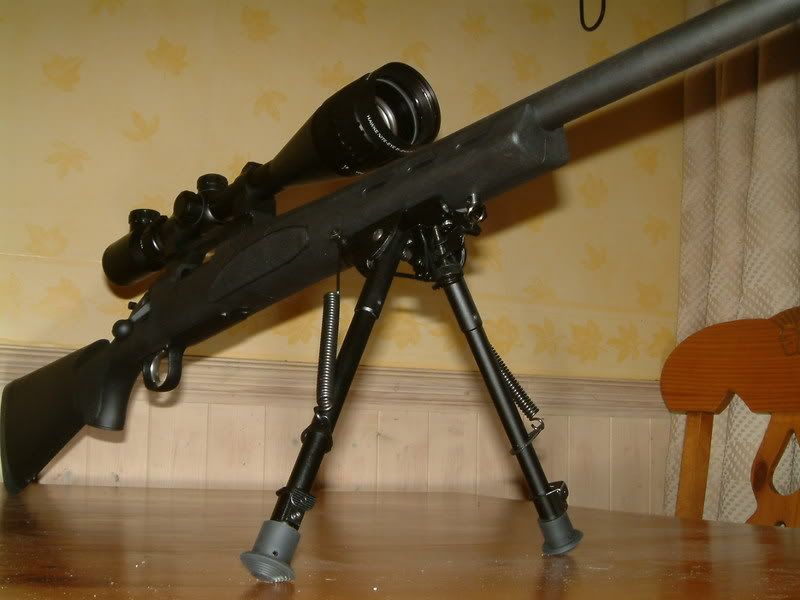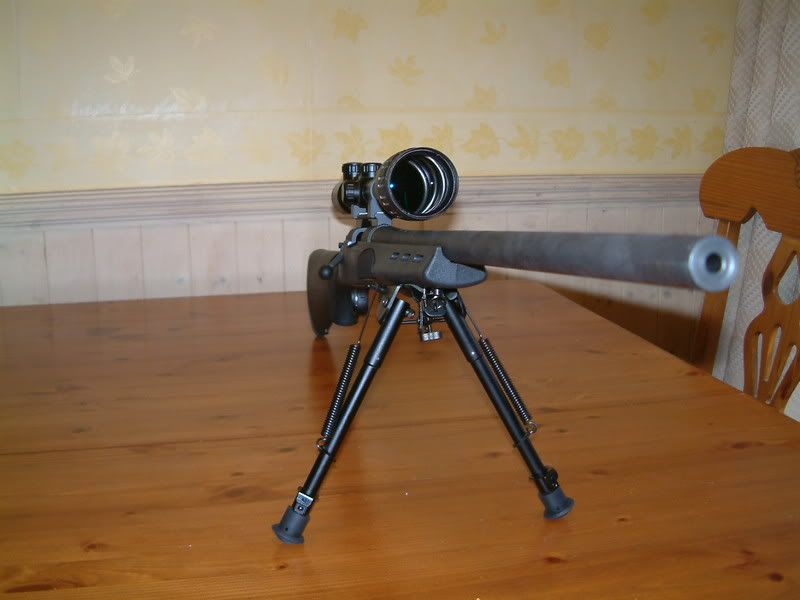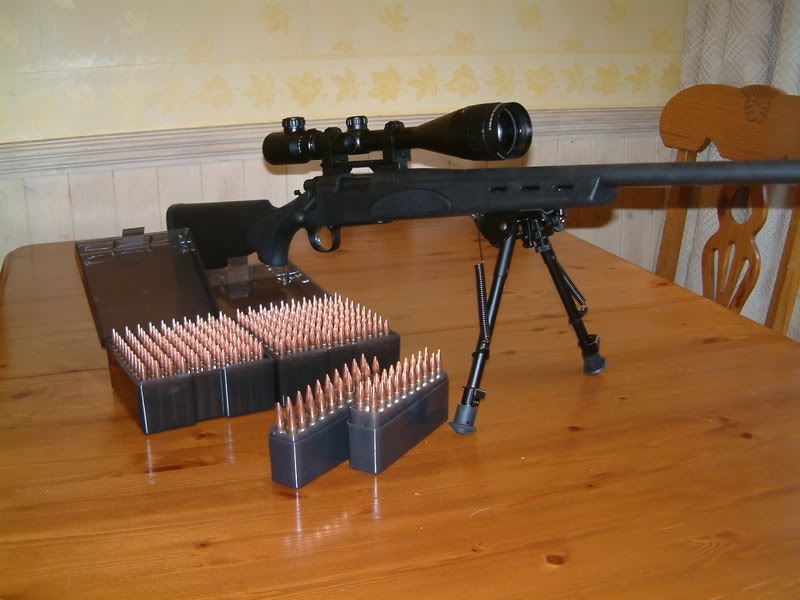 Here are some picture of the scope reticule.
Illuminated red: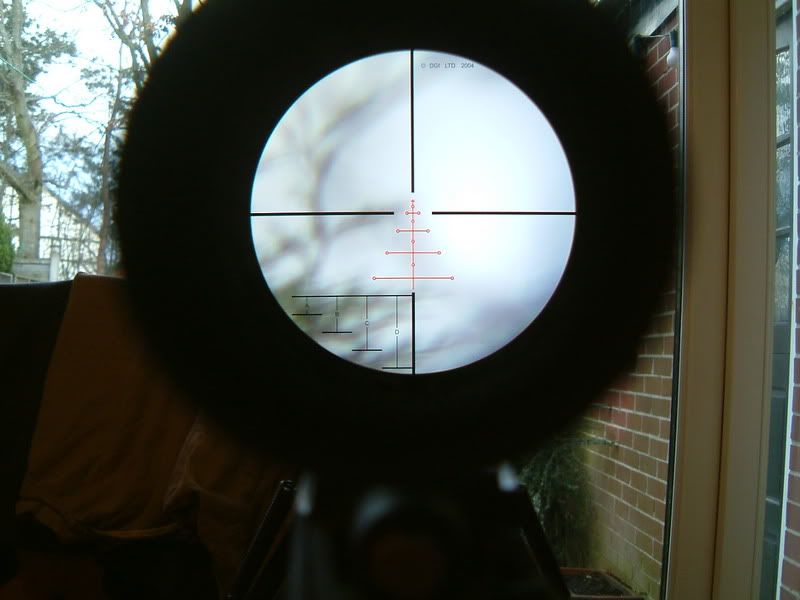 Illuminated green: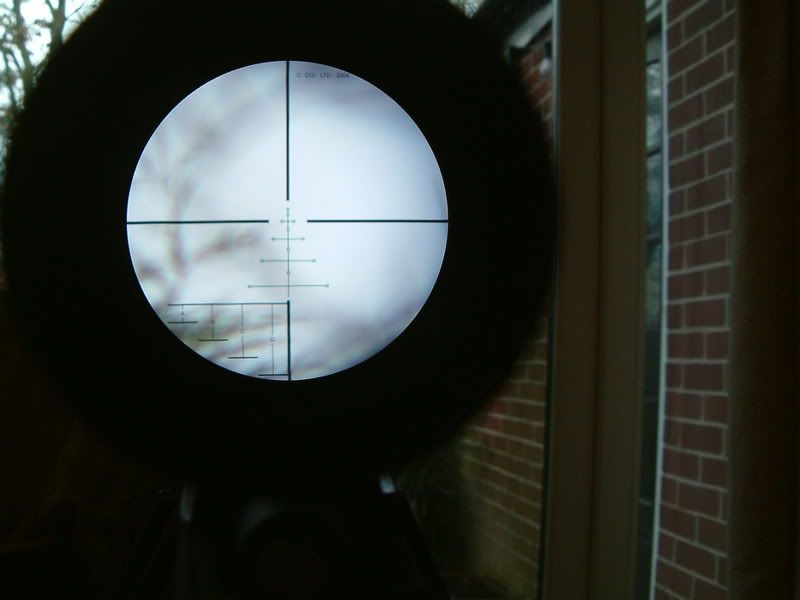 Not illuminated, you can see all the reticule better: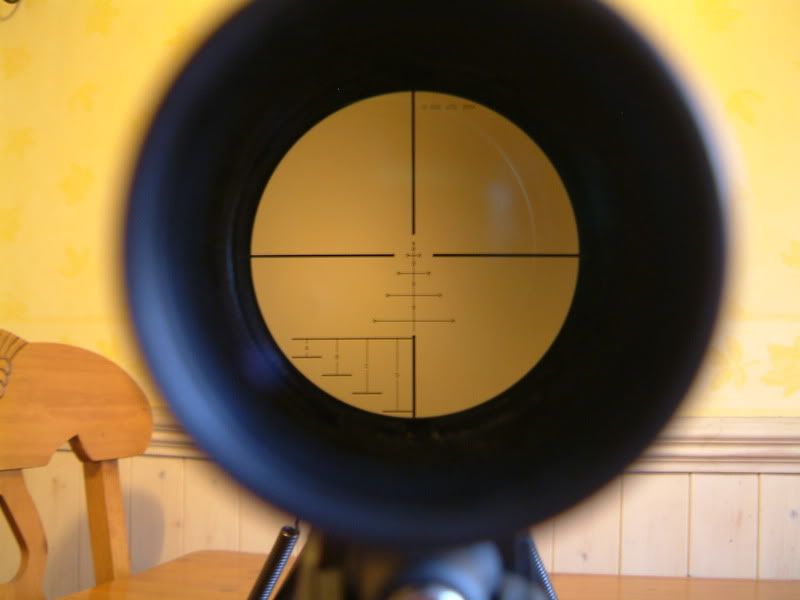 Here are some pictures of my other firearms:
Marlin 1894c in .357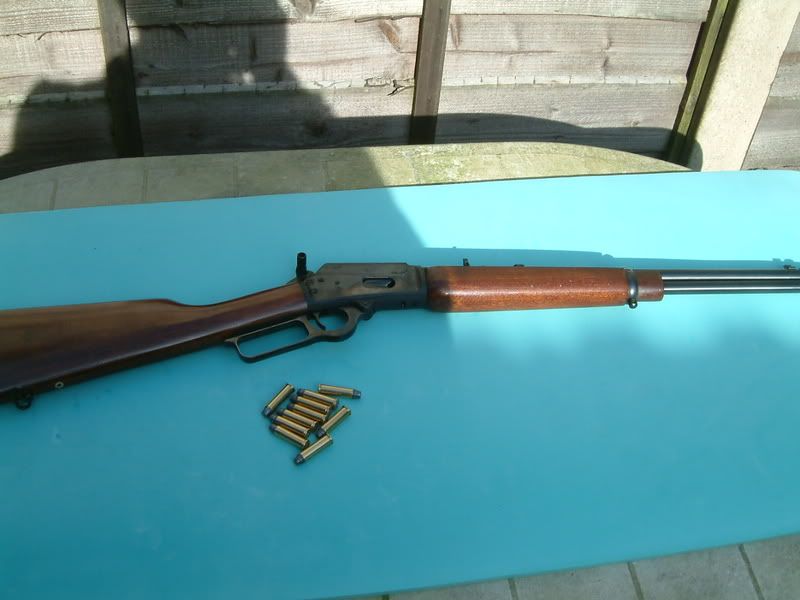 Pietta 1858 in .44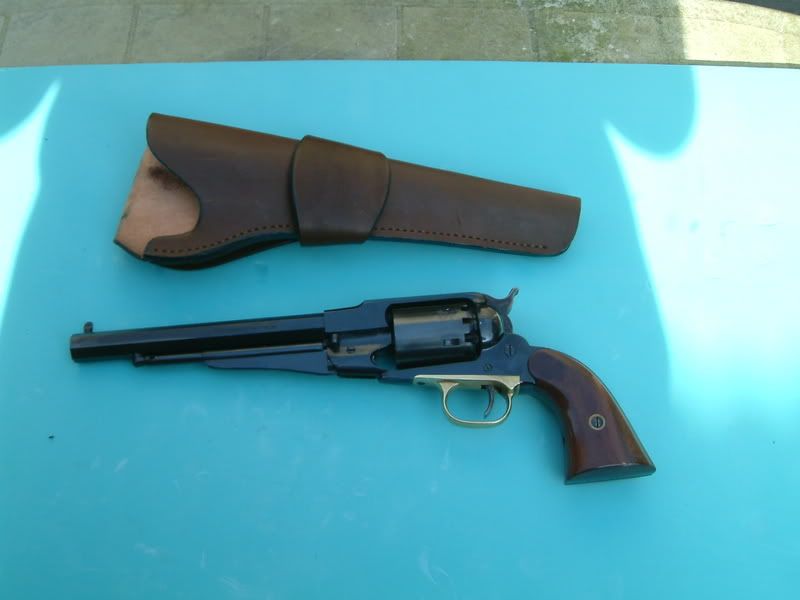 and again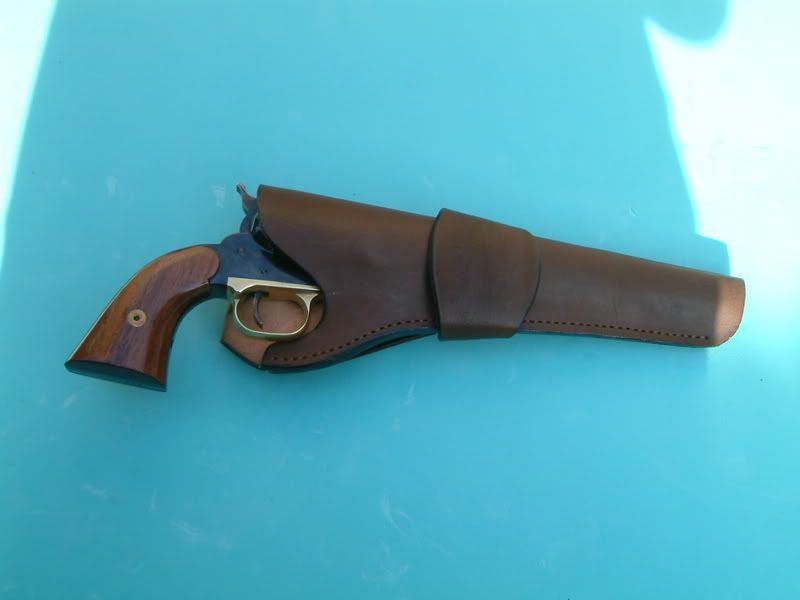 And a couple of my dads too:
CZ 527 Varmint in .223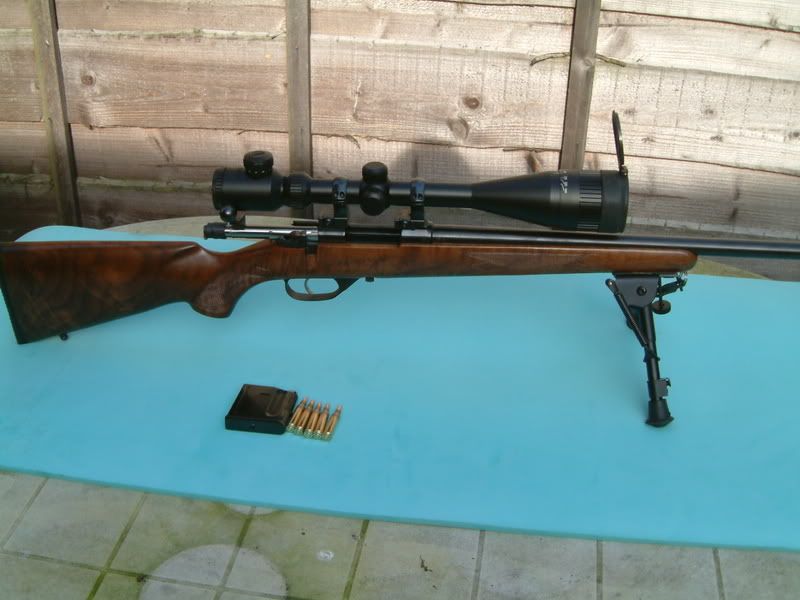 Ruger 77/22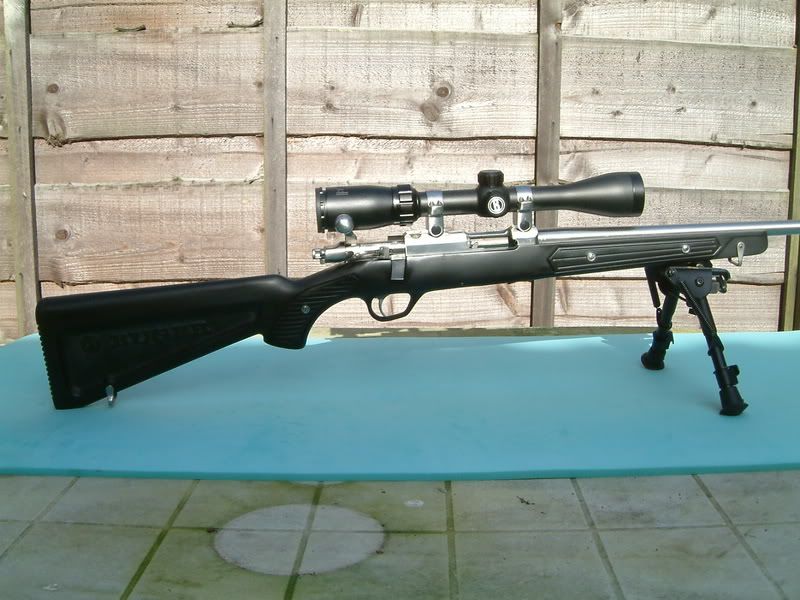 Once I have saved enough cash (or made enough room on the credit card) I will be buying an AICS stock for my 700, but in the meantime I am thinking about painting the stock a different colour - just to jazz her up a bit. I am leaning towards the Duracoat CADPAT Dark Green. Any other suggestions, or pictures of rifles painted in the
CADPAT Dark Green
, I can't find any pictures other than the Duracoat one.
Hope you enjoyed the pics as much as I like my new rfile