I was undecided as to wether I should post this here, other gear or maybe even off-topic - if this is the wrong place, please move,cheers! Sorry for the crappy photos all I had was a mobile phone to take photos.
This is a basic zombie survival bag I put together for my cousin for christmas. He is very much into horror and zombie films and when we get together and get drunk, we chat about survival and outbreaks. So I put this together for him, stuff he will like and that will hopfully get him thinking a bit more seriously about preperation.
This is the bag, the contents, a DVD and a book.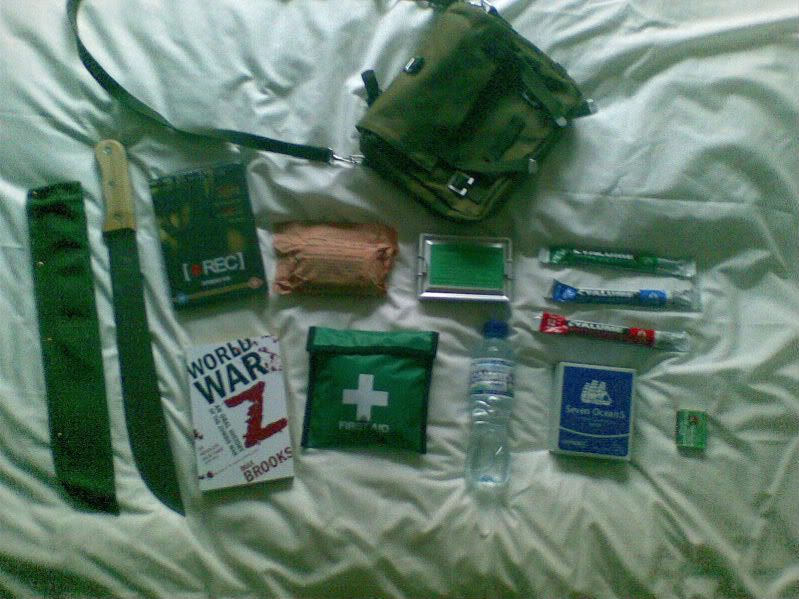 Food and water is, 500ml of water and a block of emergency rations made my Seven Oceans. 2,500 kcal per block and is similar to Datrex/Mainstay bars, but easier to get hold of in the UK.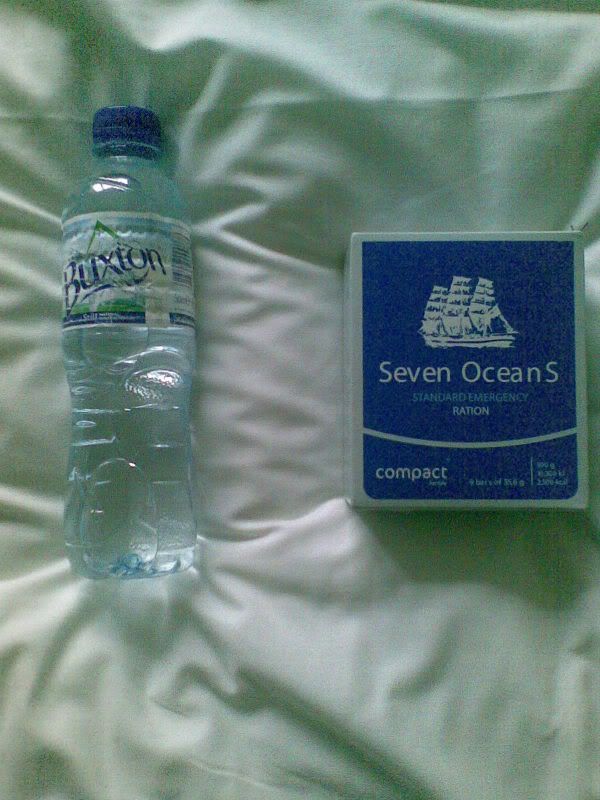 Here is a little FAK with pretty basic contents, a
FFD
, a box of waterproof matches and a
BCB Survival Kit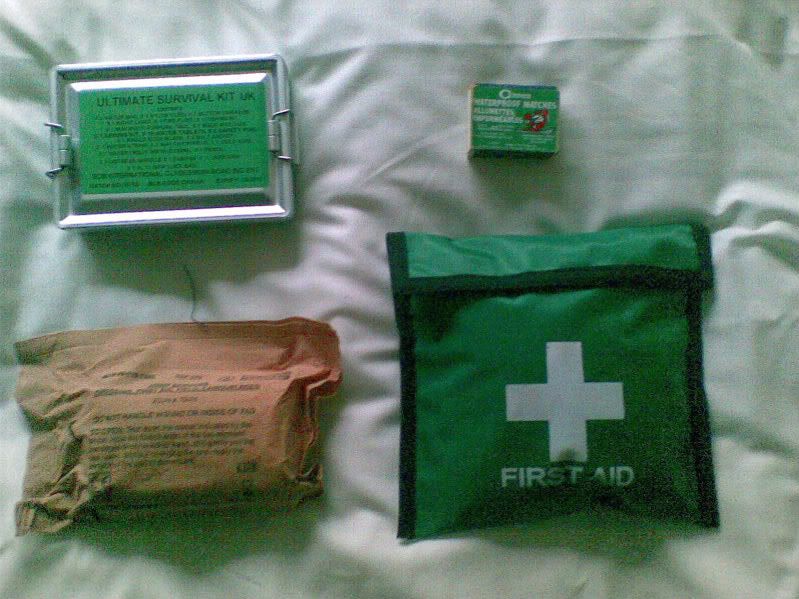 A 400mm machete with sheath and 3 different coloured light sticks.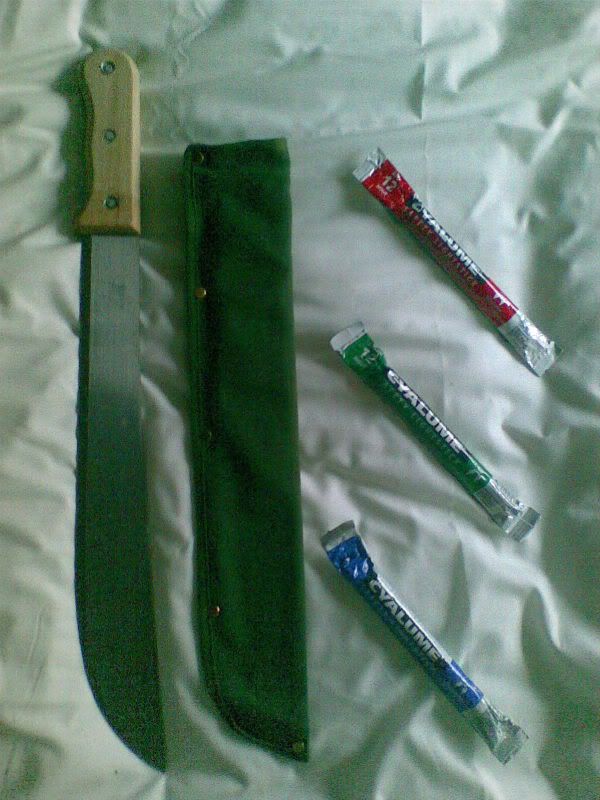 The bag, a simple canvas bag bought from eBay, hes also getting [REC] on DVD and WWZ.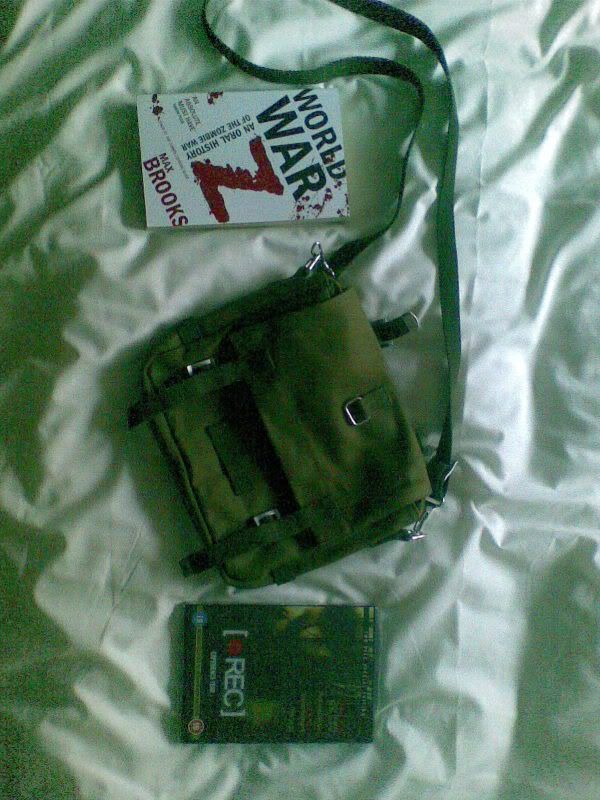 And here is the bag, fully packed with the machete attached.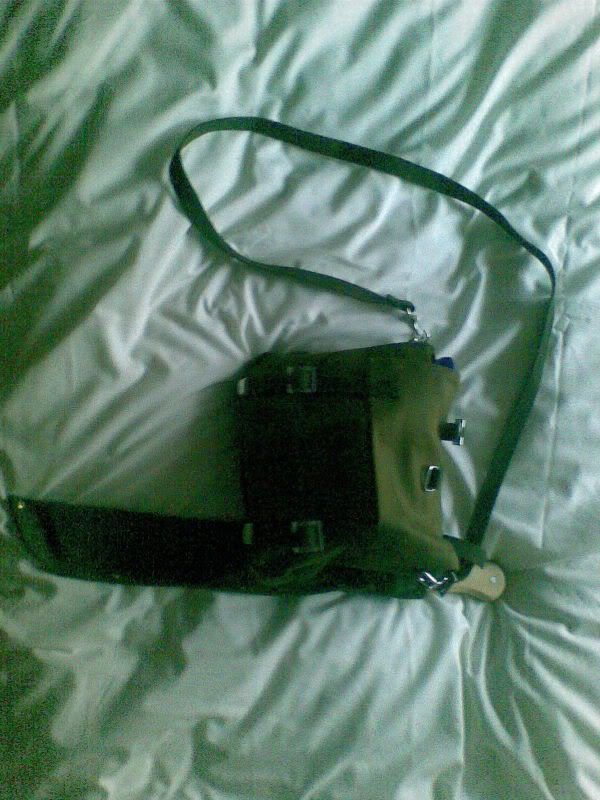 And here is a picture of my Marlin 1894c .357 and my Pietta 1858 .44 - just because I can!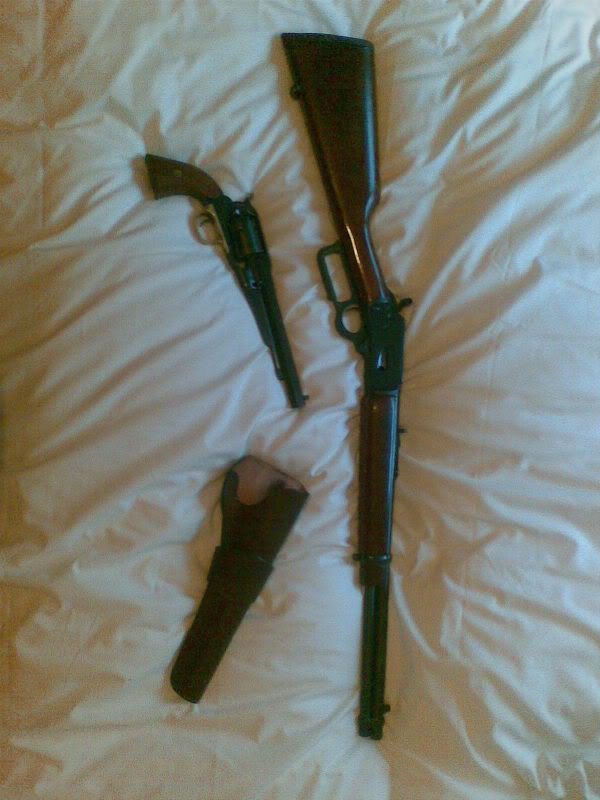 I hope he likes it, i'm pretty sure he will though - Just thought i'd post it up here and show everyone.