Everyone has their style, right? I wanted a belt setup, in a Sam Browne style with an ancient Celtic style for fun things I do with some "re-enactment groups". So this belt is an old style with some new features... The bag has placements to hide my electronics, but also hold my BP tools as well. There is a second bag thingee still being created that will hold a powder horn and grease, and other dirty shooting things. The Rat 6 hangs from this well too as well as my Dirk(diggler). There are other hangers for a drop leg, but I am building a holster set for my two 50 cal pistols to go directly under the Sam Brown strap, which is adjustable to either side of the belt.
The deer hide is one I shot while living on Palomar mountain, The rest is raw leather that My friend hand carved and colored. She does great work. Extreme attention to detail. I supplied all the interior things for her to map out and she wetformed over my Scott's elixir bottle(for Whiskey!) and the Nalgene canteen.
You can find her here, if you want to commission her:
http://www.facebook.com/FeraL-Clothing- ... 652/photos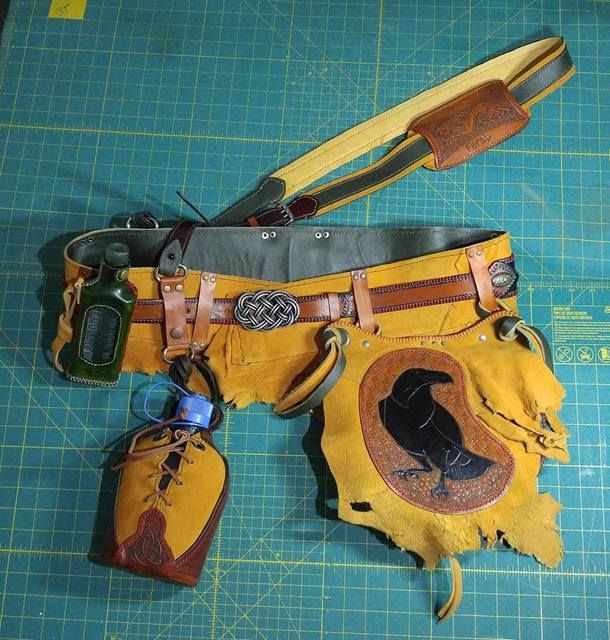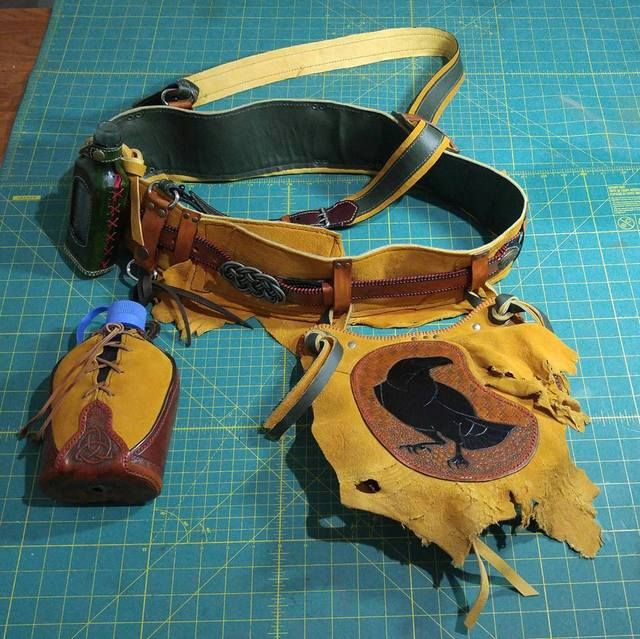 Room in this back pouch for an XD40 in a paddle holster, just need velcro.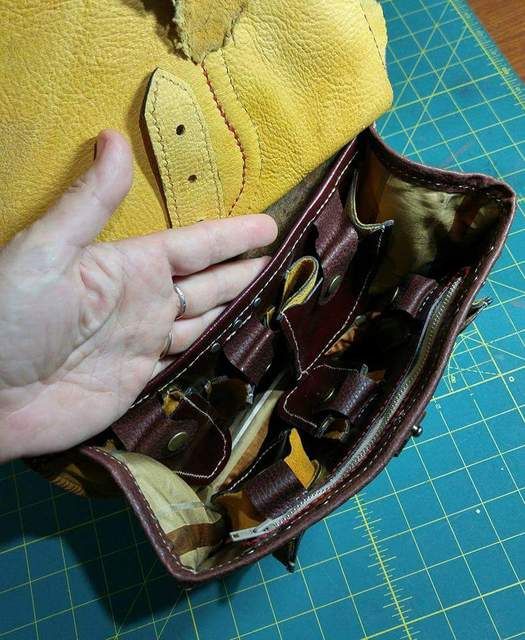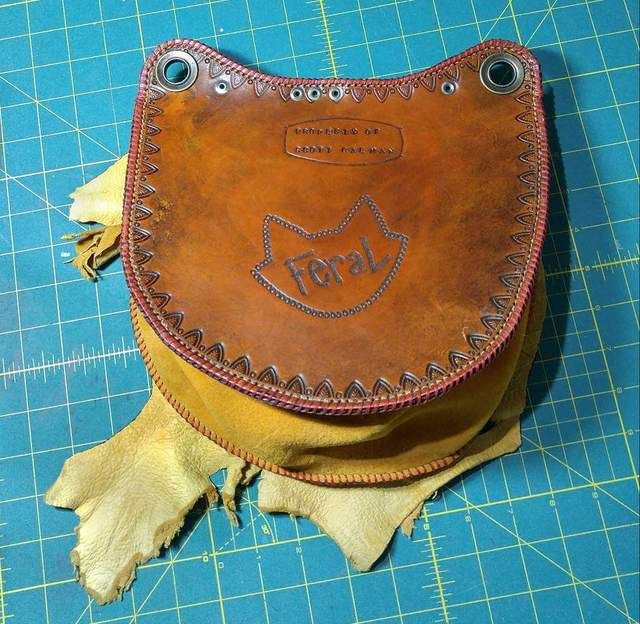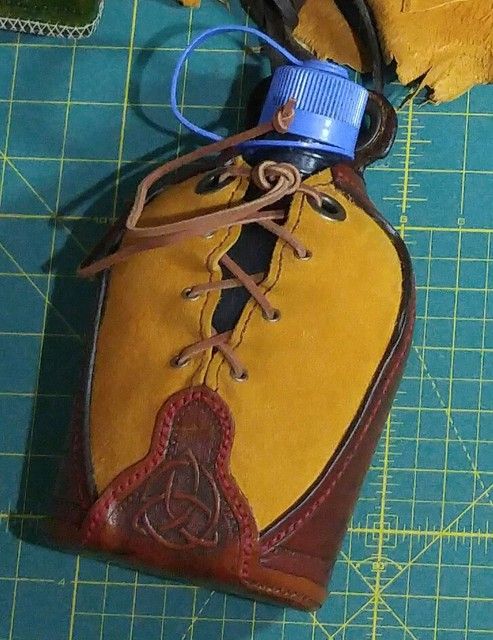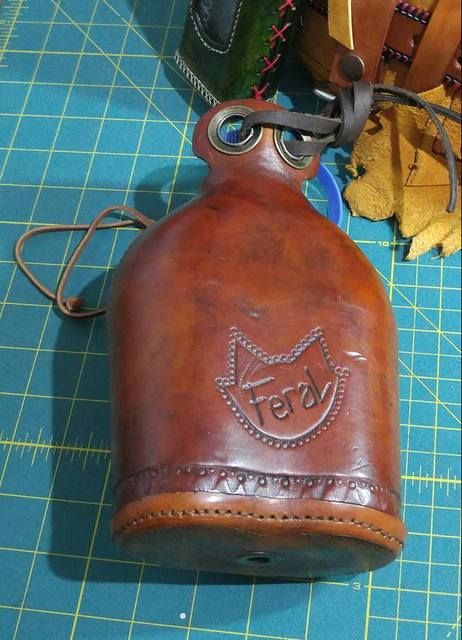 Bottle is over 100 years old, I dug it out of a tailing pile at a gold mine in the Central Sierras.