I actually prefer AA for preps but during the cold nasty winter find myslef packing CR123 systems. However I still have the CR123 lights and sometimes use them for EDC. I don't want to burn up primaries unless needed. For some 1xCR123 lights 16340 are rechargable options as they're around the same size. Well almost. But the runtimes in some modes never seemed on par with CR123 primaries. Another option for some 1XCR123 lights are 18350.
900 mAh 18350 at 3.7 volts, 700 mAh 16340 at 3.7 volts, 1XCR123 maybe 1400 mAh not really sure. Also the lithium ion comes 4.2 volts fresh off the charger.
No expert but pure mAh isn't a total indicator of available power. For example CR123 primaries are around 1400 mAh but the voltage is 3v. Lithium ion in this size has less mAh but more voltage and seems to more able to handle higher draw. I don't know how to convert the numbers to Watt hours etc etc but know that a 18350 runs longer than a 16340. To be honest I am more of a gear user than a technical person so... well....LOL!
Just because a gear item take 1xCR123 or 1x16340 doesn't mean it will also take 18350. These two light do.
Armytek C1 Pro and Solarforce L2M with Mountain electronics NW 4 mode drop-in. Actually the MT doesn't run 1XCR123 very well. The Armytek is a bit of an omnivore. I like omnivore lights.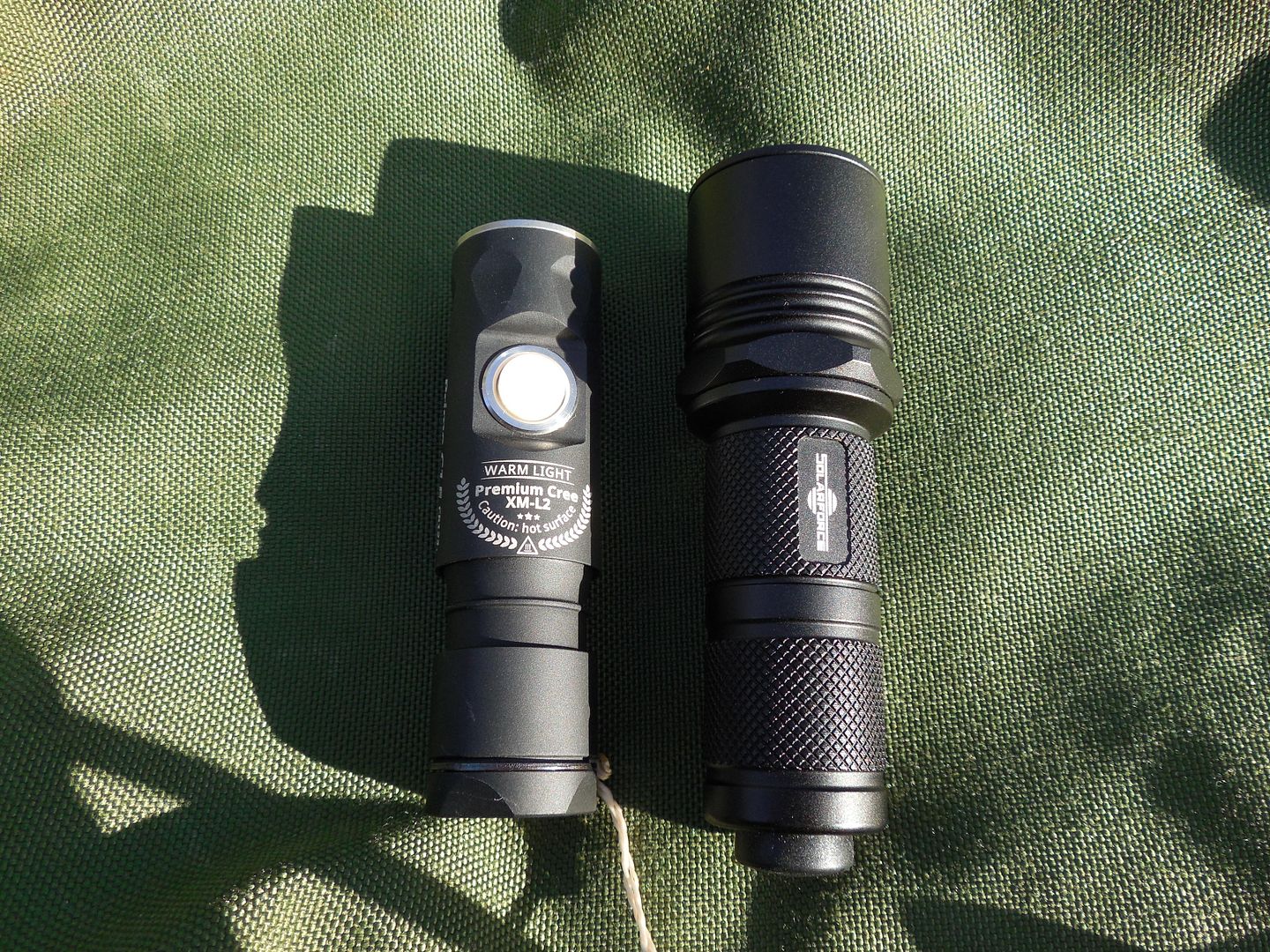 Mountain Electronics drop-in. It's dang bright and also has a firefly mode. XM-L2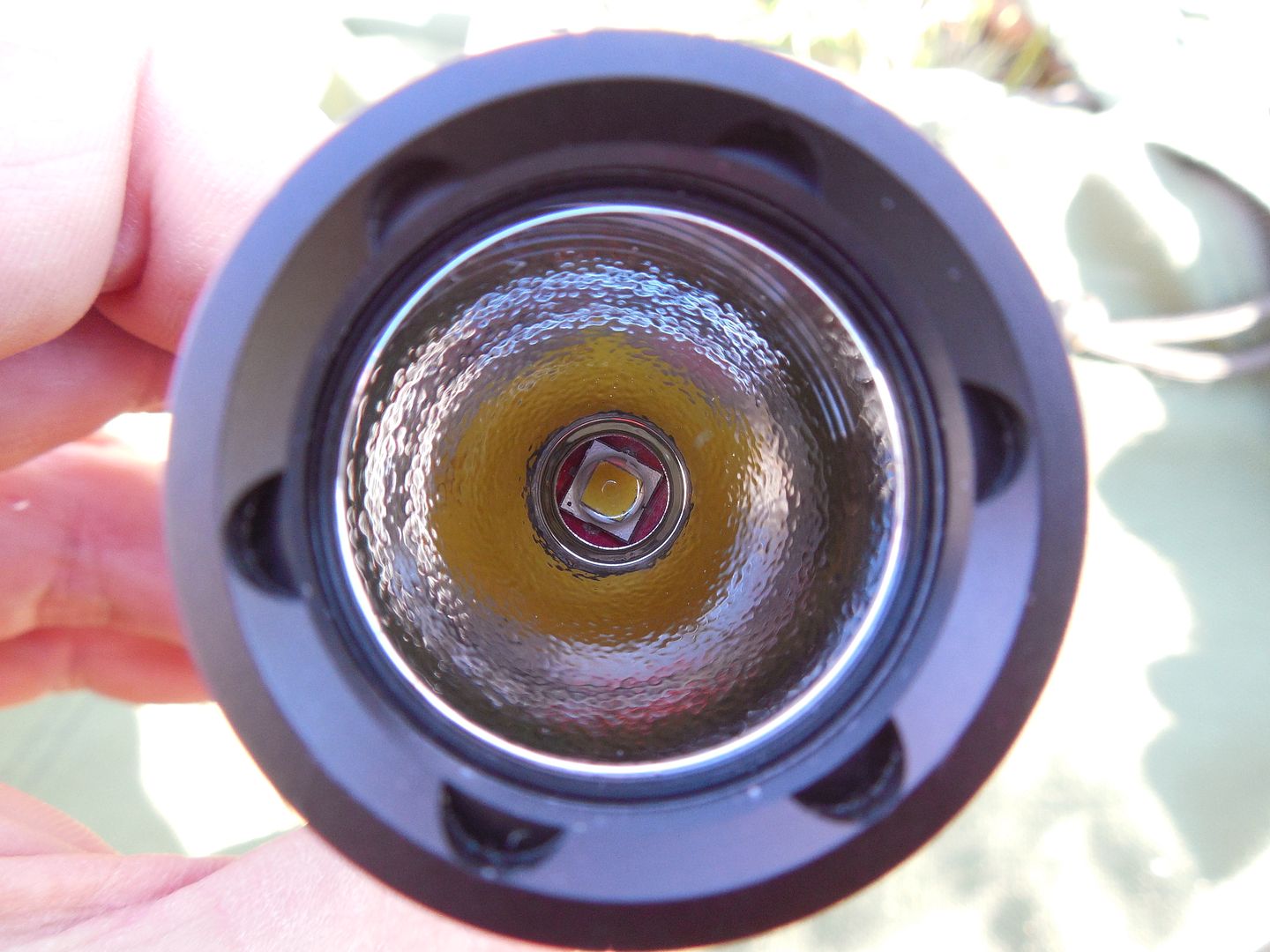 Armyrek C1 Pro XM-L2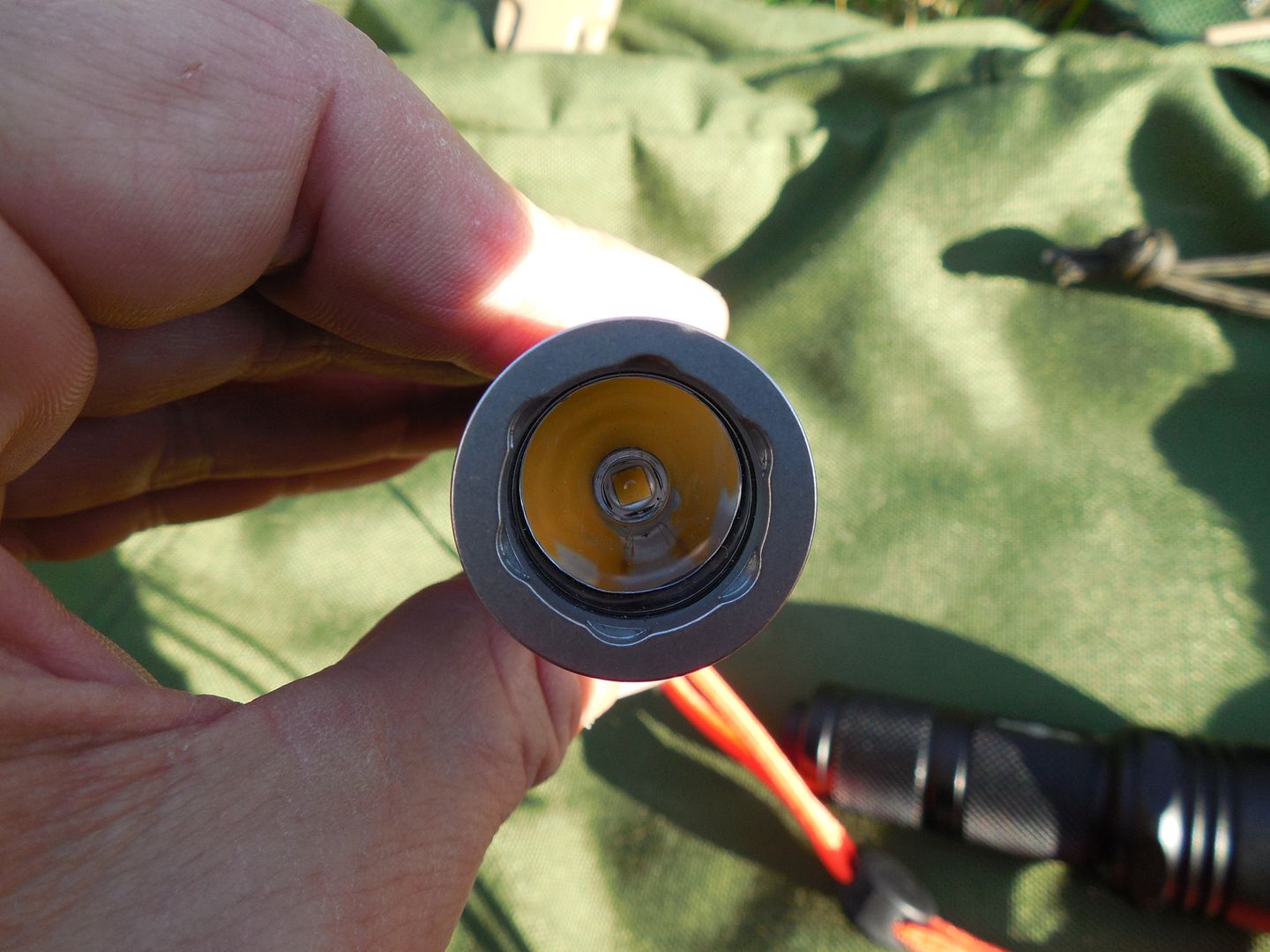 For comparison.
1. 18350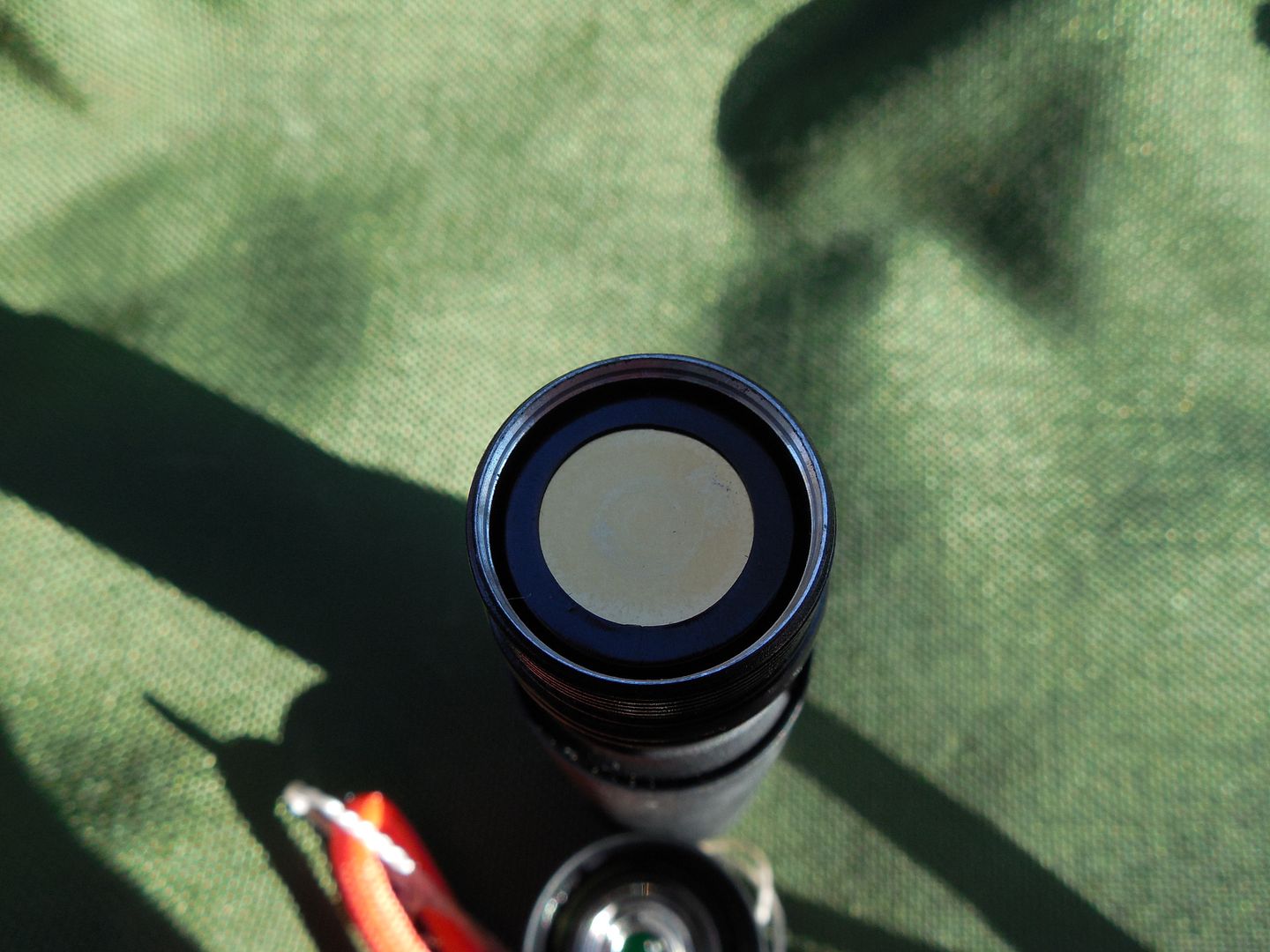 2. 16340
3. 1xCR123
Ok so clearly the gear item must have the ability to accept the larger 18350 however some 1XCR123 lights can. Just depends on the maker and specs. Maybe something you might want to check before purchase. Beyond more power than 16340 what are the pros compared to other smallish lithium ion batteries. Say 14500 for comparable 1XAA gear items. Here are two lights from the same maker. One using 1x14500 the other 1x18350.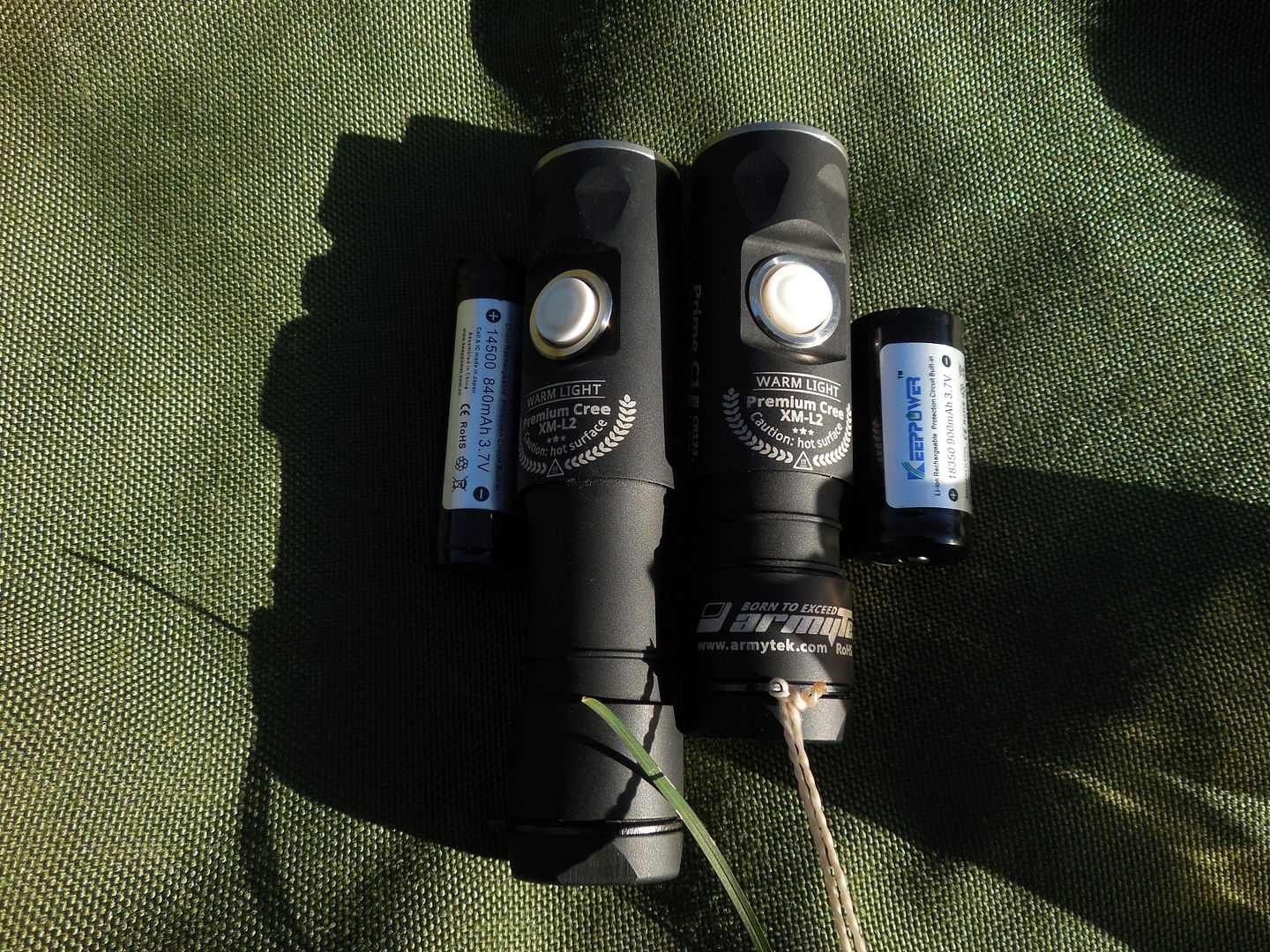 The 1x14500 is 840 mAh. The 1x18350 is 900 mAh. More power in the forum factor plus the shape of the light is shorter than AA. That said for preps I still prefer lights which use 1XAA and more so if they have an omnivore side.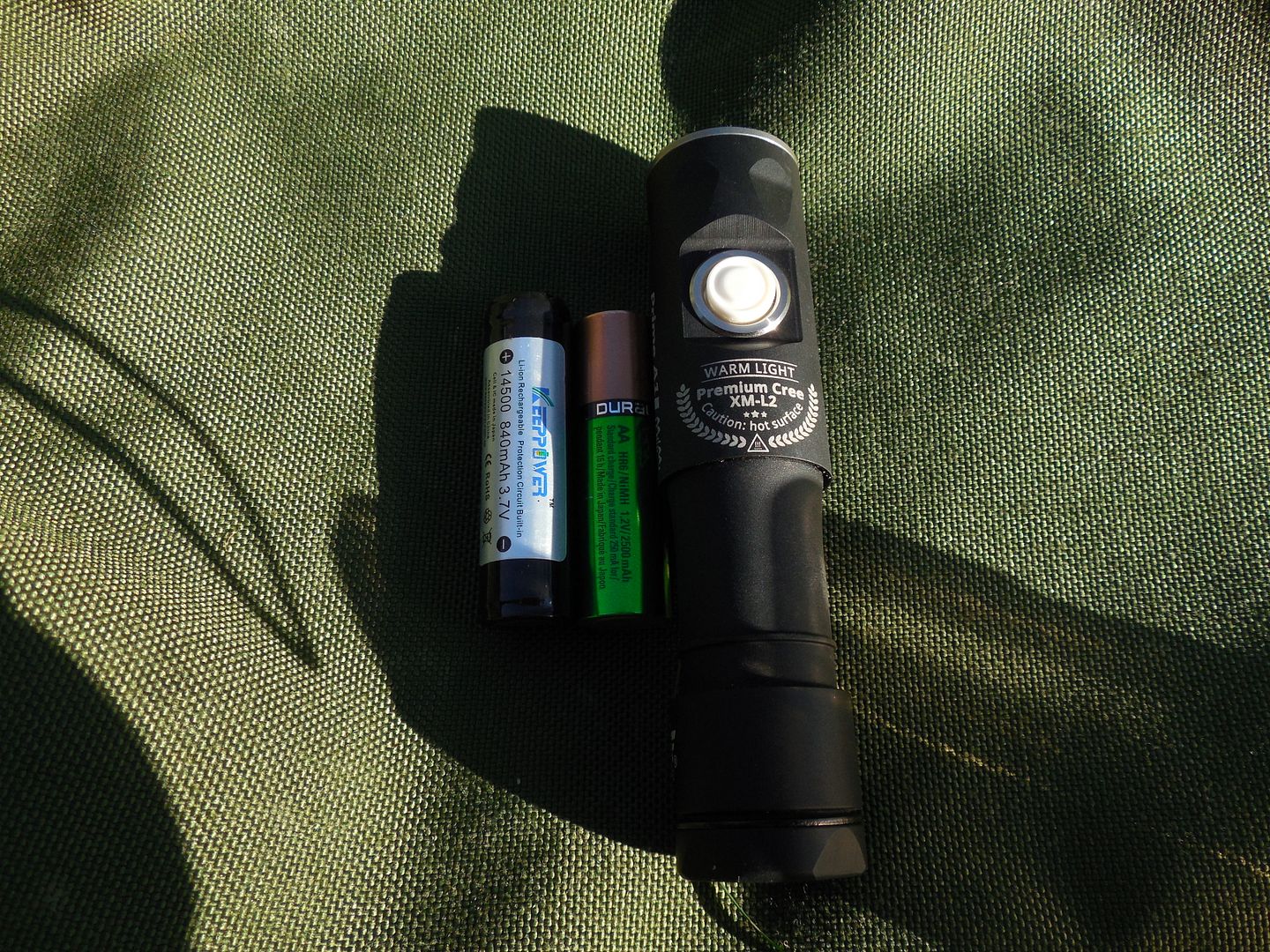 But on the flip side yea can field charge a 18350 or most other lithium ion using the same charger people carry around for their cellphones.
Well that's about all I know on the topic. Much is probably already known by many here.