I have a plate carrier by london bridge trading company, I put up an ad on CL, but I decided to see if any one on here might want it.
The plate carrier is called LBT-6094A by London Bridge Trading Company.
General Features
-The ultimate in plate carrier performance
-MOLLE web attachment points on entire vest profile provide maximum versatility
-Front, back, and side plate compatible
-Quick release tabs for front and back plate removal
-Concealable rear adjustment in cummerbund style side panels constructed with elastic for comfort and ease of movement
-Padded shoulder straps with additional removable wrap around pads offer extra comfort and support
-Wire, antenna or hydration hose guides
-Spine plate sleeve
-Reinforced drag handle
-Centered front pouch provides easy access to maps, magazines, or utility gear
-Interior loop attachment points for shoulder or collar soft armor
-Interior side radio pouches
Materials / Construction
-500 and 1000 Denier Cordura models available
-Bartacked Stress Points and MOLLE webbing
-MIL-Spec stitching standards, Type E thread
Armor not included!
Colors: Multicam
I am asking 200.00 or best offer on the item. This carrier has a full life time warranty and not a limited warranty. Brand new they are 385 dollars, on sale they are 320 dollars, so you are getting a good deal. I am also willing to take trade for it too, like knives (like the BK2 knife) computer/ laptop parts and all sorts of other goodies. Plates are not included with the carrier.
I have no way to take my own pics of it, but this thing has barely been worn, all stitching and the fabric itself it still top notch shape. Here is a few pics of the same model, if you text me, I can take some pics with my phone and send you some pics that way.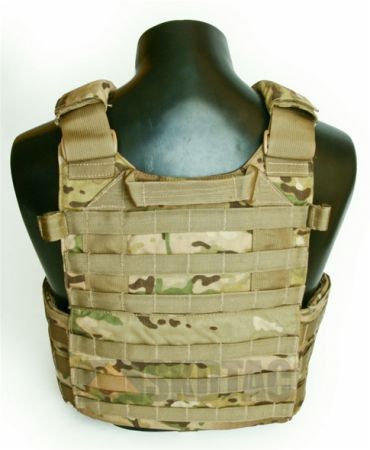 Back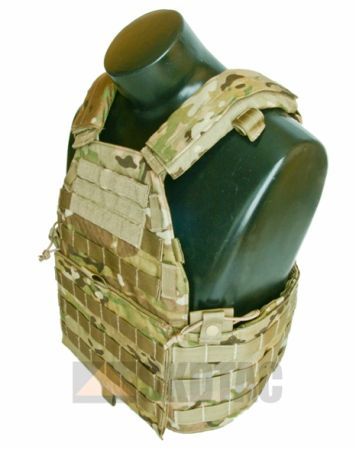 Side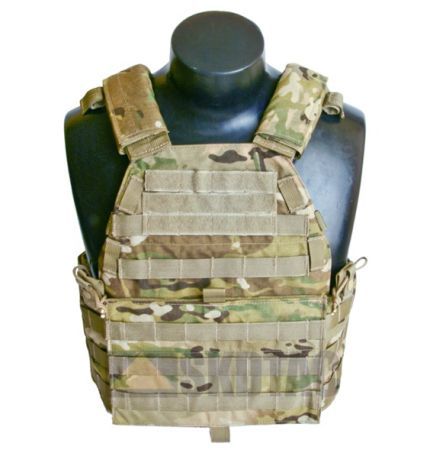 Front
I would prefer to do face to face deals, so then you can inspect the product to the fullest. Seeing as I am not able to check this often, I am gonna throw up my cell phone number, so feel to call or text me guys and girls, I will send you pics if you want.
360-349-3398
As soon as this item trades or is sold, I will get back as soon as possible to edit the status of my post. Thank you every one.