Just some more thoughts, and pictures.
I need to add hard candy and some toilet paper to my GHB. Dry mouth is no fun at all. I have yet to decide about whether to add more water or not. I currently run 2l, I had taken the 3l out to make more room. I run a modular system, my GHB attaches to my BOB, and thats why I wanted to keep the weight down. Anybody have any thoughts?
I cant stress enough that the biggest surprise for me as the wind. It really took a lot out of me. The first half of my trip was very flat. After that I go through a draw off of Palo Duro Canyon, and than it's a bit hilly the rest of the way home. The wind made it feel like I was walking uphill the entire way.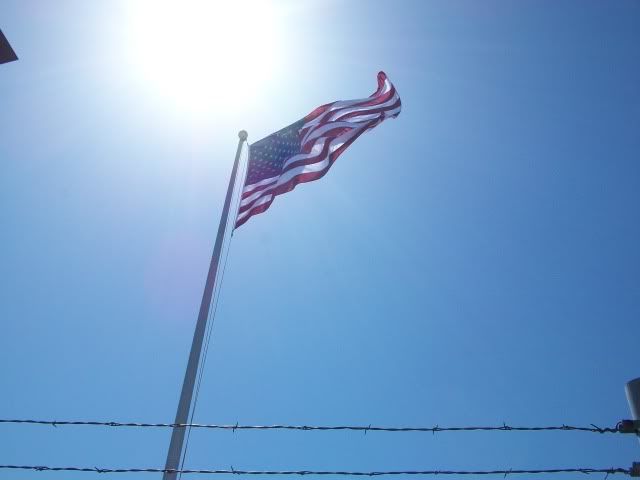 The wind when I left, I dont think this is 15mph
More wind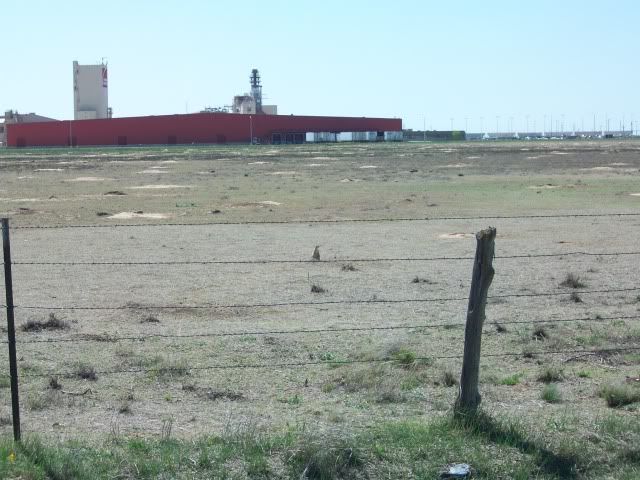 Midwest alarm system
The straight away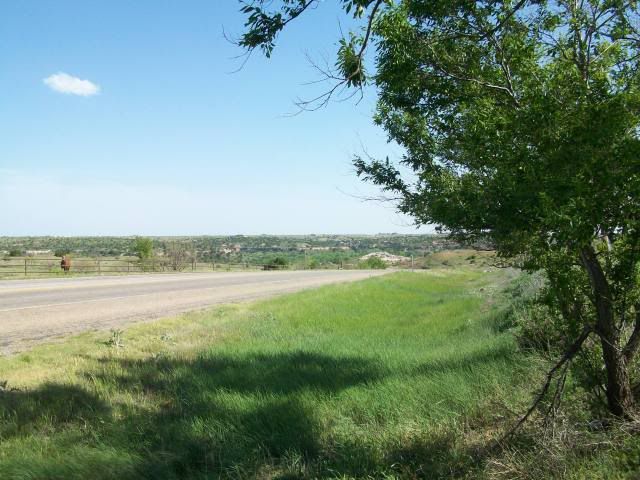 Fine spot for a break, you can see the edge of Palo Duro Canyon in the background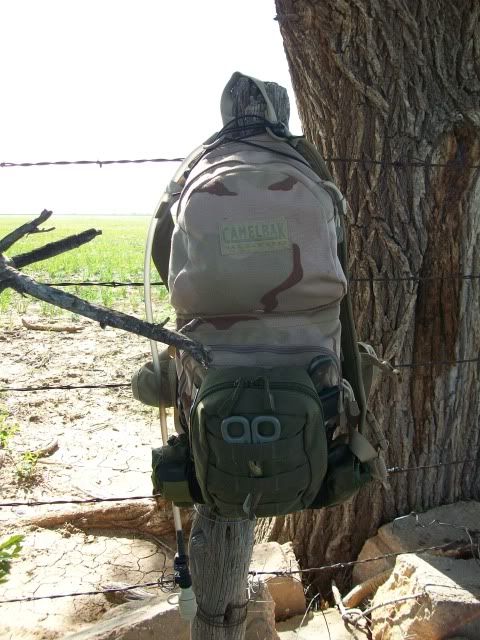 Break time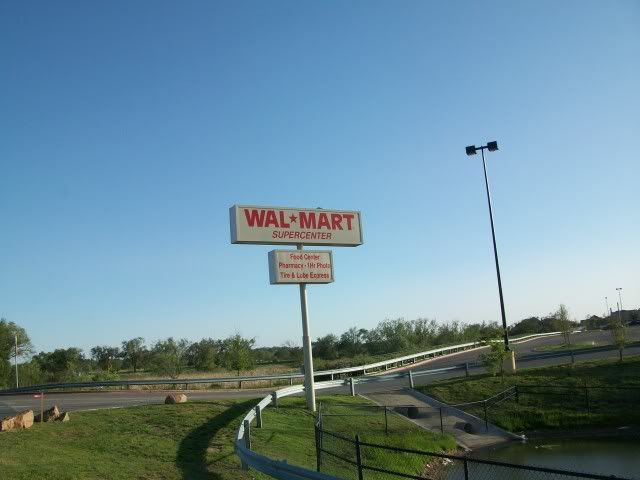 I must be getting close
This is the town flag, very large, you can see that the wind is up higher than when I started
_________________
The asshole formerly known as Sigboy40
In theory, there is no difference between theory and practice. But, in practice, there is.
An accident while adventuring is always an indication of incompetence-Col Townsend Whelen
thinkfree wrote:
Sigboy40 is the greatest asshole I have ever had the pleasure of knowing
Sigboy Scout Belt
Outcast Prepper Blog