I always seem to have an issue with pedometers. They never seem to work right and eventually get lost because of their small size so decided to test out the one in an Apple device. Ok the program can do more than just measure distance but really unless the pedometer actually works it's kinda worthless to me. Why a pedometer? To take some of the guesswork out of distance traveled in the woods or road when on foot. I guess that's the point. I have used a separate hand held GPS for this purpose as well but sometimes the distances when traveling over steep hills have not matched with reality or maybe what I thought it should be. So started to test out the Ipod/Iphone pedometer today.
I jogged 5.25 trail miles before dinner and then an unknown but guessing around 3 mile on the road after eating. How did it match up with my expectations of distance? I was going at a jogging but not running pace. Normally this device isn't on my person.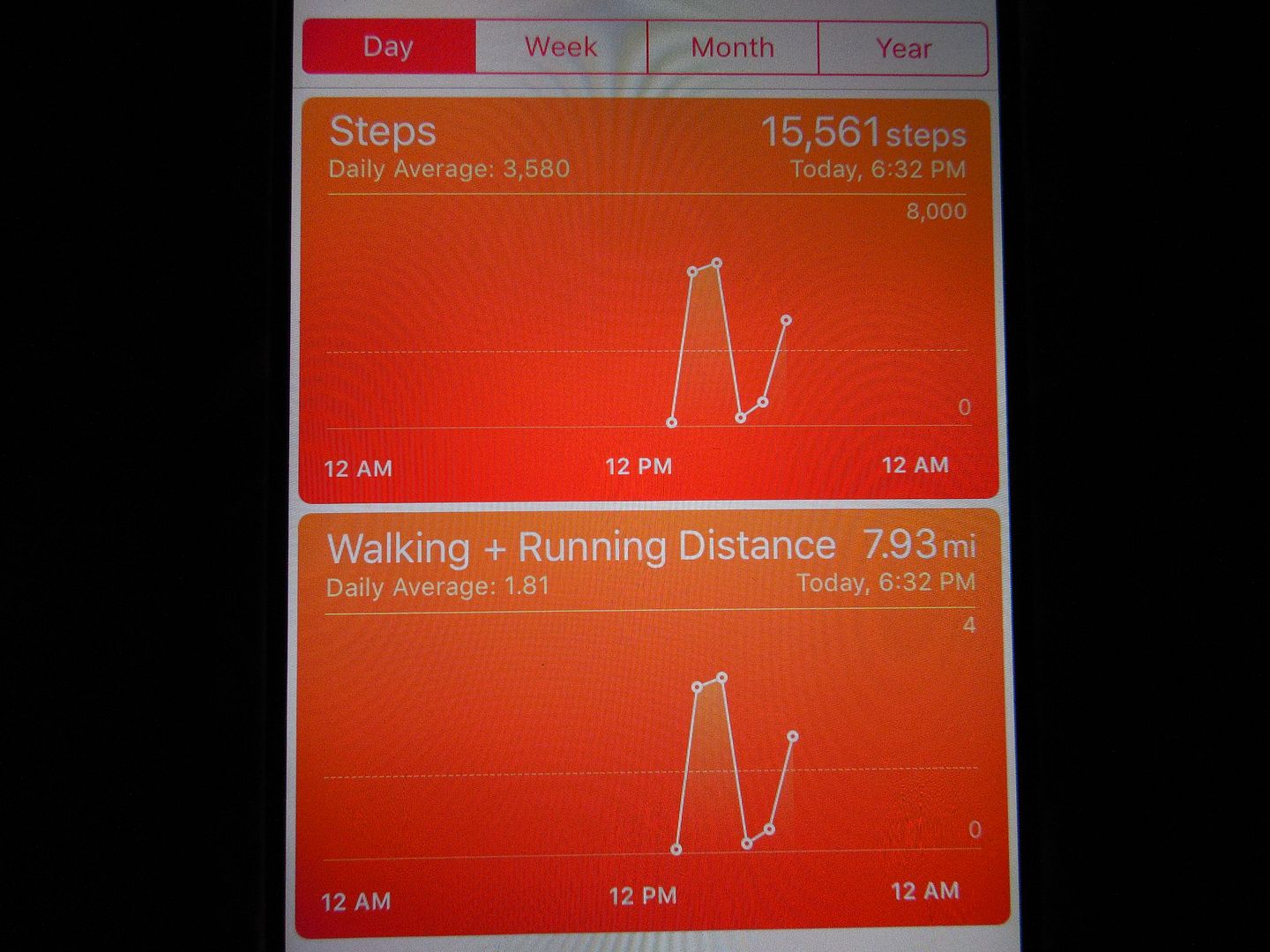 Seems rather near the jogging distance done today. Maybe a tool to work out distance and cross reference that with the Garmin handheld GPS for future testing? Also a ride to the trail in my truck didn't measure anything so it's not GPS based or at least that's what I think.
Probably old news to most but kinda interesting for me.