So I have been on a fire starter kick lately. My latest aquisition in flippin amazing. It is dirt cheap ($2 for a box of 3) and super easy to use.
What I have, and what I have found for sale, is the USGI offerings.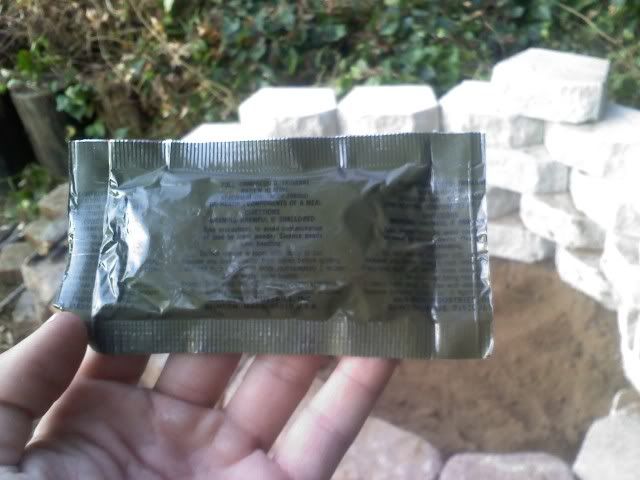 So I recently made a little burn pit in my backyard. What better place to test out my latest fire starter?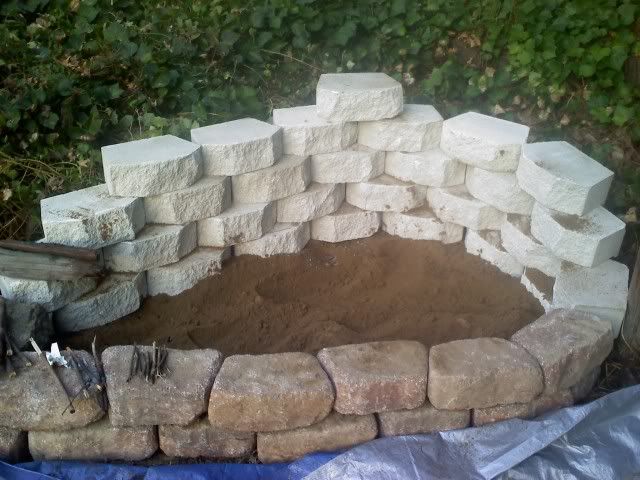 So the guy who turned me onto them told me that you can start completely soaking wet wood ablaze with them. I figured for my first run with them, I would use green wood. Wood that would normaly be extremely hard and stupid to try and start a fire with.
So, I dug a little pit,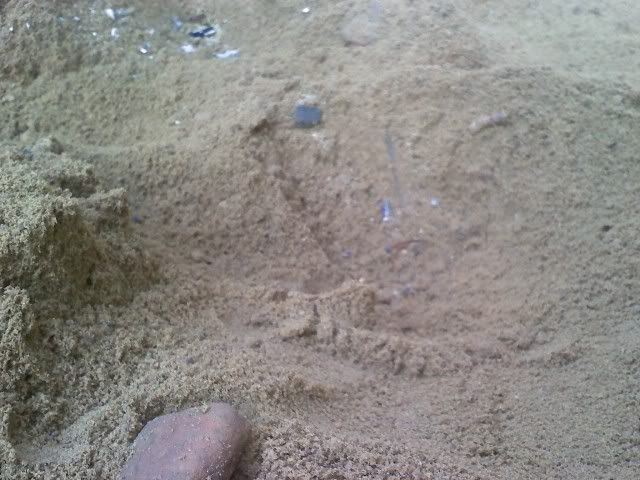 Threw in one tab of Trioxane,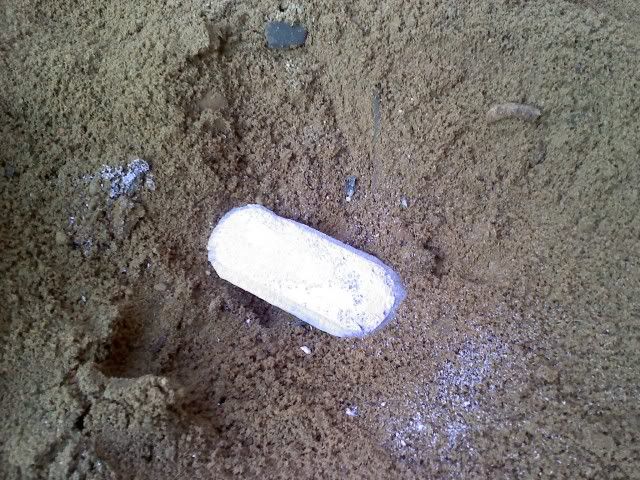 shot it with my fire steel and it instantly lit up.
I took my green sticks and just piled them on. I didn't wait for the little ones to catch, I just threw them all on.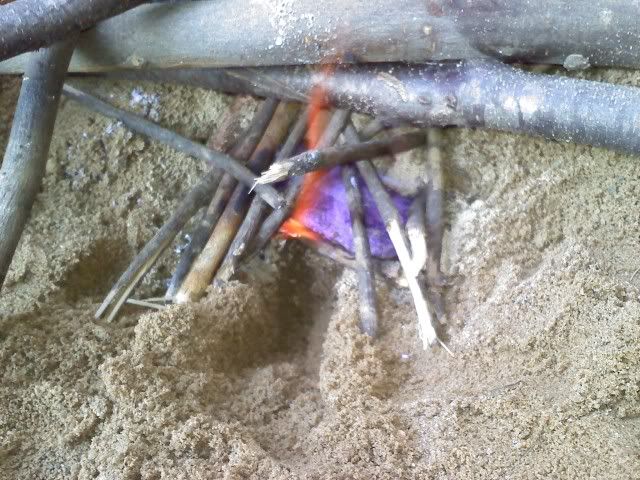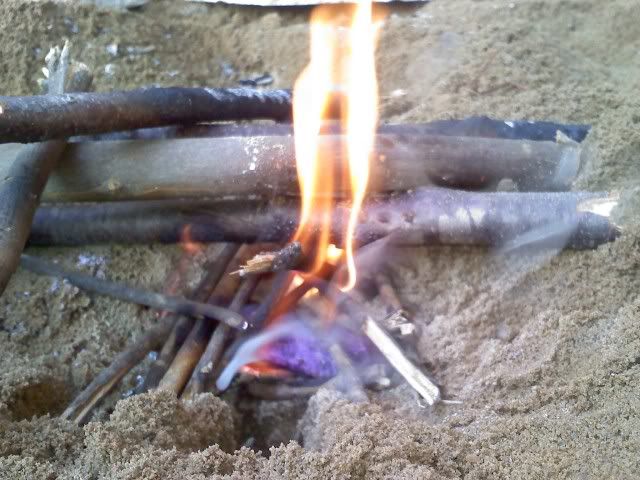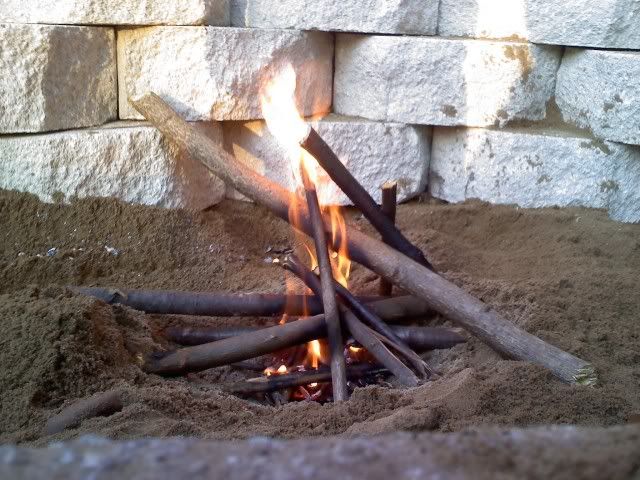 So I had to go to work so I couldn't let it burn too long. But, as you can see, a fire one could definately work with!
It is important to know, if you get some of these little tabs, they mostly burn with invisible flames. You can see some small little white and blue flames, but there are larger ones you can't see. Approach your fire with caution.