Did the usual workout in the gym.
After the work out I like to take a jog if my schedule will allow. Been feeling under the weather because of a nasty evil tick bite so was jogging rather slow then noticed something. So how many different flowering plants can someone find this time of year during a 7 mile jog. Plenty and this isn't even all of them as missed taking pics of some. I only had my cellphone so the pics aren't great. This was done on the fly. Well flying is a bit of an exaggeration however got the job done.
Here we GO!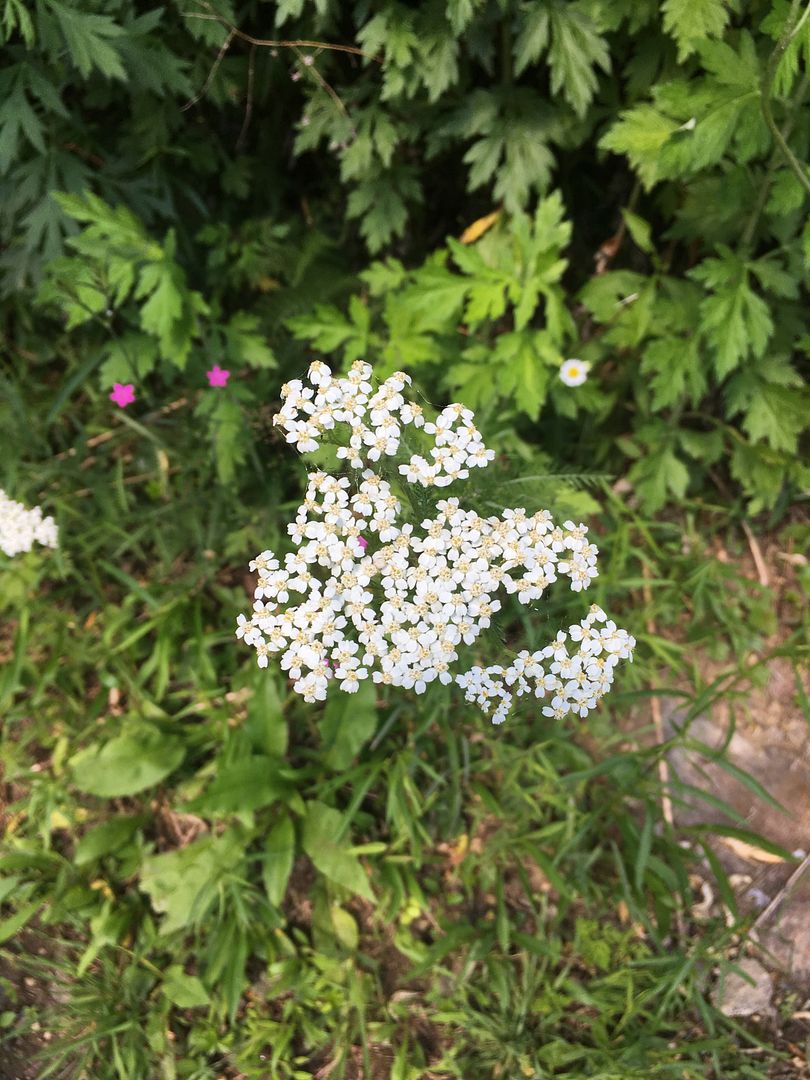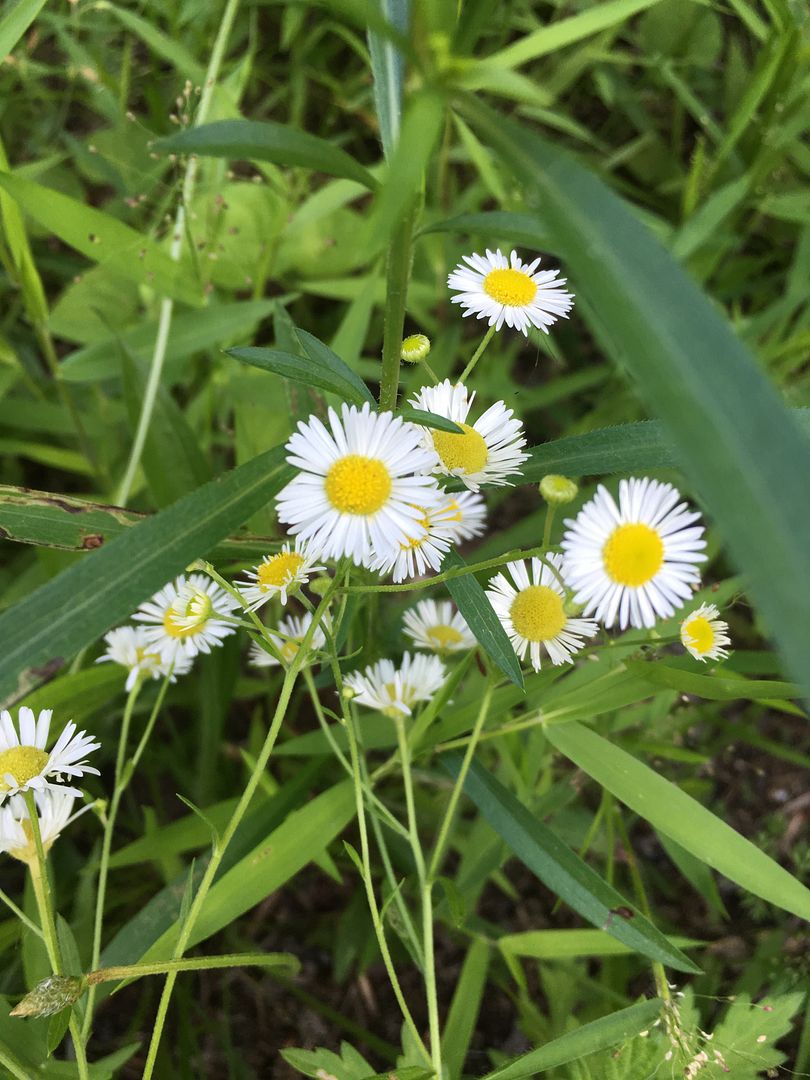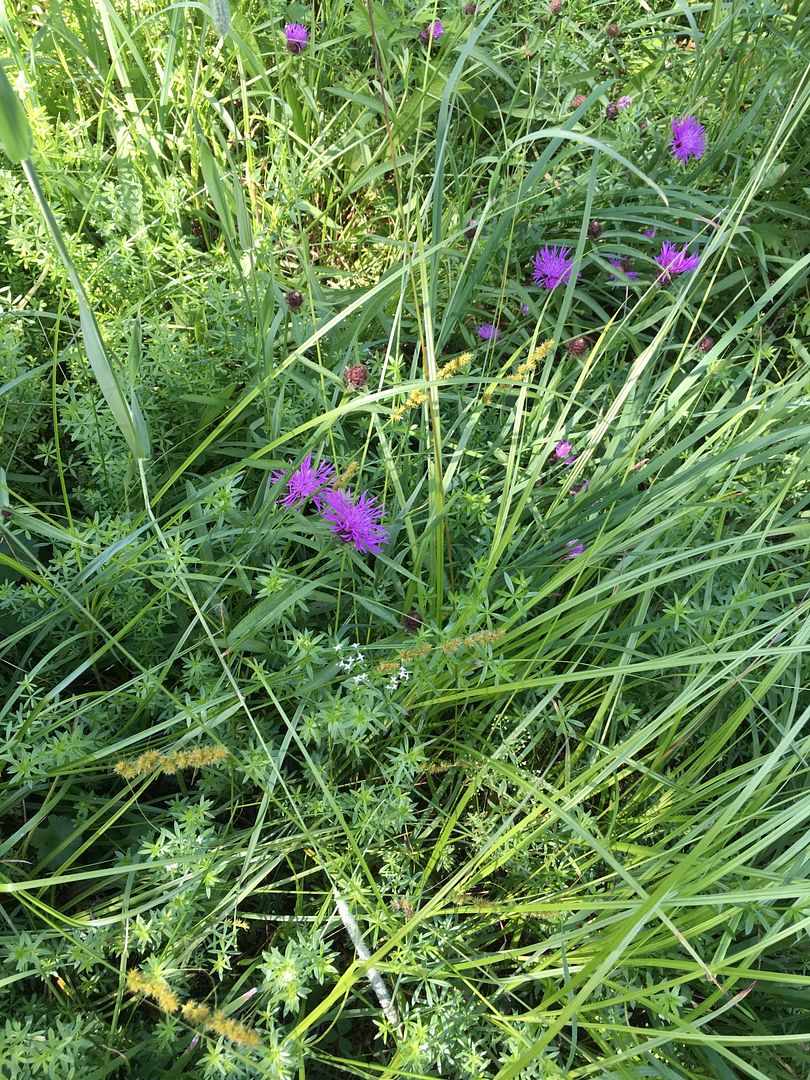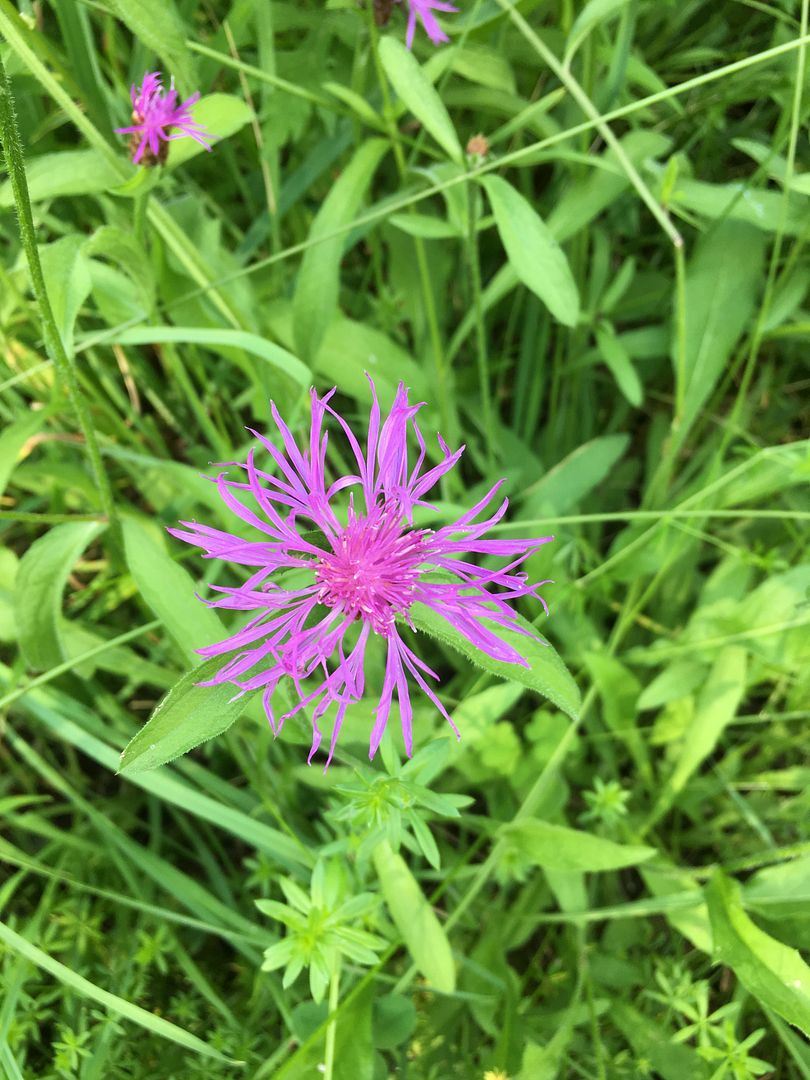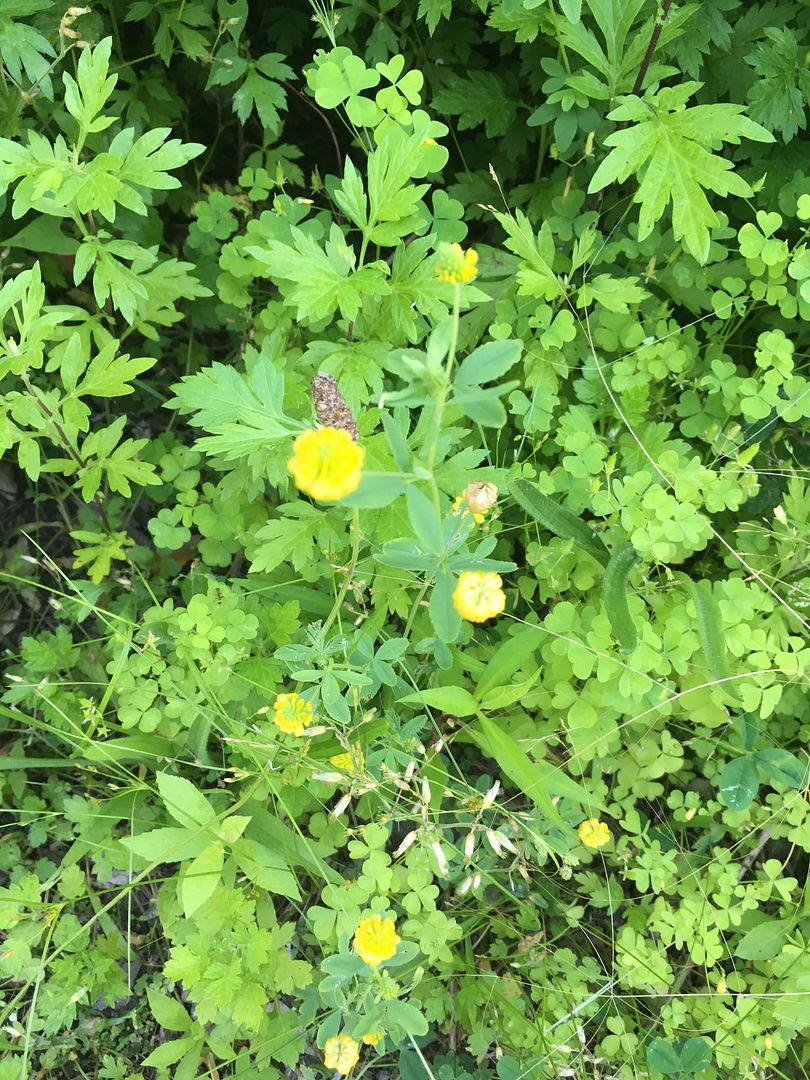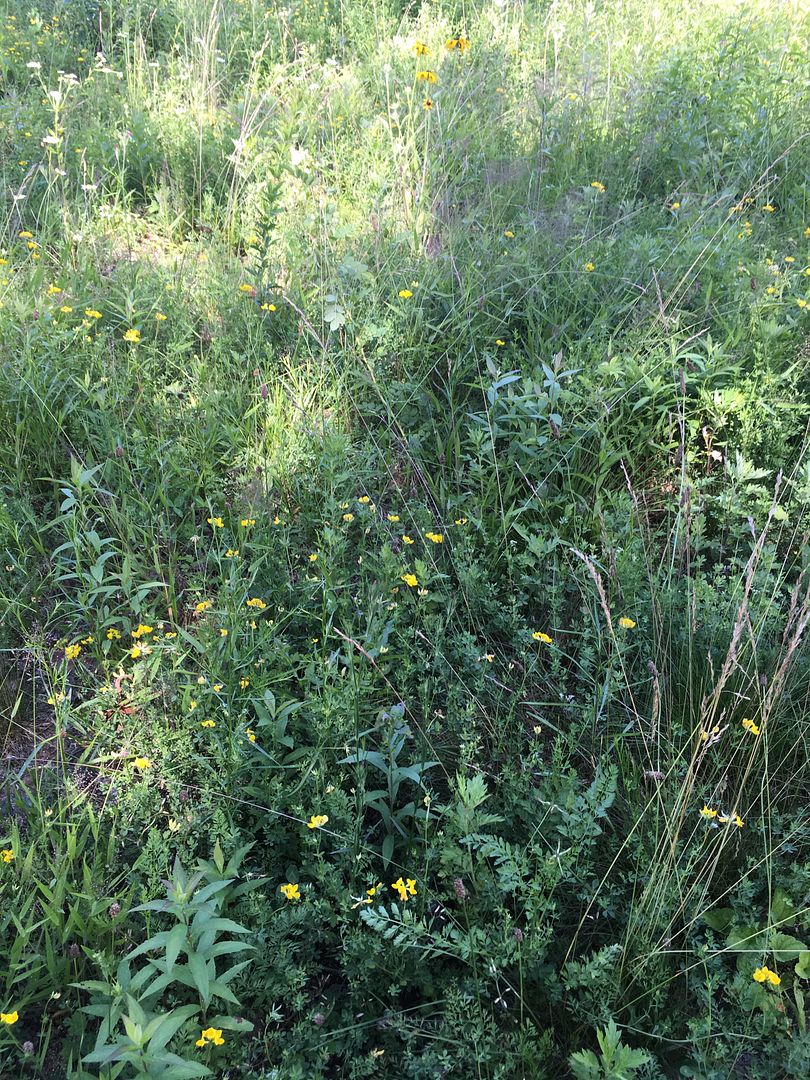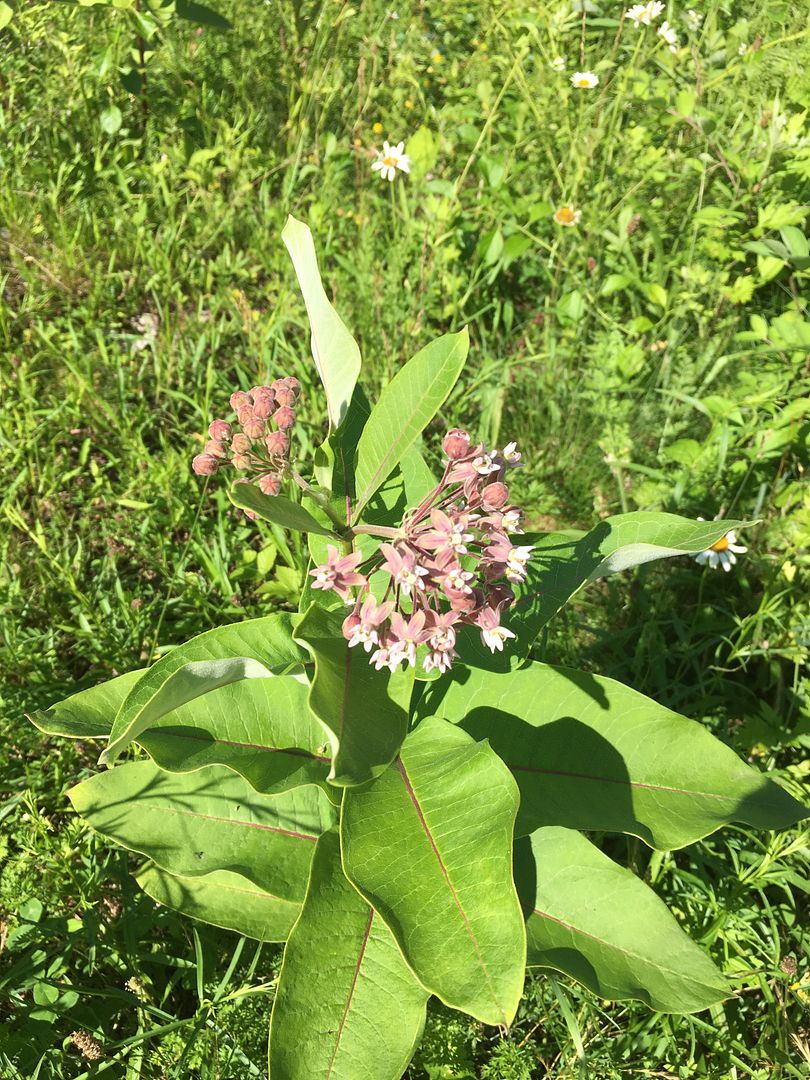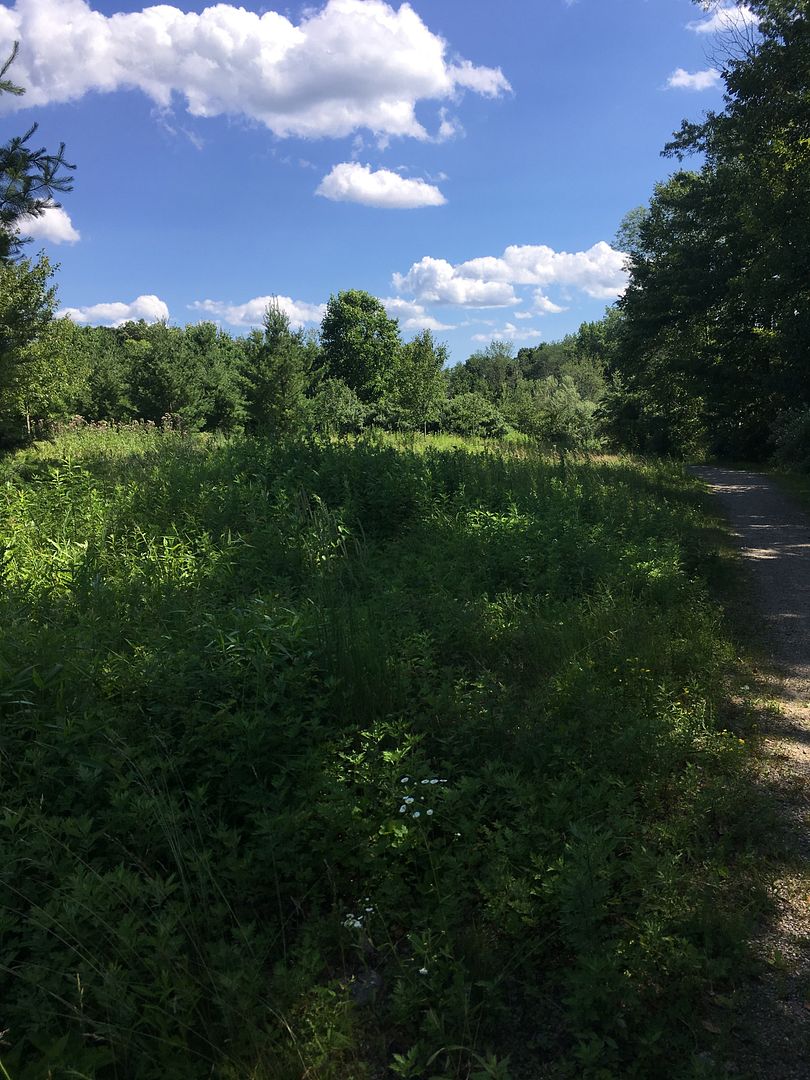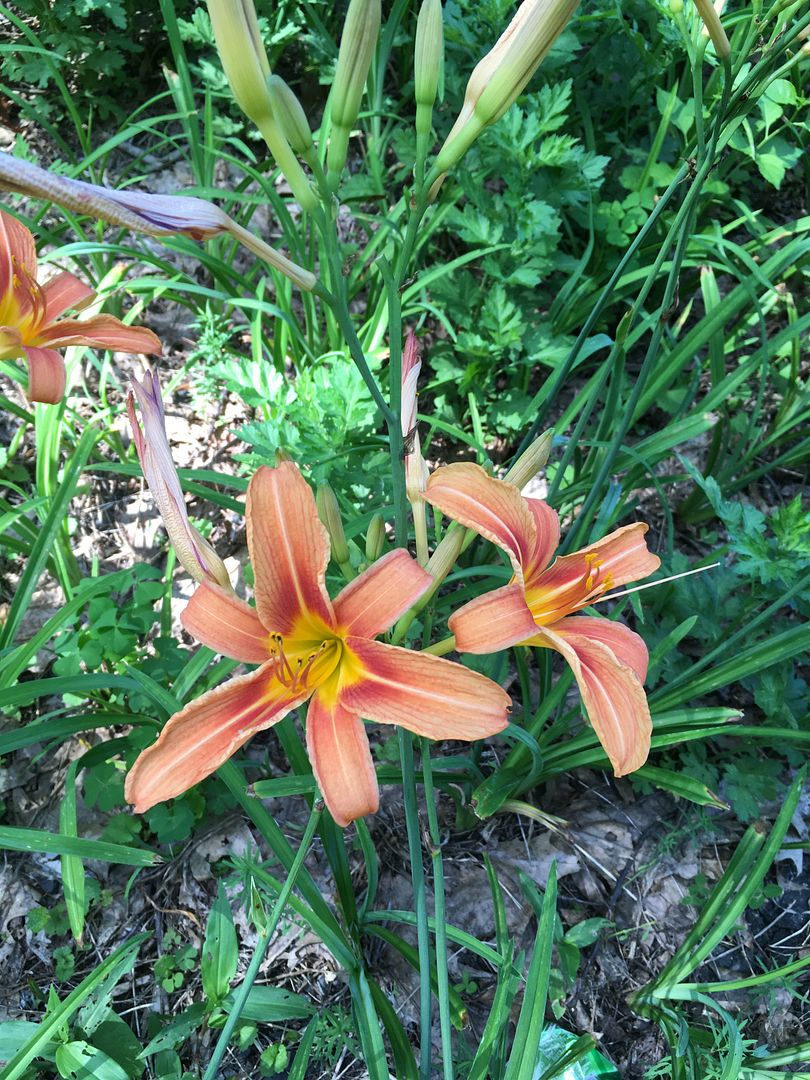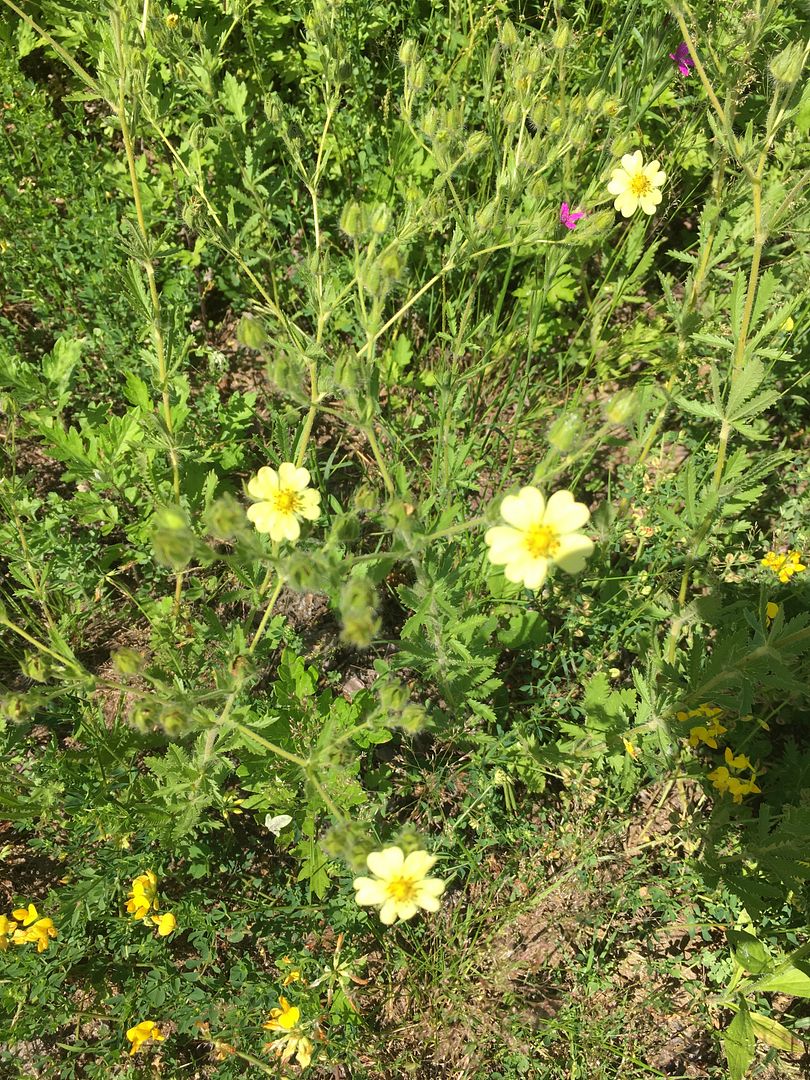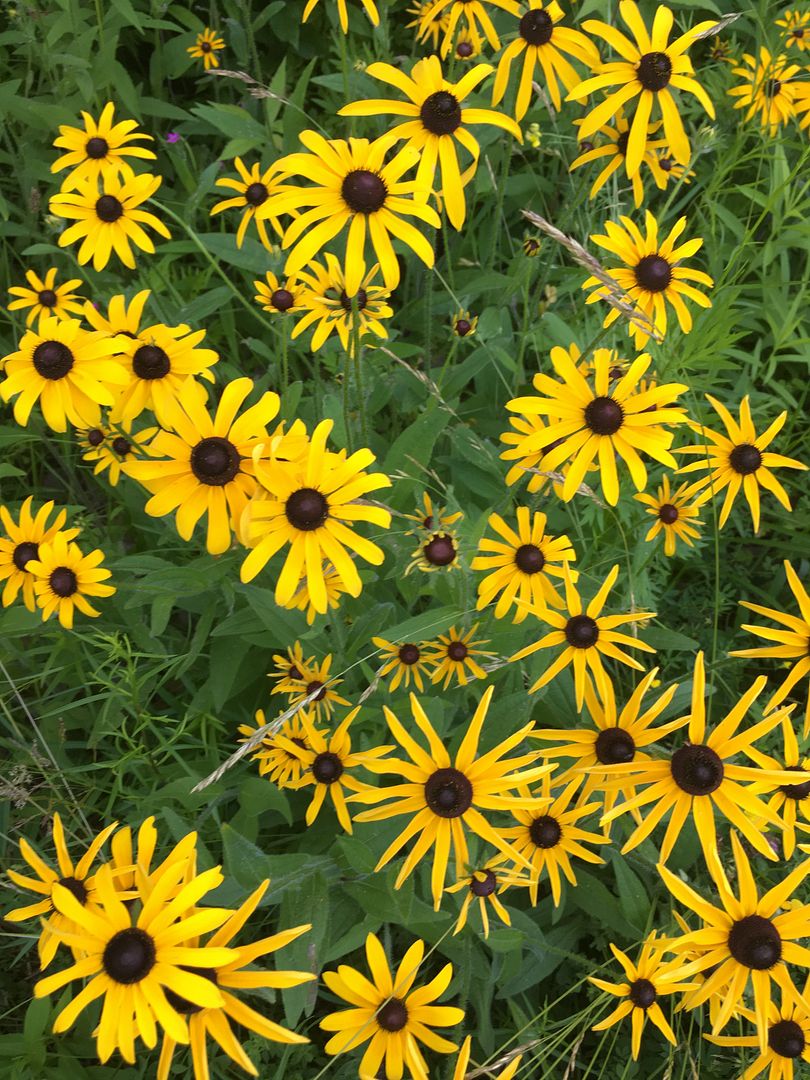 Duck family.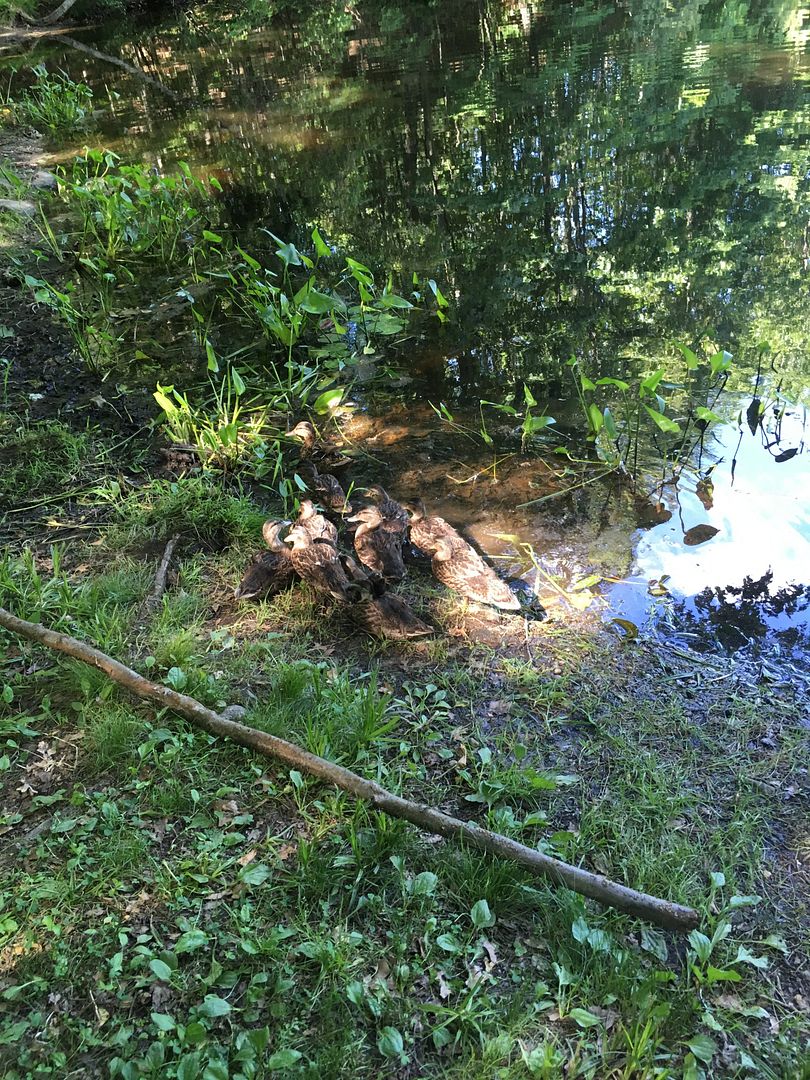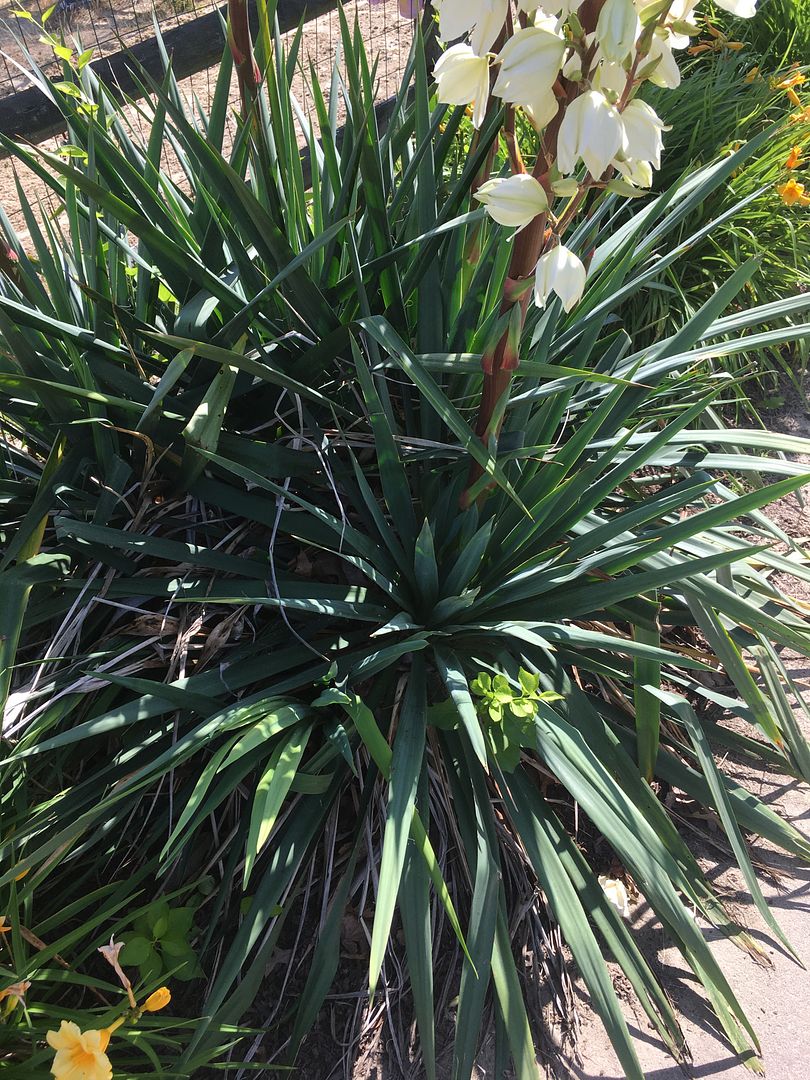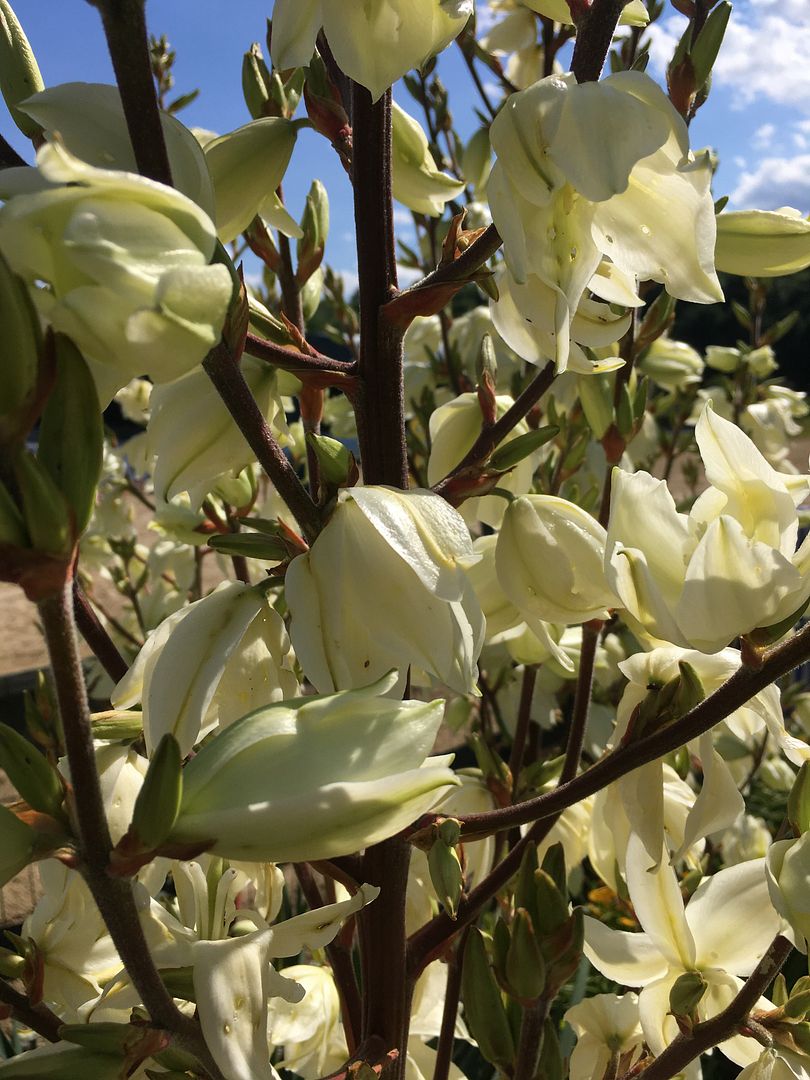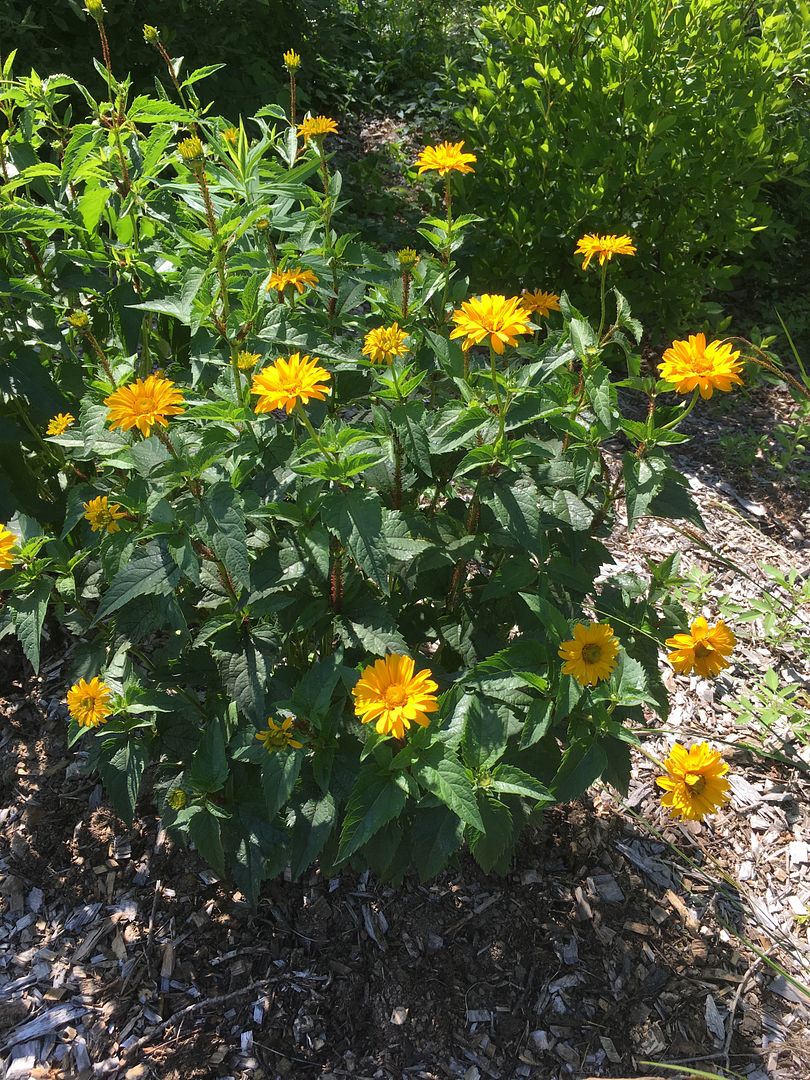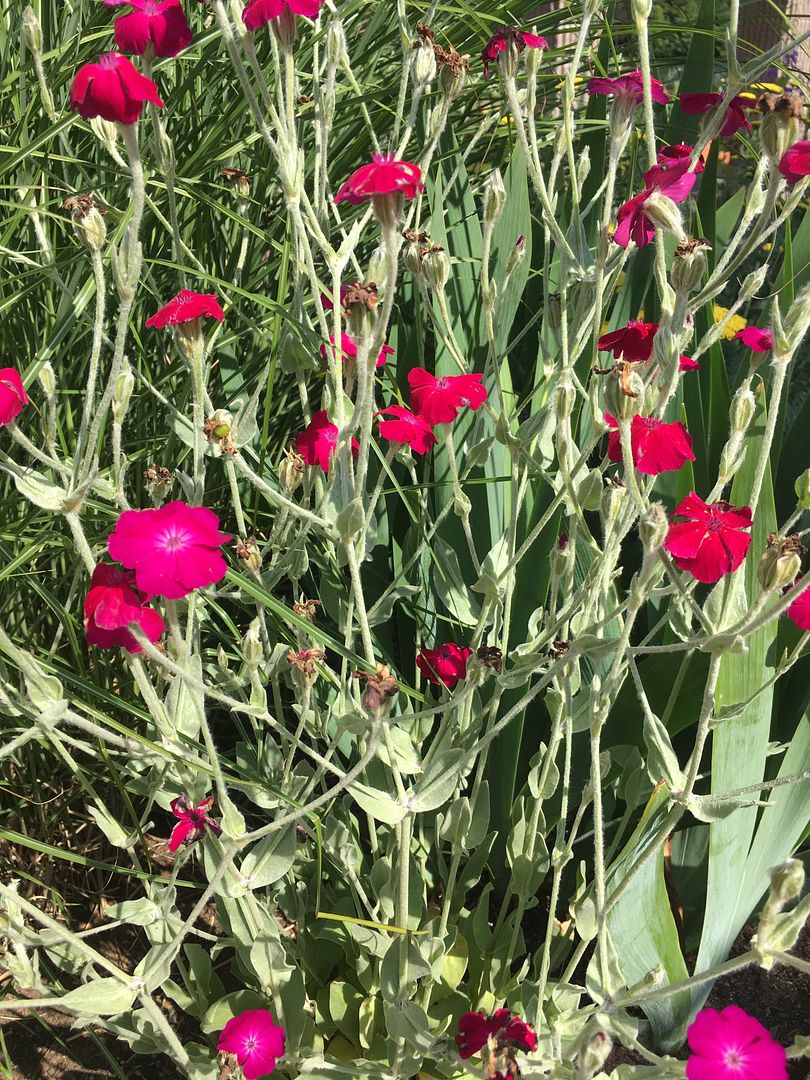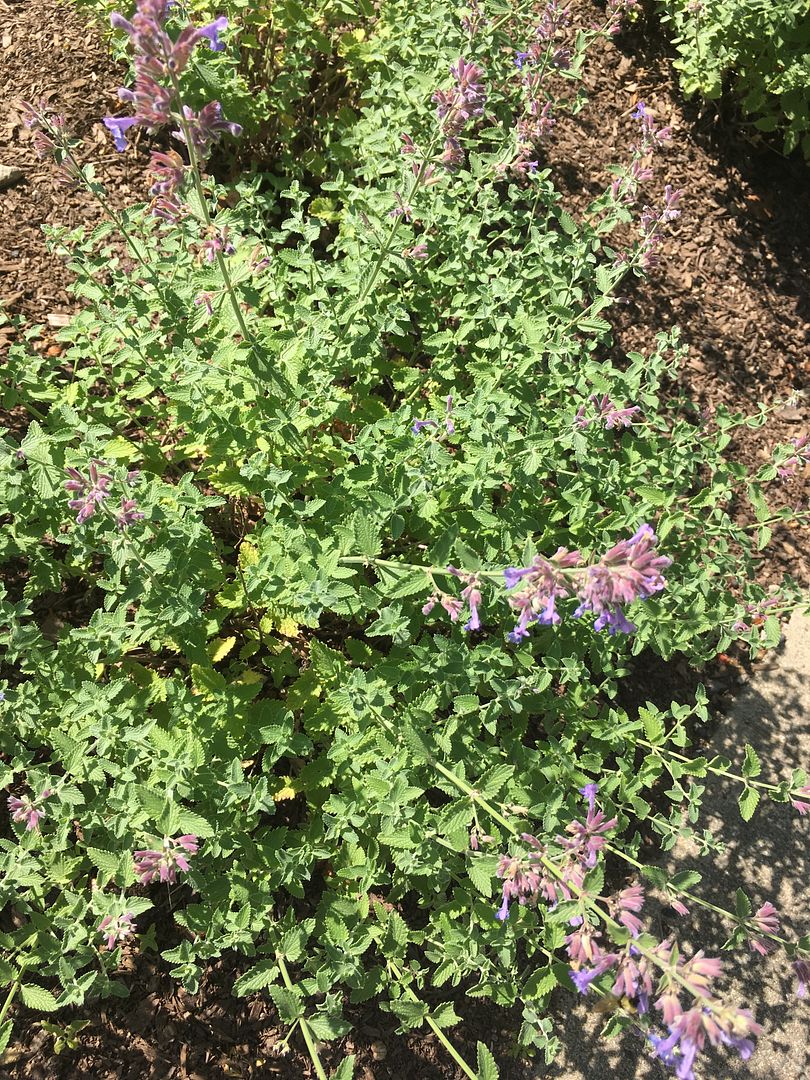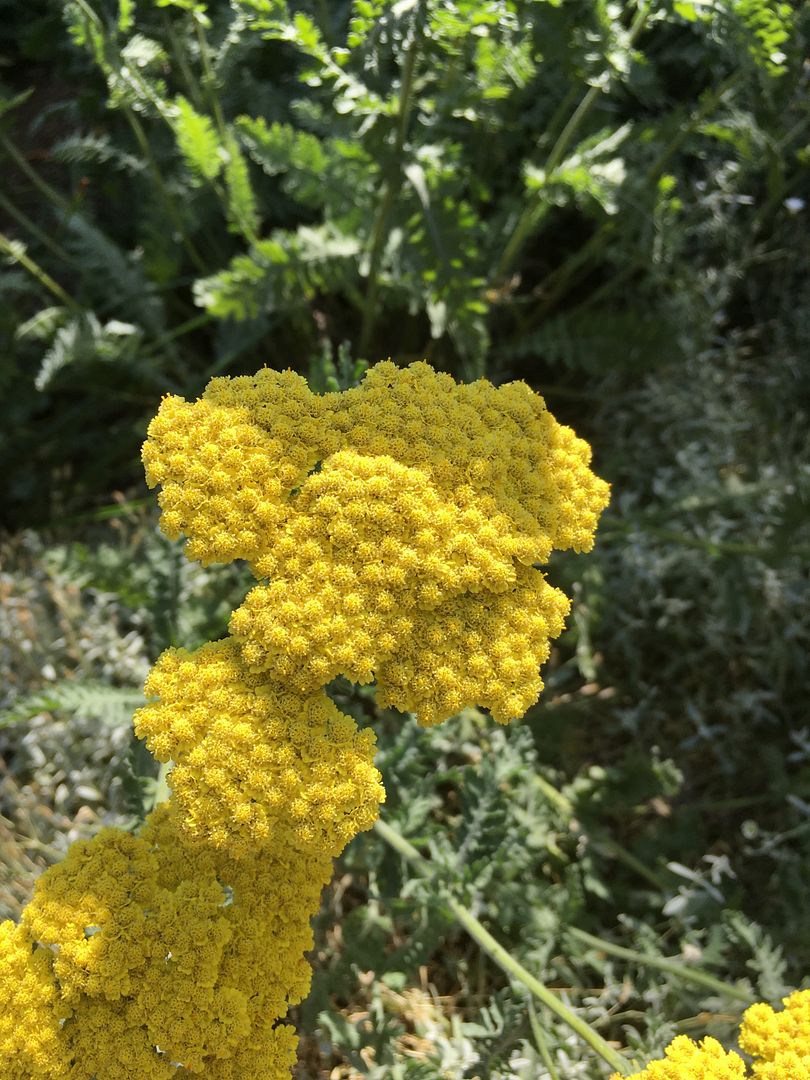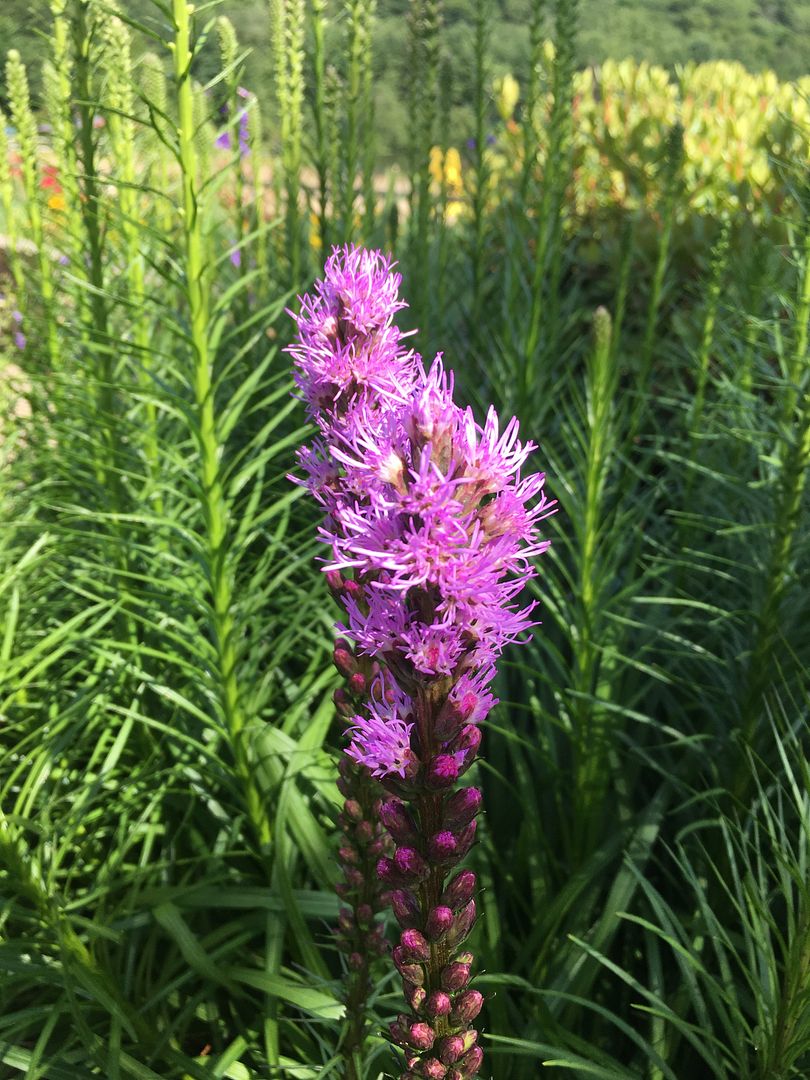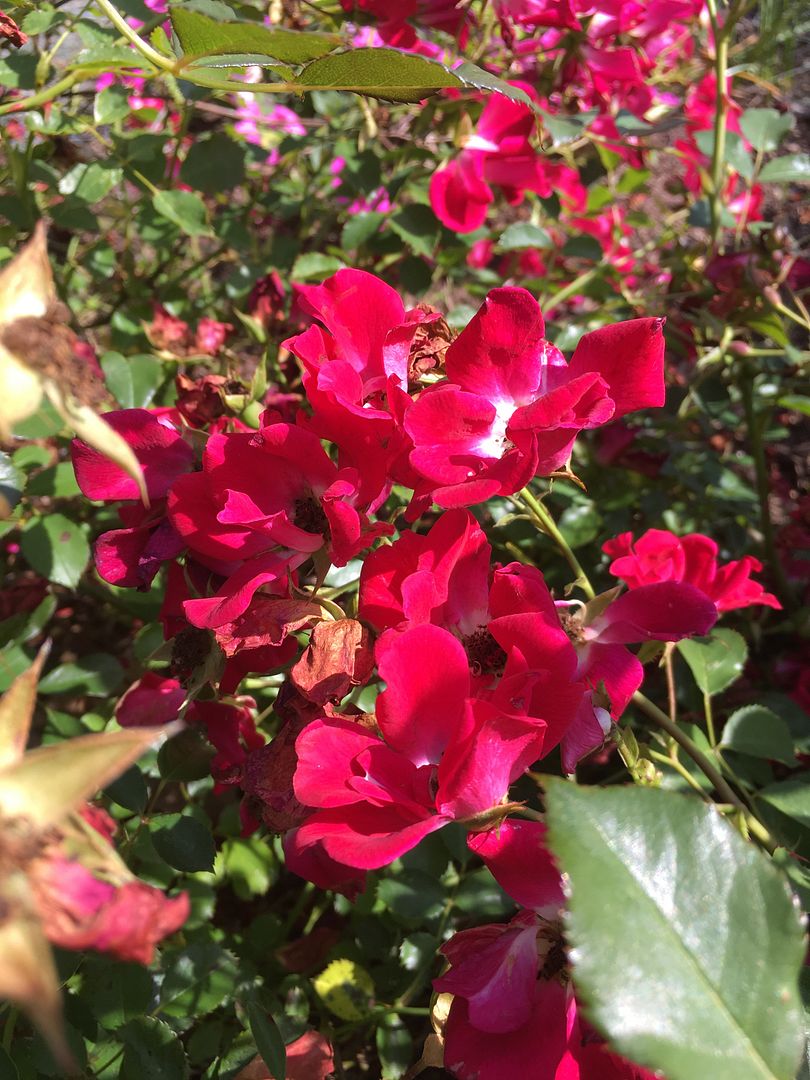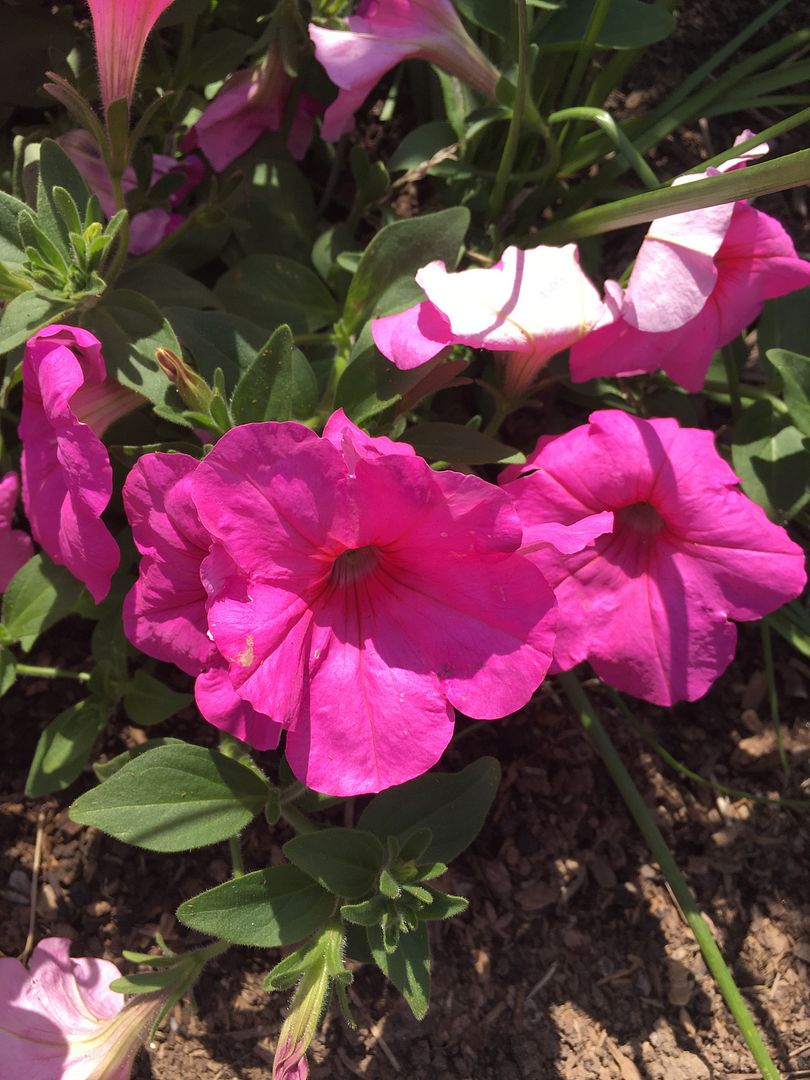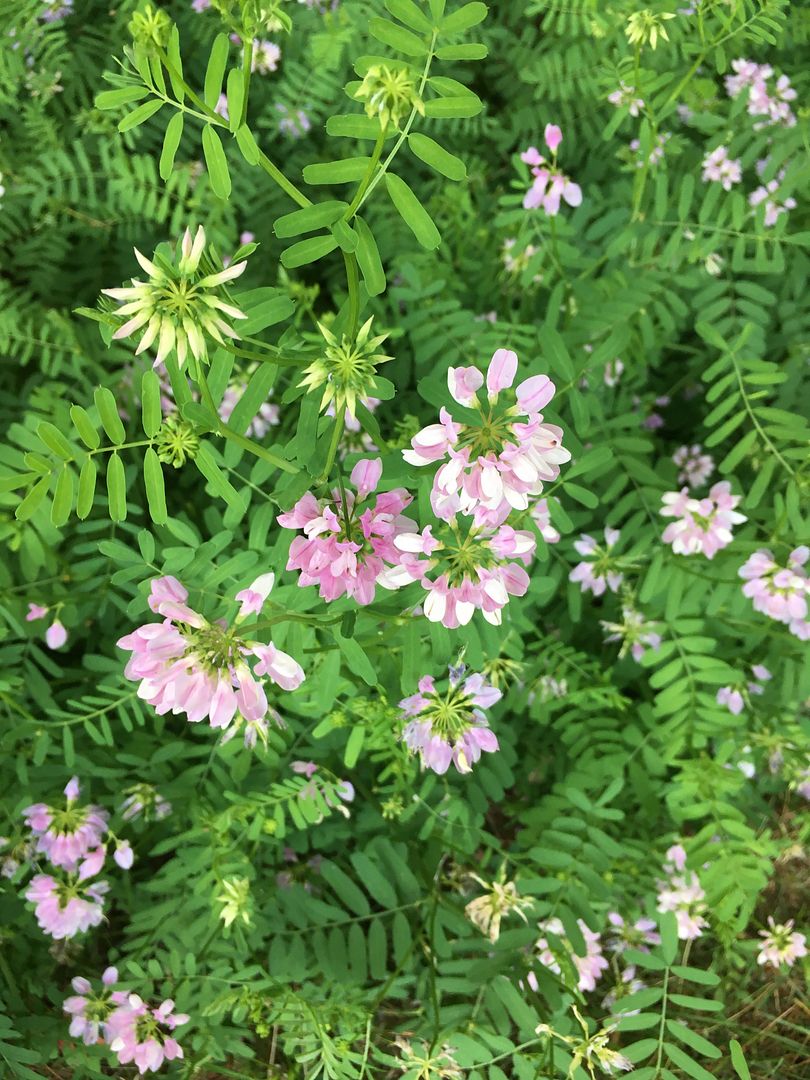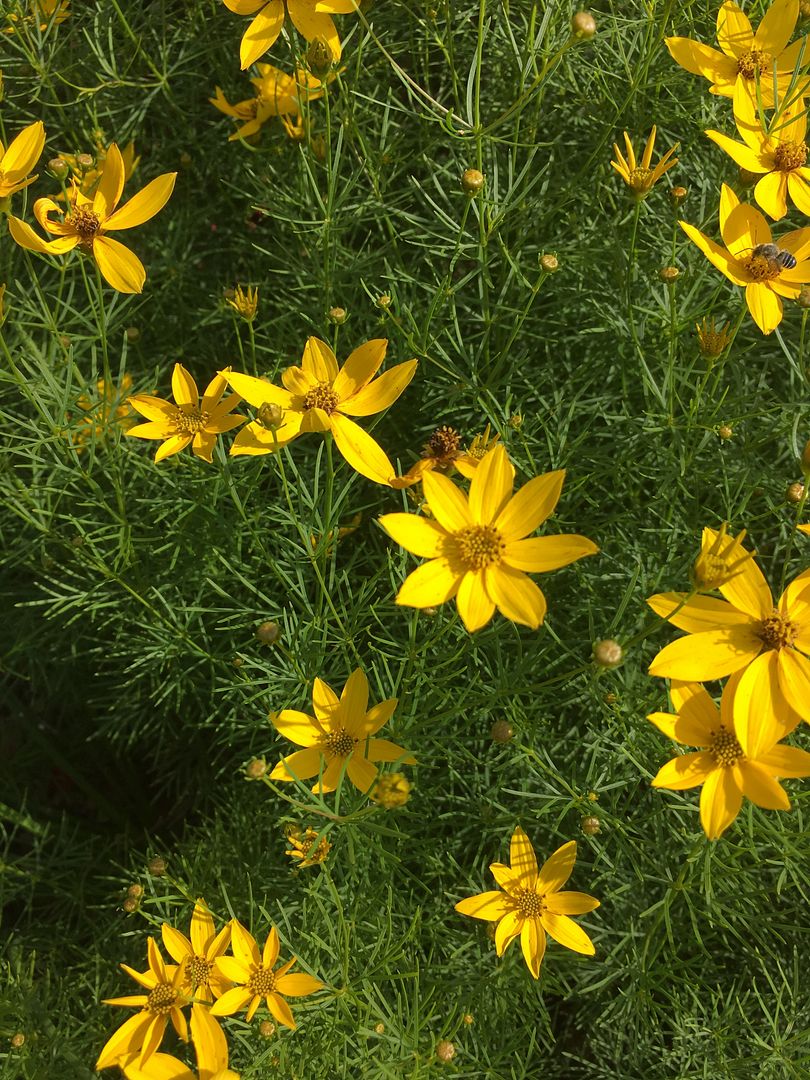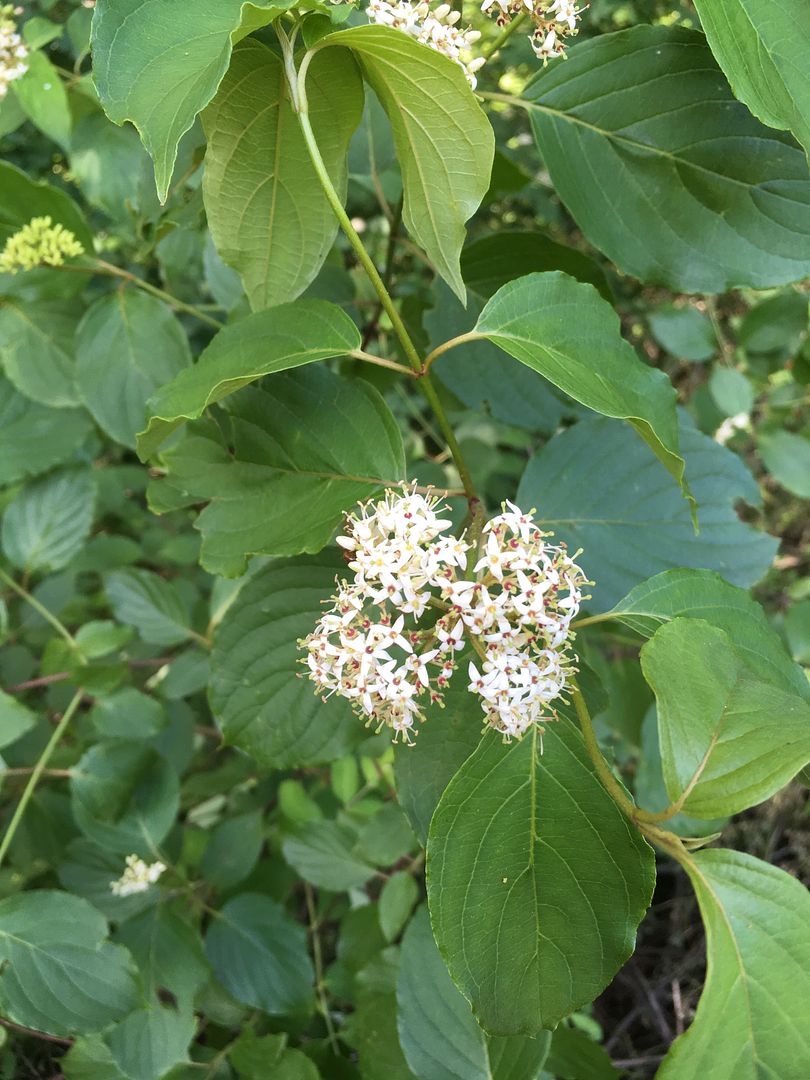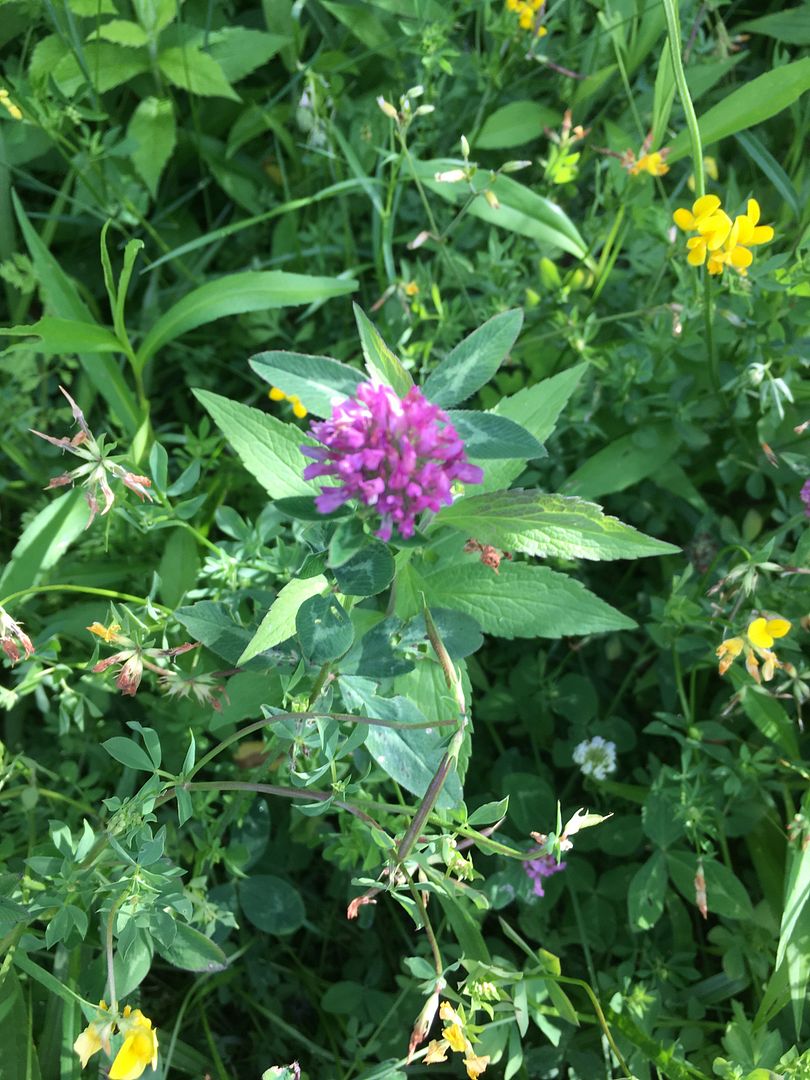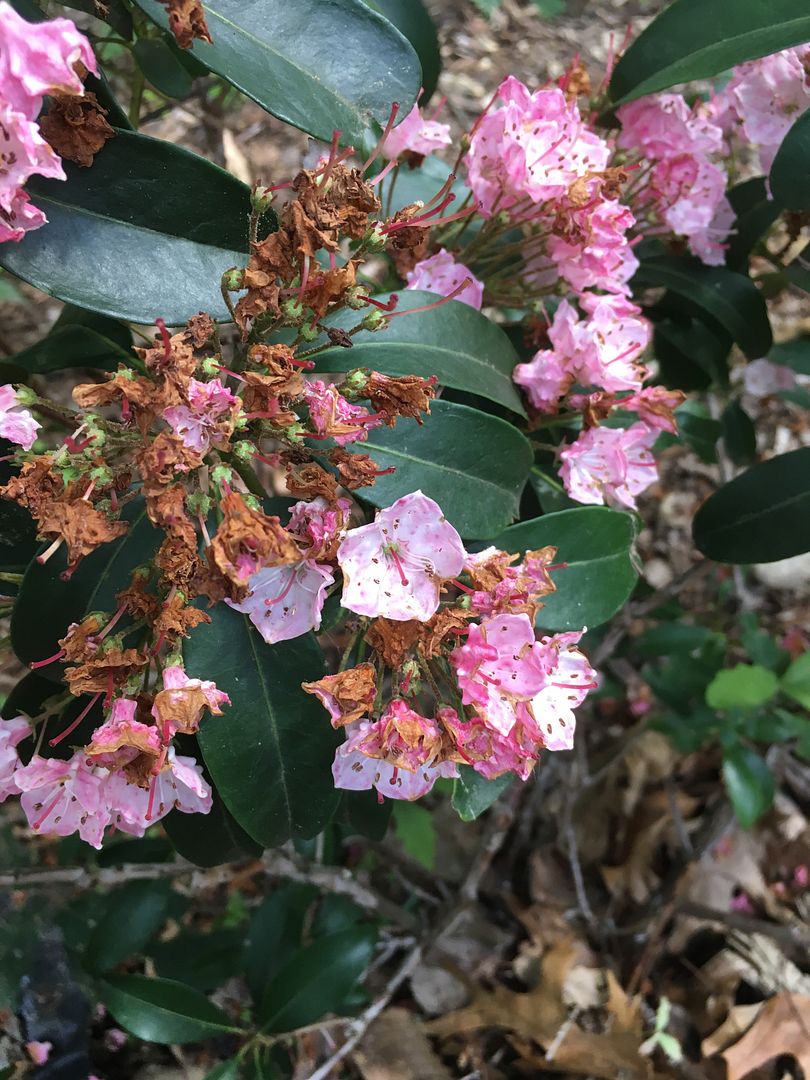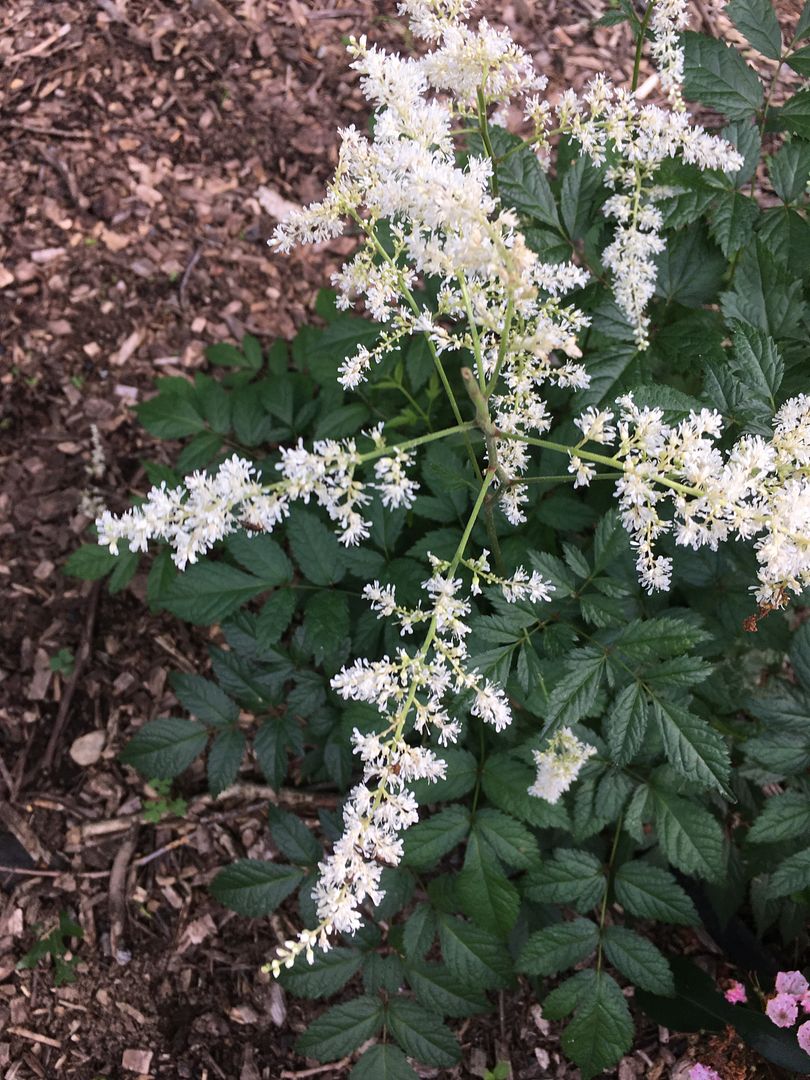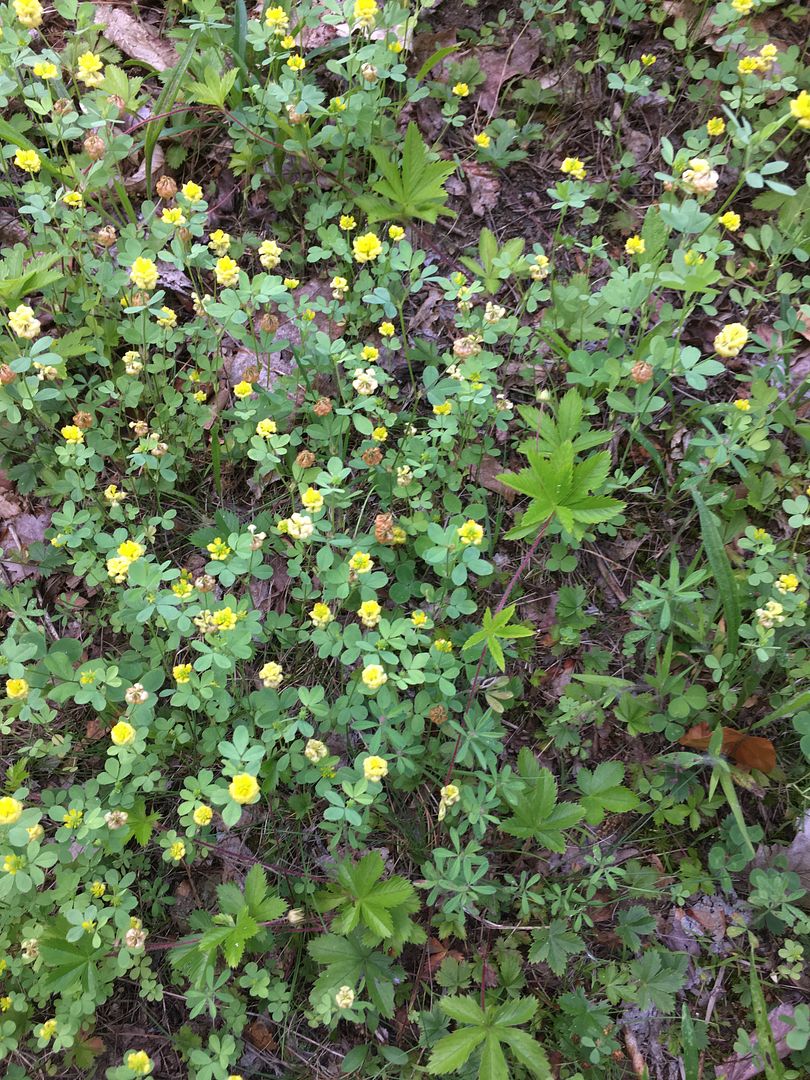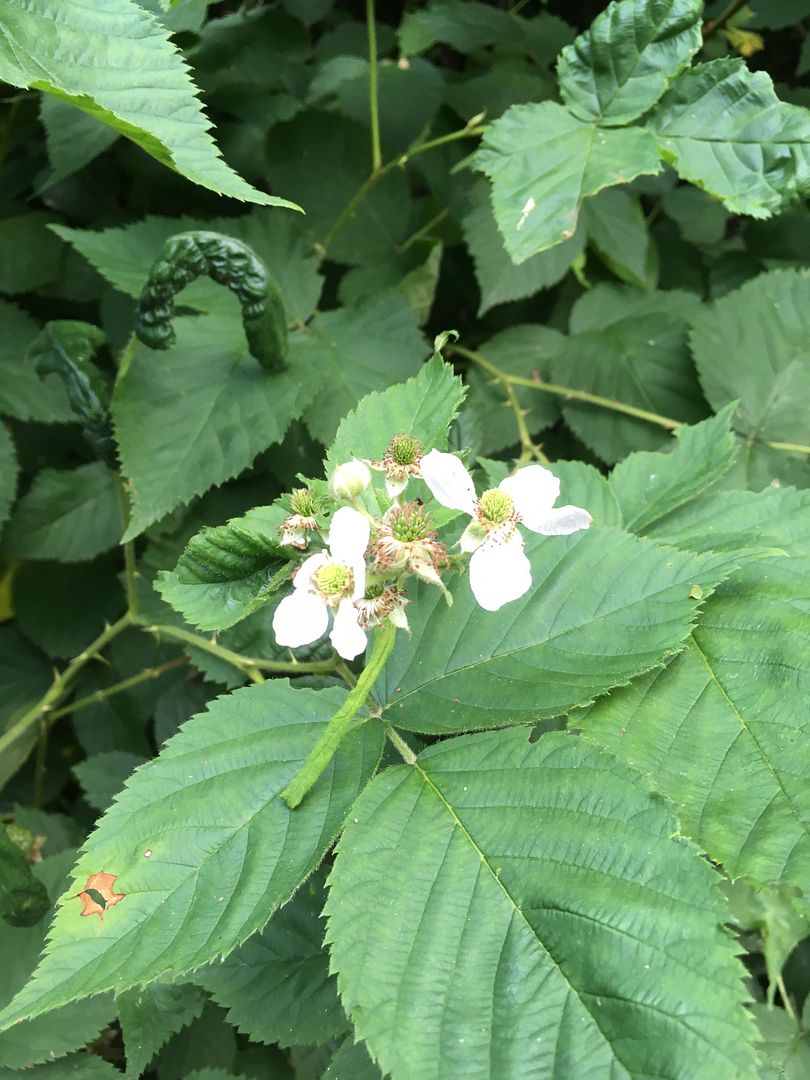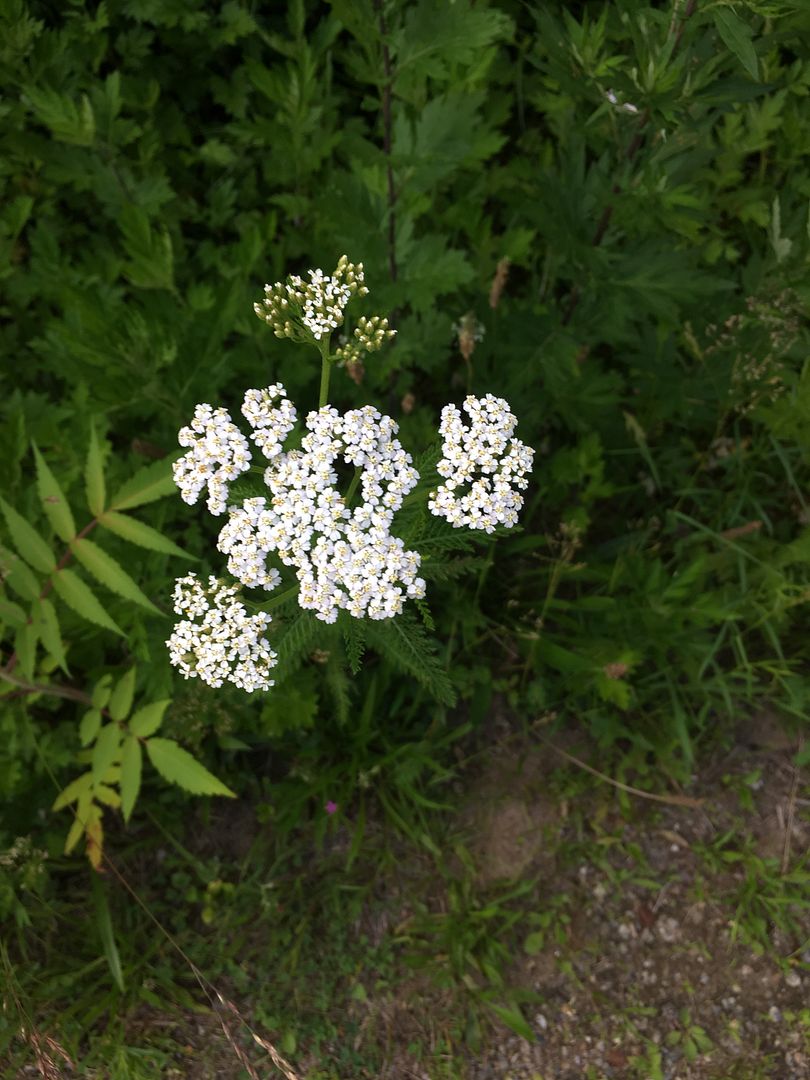 More are out there....