Took a short walk along the Big Cypress Swamp or rather a very very small area of it. Dang thing is massive! I guess less talk and more pics are in order.
As the sign says alligators are common in this area. They should be approached and hand feed chicken. Yup, that's the ticket.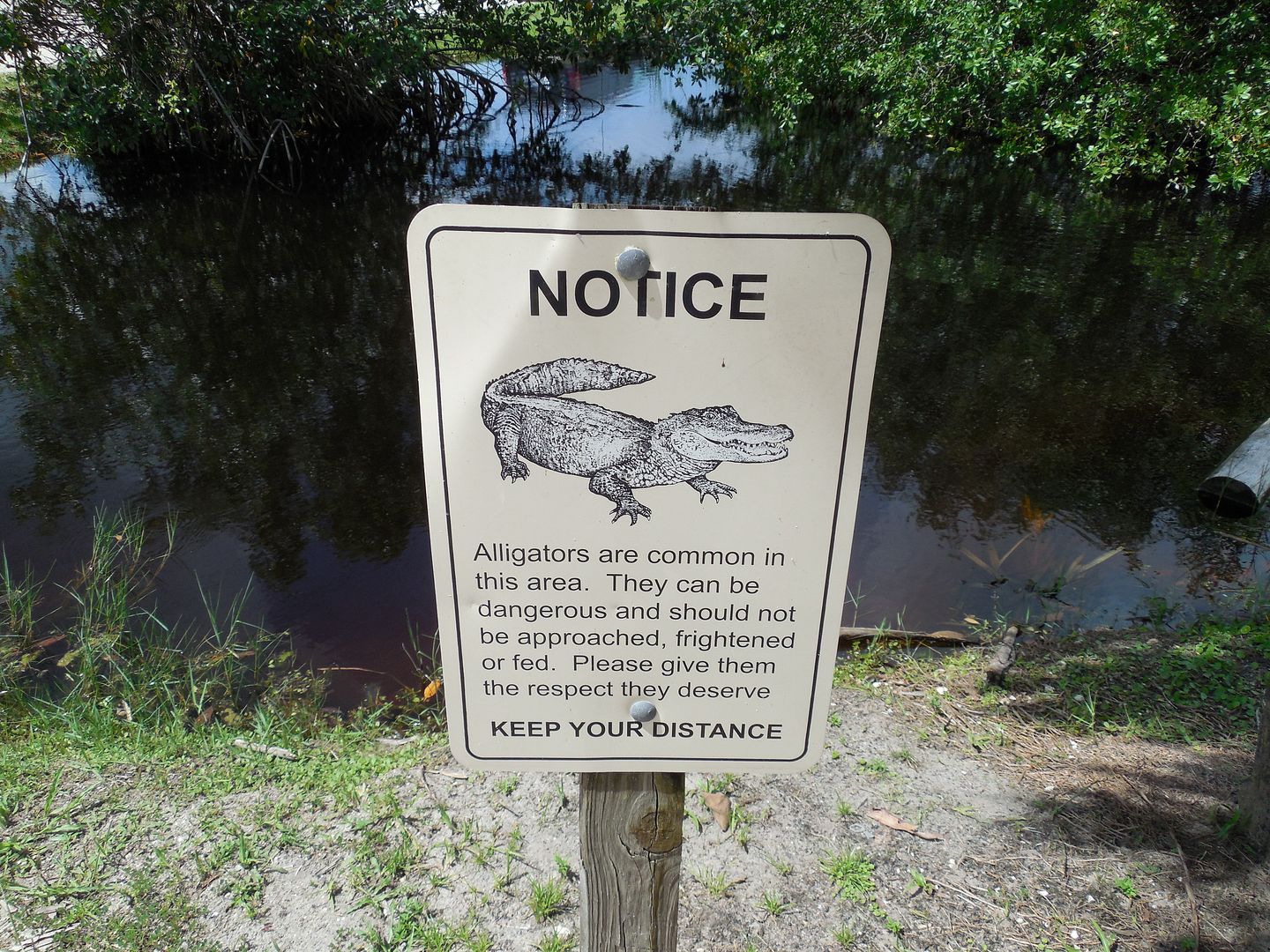 Some big yellow eared sliders.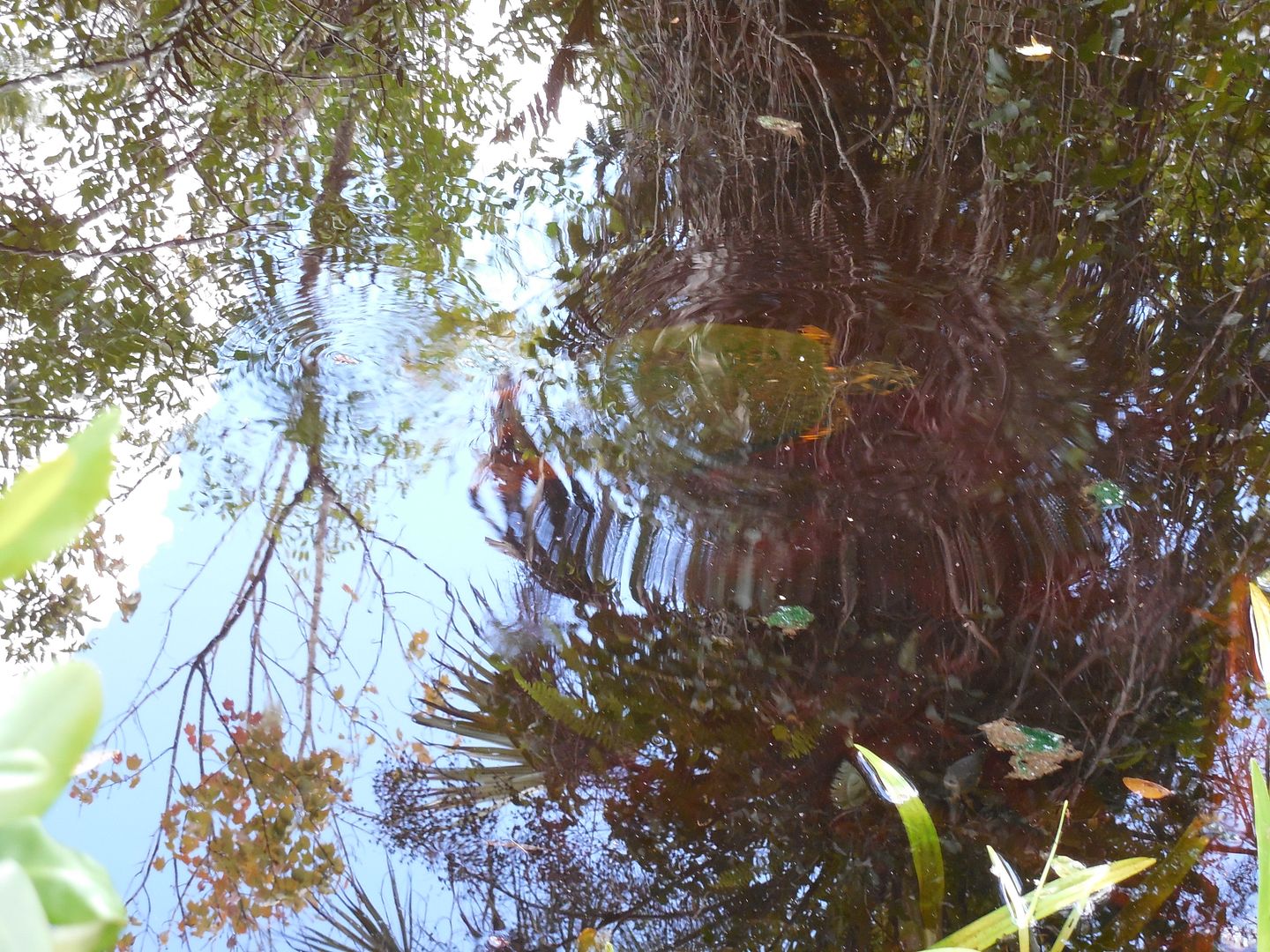 Baby gators! So cute they're to die for. They took off fast.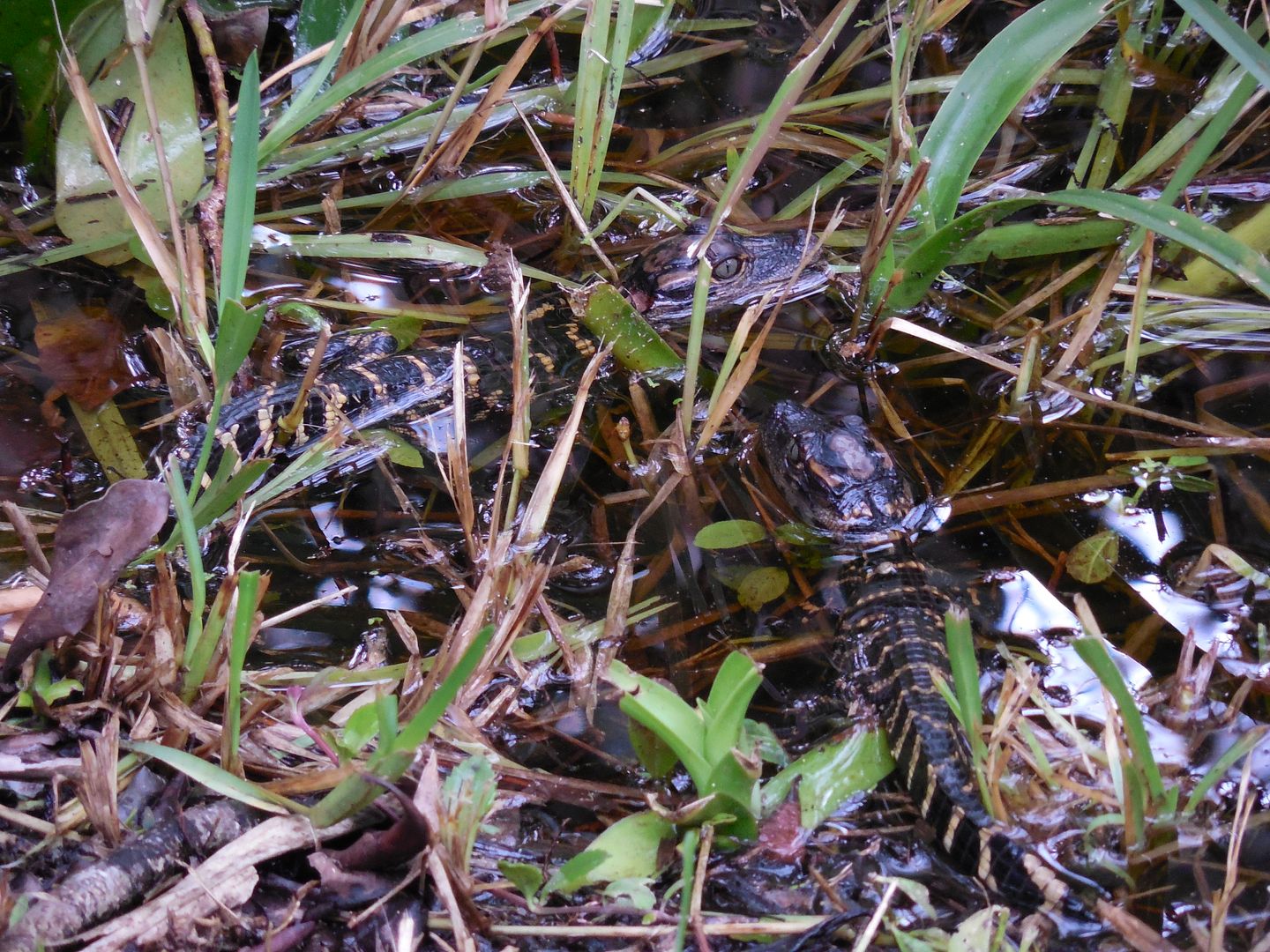 I kept an eye out for mother gator but seen nothing. Then out of the Cyprus merk she swam right towards me. Well directly between me and her young. At about 8 feet away I decided to give her some space. Have the encounter on video. Being a northern boy gators are an unknown but it doesn't take a rocket scientist to work out the score.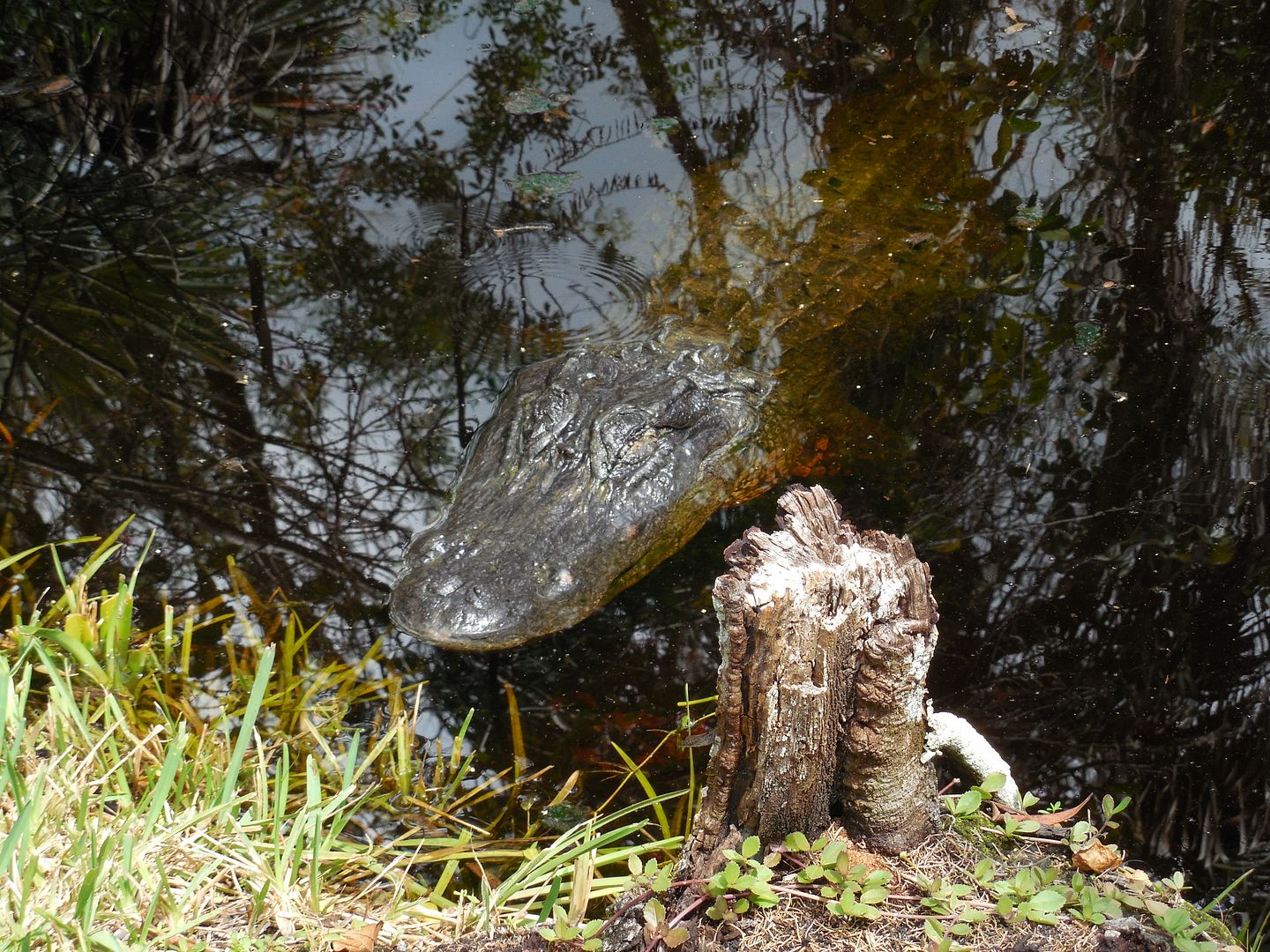 The little ones showed up again once their mother was there. I guess they knew the score as well.
Looks like a big cypress.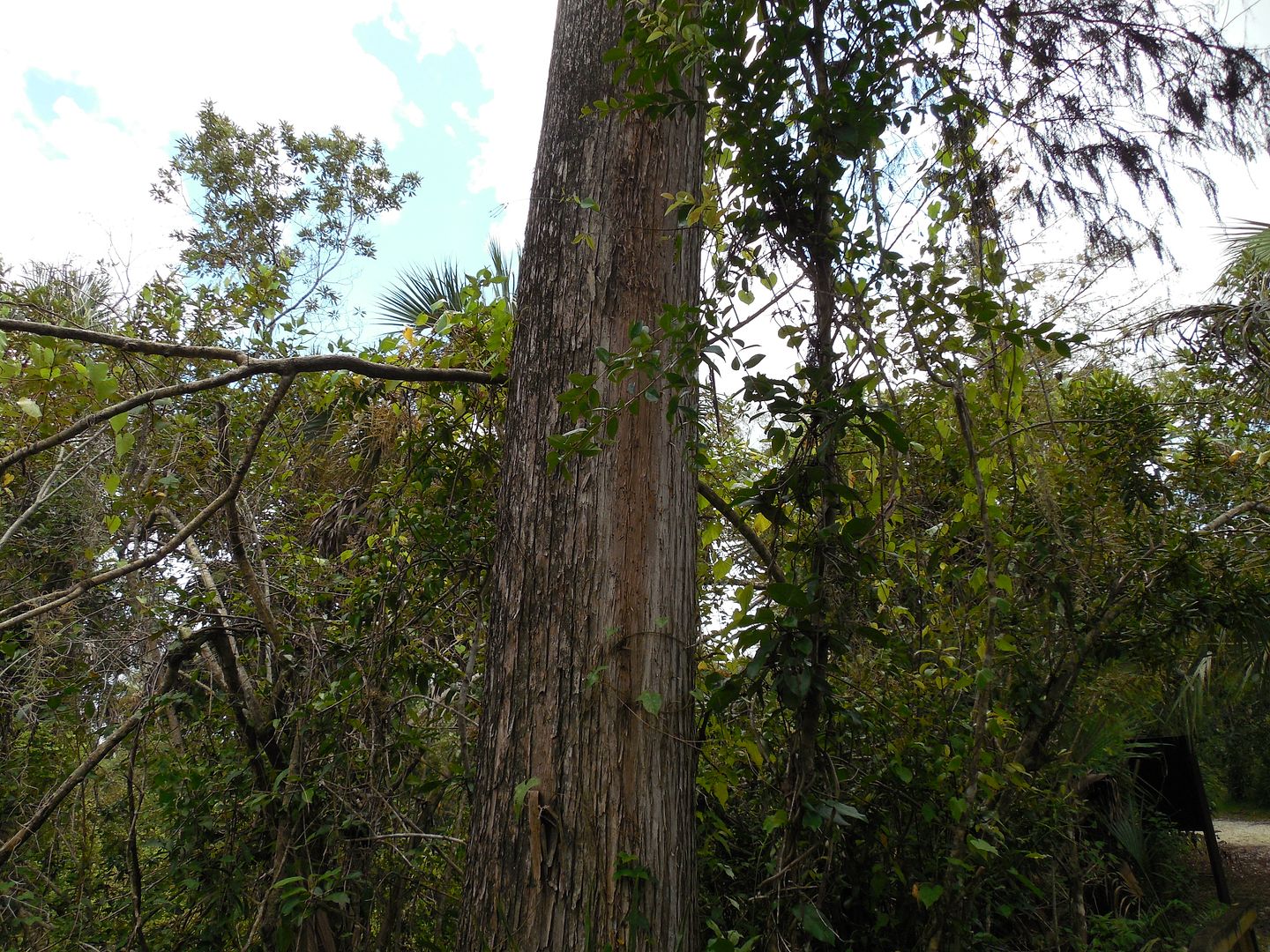 Maybe a smaller cypress. Remember people I am a northern boy so don't hold me to any of these IDs.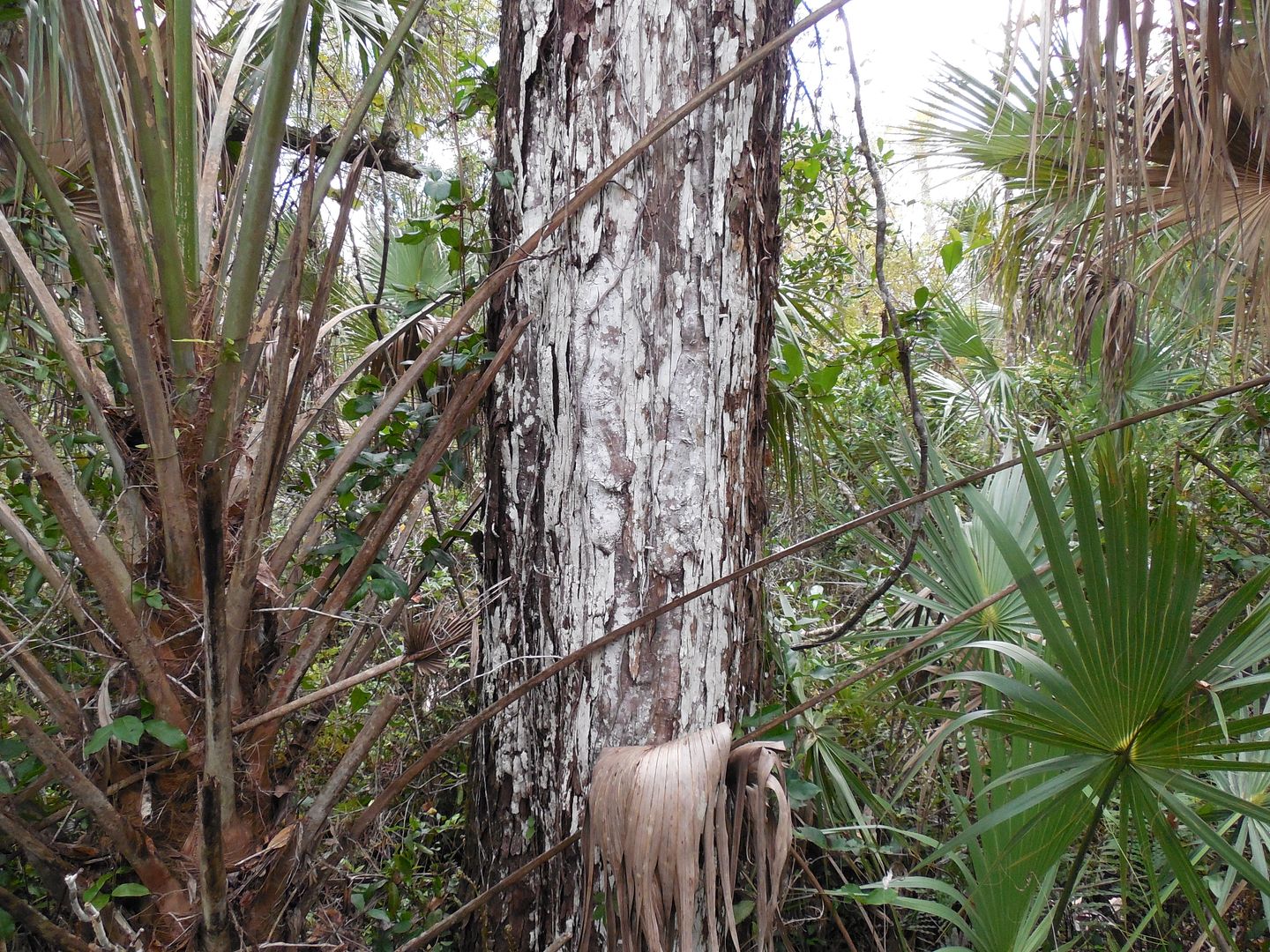 Royal palm.
Strangling fig. I wonder why it's called that?
Coffee plant.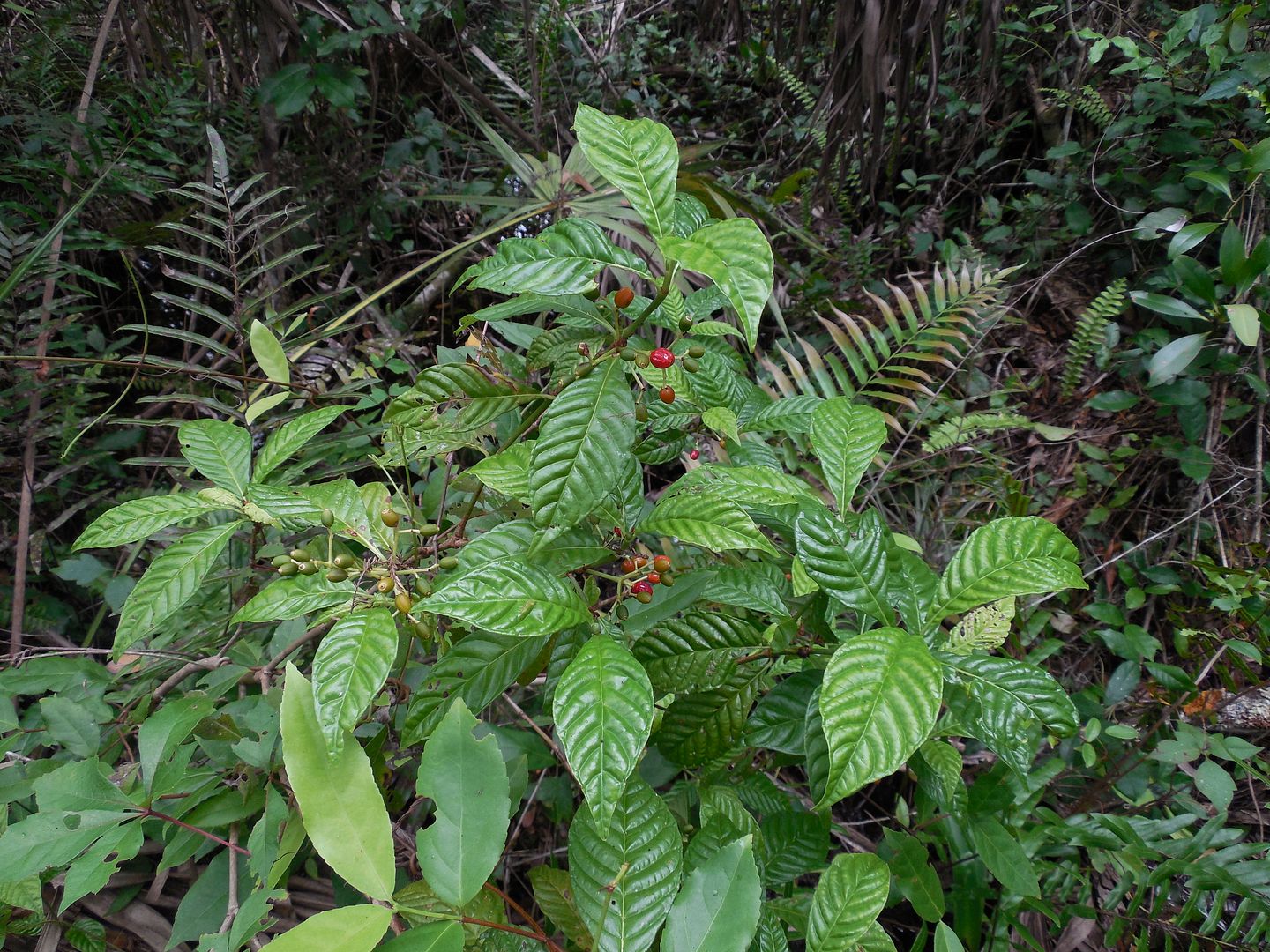 Sabal palmetto aka cabbage palm.
Looks like an anole. I could be wrong but maybe it's an invasive caribbean anole aka not native.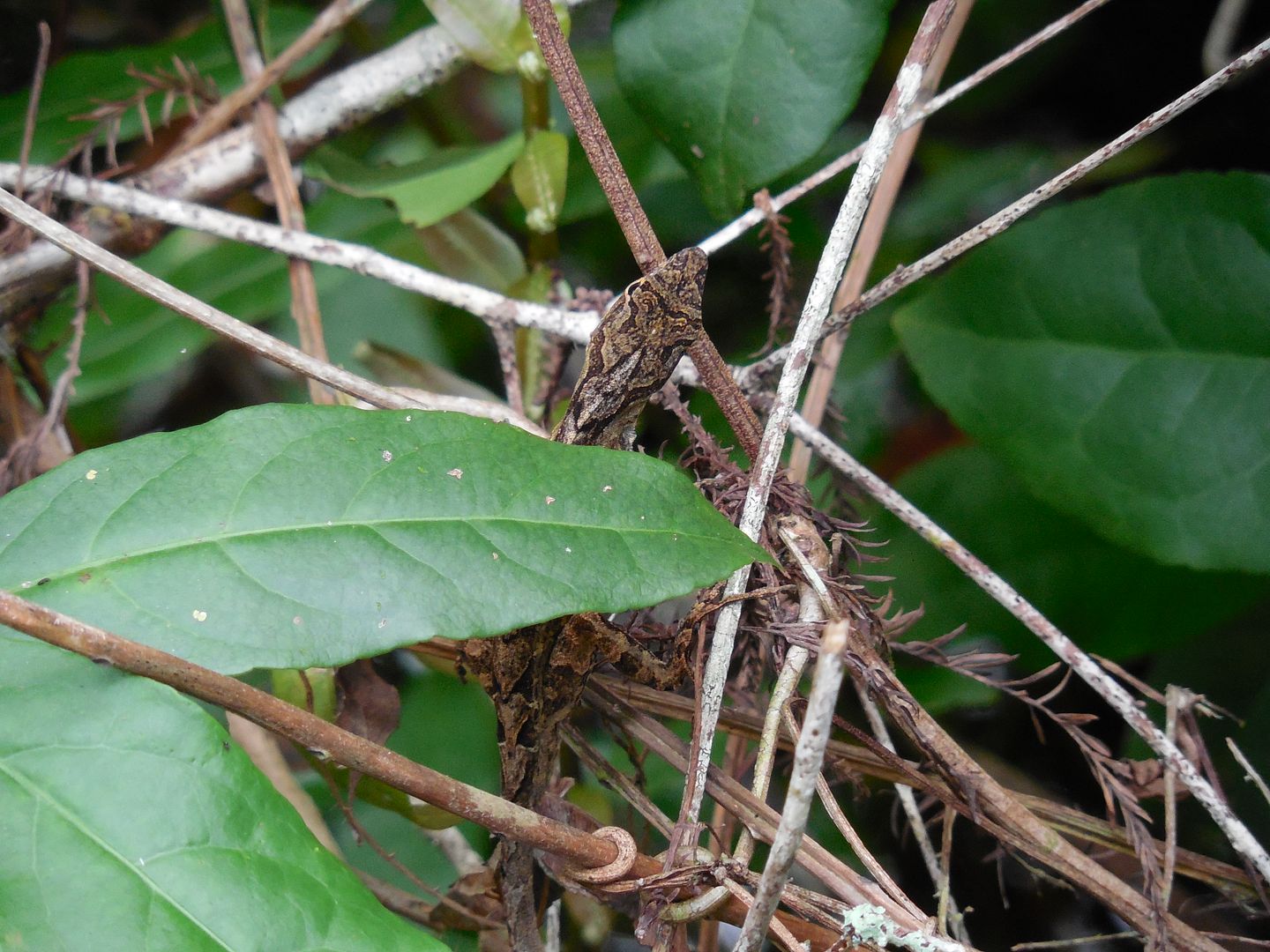 Someplace out there I seen a gar like thing but it doesn't show up in the pics.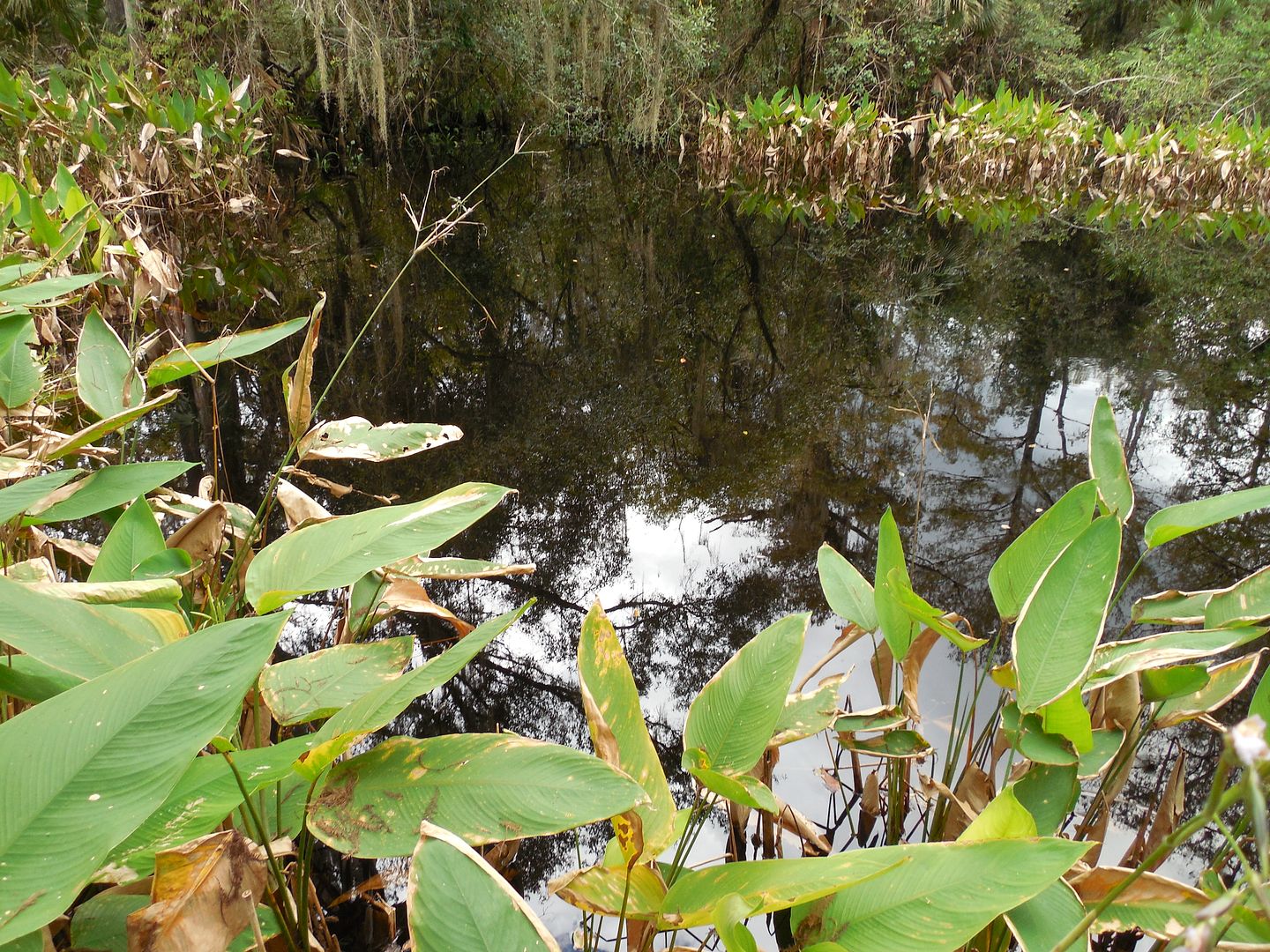 Just some swamp fun.
Some swamp fun.
There is something moving out there. Darn if I know what it is.
Here is a video including the mother gator in action.
Thanks for looking.