I don't have gators in my neck of the woods so checked some out the other day along the side of Turner River Road. I believe it goes in the Big Cypress National park. I am no expert on this area but it certainly seems big as the name might imply. Also some of the Cypresses were bigger than the tallest Royal Palms. Lots of water and brush along the road.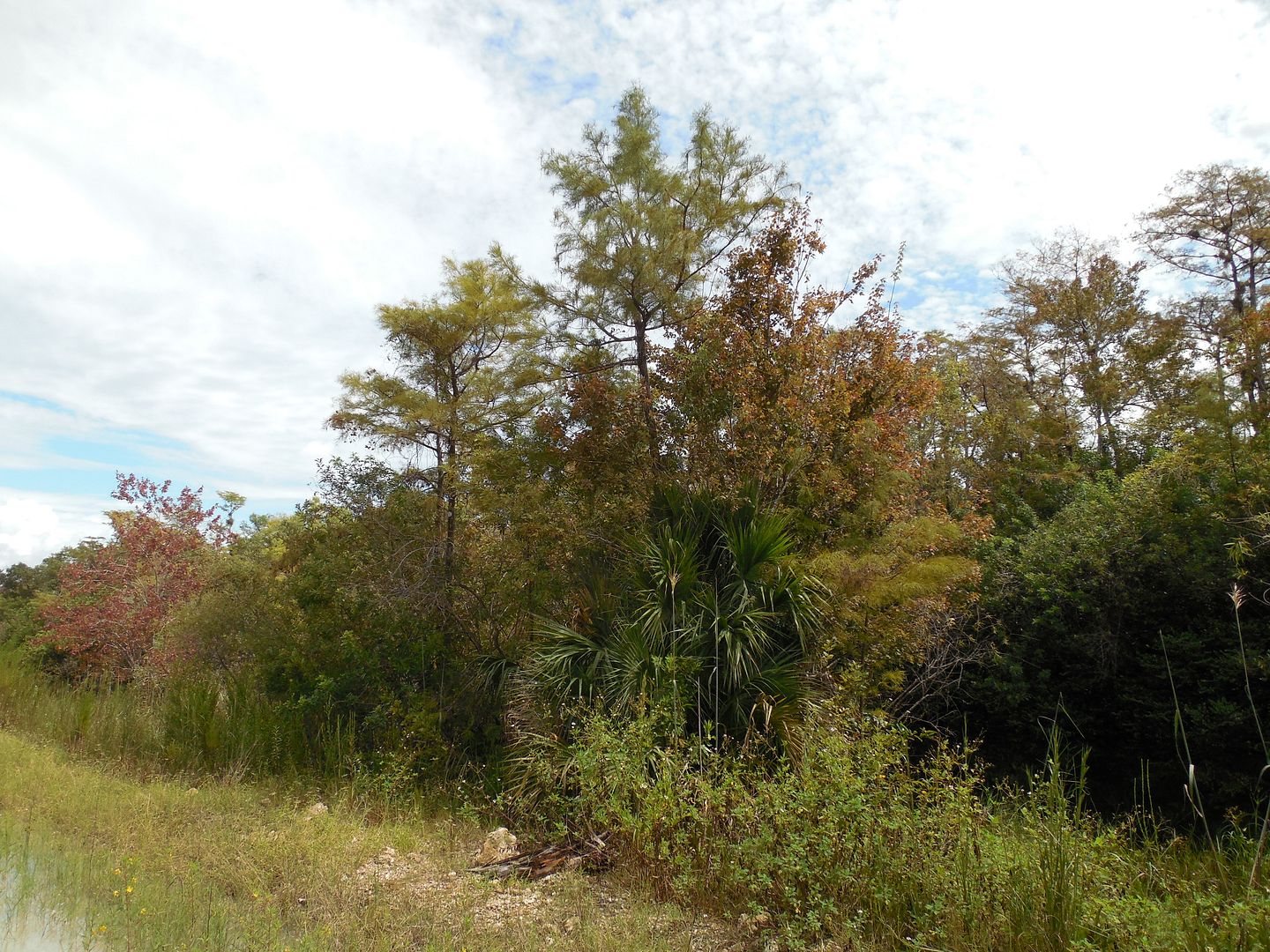 Cypress swamp if not mistaken.
Some bird action.
Some gators.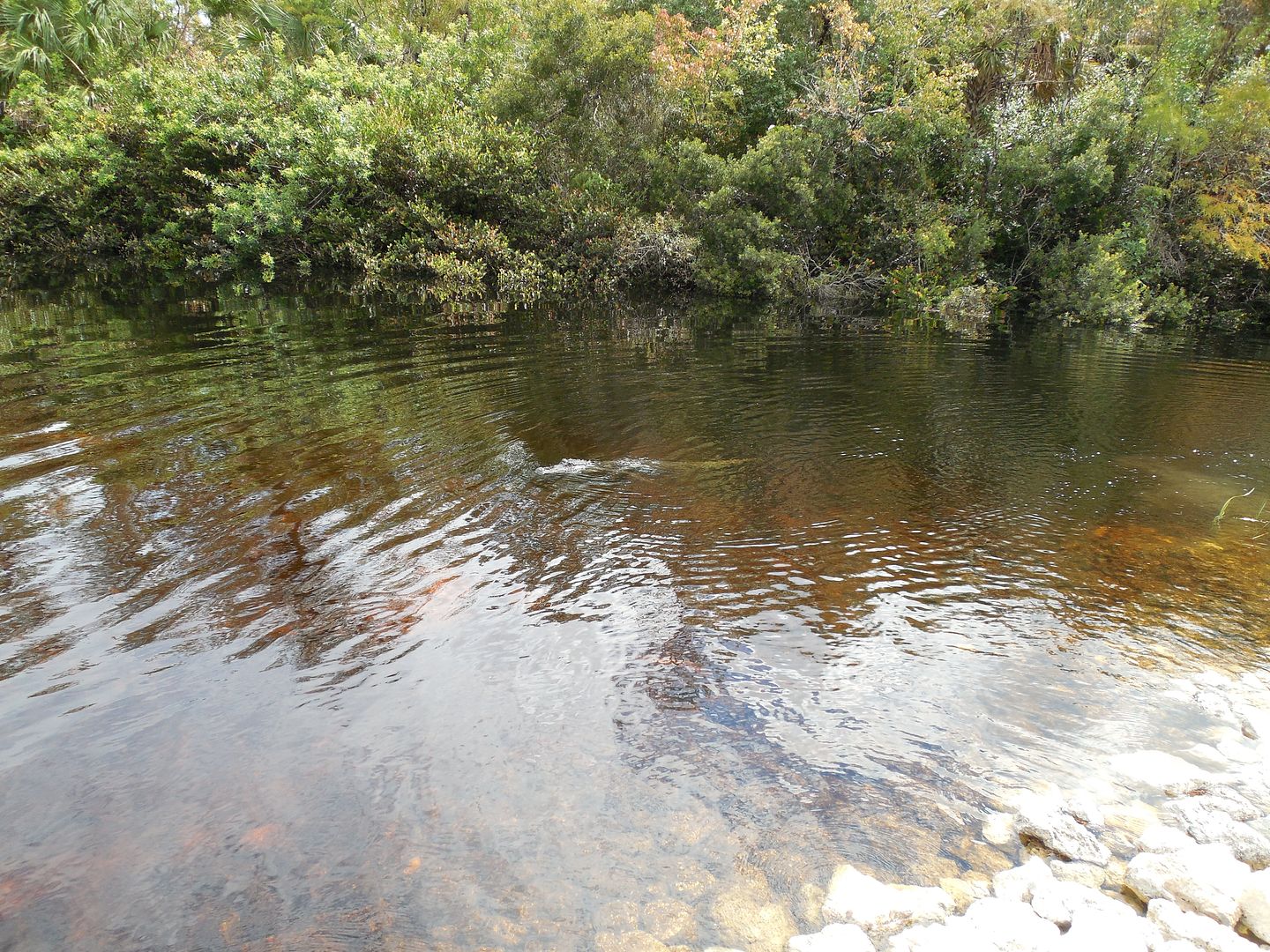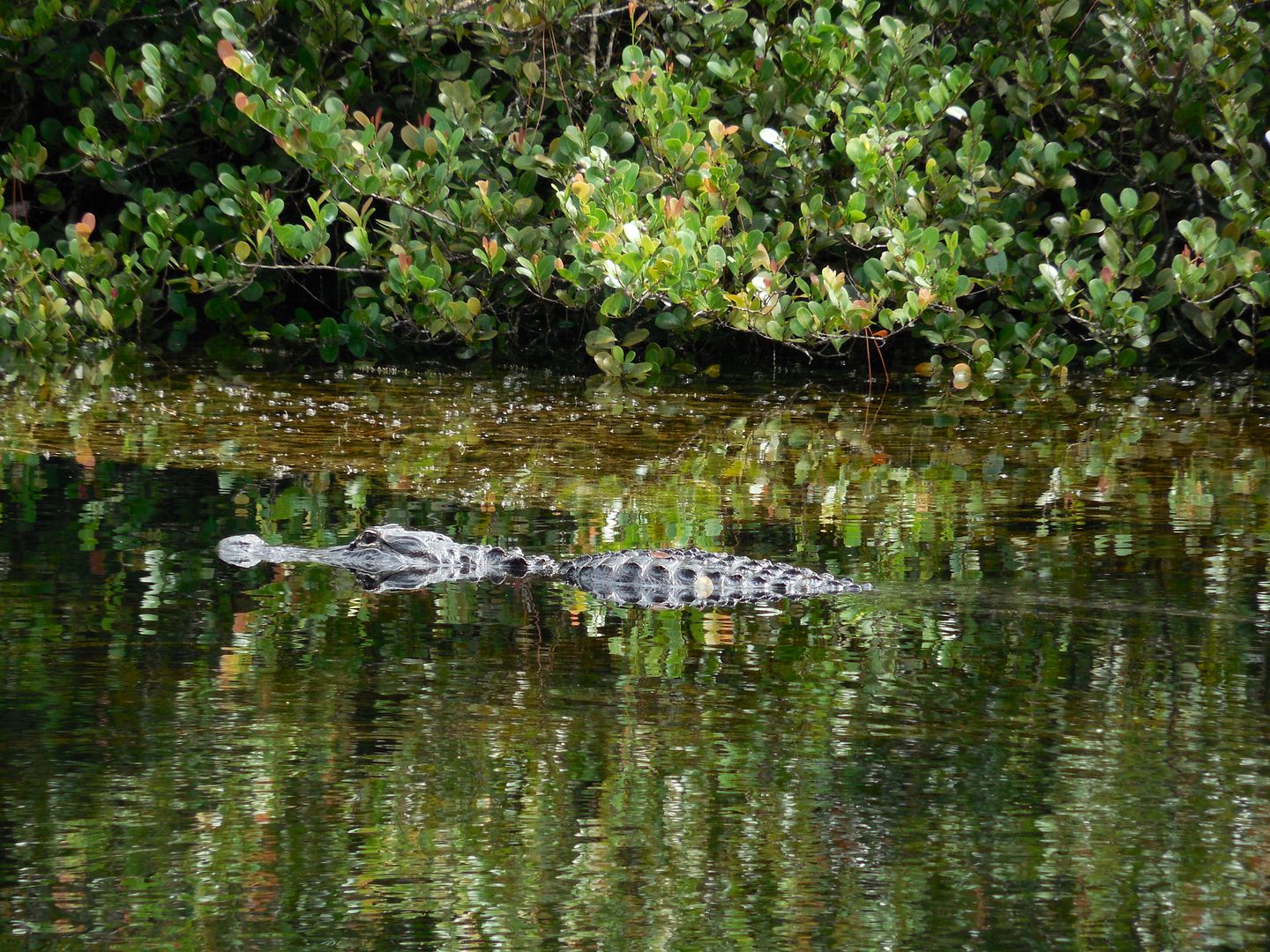 This sign made me laugh.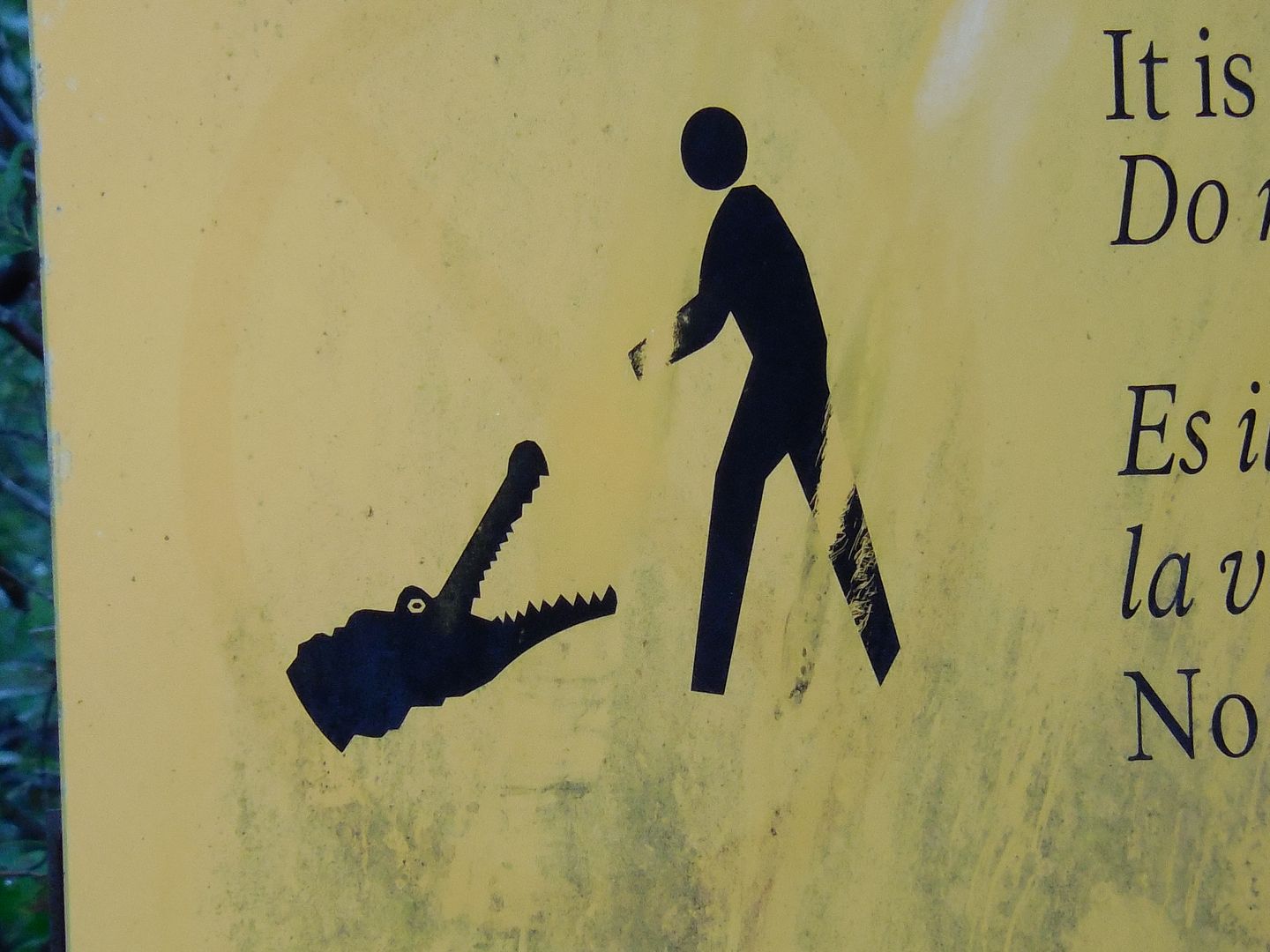 A short video of a near gator encounter.