Well today I went on a little bit of a walk about. It wasn't any great distance maybe four miles at most but due to the strangely good weather and lack of homeless people I decided to take a few photographs. All the pictures are just taken in the dirt tracks and farmland behind my house and the woodland area right in the middle of it. Just for the record the dogs are yellow because they had been running through the rape seed not because I like paint them when nobody is looking. On top of this all the photos are taken with my Iphone so picture quality isn't fantastic but none the less, enjoy and post some of your own surroundings in this sudden spree of good weather!
The Woodland area and Badger Set: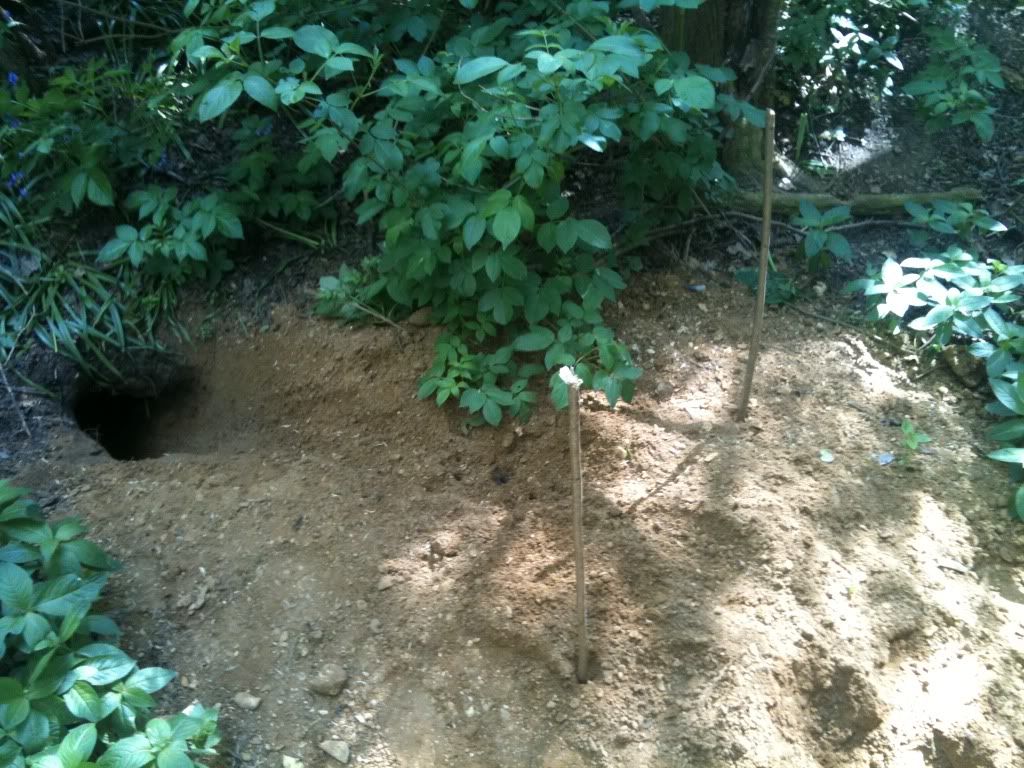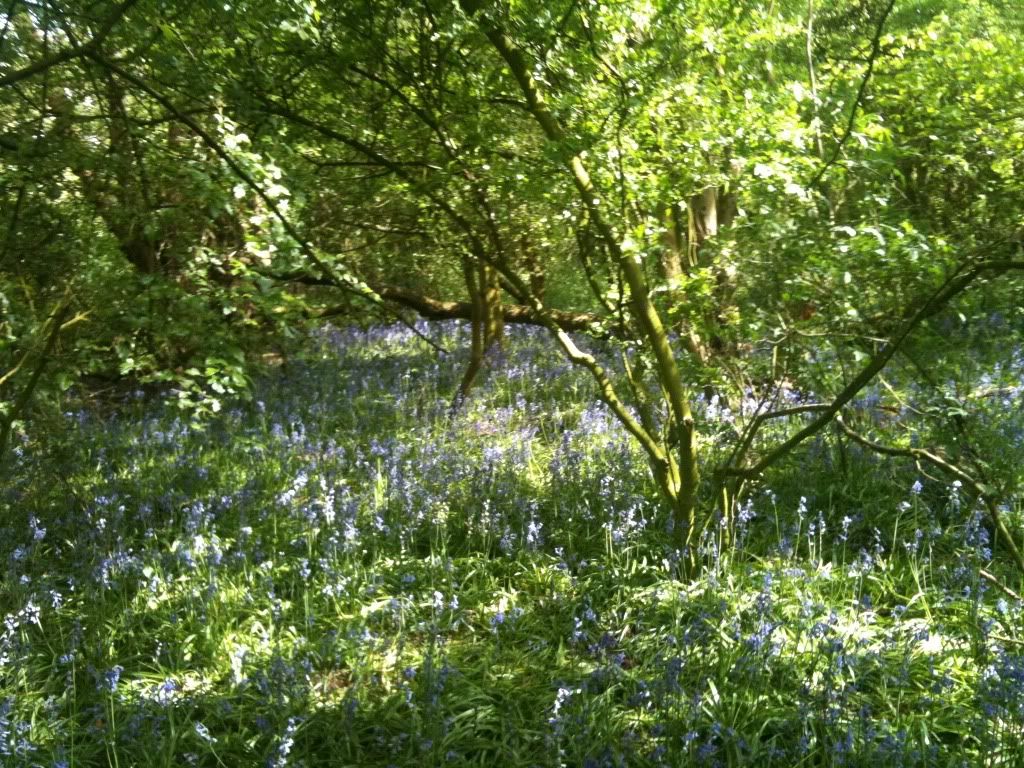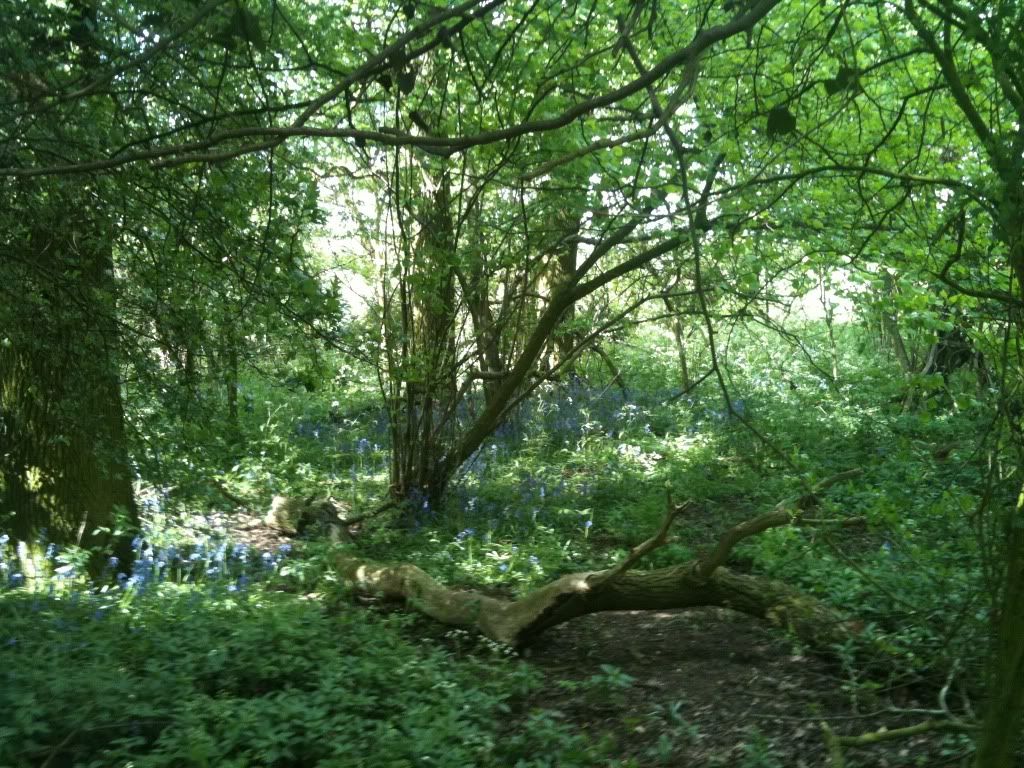 (Getting issues with them being too large and such so please feel free to just have a look in the album:
http://s235.photobucket.com/albums/ee18 ... Walkabout/
" onclick="window.open(this.href);return false; )
Please everyone post up a few of your own pictures of the beautiful British countryside
Thanks Svothe
P.S Sorry if the rotations silly I tried rotating the images loads of different ways and some are still a bit dodgy.