We will be attending this event. Full gear, full character. We will be setting up a merch/info booth, and a zombie brain toss game with prizes. Ellie will be on hand doing balloon animals in tac gear. If anyone else can think of cool stuff for us to do, let me know.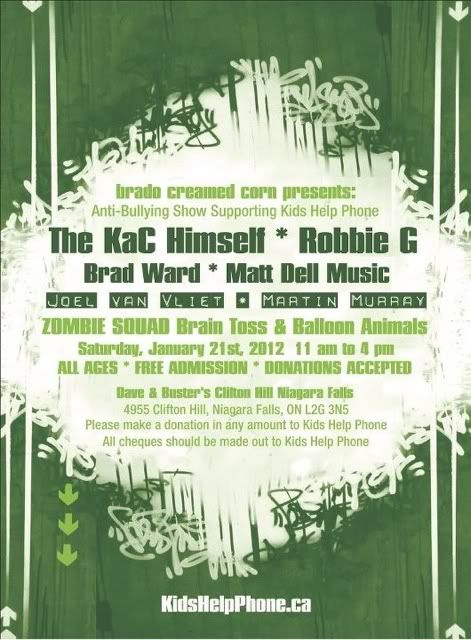 _________________
Winter driving guide:
http://zombiehunters.org/forum/viewtopi ... =6&t=82858
" onclick="window.open(this.href);return false;
Zimmy wrote:
Intelligent safety conscious fireman snuffing telekinetic golems?
Our heroes are doomed without Gyrojet pistols firing antimatter tipped rockets!