dohnuts wrote:
Thanks for the replies. Although Colorado is a legal state for MJ, that's not really a draw for me (but if it's your thing, go for it). If we relocate, it will be because the neighborhoods are nice, with a real sense of community, decent local and state government (with corresponding sensible taxes), and rational cost of living. A great part of it is going to be lifestyle balancing. I can get into the financial aspects of it, but that might bore folks a little bit, so I refrain.

I've heard of Garden of the Gods, lots of recommendations from folks in the area. So that's on the list, for sure. We're traveling from California through Nevada and Utah, making stops going and coming back at various points along the way. Sounds like we should pack for both warm weather and cold, regardless. I've been told that Colorado in August is mild compared to the winter, but having never lived in snow, I should plan accordingly.
Sounds like you'll be taking I-70 east. Beautiful drive.
Sounds like Colorado Springs or even Ft. Collins would be the best place for you folks.
_________________
Former Army Infantryman.

-K/N Frame/M&P Lover.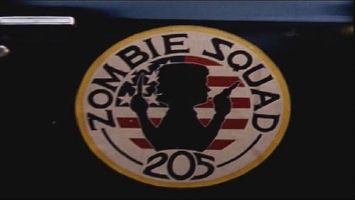 "Hey man, you're playing some killer music this morning. I have an empty cop car sitting outside my place. It's been sitting there all night with the light bar flashing". - Random Radio Caller