Bumparoo!
One I do very regularly in the fire box of my smoker, on the gas grill or in the camp fire.
•Dice up potatoes season with salt, pepper and dillo dust.
•put in foil packet with cheese, diced bacon, corn and sometimes hot sauce.
• Chuck in fire of choice.
• cook till taters are soft. Open and eat
°Cook time varies depending of fire type.
Another easy on I do all trout season long and I have pix. .......
Camp trout.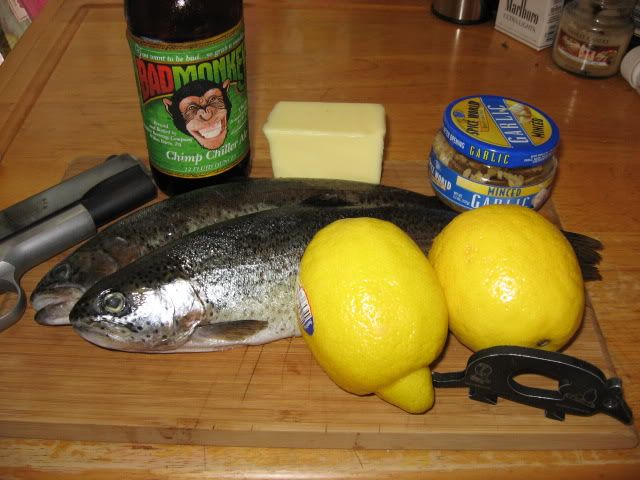 Fresh trout (got these the day I cooked them)
Lemon
Butter
Usually dillo dust
garlic
Cut off heads clean well, stuff with lemon garlic and butter.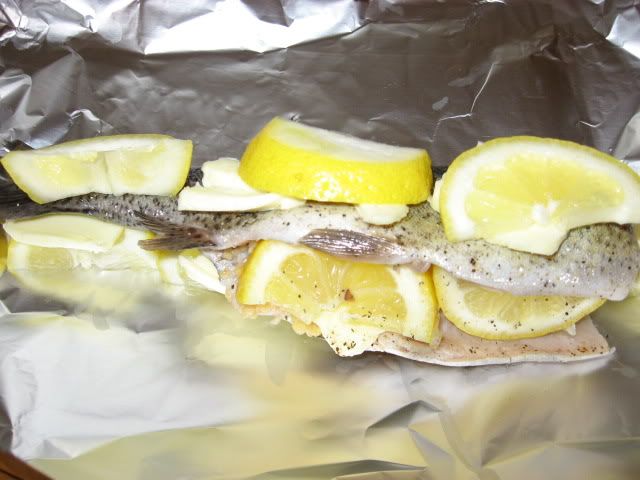 Put in foil with more lemon garlic and butter (top and bottom) season.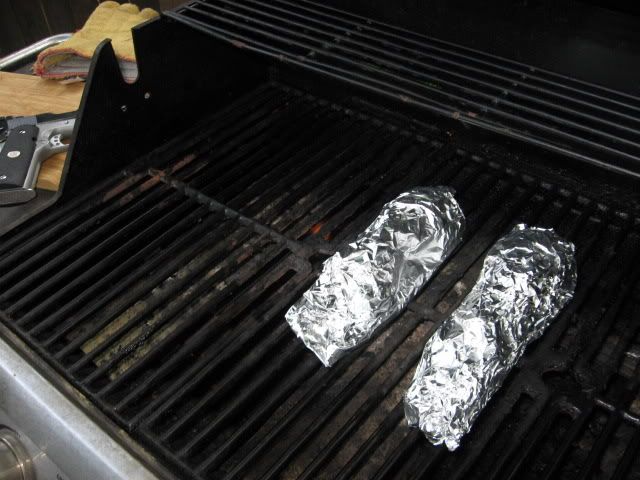 Wrap them fuckers up and put on grill or other available fire. I do them middle with only the burners to the left and right on medium.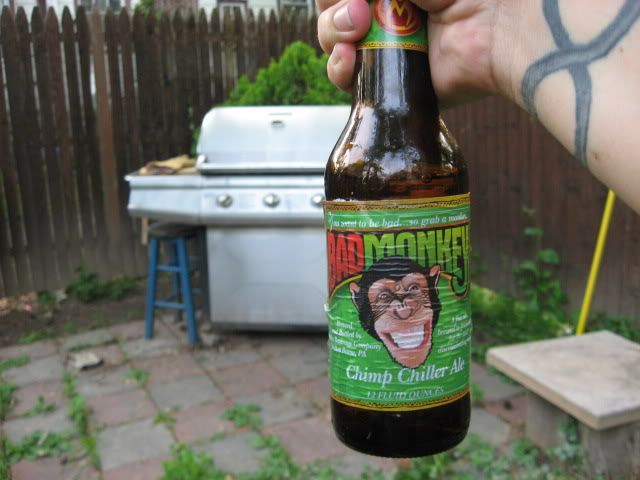 Have a few beers or whatever does it for ya.
Open peal off skin and either plate up or eat out of the foil like a real man.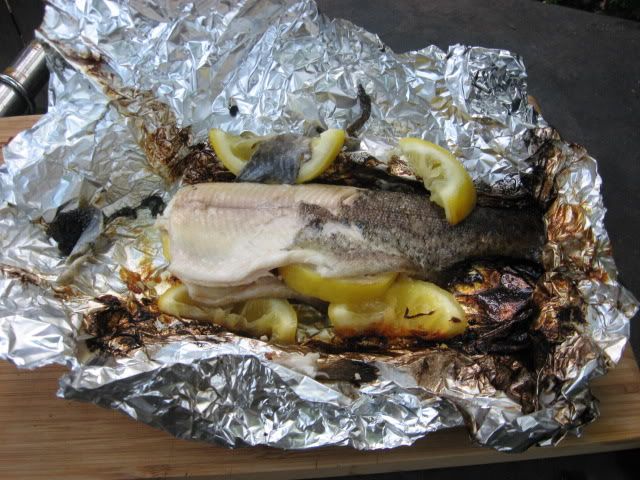 Open up peal off skin and eat. Not the best looking but damn tasty.
_________________
KEEPER OF THE MEATWORLD SPICEWEASEL.
JoergS wrote:
The power of 30 English longbowmen, at your fingertips... sweet.
Vicarious_Lee wrote:
I have boners in places I didn't even know I had dicks.
My B.O.A.T
My jeep build
My FAKs