They had an article about preppers, and low and behold I come across this gem: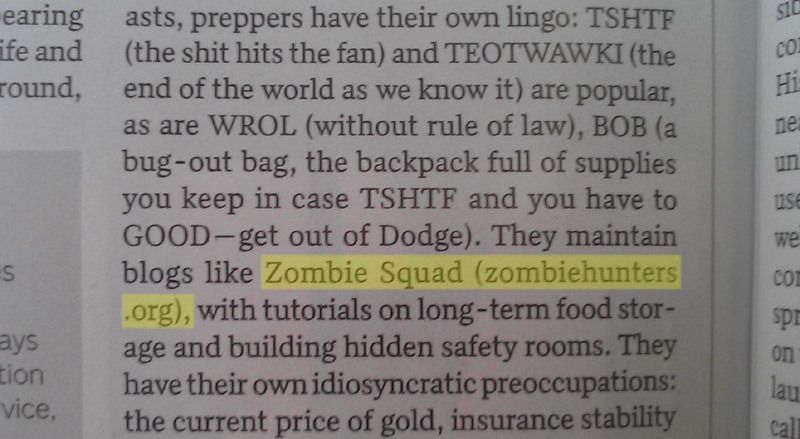 The author basically just talked to some of the same people that NatGeo did but it was a so-so article. Either way, ZS directly mentioned!
_________________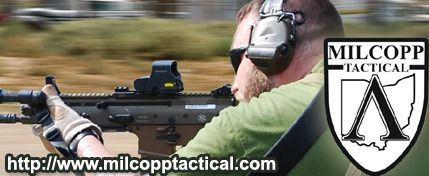 Dave Merrill
Instructor for MilCopp Tactical LLC.
Rifle first. Rifle last. Rifle always.
Civilian Scout wrote:
No one buys a Taurus because it's the best option available.