More pictures:
Old
New
Some fan built one of these for real. I'll try to find the article and post a link.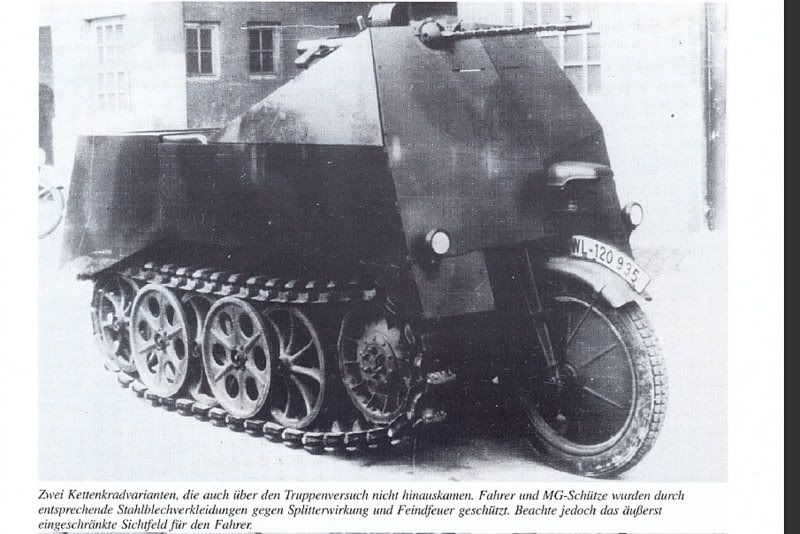 Armored Ketten. Only one or two were made as an experiment.
DIY Chopper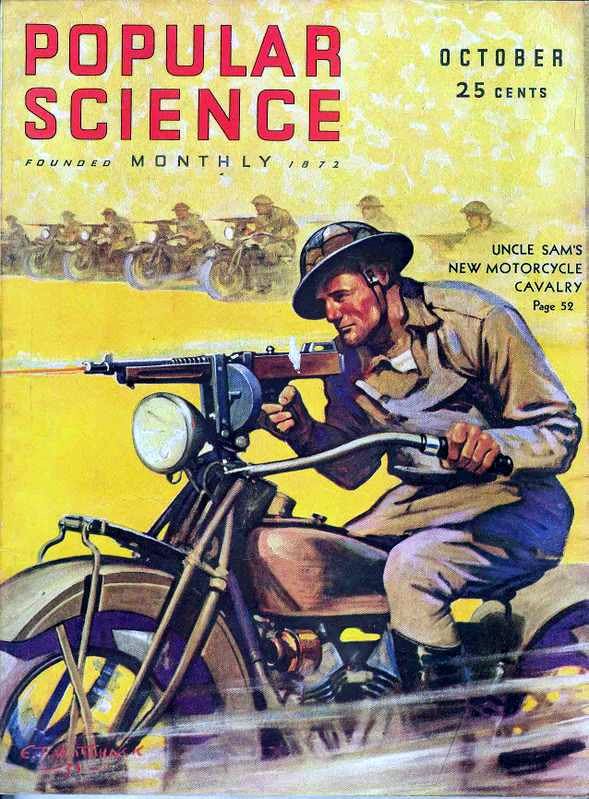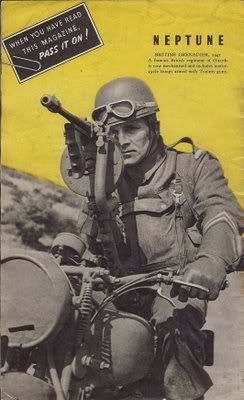 These are for Kace. hehehe
A Renard. Wicked looking bike. Put some MT21s on it and I'll take it.
http://www.pipeburn.com/home/2011/6/28/ ... ycles.html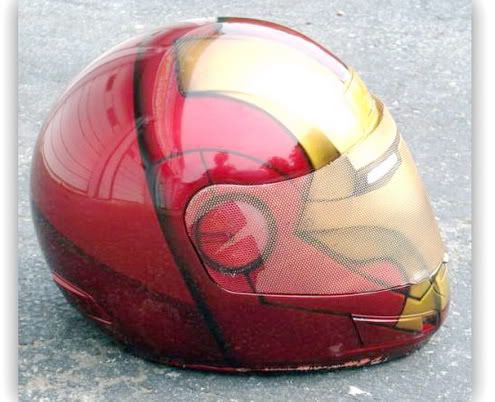 Of course I'd need a proper helmet.
I quess they copy the Germans also.
Family BOV
Almost like a Welbike
This was just too cool to leave out.
I'm not gonna caption this one. (Presents the photo and backs away)
Found here:
http://cgi.ebay.com/ebaymotors/ws/eBayI ... tem=#v4-36
Does not look fun.
Another way to move a lot of stuff.
The opposite of dressing Gray Man is dressing line Cpt. America. They will either cheer you or fear you. Both work.
BMW: The future of War Bikes. Electric will be interesting.
Interesting post war picture.
http://www.corbisimages.com/stock-photo ... after-wwii
Found out this was a BMW. Interesting.
_________________
"I don't wan't to be the ruler of this world... I want to be the ruler of another world."
"Well he should have armed himself...if he's gonna decorate his saloon with my friend."
"...And you can keep that silly fat wanker. The lads can't lift him."