Some Inexpensive tech for radio hobbyists. The kits require some good assembly skills and knowledge of RF circuits but the prices are cheap enough.
http://www.qrp-labs.com/
Some samples of the kits. You have to download and print the documents.
$33
The
Ultimate3S QRSS/WSPR Transmitter Kit
is the new edition of the third version in the "Ultimate" QRSS/WSPR kit trilogy. It can produce QRSS, Hell, WSPR, Opera and PI4 slow-signal modes anywhere from 2200m to 2m and even 222MHz bands. Plug-in LPF filters are available for all 16 HF/MF/LF/VHF bands from 2200m to 222MHz.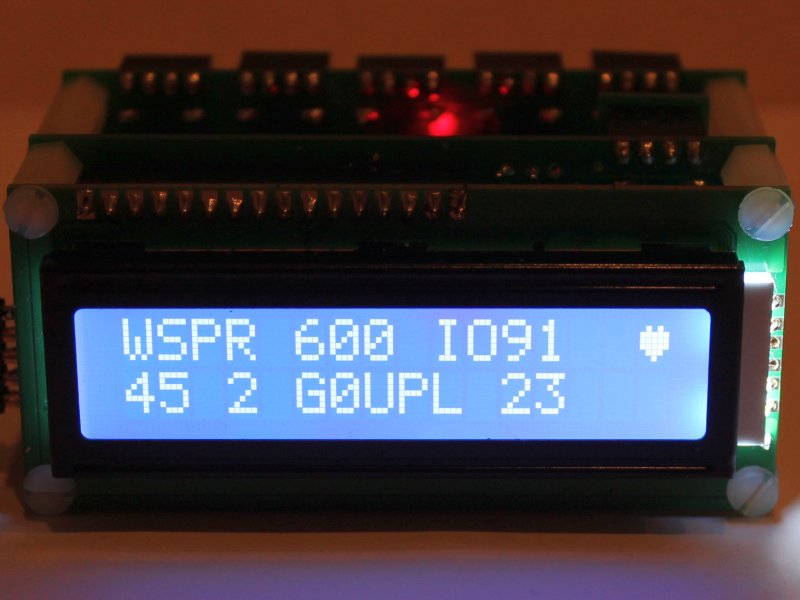 $23
This
GPS receiver module kit
includes an extremely sensitive patch antenna, with factory pre-soldered Mediatek chipset RF module. It has three onboard LEDs for visual status indication, 3.3V regulator and power supply filtering, and 5V logic level conversion. It's easy to build and directly compatible with all QRP Labs kits.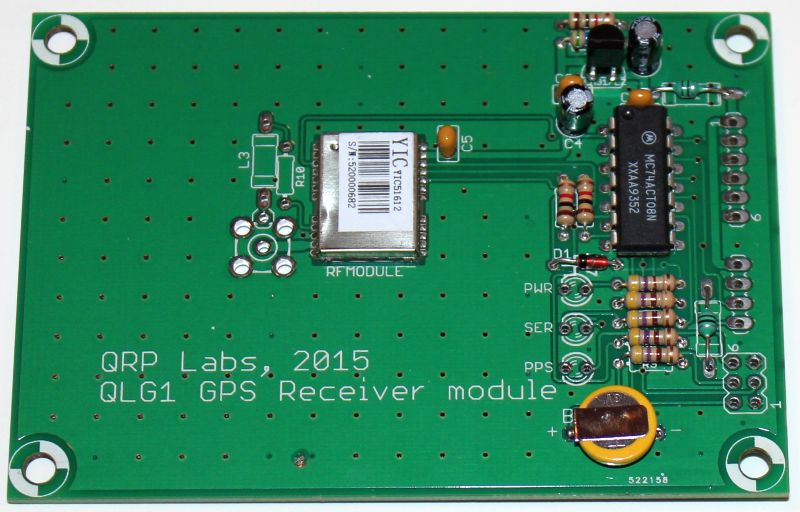 $25
This is a
high performance SDR receiver module
, with I-Q audio output. It has 600:600-ohm audio isolation transformers at the output are used to reduce ground loops that often occur in SDR systems. The kit includes one BPF kit (choice of any band 160m to 10m).