I was browsing wired.com and stumbled across a
pretty cool article
about a new gadget called goTenna.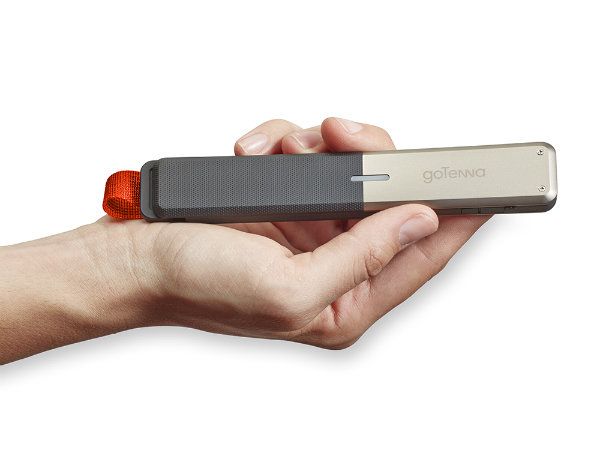 The summary is that it's a device that pairs with your cellphone through a special app via bluetooth, and when you're in an area with no cell coverage the device allows you to send text messages to other goTenna users. It manages to do this by "piggybacking onto radio frequencies to transmit an analog version of the message to the receiving user."
The device is envisioned as an emergency communication tool for use in situations like a regional disaster when cell phone towers could be overwhelmed by demand. Purely speaking about my own situation, this gadget would be extremely handy when I hit the trails up at my local Mammoth Cave National Park. I have zero cell service there, but with a pair of these devices I could take one and leave the other with a friend at home. It would be like an insurance policy in case I get in trouble having the knowledge that even without cell coverage I'd be able to reach someone to send out S&R to come save me.
Two of these sets you back $150.