majorhavoc wrote:
doitnstyle1 wrote:
That is why I am building my own. It has been a labor of love for the last couple of years but I only have about $10,000 invested in it so far and I am almost done. I should have about $12,000 total into it. I can take it with me and just buy plots of land that i can park it on to get away. Part of that $12,000 also includes a 1 ton truck I bought at a steal to haul it.
Image not mine. I'll post when I am done.
Will be very interested in seeing the end result of your tiny home project, doitnstyle1. $12K for the structure and a vehicle to haul it with is indeed a bargain.
Here is where I am at right now:
Trailer was purchased for $150. I added $400 of extra steel to reinforce frame. Axles are costing me about $700.
I bought the front door from A Restore for about $40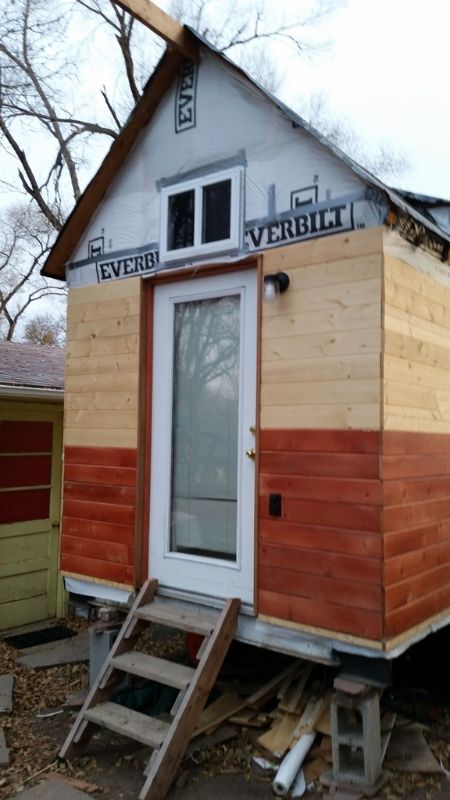 Siding is done a bit at a time. Almost done.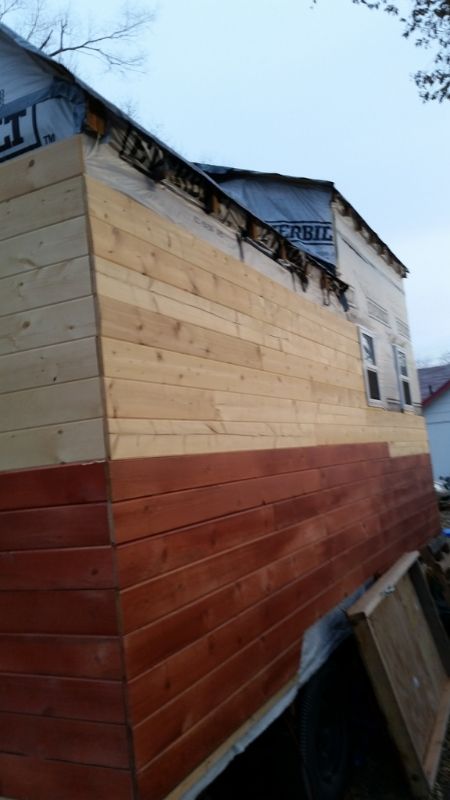 Interior stairway pushes up and slides to the left out of the way. Full sized tub made out of a Watering trough.
My Tiny Stove purchased from Sportsman's Guide for $104.00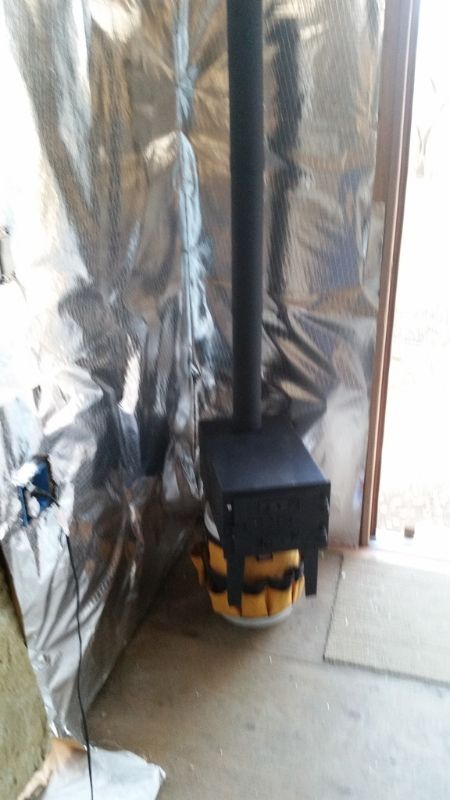 I have done a lot more work just haven't taken a recent pictures. much more on the interior done. I already have a lot of the materials to finish and just need to find time to work with some asssitance.
_________________
"All religious stuff aside, the fact is people who can't kill will always be subject to those who can." - Brad "Iceman" Colbert,
Generation Kill