A little over a year ago I moved back to the small town in Alaska where I grew up. I've been staying at my grandmother's house. Back in 1963, when my mother was very young, my grandparent's moved to Alaska from South Dakota and staked this place under the Homestead Act of 1862. These days it has electricity and indoor plumbing and the Internet and everything.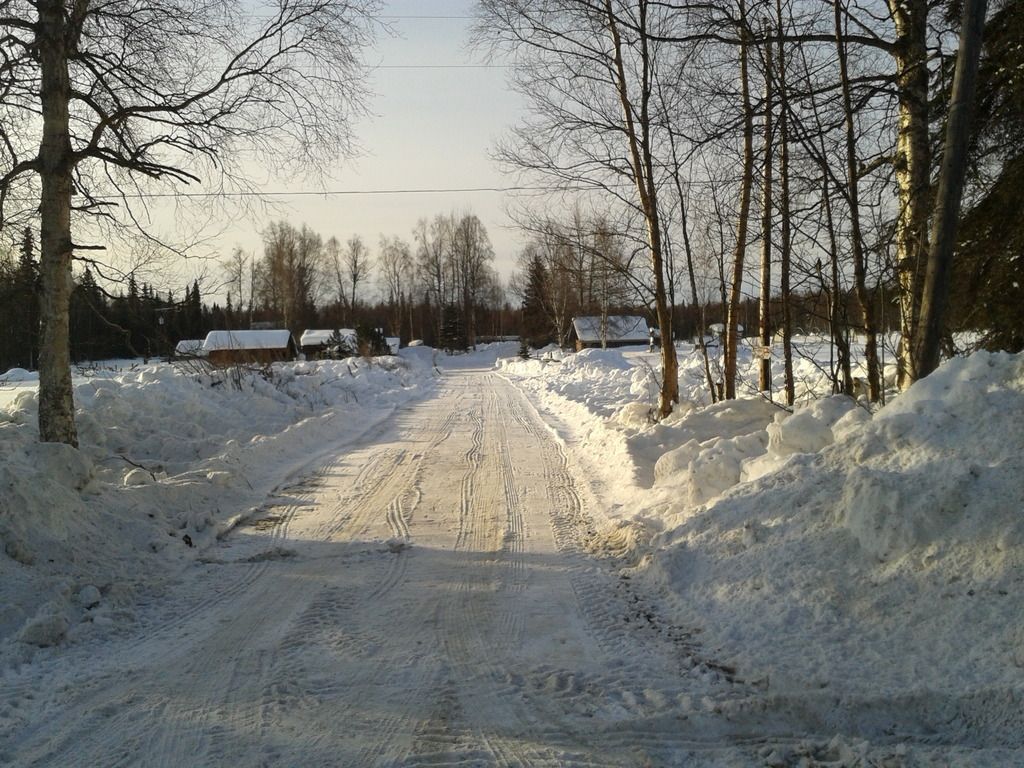 I've been trying to live a more self-sufficient lifestyle. I spent much of my childhood living off-grid and gardening, raising livestock, fishing, etc. I moved to Fairbanks to go to school and then stayed for work. I decided that city life really wasn't for me, and that I should try moving back to the country. Luckily for me (sort of) an IT job became available back home, so I would have a decent income while trying to implement some of my projects.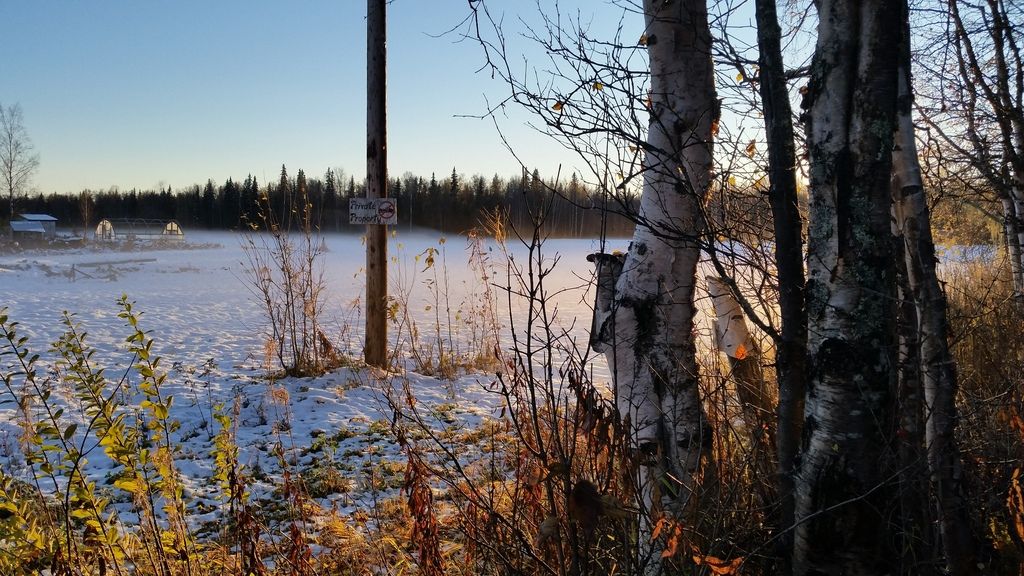 I meant to start a bunch of threads for each of the projects I was working on, but I just didn't have the time. So instead, I'm going to make a year in review thread.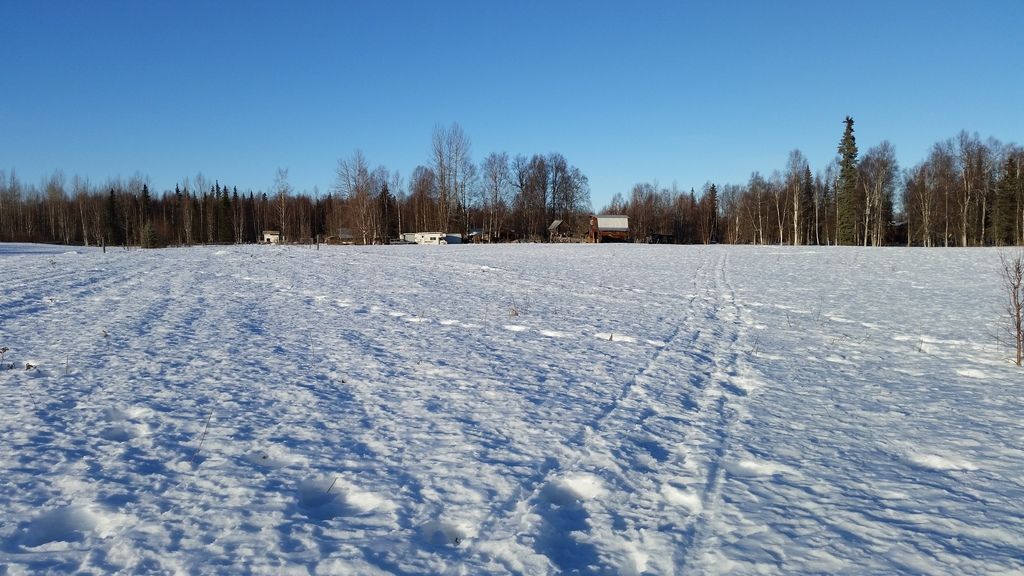 I think the best summary of my first summer was that I bit off way more than I could chew and everything fell apart. I knew I was taking on too much, and I did it anyway. I couldn't help myself. So most of my projects failed, but it wasn't a total disaster since I was trying to learn new things and see what I enjoyed.
I tried a lot of different things this summer. Instead of writing one big, long post I'm going to try to write a bunch of smaller ones as I have time. I like to ramble though (as you've probably noticed if you've been on the forum for very long) so likely this plan will just end up with me writing a whole bunch of long, rambling post instead of just one.