SRAW LUCK:
I'm fairly jazzed; I actually had some decent hits with the SRAW last time I played. I rarely have a problem hitting a moving tanks or APC's with it so the challenge for me is hitting moving aircraft or moving infantry at long distances.
Well I finally got hits on a bunch of helicopters by using Mikeyboy's tip about keeping the white propellant flame over the target. Something must have finally clicked. But here's the weird thing, I'd get the hit on the chopper and the best I could do with one rocket hit was a mobility hit. Now I know from experience that its possible to be piloting choppers @ 100% health and then BAM, dead, killed instantly by a SRAW with one hit. So how do they kill me with one SRAW rocket when the only damage I can do with it is a mobility hit at best?!?
There was this one time on Siege though, where someone had designated a helo that was wreaking havoc on our team. I'd never seen that designation before when I had a SRAW so I aimed and fired but didn't have a lock [noob] and missed, thinking it would just lock. But the target was still designated so I aimed again, this time waited for the lock, and fired. And that shot hit / killed him and a rider, but he may not have been at 100% health by the time the rocket hit him. Does designating a target like that make the rocket more deadly?? IDTS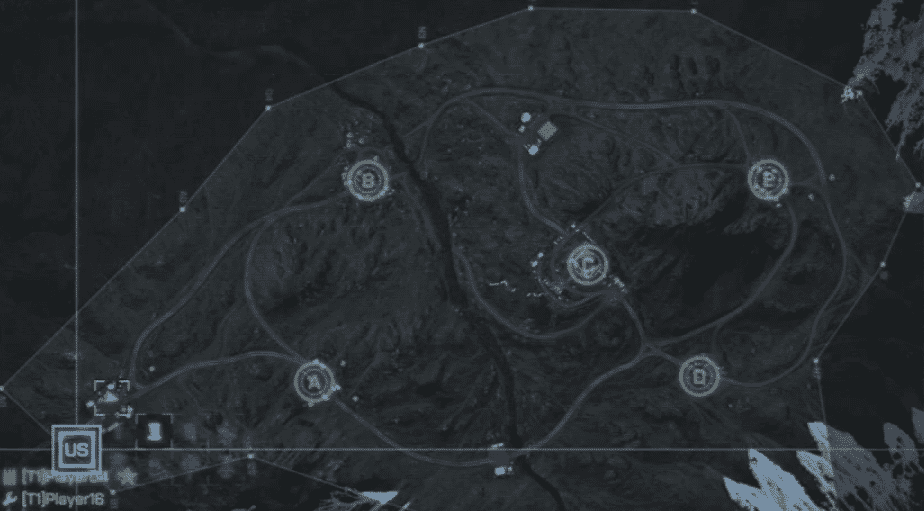 Here's an epic BF4 SRAW moment for me. Hope you guys get a kick out of it.
On Altai, I had piloted a transport helo w/ two gunners over to E where there was a raging battle going on. I flew low over the objective but both gunners jumped out, so I landed on the side of the road between an APC and a building and switched to a gunner position in the helo and started killing all the infantry that were coming in over the hill from B, and an enemy Helo to boot. There were a couple of snipers that kept going up on this particular outcrop also, and I kept killing/supressing them with the mini gun. The whole time it was Armor, Infantry and Helo's going at it; and me in a grounded helo's gunner position in the middle of the road in the middle of the objective. It lasted what seemed like a lifetime ['bout a minute] and then the area cleared out, everyone dead but me [I thought].
I had ended up behind one of the buildings when I heard the snap of a Sniper rifle, I took cover behind a wrecked building then heard it again, and it took me a second to locate the sniper who was back on top of the same outcrop to the right of the road as you are looking at B from E. Anyhow, I've got a P90 with red dot [not appropriate for counter sniper work] and the sniper is a couple hundred yards away. Yeah I tried… popping up for short bursts, displacing and popping up for single shots, …full auto. Not even a hit marker. Switched to the SRAW and shot thru a hole in the wall of the building I was behind and guided that sucker right into him. It took a long time to travel the disctance to the target and I was thinking that he was going to headshot me while I'm guiding it in, maybe he was mesmerized watching the rocket come towards him, like a deer in the headlights, and not watching me or moving out of the way. I think I killed that guy 3 times on that one objective battle 'cause he kept going back to the same spot. Anyhow, that was my first successful use of a SRAW as a long distance counter sniper weapon.
Then I had an epic BF4 HVG moment on Flood Zone. As always there were snipers on the rooftops. And again I had a PDW w/ red dot. There were two guys above us on this one roof that had sort of a wall that they could stay behind. And the angle was steep, so even when they shot over the edge at us all you could see was their heads. I wasn't alone and my squad mates were trying to get shots at them but they were putting a hurtin' on everyone. So I pull out my trusty Red Rider HVG launcher [with a compass in the stock and this thing that tells time]. 'Cause they would peek over the edge, shoot and drop back out of sight, I figured I kinda had to time this shot. So when they got in sync with each other I put a grenade right on the edge of the wall, right between them, and got a multi kill just as they looked over the wall together. "Take that Black Bart!"