A work in progress.. all of my pouches were ACU and I freaking hate ACU, so I am slowly getting gear in actual earth tones to replace the useless Army marketing colors.
I still need a few pouches and a butt pack of some sort.
Eagle industries H harness (coyote)
TAG combat sustainment pack(A-TACS)
I forget who makes my staggered double M4 mag pouches, they are nice though.(Multicam)
Condor; rip away emt pouch (coyote)
flashlight pouch(Multicam)
double kangaroo pouch(coyote)
roll up dump pouch(coyote)
CRKT ABC knife and sheath dipped in A-TACS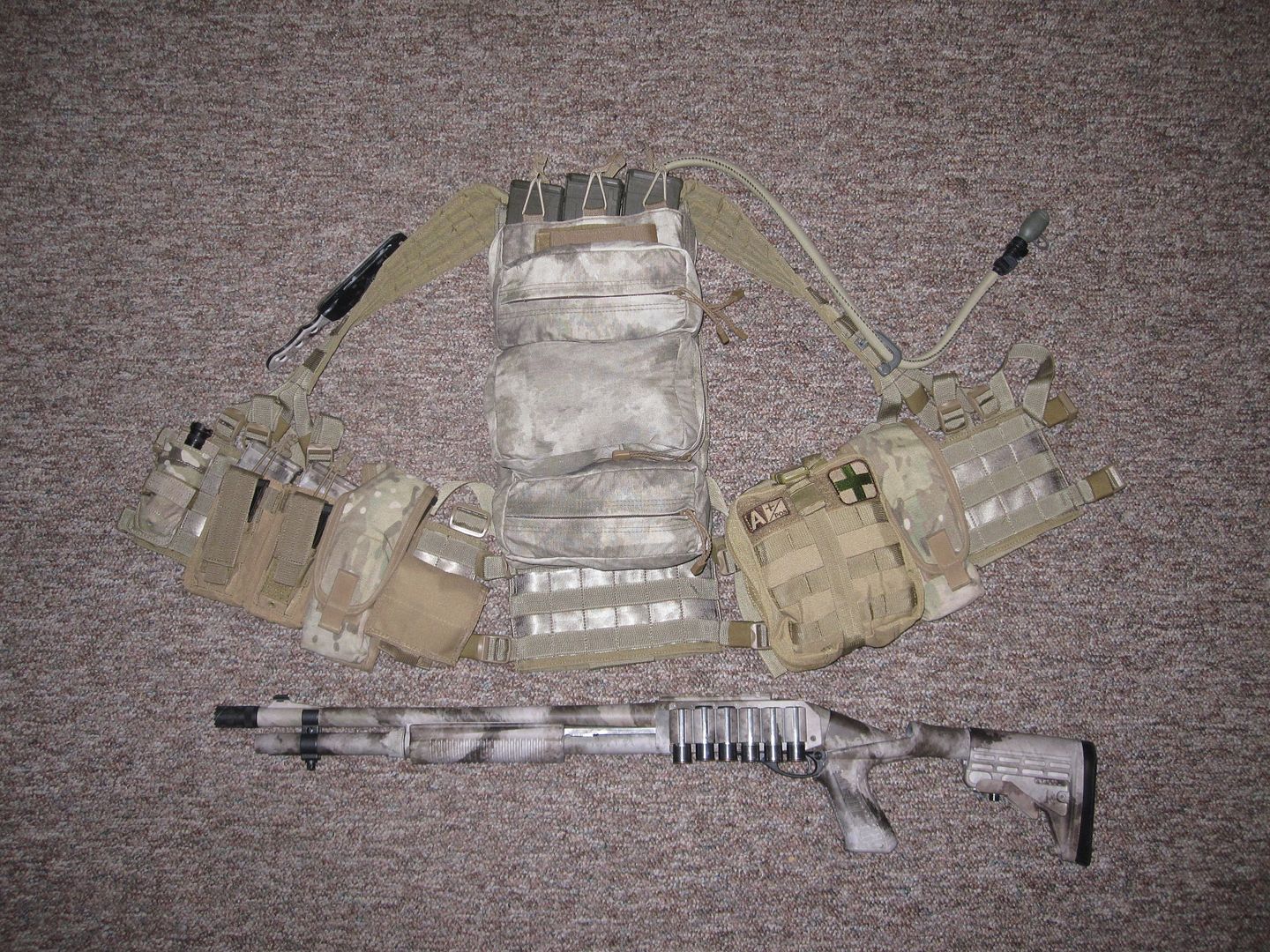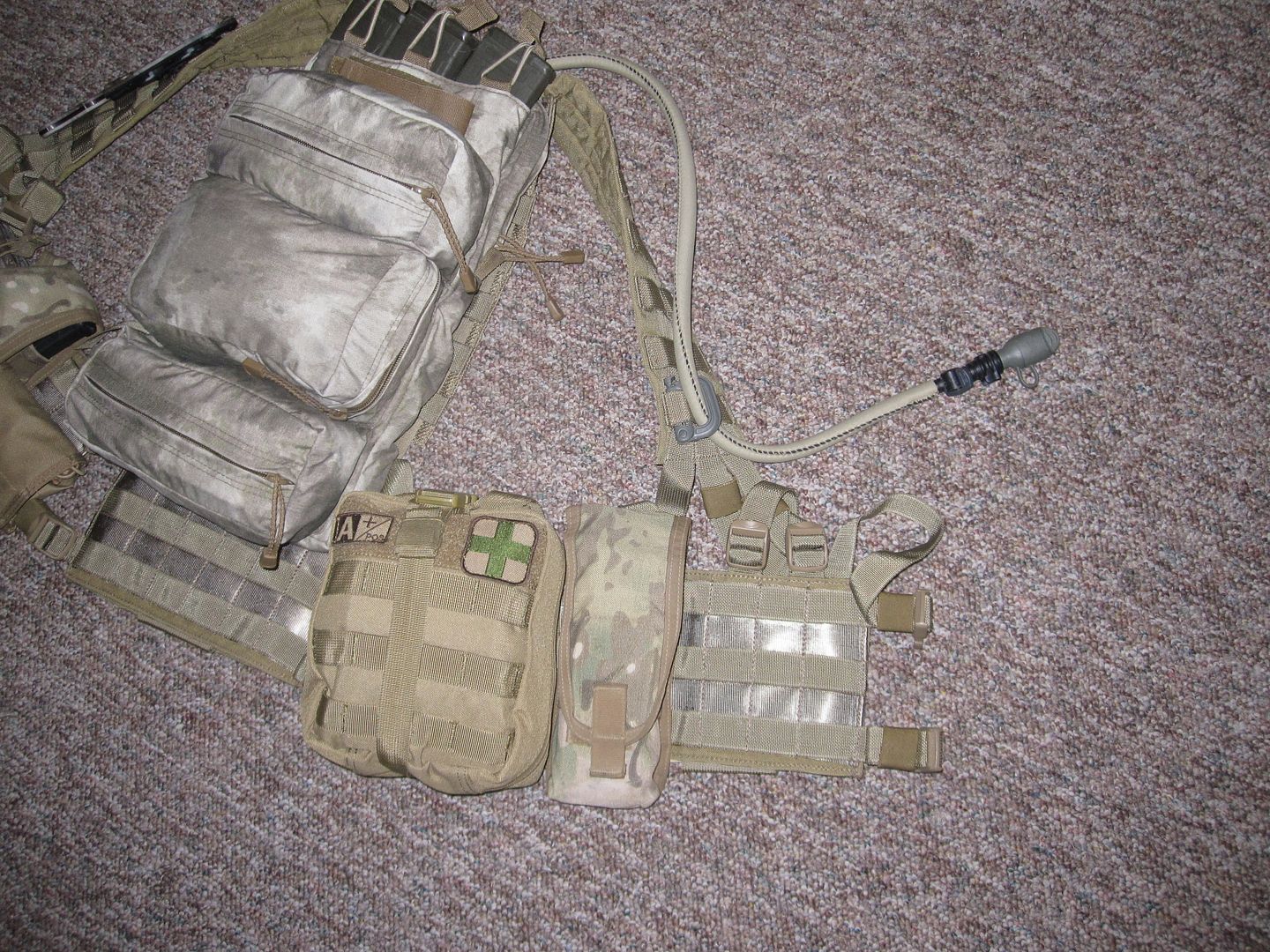 TAG Drop leg holster(A-TACS)
Sig Sauer P220 Dark Elite w/ 10 rd mag, TLR 1 tac light
CRKT M60 OEF edition(coyote)
8 rnd mag in knife pouch
peltor electronic ears(A-TACS)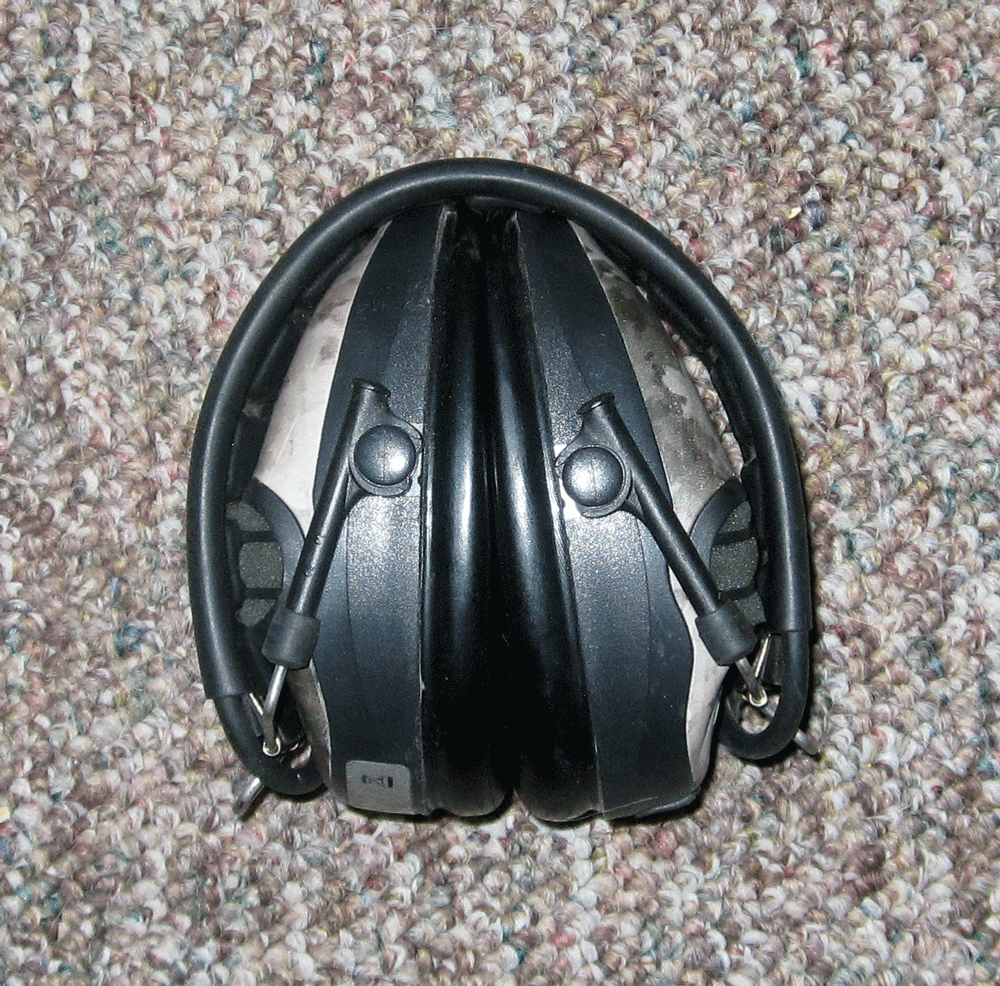 Oakley gloves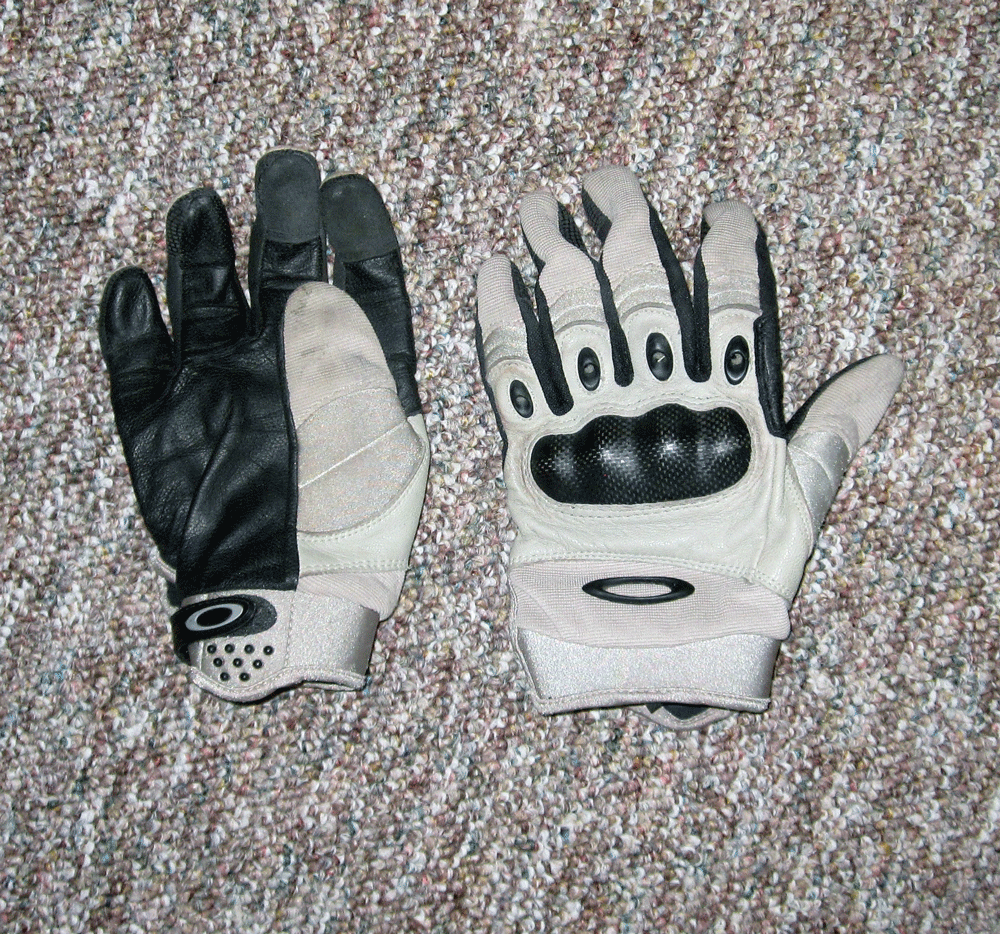 Primary weapon LWRC M6A3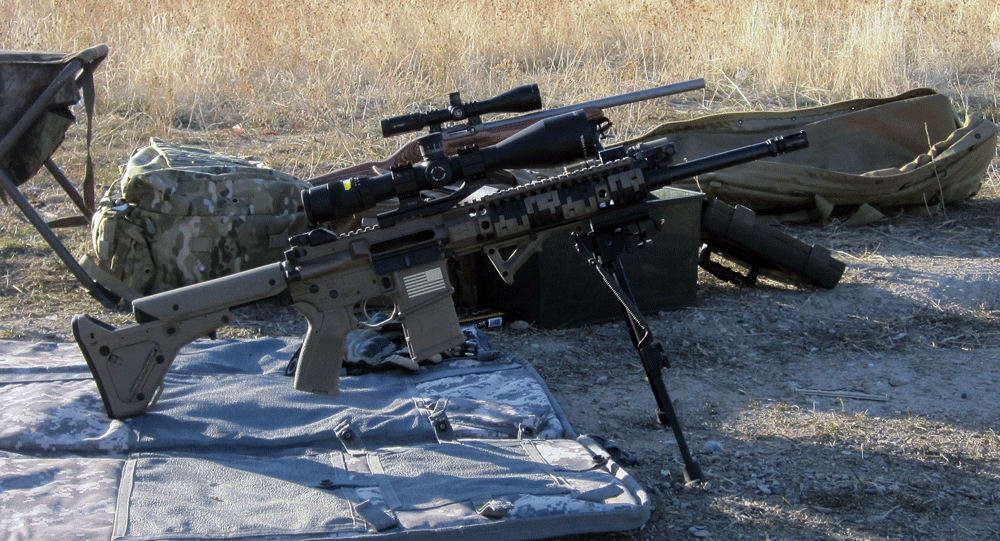 back up pistol/ small game hunting
Browning Buck Mark Lite Green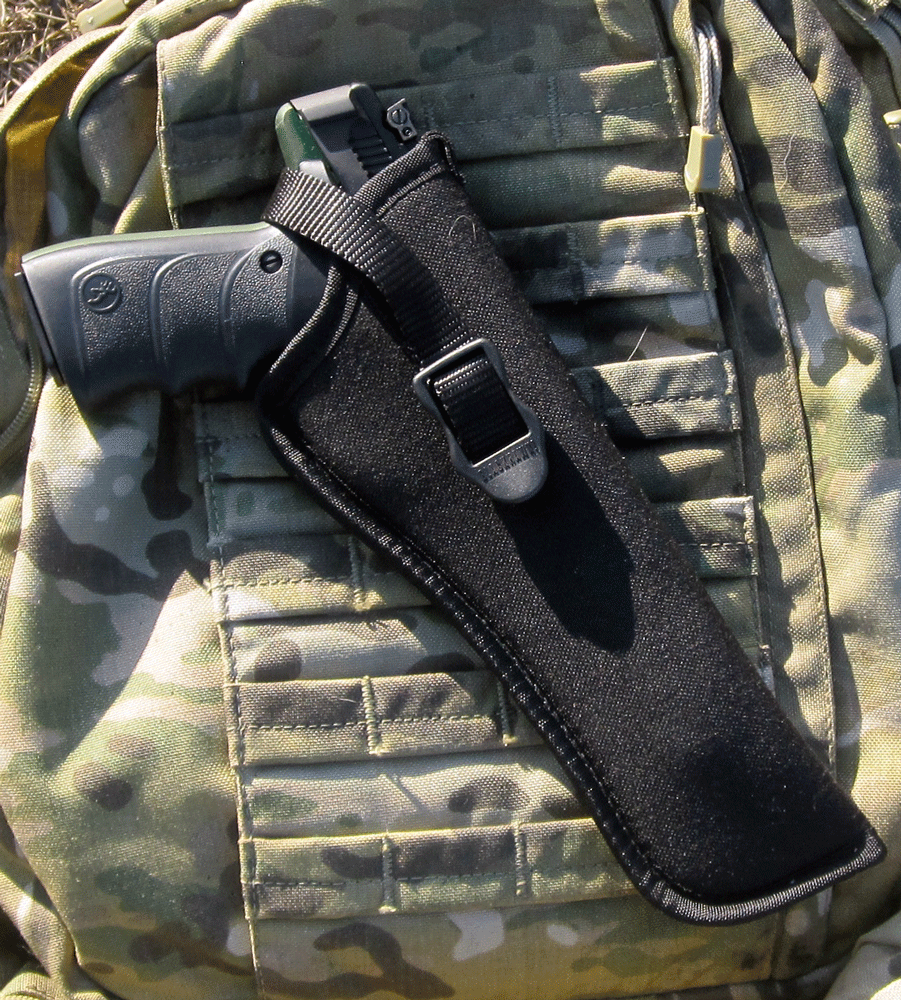 more to follow...
Where did you purchase the drop leg holster, knife holster and mag holster on your drop leg set up??