Absintheur wrote:
I looked at the trailer and some stills. All I can say is it is not a modified Cold Steel 18" Barong...too much belly and the spine is too straight for other CS machetes. It is a barong shape however withe the belly that is common to this style blade. Most likely a made up prop as the comic book has him using an identical blade.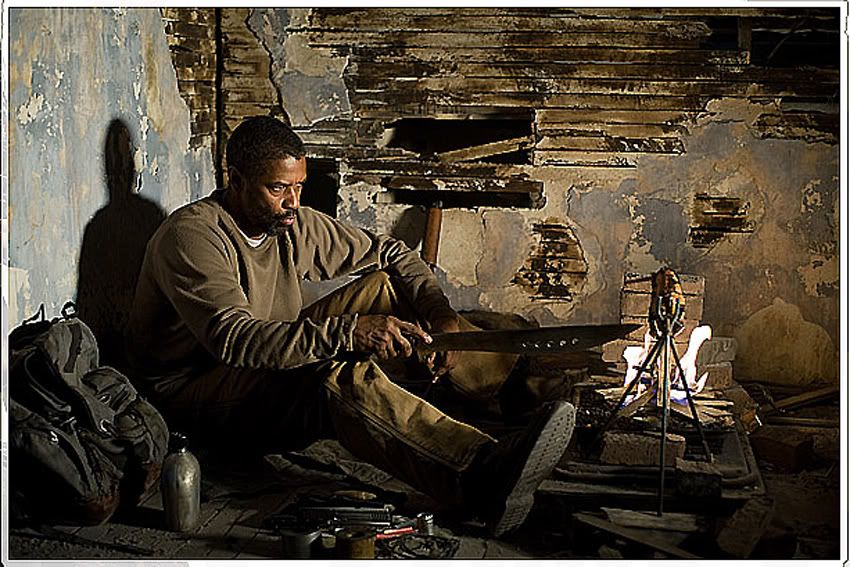 The design looks to be sound though. The holes are ZOMG-tacticool probably, but the blade profile itself looks to be pretty solid as a large fighting knife.
_________________
Molon labe: Underwater Fire Starter-
"Tis' not shackles of iron that will chain the people, but apathy. Twill' not be weapons of steel that will keep them free, but the will to act."
Thor wrote:
Never did sling load that Gama Goat.
You can't stop the signal.