I'm getting married on Saturday. Between now and then, I need to finish up all this: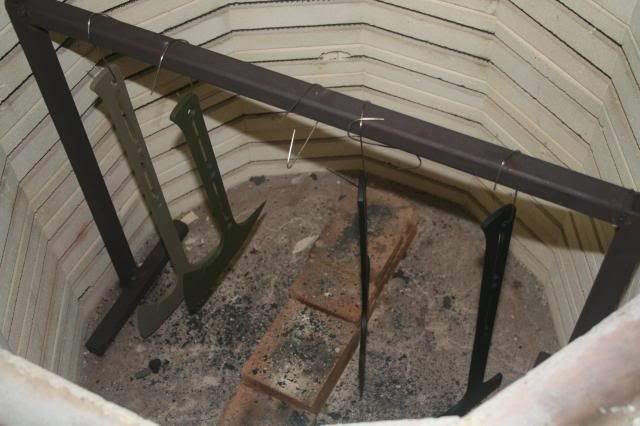 All the 'hawks and five of the knives need Kydex sheaths.
If everything keeps going as smoothly as it has been, I can pull it off, though I will probably be taking them with me to mail to customers from the honeymoon trip. My loverly bride-to-be, bless her heart, is ok with this.