Dabster wrote:
Very cool pics.

For anyone who hasn't been there, I would recommend not condemning the place. It is rough, mean, abused and abandoned but parts of the city are still pretty cool and much of the rest of Michigan is pretty nice.
This is quite true. The area around Fox Theater, Greek Town and the casinos is pretty safe with very few problems.
_________________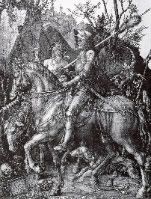 "If ye break faith with those who died,
We shall not sleep..."