Thanks to George Romero, the shopping mall is central to the Zombie mythos. But the Age of the Mall is behind us and we need to find new places to hide from the undead. Here's a great photo essay on an abandoned mall in Ohio:
http://gizmodo.com/this-abandoned-waste ... 1581357311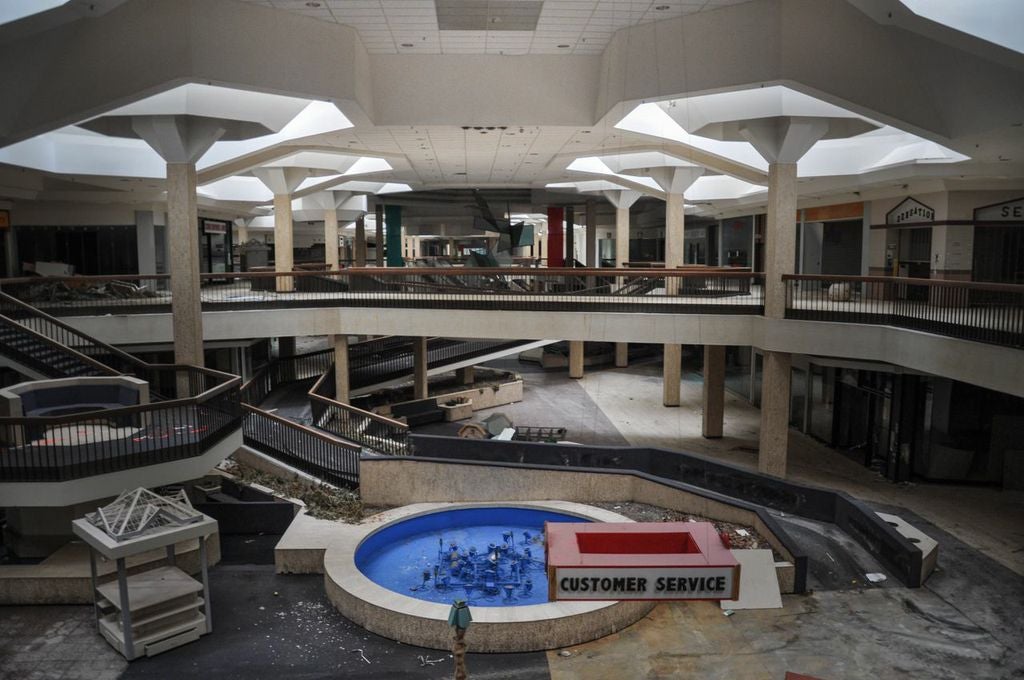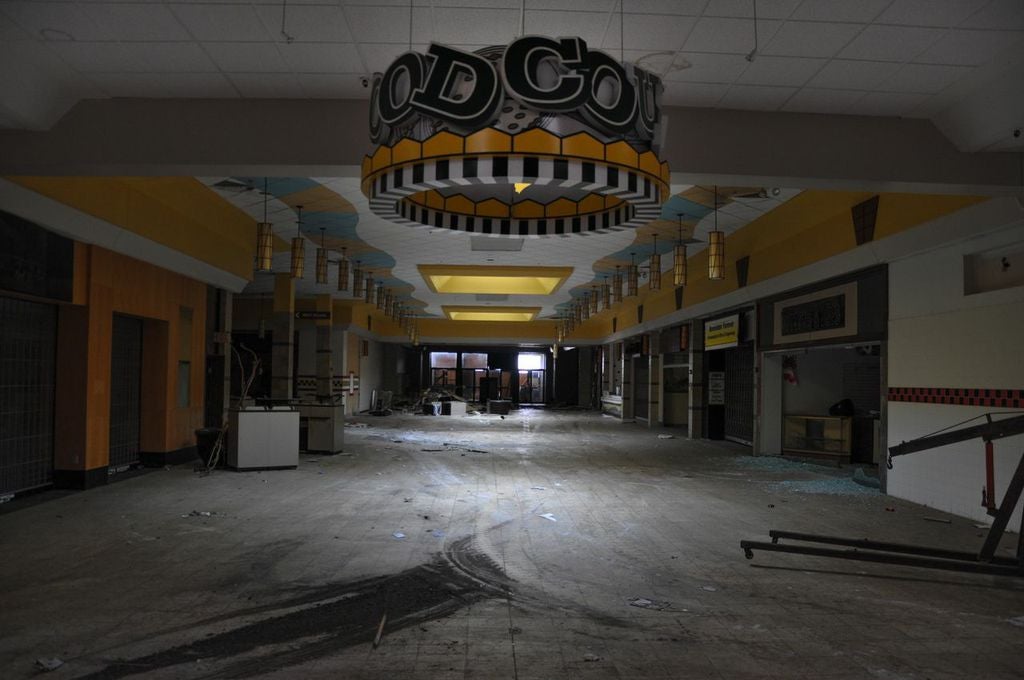 I'll post some of my own dead mall shots when I get a chance. Post 'em if you got 'em.