We don't have Malls as much as other strange buildings...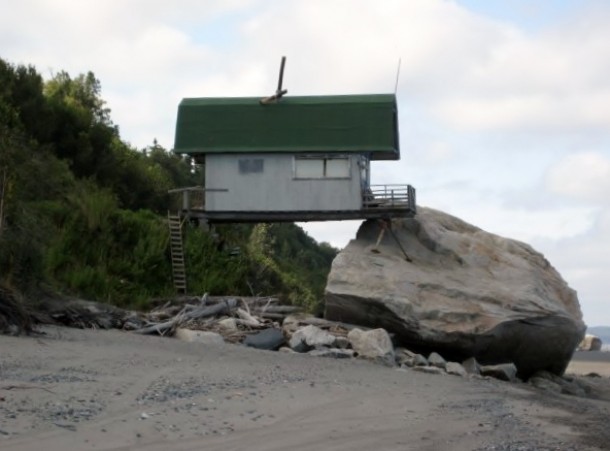 King Island
an old dredger outside of Nome
old canneries
Midget sub on Kiska Island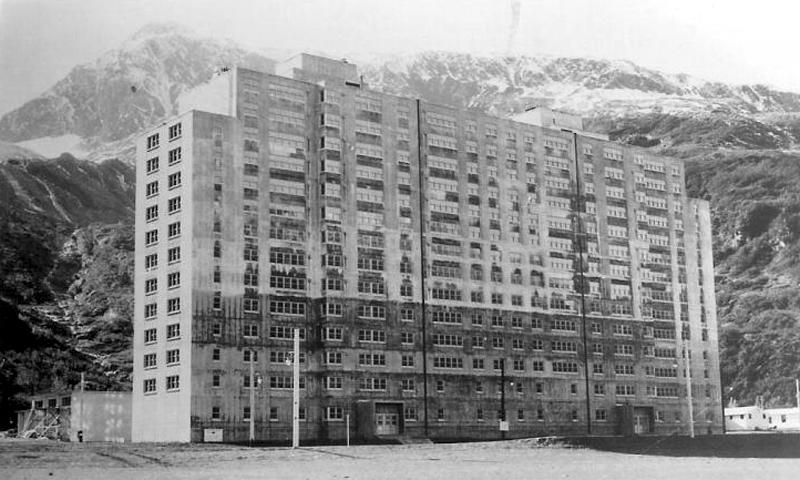 It may look abandoned and it is, damaged in the 64 earthquake. Too much trouble to tear down...
_________________
TacAir -
I'd rather be a disappointed pessimist than a horrified optimist
**All my books **
some with a different view of the "PAW". Check 'em out.
Adventures in rice storage
//
Mod your Esbit for better stability