Moderator: ZS Global Moderators
* * * * *
Posts: 2414
Joined: Wed Mar 10, 2010 2:08 pm
Favorite Zombie Movies: Quarantine, 28 Days Later, 28 Weeks Later. The Road, Time of the Wolf (2004, French)
Location: South East PA
Caption this: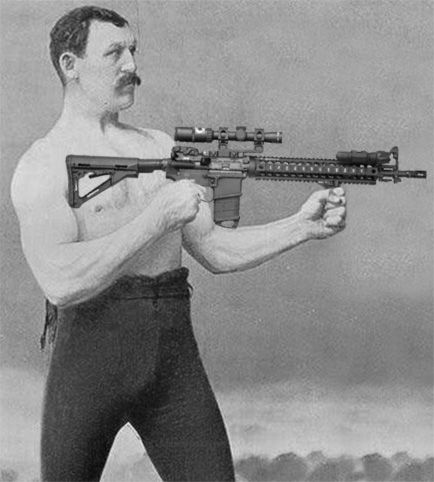 ---
"Brilliant!!"
"If you are prepped for pandemic flu, you are more than prepped for Ebola. And pandemic flu is hella more likely, that's the one that scares me, personally." - Duodecima...and she's a freaking doctor. What are you?
---
* * * * *
Posts: 3605
Joined: Wed Oct 27, 2010 1:15 am
Favorite Zombie Movies: Undead, Dead Alive/Braindead, Shaun of the Dead, Zombieland, 28 days, 28 Weeks Later, I Am Legend, Resident Evil franchise, Serenity (I would call Revers pretty damn zombie), Versus, Black Sheep
Location: Pac Northwest, East of the Cascades
ProtoPutin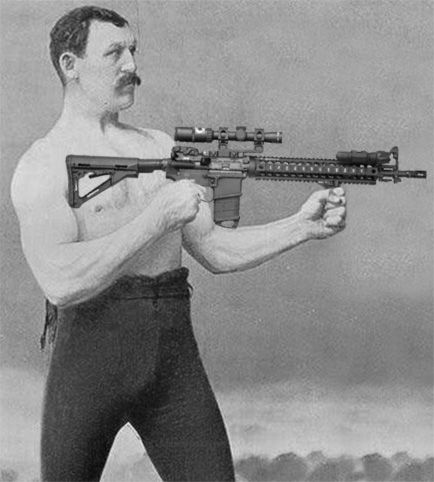 "

Once a man has seen society's black underbelly, he can never turn his back on it. Never pretend, like you do, that it doesn't exist

"

"

None of you seem to understand. I'm not locked in here with you. You're locked in here with ME!

"
ZS Wiki
ZS Acronyms
Gun Self Defense Counter
---