Moderator: ZS Global Moderators
ZS Donor

Posts: 6880
Joined: Wed May 12, 2010 10:06 am
Favorite Zombie Movies: 28 Days Later, ZombieLand, Dawn of the Dead
Location: Maine
Gorgeously macabre serendipity is about all I have to say,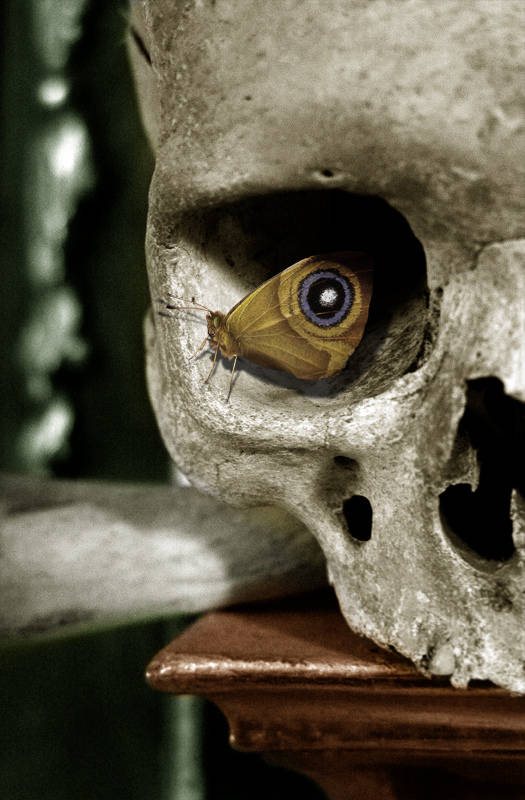 The Restless Dead
http://zombiehunters.org/forum/viewtopi ... 13&t=80397
---
That is awesome! Enlarged, matted and framed and hanging in my den would be even better!

Mr
Youth and Enthusiasm Will Never Defeat Old Age And Treachery
"Men sleep peacefully in their beds at night because rough men stand ready to do violence on their behalf." Orwell
---
ZS Global Moderator

Posts: 3024
Joined: Sun Nov 09, 2008 12:17 pm
Favorite Zombie Movies: Night of the Living Dead (1968), Dawn of the Dead (2004), Shaun of the Dead, Zombieland
Location: Kentucky
Alas, poor Yorick!
Failure to plan means planning to fail.
JamesCannon wrote:I was more mad that it was closed down, because I loved the dish that was apparently rat meat.
Meat N' Taters wrote:Death rays, advanced technology or not, no creature wants to be stabbed in their hoo-hoo.
Pig wrote:How dare you try to bribe me with amenities like anime, Annie Mae, my sea anemone enemy!?
---
* * *
Posts: 550
Joined: Thu May 03, 2012 1:49 pm
Favorite Zombie Movies: I was hoping it would be "World War Z" but I don't think that's going to happen. So, in order: Night of the Living Dead, Dawn of the Dead, Shaun of the Dead and Zombieland...so far.
Location: The South, y'all
---
* * * * *
Posts: 3764
Joined: Sat Nov 03, 2012 5:41 pm
Favorite Zombie Movies: all?
Location: Central Cascadia
Beauitful and and awesome! that is all
JeeperCreeper wrote:

I like huge dicks, Halfapint, so you are OK in my book.... hahaha
Spazzy wrote:

Tell ya what... If Zombies attack and the world ends I'll hook tandem toddlers to a plow if it means I'll be able to eat...
---
* * * * *
Posts: 7392
Joined: Sat Sep 08, 2007 2:53 pm
Favorite Zombie Movies: eh - heck with it, I'm not leaving - I like it here, and the regular folks like me being here.
Location: PNW
...
Last edited by
ZombieGranny
on Sat Sep 27, 2014 8:10 pm, edited 2 times in total.
In my day, we didn't have virtual reality.
If a one-eyed razorback barbarian warrior was chasing you with an ax, you just had to hope you could outrun him.
-
Preps buy us time. Time to learn how and time to remember how. Time to figure out what is a want, what is a need.
---
Posts: 3
Joined: Tue Jun 24, 2014 2:42 am
Excellent. Really Beautiful
---