ZS staff, who is the graphic designer/artist behind the zed in your promotional flyers? I wanted to give him/her a shoutout.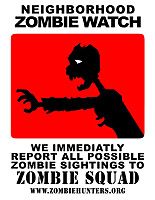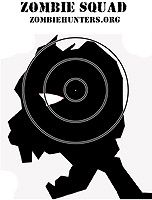 https://www.zombiehunters.org/downloads ... php#flyers
That style was the inspiration behind this piece of Halloween decor, a cardboard cutout I made a while back. It works so well I had to come here and give credit where credit's due. Obviously it's not an exact replica, but the above was the guidepost for things like the hand, the neck, the mouth, the ribs, and of course the overall shape.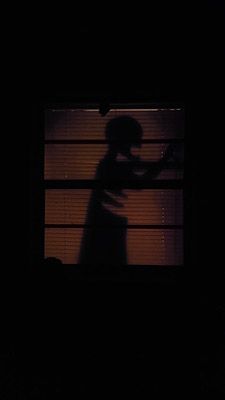 Sorry for the poor images -- my phone takes not-great pictures -- but that's the low-light view from outside my window. But it looks good, especially with the "accents" (that is a skull, eyeballs, and a spider for the record), and "the kids love it." So thank you for that! And thank you ZS Nation! And happy belated Halloween!