Moderator: ZS Global Moderators
Posts: 1
Joined: Sat Oct 03, 2015 1:04 pm
Would a zombie freeze in temps below freezing? If so when they thaw out would they still be active or actually terminated? Wouldn't cold temps like that be best place to go if there were a outbreak?
---
ZS Donor

Posts: 6898
Joined: Wed May 12, 2010 10:06 am
Favorite Zombie Movies: 28 Days Later, ZombieLand, Dawn of the Dead
Location: Maine
On the other hand ...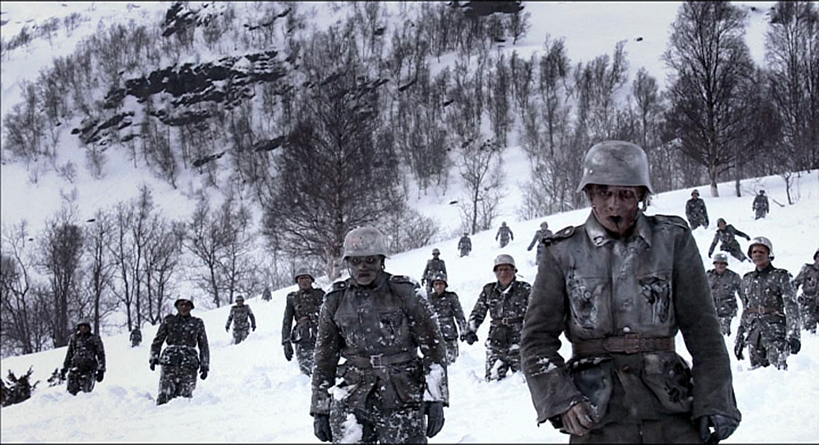 The Restless Dead
http://zombiehunters.org/forum/viewtopi ... 13&t=80397
---