Could it happen?
In a word: no.
But hell, this is Zombie Biology, right?
This a real, live fungal species spawned pretty much from the depths of hell, and it really does take over the bodies of other organisms to do its bidding in a disgustingly horrific way.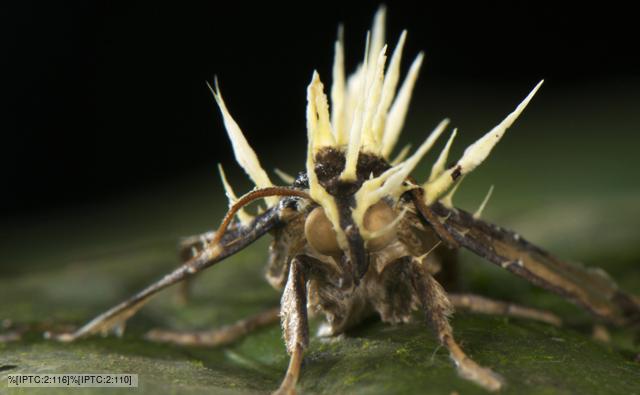 It so just happens that those other organisms are ants and other unfortunate insects. But what if
ophiocordyceps unilateralis
or some mutation thereof were to jump species and start infecting humans?
That's just the kind of crazy talk that led to the development of a certain award-winning video game that's recently, ahem, taken over the world like some sort of unstoppable plague. Which in turn has
spawned
semi-serious talk about the scientific underpinnings of this most sinister of all fungi and how the unthinkable might happen.
http://blogs.scientificamerican.com/ove ... ast-of-us/