teotwaki wrote:
apocalypsepal wrote:
I would agree. You would have to be certain that you could keep the rotting flesh out of the door opening AS WELL AS sure that no additional shamblers show up to the party. This was where I had trouble with figuring out this scenario.
Yes, I think that I would have run somewhere else rather than take shelter in a phone booth. As Stercutus alluded to ("What is a phone booth?"), phone booths are no longer a staple of the American landscape.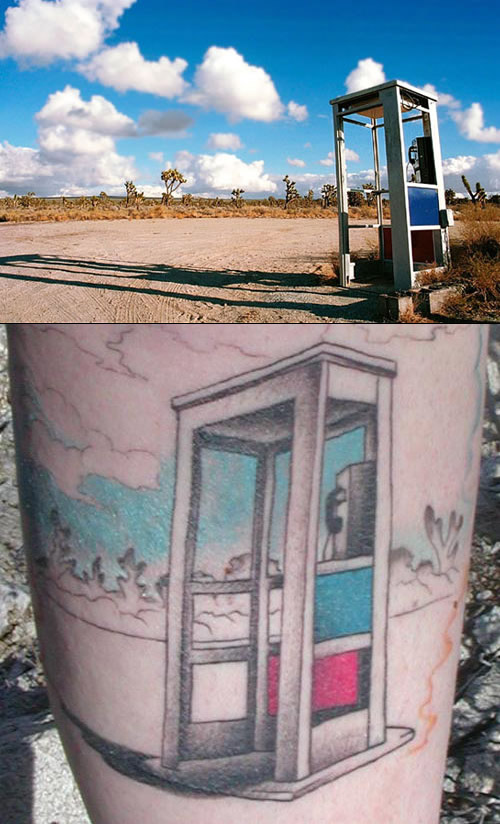 Agreed. But, for the sake of the situation, adapt.
For instance, NYC phone booths are being restored now to serve as wi-fi access points. So, it's not so strange to believe that it might be a possibility.
If you are searching for something more common, think about an abandoned car. No gas, but you can get inside. How do you adapt to that? Different situation, same concept.
_________________
In the animal kingdom, one of the keys to survival is to outwit your enemies.
- Neil deGrasse Tyson
More Tips and Products from Apocalypse Pal