ninja-elbow wrote:
the Bushcraft Appreciation award for the Summer Mock Bugout 2011 award goes to Scurvy.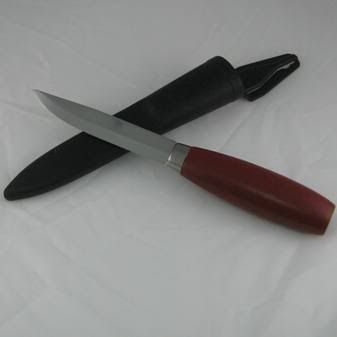 PM received and answered, way cool, thank you!
looking forward to the local ZS outing at the end of this month, hope the weather holds until then ( 96` here in OR yest. ! )
Woods Walker wrote:
What? Did you somehow miss my Bushcraft Birch bark plate?
Good job Scurvy.
that was a killer plate, if you had showed the tree you gnawed down with your teeth to reach that sweet piece of table ware you surly would of put me to shame.
thanks for the loot:
Blackdog, got my patch, Awesome.
Sigboy, amazon gift card went towards a stitching awl and teflon cord ( gonna work on my leatherworking in the field )
Regulator, cool light, in my pack already.
Darkside, paracord is always a bonus.
Drewder, shard will be on my keyring apon arrival.
Much thanks to all, especially Alias for all his work.
enough blathering on. . . . how about a couple quick pre-autumn photos:
took a run over to the Deschutes river over labor day in the midst of multiple wild fires,
the smoke coming right over the top of me as I arrived: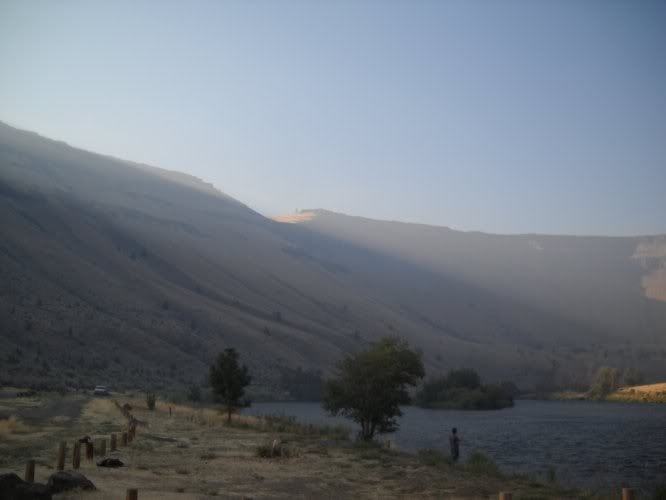 started a shelter a-la 'Regulator Style':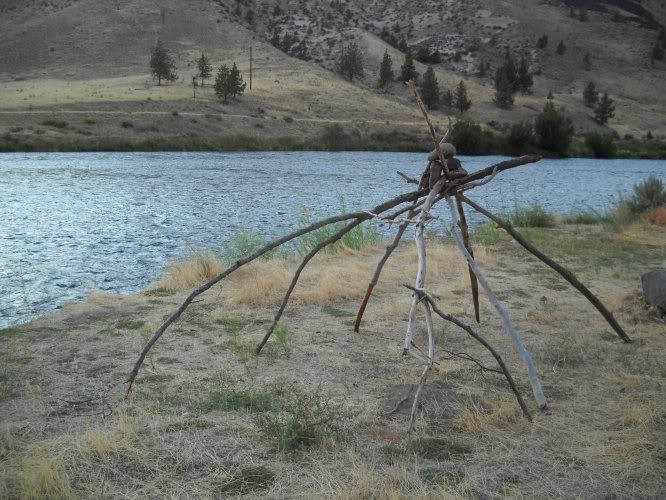 didnt feel like sleeping in a kindling pile, the dog didn't seem to mind: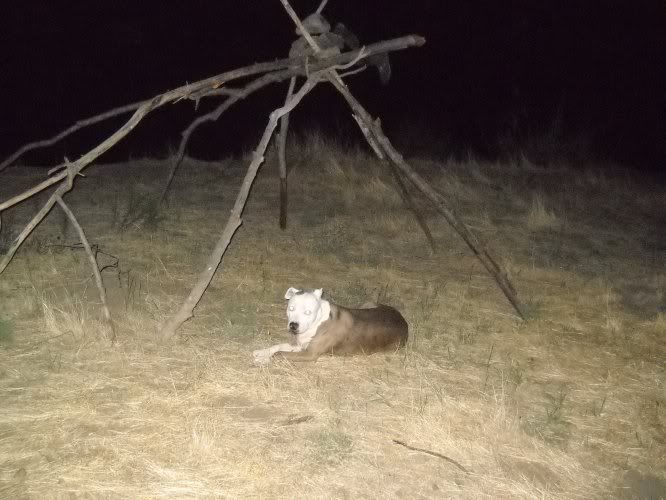 the wind had changed by evening and was blowing away from me, that's the smoke on right side of photo, so I stayed and fly fished for a couple days: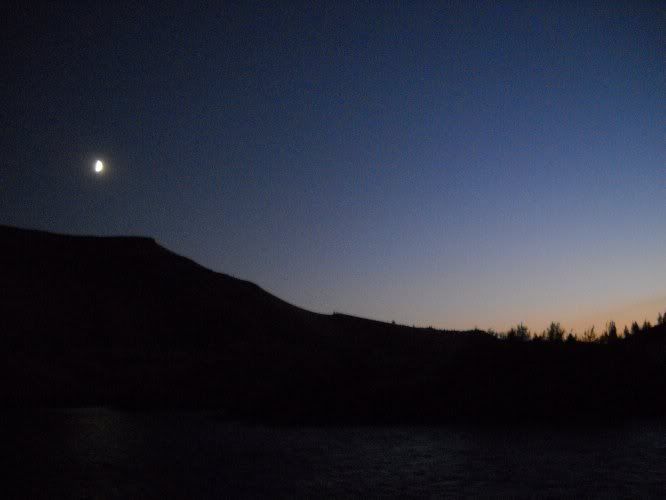 and you gotta love the critters: