Due to popular demand, here's a sampling of the more photogenic gear I have.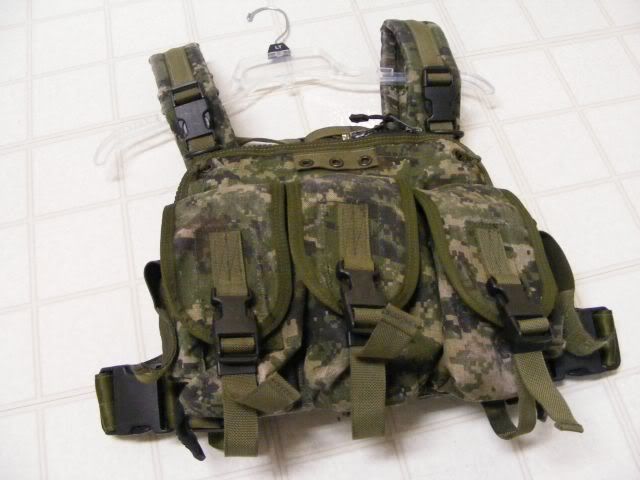 HSGI v1 Warlord in Night Stalker Camo
MOLLE 2 system lots of pouches
HSGI DACH with ghetto rigged hydro pack
Cheap ass plate carrier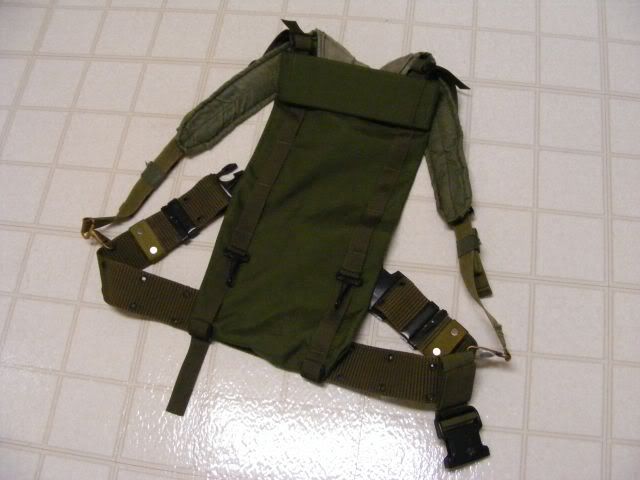 ALICE web gear with 1 gen hydro pack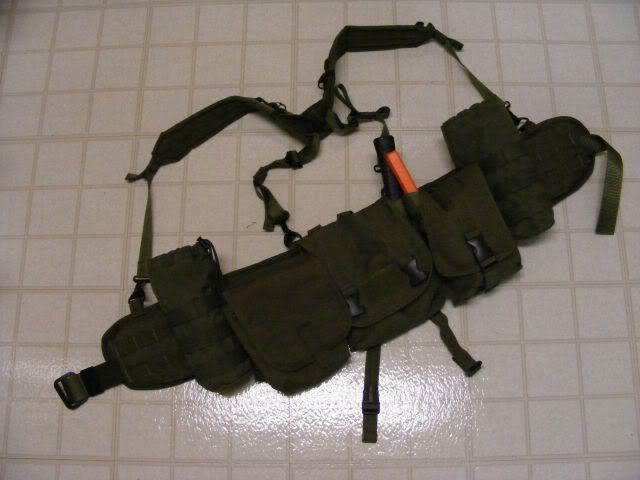 Padded battle belt with ALICE H-Straps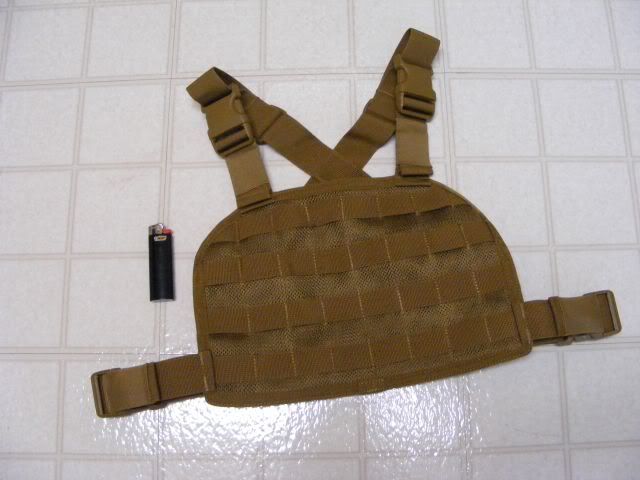 5.11 Micro Chest Rig (Yes, that's a full size bic)
Diamondback Tactical FAPC size small (for sale!)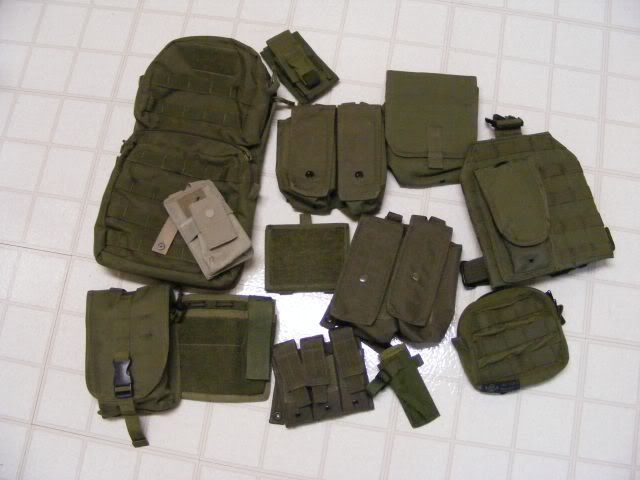 Misc pouches not attached to anything currently
Belt and M12 holster
_________________
Does your BOB at least have:

water, basic tools, fire, food, first-aid kit, and shelter?
"When planning, prepare for the most likely, and then the most catastrophic."
raptor wrote:
Being a gun collector does not make you a prepper.
the_alias wrote:
Murph has all the diplomacy of a North Korean warhead, but -he has- a valid point