moab wrote:
Without rereading this entire thread. Can anyone point me in the right direction for "real" od green 550 cord at the best price? Would prefer ebay but need not be. I only need a couple hundred feet too. No need for a 1000' roll.
Or whatever color matches multicam best? I want to make some zipper pulls for my new multicam pack. I just sort of assume od will work best. I have some foliage but it doesn't match the best. And I don't think it's the real deal. (And ya, I've seen the "multicam" paracord. It's kinda fugly IMHO. I'd much prefer a solid color.)
Or even what the best brand is? I see truspec 550 cord around - that stuff is real isn't it?
Like this color looks like it matches multicam pretty good. Isn't that od green?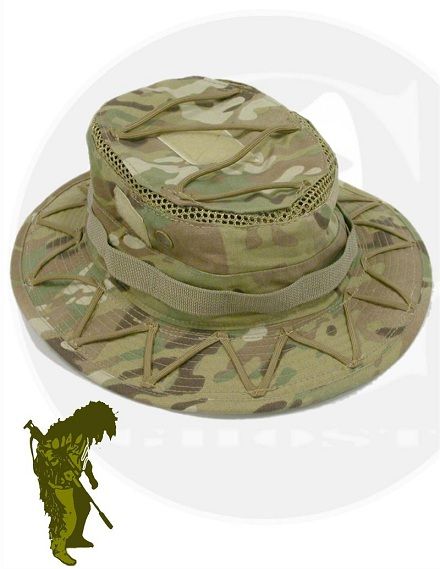 Looks OD to me. Multicam should match up against OD, Foliage, Flat Dark Earth and Coyote Brown, but it's mostly OD which is why it "looks" better when it's matched.
Tru-Spec is Mil-Spec it just doesn't have a colored leader strand (that seventh strand that's usually black), instead, it's white like the others. It's fine for "real" (read: non-mil contract) paracord.
And I think you can still get some on LAPG for cheap in the closeouts area. Like $6 per 100 ft. That's the last place I got a few packs.
_________________
ElricFate's DIY .22/.177 Bullet Trap
ZombieSquad Reservist
I survived Zombie Con 2014/2015 (Tickcon)/2016