flybynight wrote:
Is the bag waterproof? And is there a way to attach a holster to the gun compartment? ( I want the gun to be in the same spot every time no matter what kind of gyrations my body went through ). Are chest packs a thing now? In the early nineties I used a fanny pack holster a lot. But fanny packs were common place at that time so no one suspected it was actually a holster. ( same concept you are using with your kit bag. Usable stuff in the front compartment, rear compartment a firearm. ) The reason I ask. It screams gun to me.
I'll add to the Alias' comments. There is a loop (two now?) in the very back, handgun compartment. Unless you're carrying a mouse-gun, your handgun really doesn't shift at all. I've been using the Kydex trigger guard more for retention or safety, but it does give you a little piece of mental comfort. If it's any consolation, I've taken a couple of bad spills and tumbles wearing a Kit Bag while mountain bike riding (crashing?). Zero issues and the handgun was still indexed the way I put it in there.
Chest packs have been around a long time; I used them back in the late 80's and early 90's doing a lot of fly fishing. The standard Kit Bag works perfectly for this as well and still allows you to carry your handgun.
The only person who even had an idea I was carrying concealed was another guy wearing a Kit Bag I saw earlier this year. Two other guys acknowledged the Kit Bag and knew what it was. My wife and I have run across literally hundreds of people; backpackers, dozens of teens around campfires, or hanging out near the shelters, campers, hunters, shuttle drivers, hostel owners, trail maintainers, rangers, and police. Heck, we even took a four day Leave No Trace instructor's course in the Shenandoah National Park with a dozen other people who we hiked, camped with did classes with, ate breakfast and dinner with, etc.. I pulled out a map and a Clif bar and only one person said "cool". Consider yourself in the know and in the minority for thinking "gun".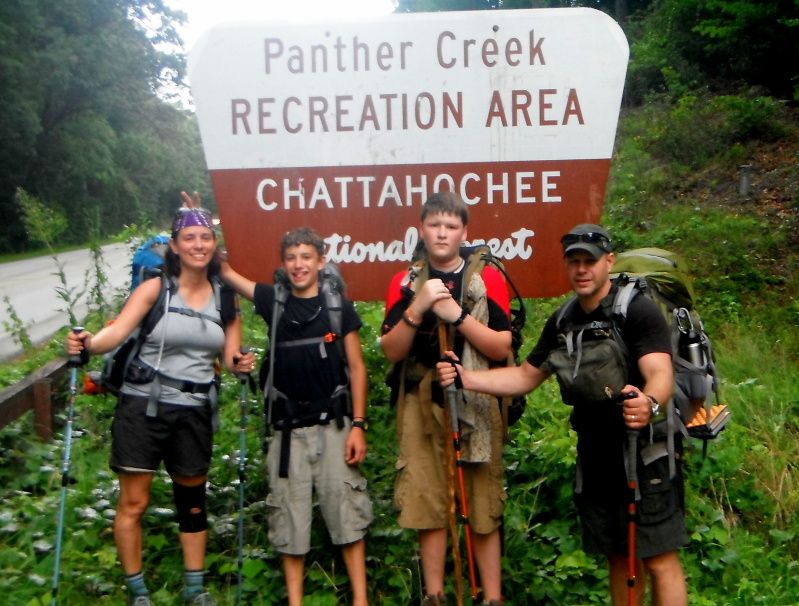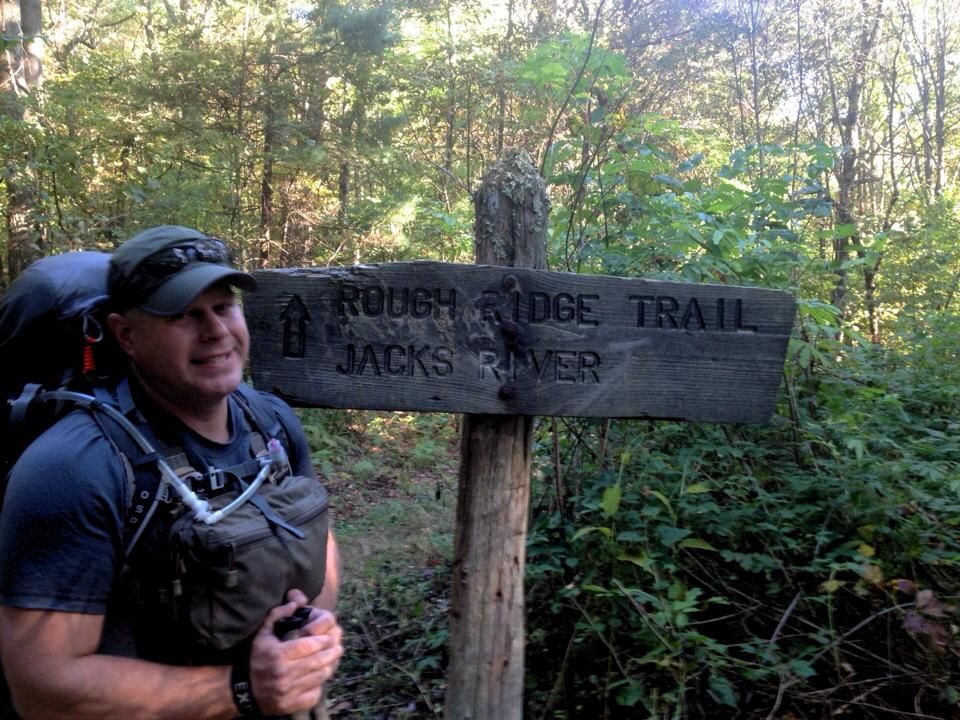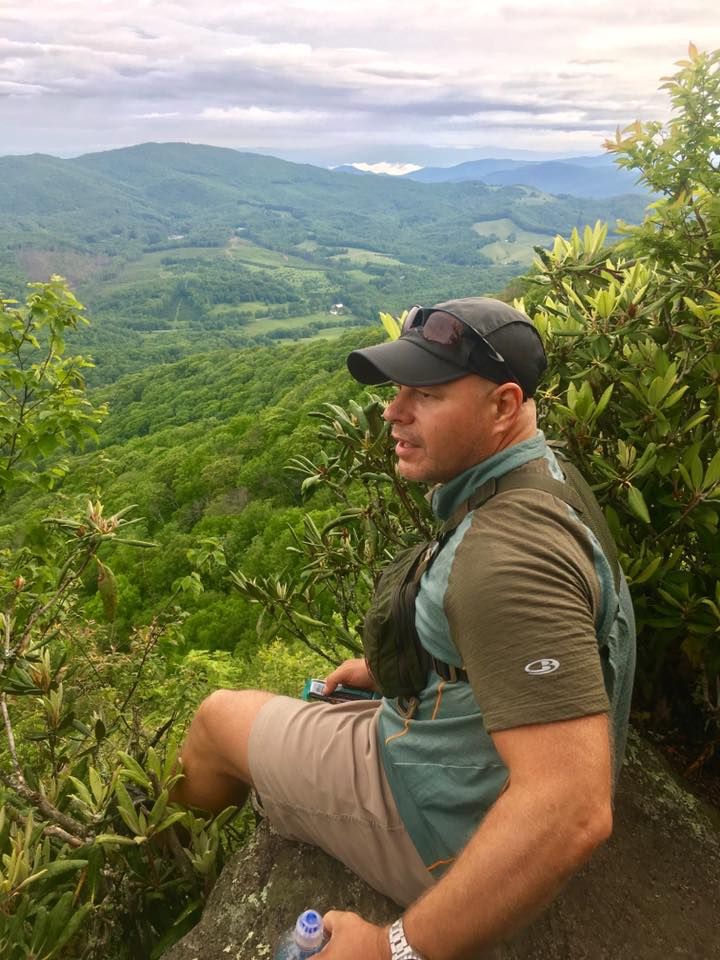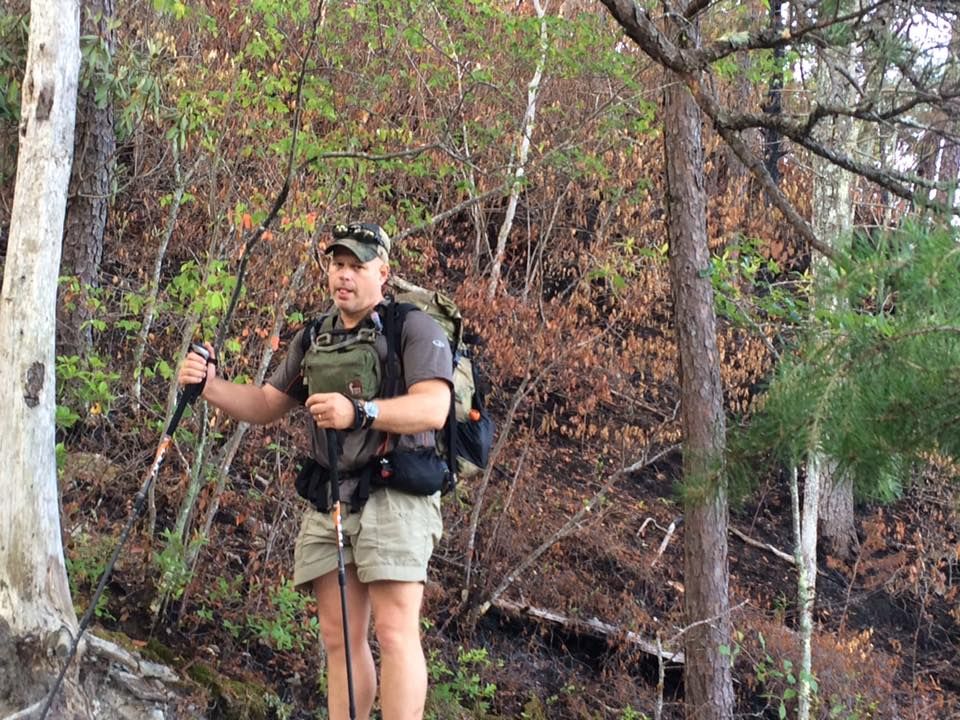 The only way it really stands out is when you're hiking through a creek and swimming across a river with just the Kit Bag; and even then, most have no idea unless you need to use it...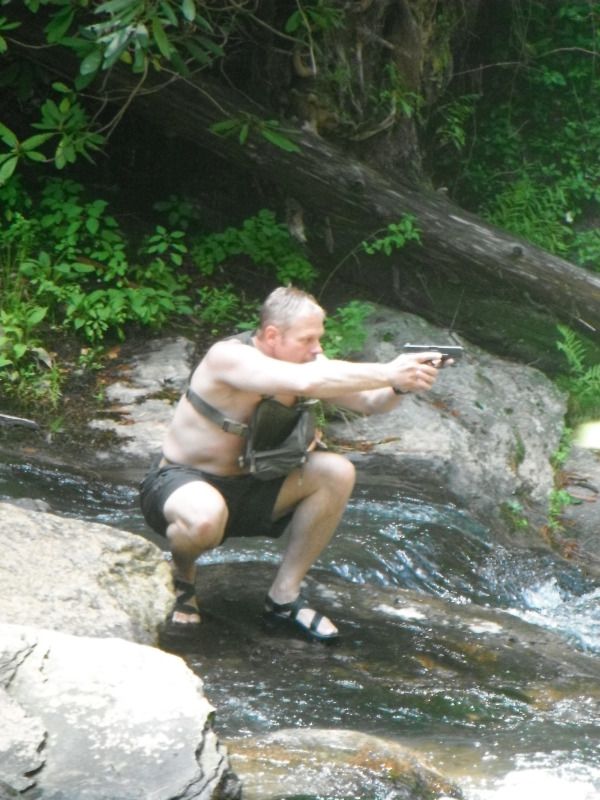 ROCK6