Sometimes the question comes up what's the best winter stove. During cold weather stove options are very important considerations and more so if yea have to melt snow. I am talking about backpacking type stoves excluding wood burners which are very well suited to the task but not always practical for every situation. So here are a few options that people sometimes ask about.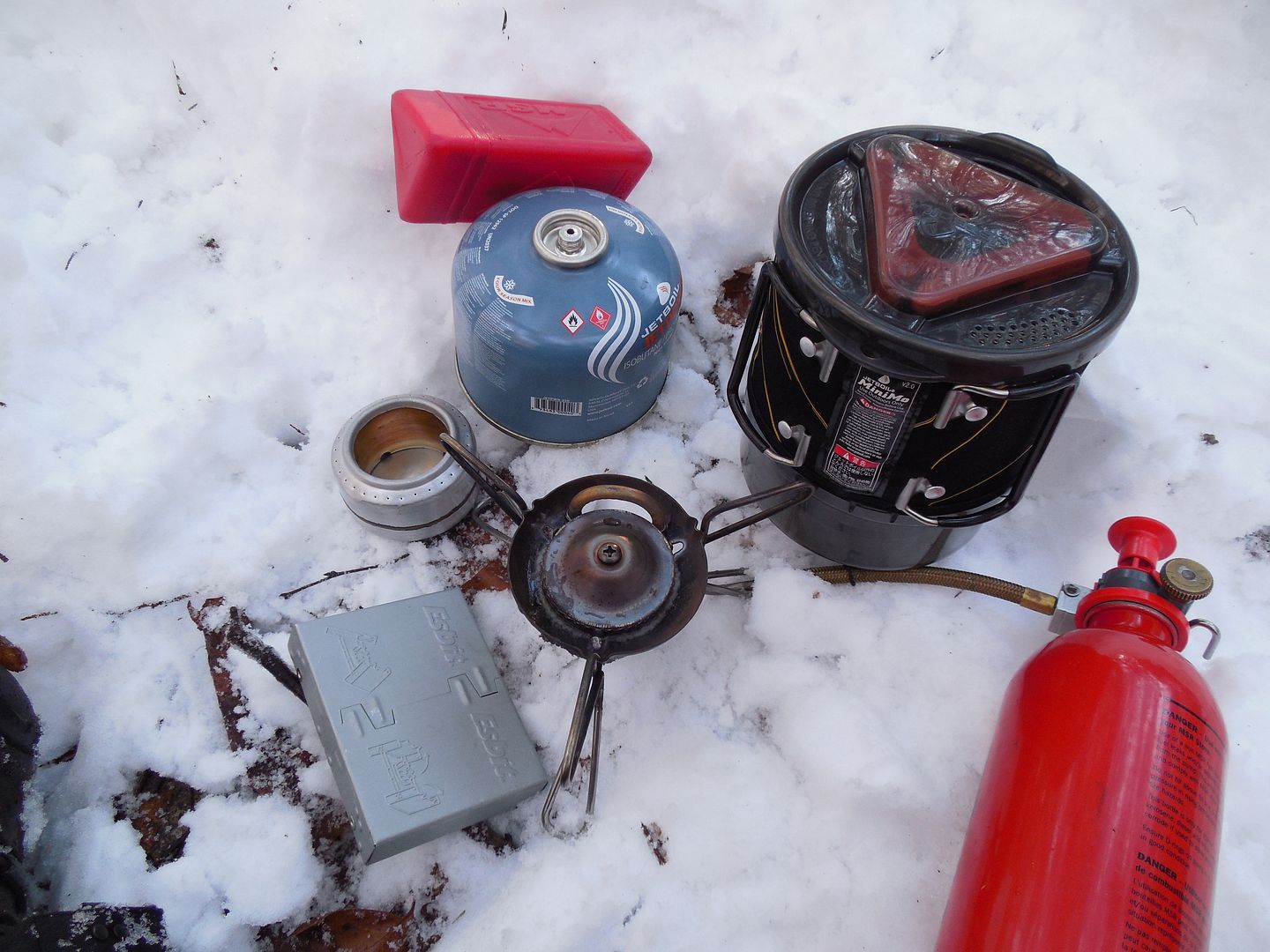 1. Alcohol stove.
2. Esbit Stove.
3. Jetboil.
4. Pocket Rocket.
5. MSR Whisperlite International.
I have more stoves but these seem representative of what people often enquirer about. Here are my views of each stove type during winter conditions around my neck of the woods. New England.
1. Alcohol stoves. Here is one boiling water during an outing.
They can be primed in cold conditions but simply don't have the energy to melt enough snow and ice. This is a requirement when liquid water is all frozen. Not the best option for winter IMHO.
2. Esbit stove. I don't use them in winter as they also don't have the energy to melt a larger quantity of snow and ice so lets move on.
3. Canister stoves. These include the Jetboil and Pocket Rocket. Behold!
Despite what some claim these can be made to work in the cold. That said there are cold weather issues. I need to warm the canister in my jacket or sleeping bag first during extreme cold and tend to be reluctant to put the tank directly on the snow. No matter how someone cuts it the cold really does effect canister stoves. Even if warmed first within a jacket or bag the clock starts clicking the second it's exposed to the cold. The pressure starts to drop.
4. Liquid gas. I believe these stoves are the best options for melting large amounts snow and ice dealing with extreme cold. I have several but use the MSR Whisterlite International for the video as it's the one I pack the most. Now there is no free lunch with this model as there are more things to go wrong than say an alcohol stove. Make sure it's working before fielding and be familiar with maintenance and field repairs. Only had a few issues in the last decade but once needed to work on it at -10F and wasn't happy. They're fast boilers as the fuel has lots of energy.
Right into the snow. I don't care but will kick some aside.
Lets make some tea!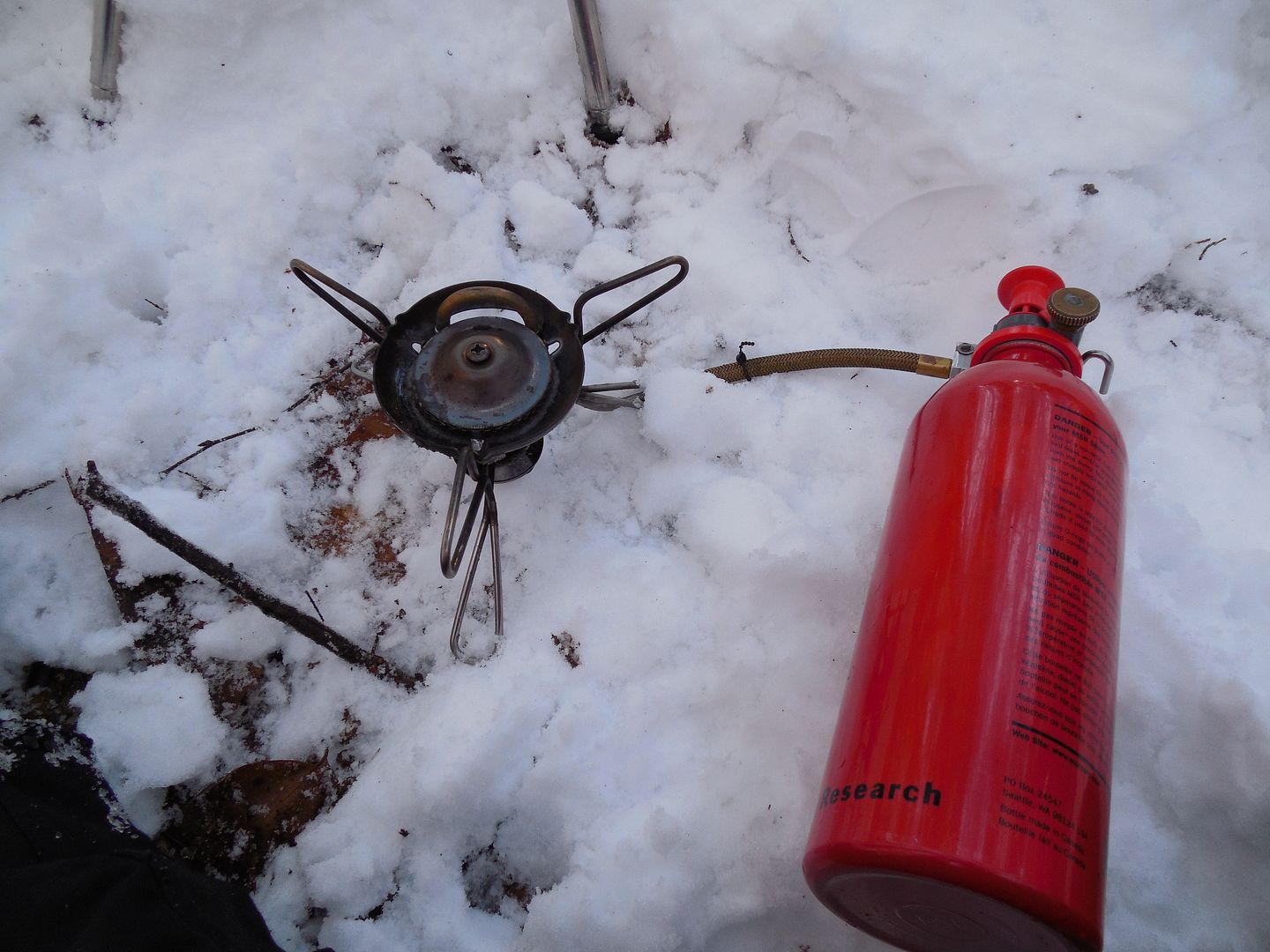 And we are burning.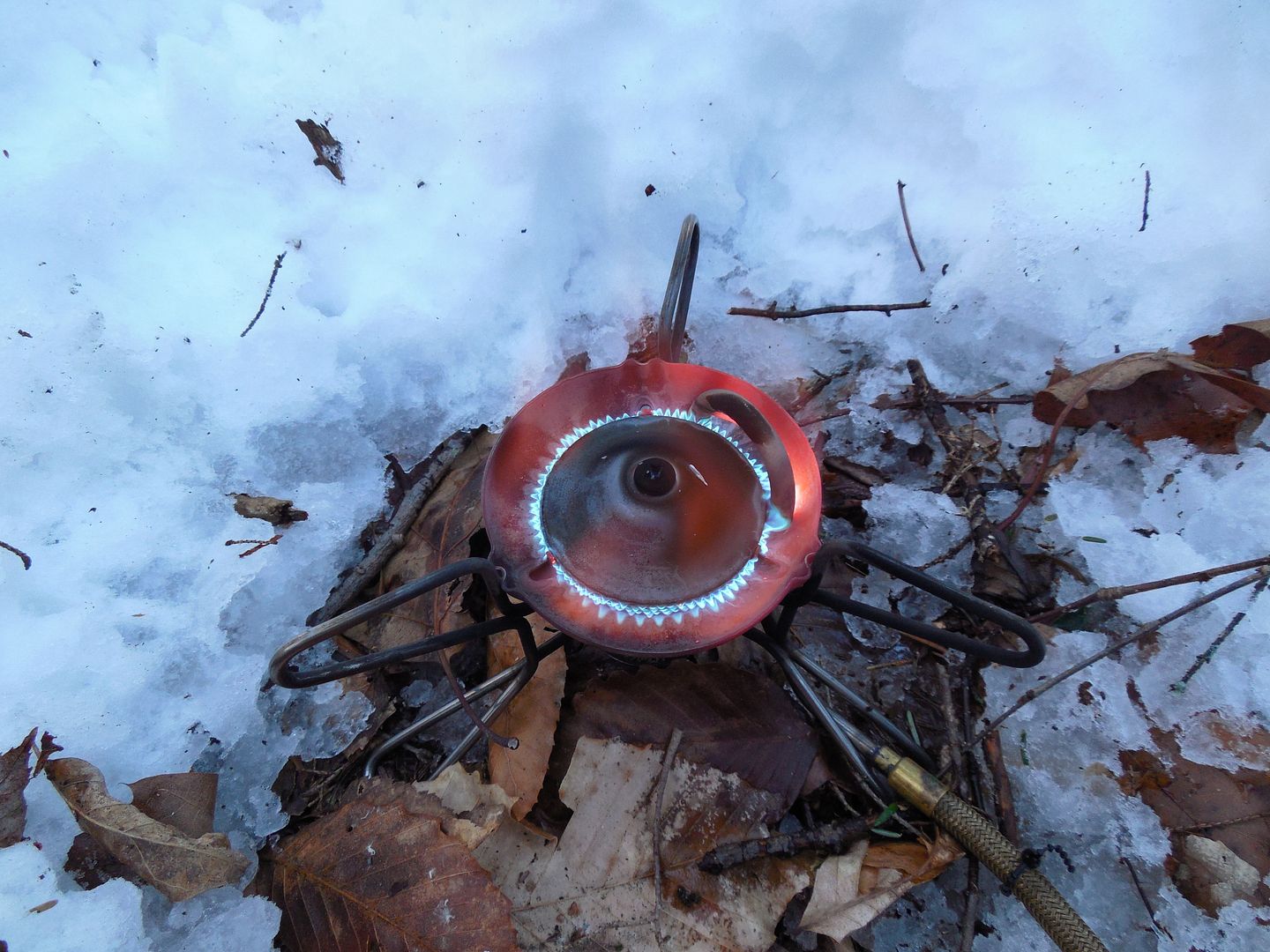 One pro to liquid gas is I more easily know how much fuel is remaining and can readily refill the tank. I even have an extra tank and this stove can use gasoline though very much prefer white gas.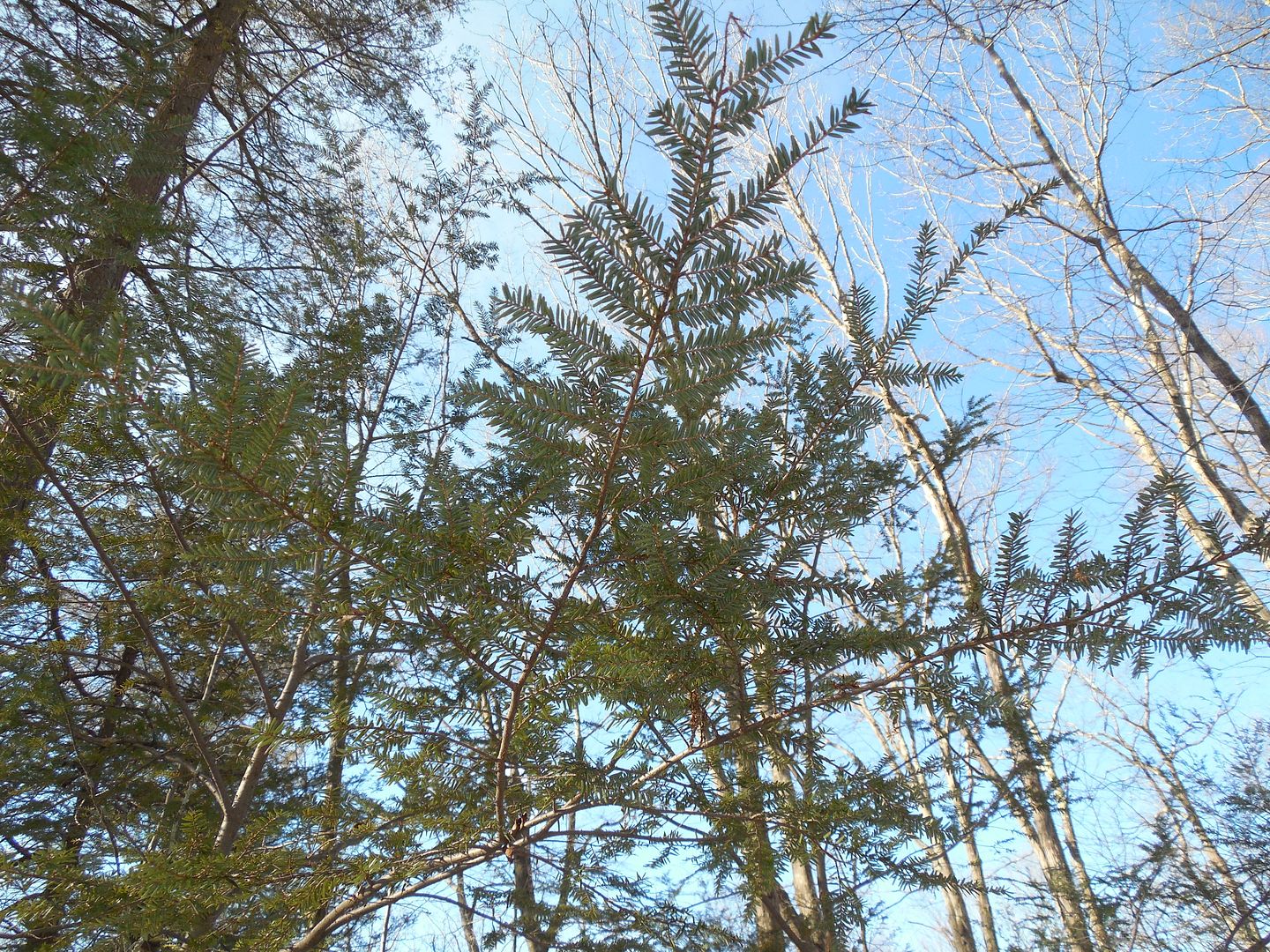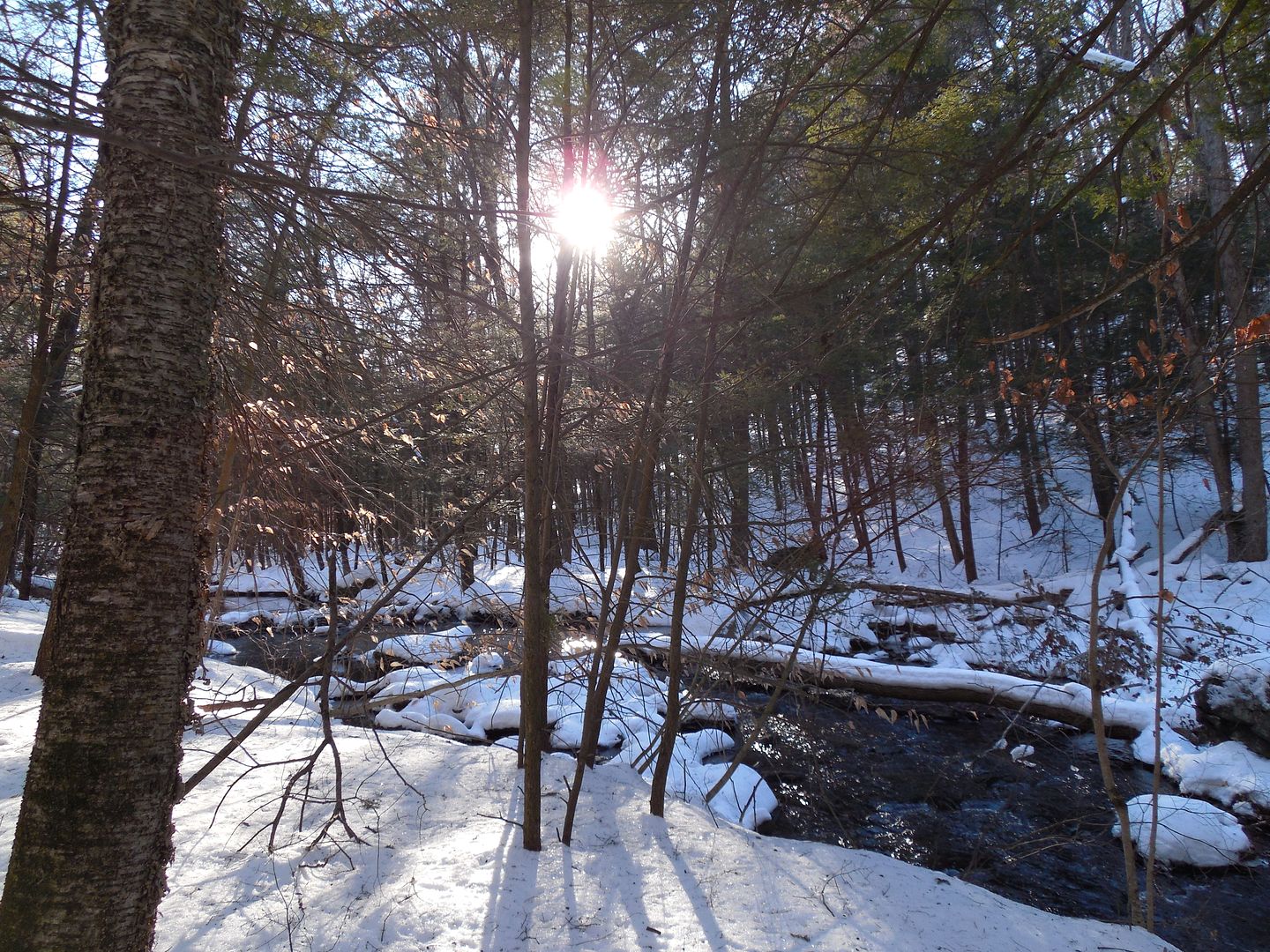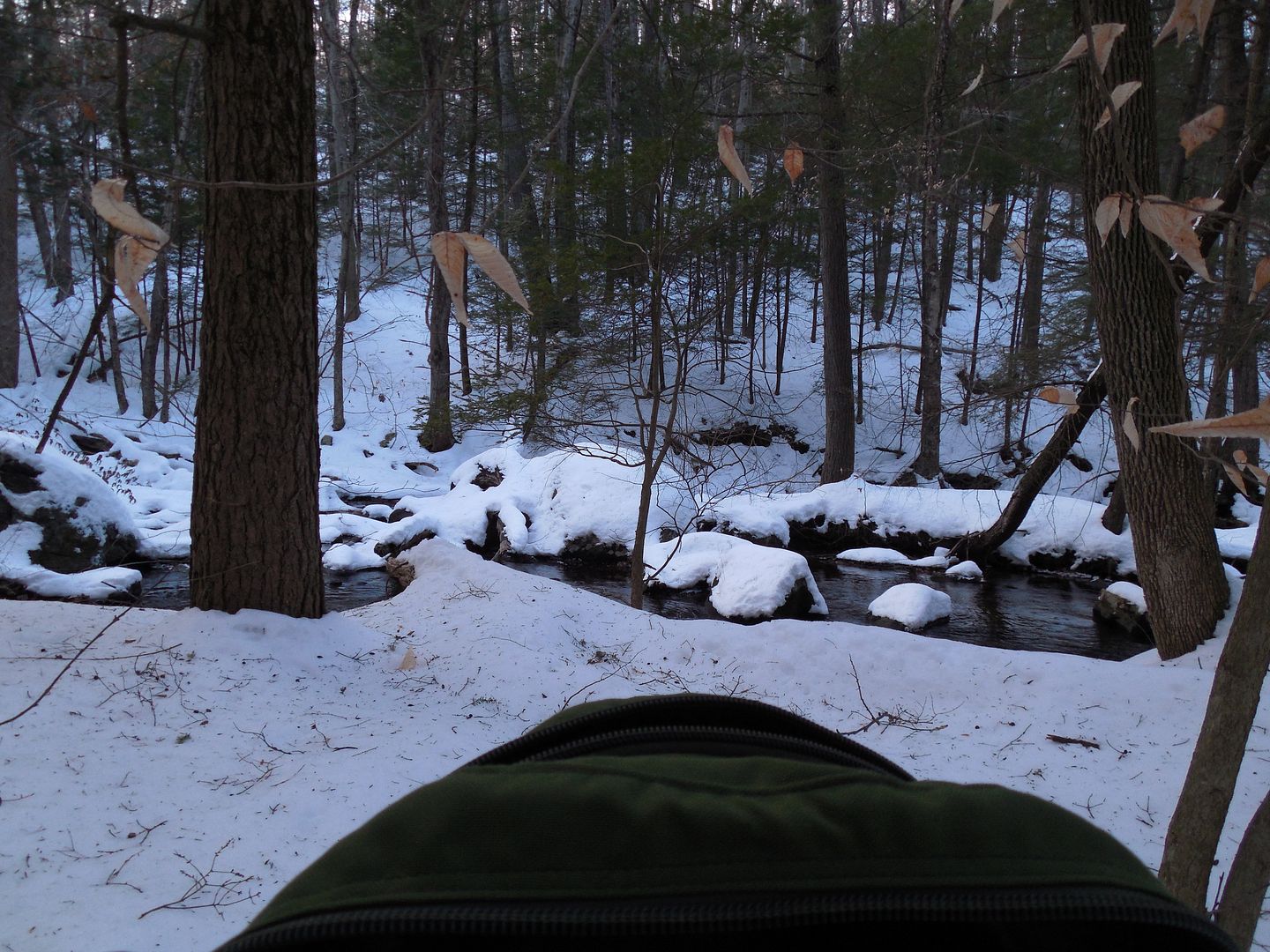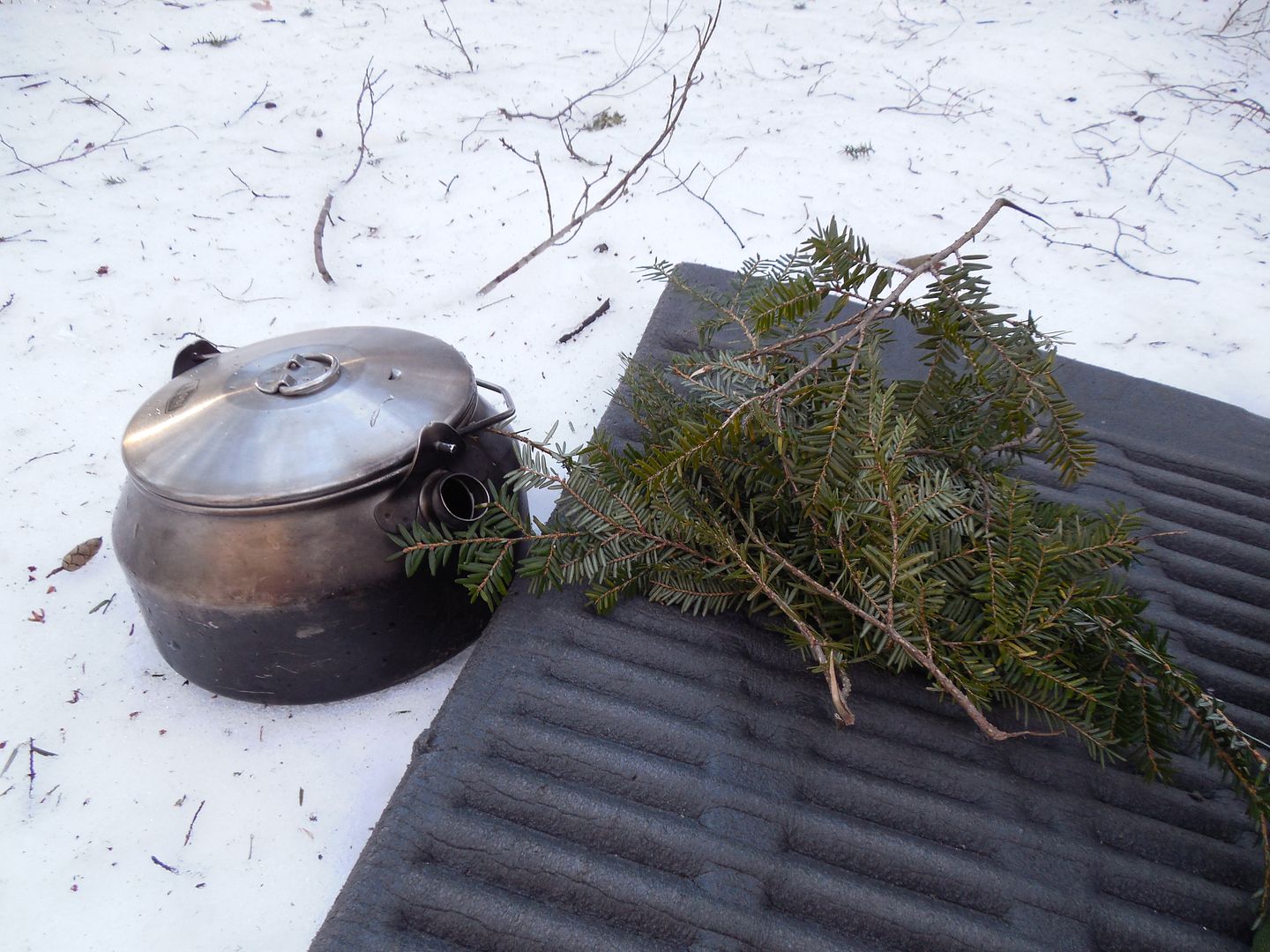 All done. That was fast.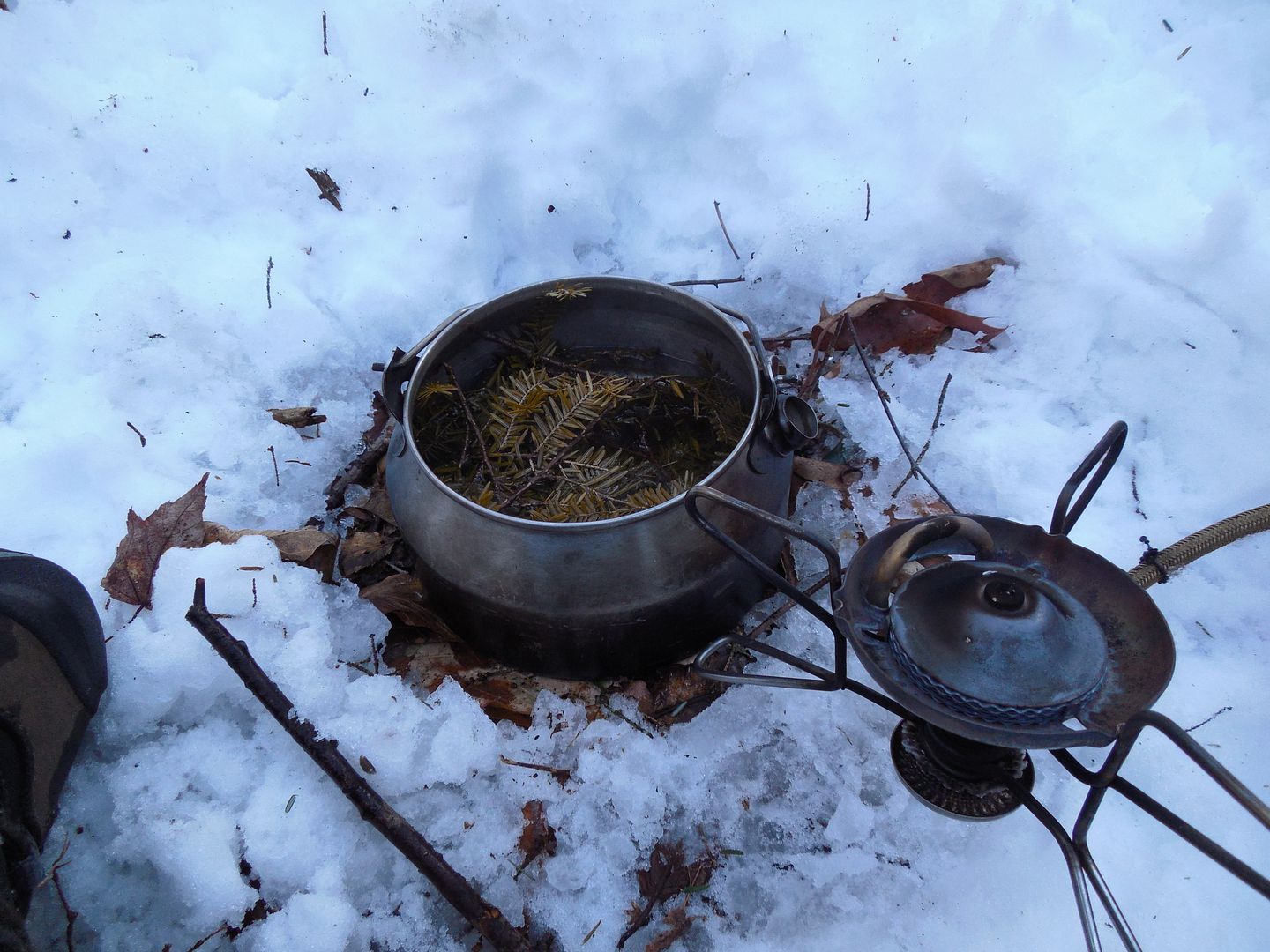 Some actual field use.
Melting snow during a group outing. The tipi was ventilated with door open. Don't do this in an enclosed shelter.
Taking care of biz in a day camp.
Conclusion. Liquid gas stoves are my preferred winter option.