I like flashlights, knives and guns. Also at one time chocolate cake but it's banned. So with that established I got a new flashlight or rather used but no longer made Surefire G3/Z44 bezel with Malkoff M91W, Ti CR123 holder and a holster.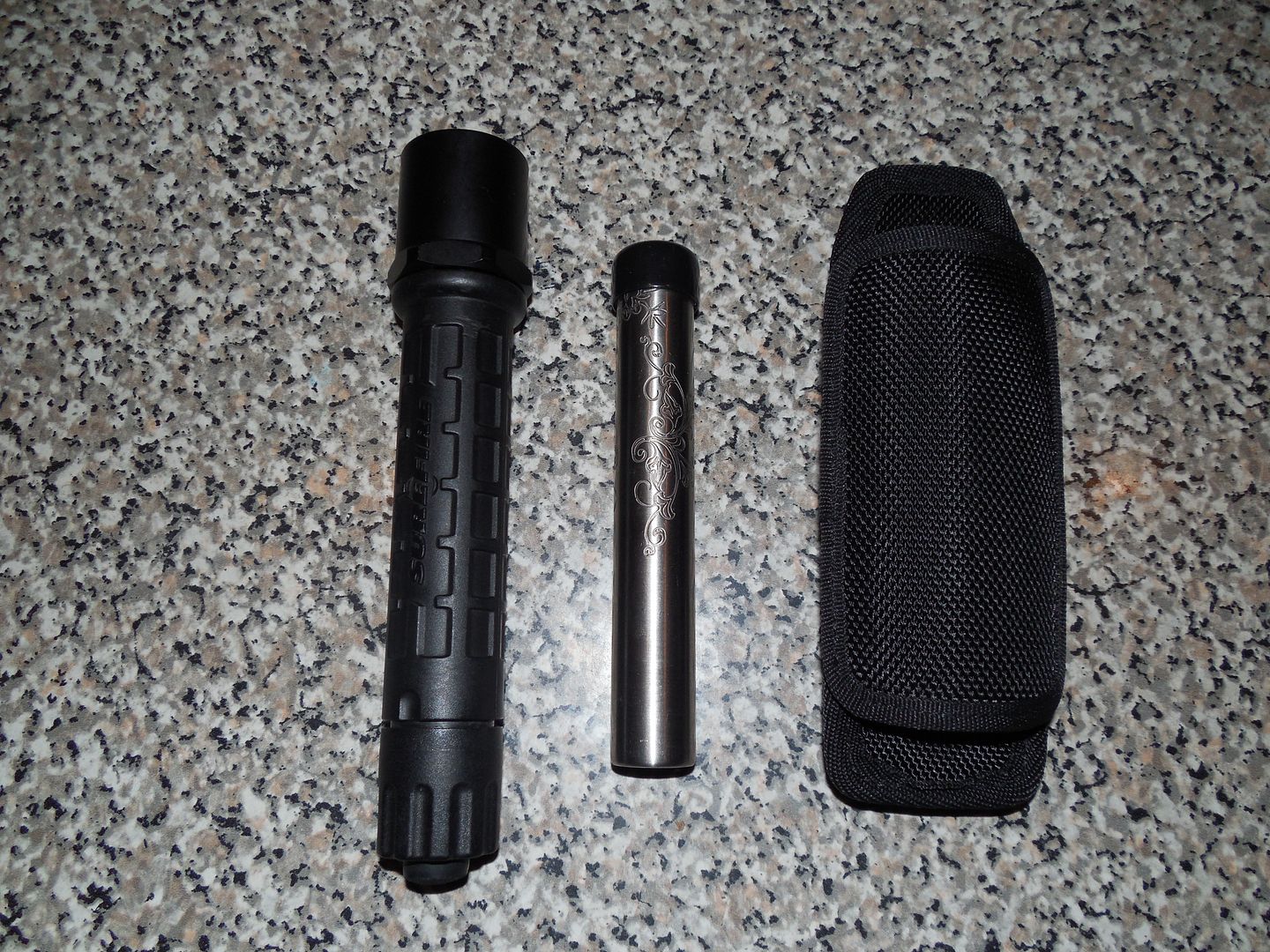 It's a cold raw night out in the 30's. Yea I am going to run through the hills with the new light! Yup. Friday night with the Walker.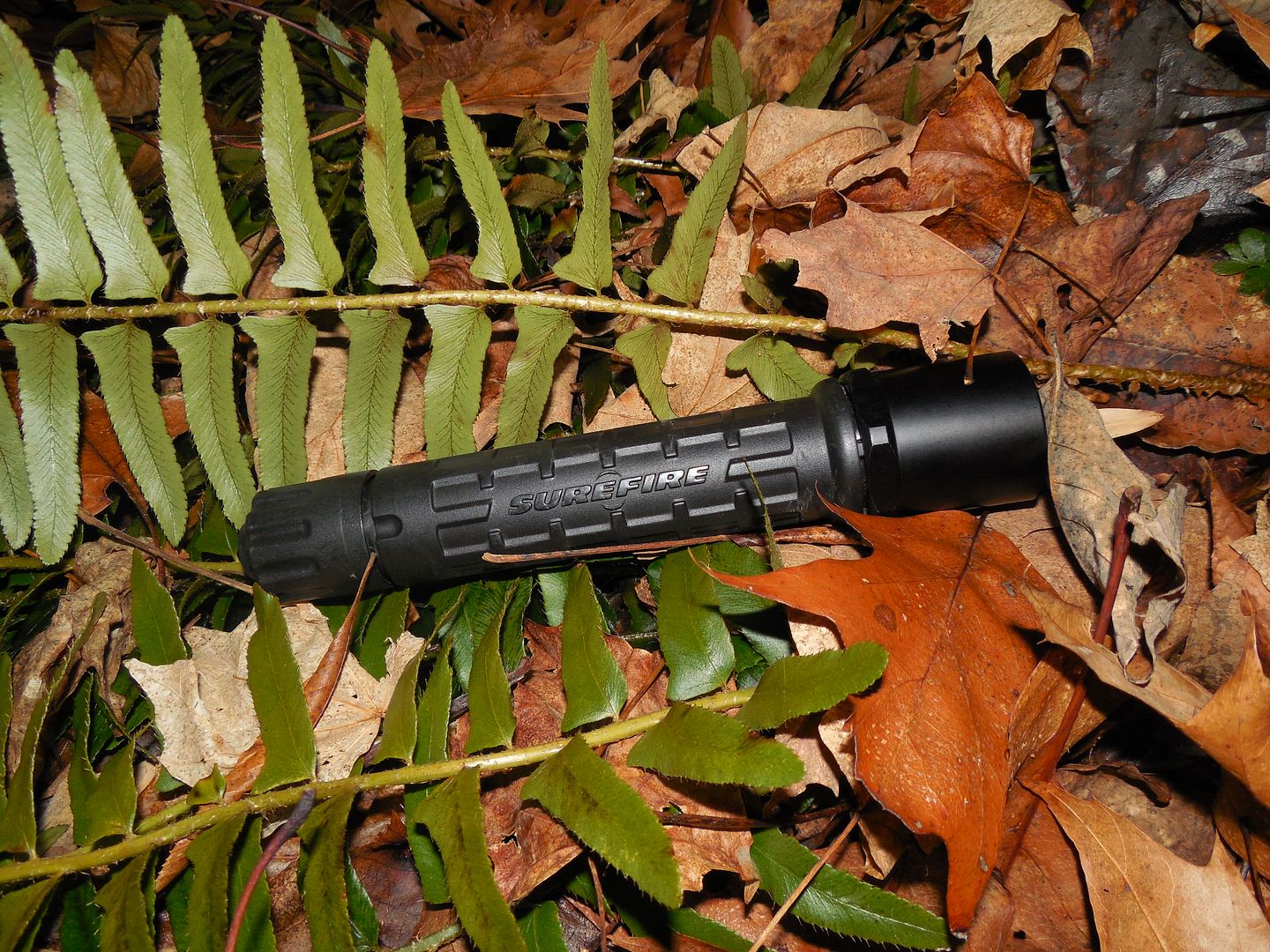 I hate space alien abduction angry blue light. This one is warm. More like normal light. That said I got nothing against aliens. They're ok. Except for the brain suckers. Roswell grays are good though but you can't always pick your alien abductors. Just gotta hope for the best.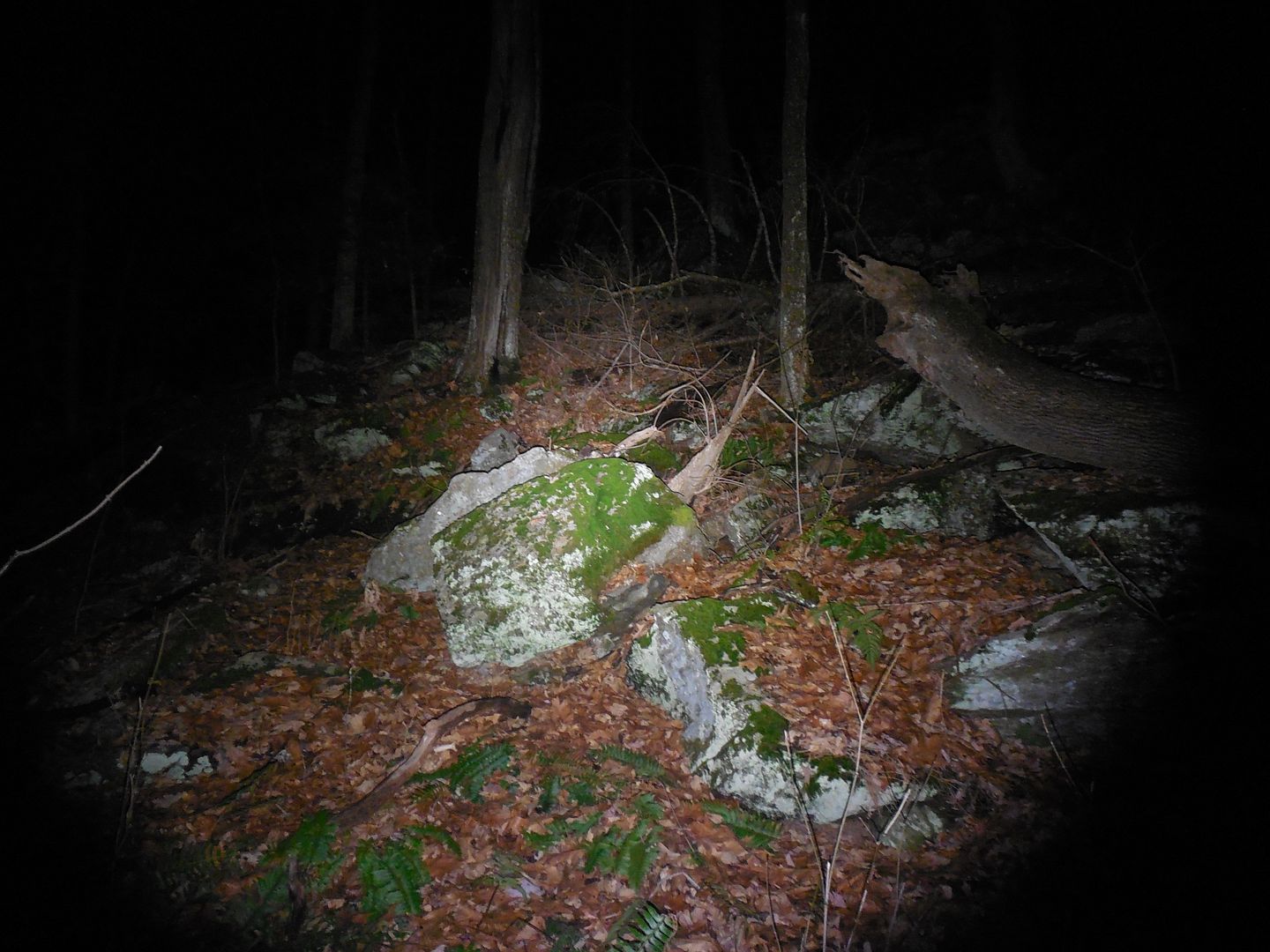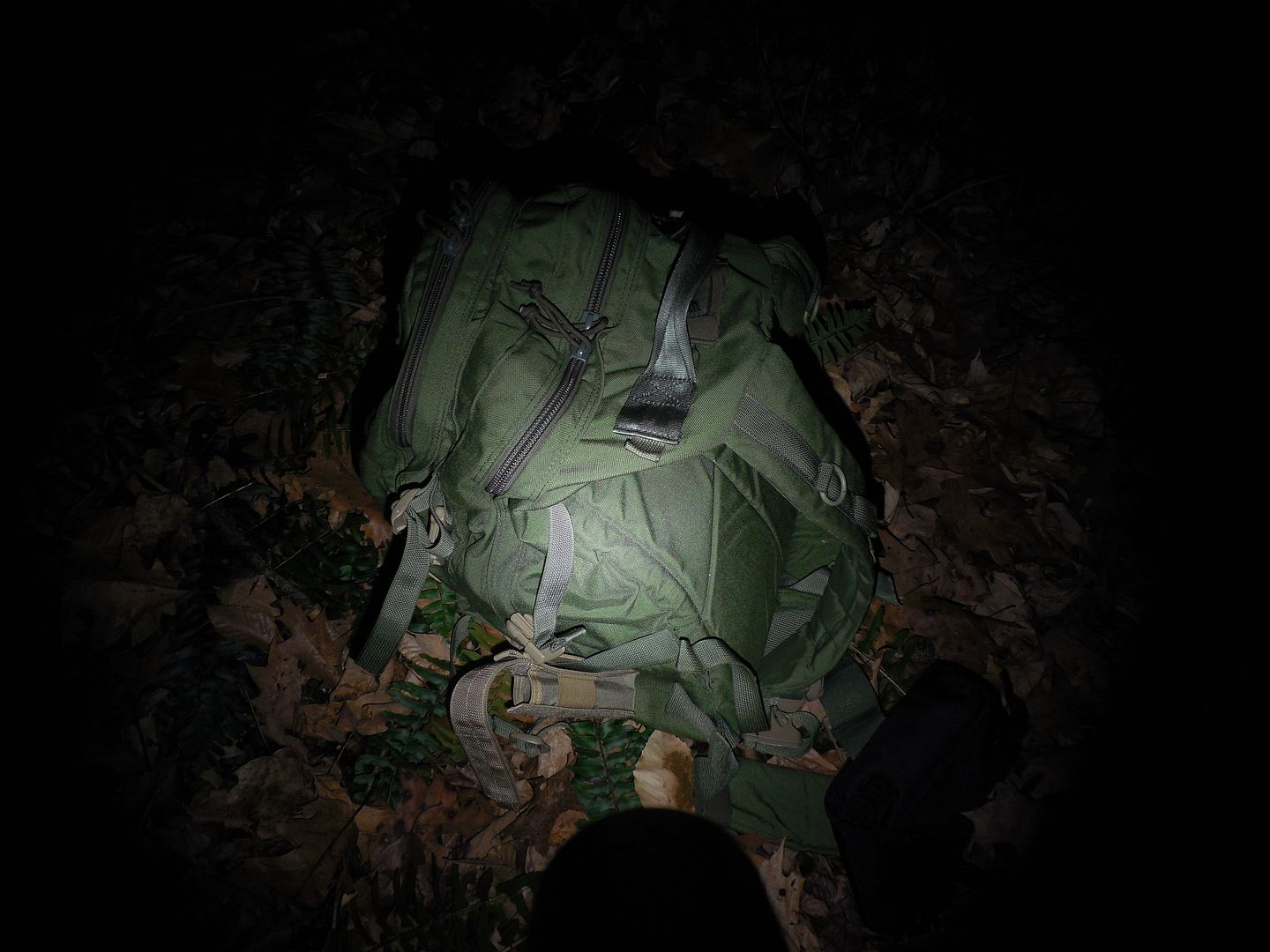 I like Surefire.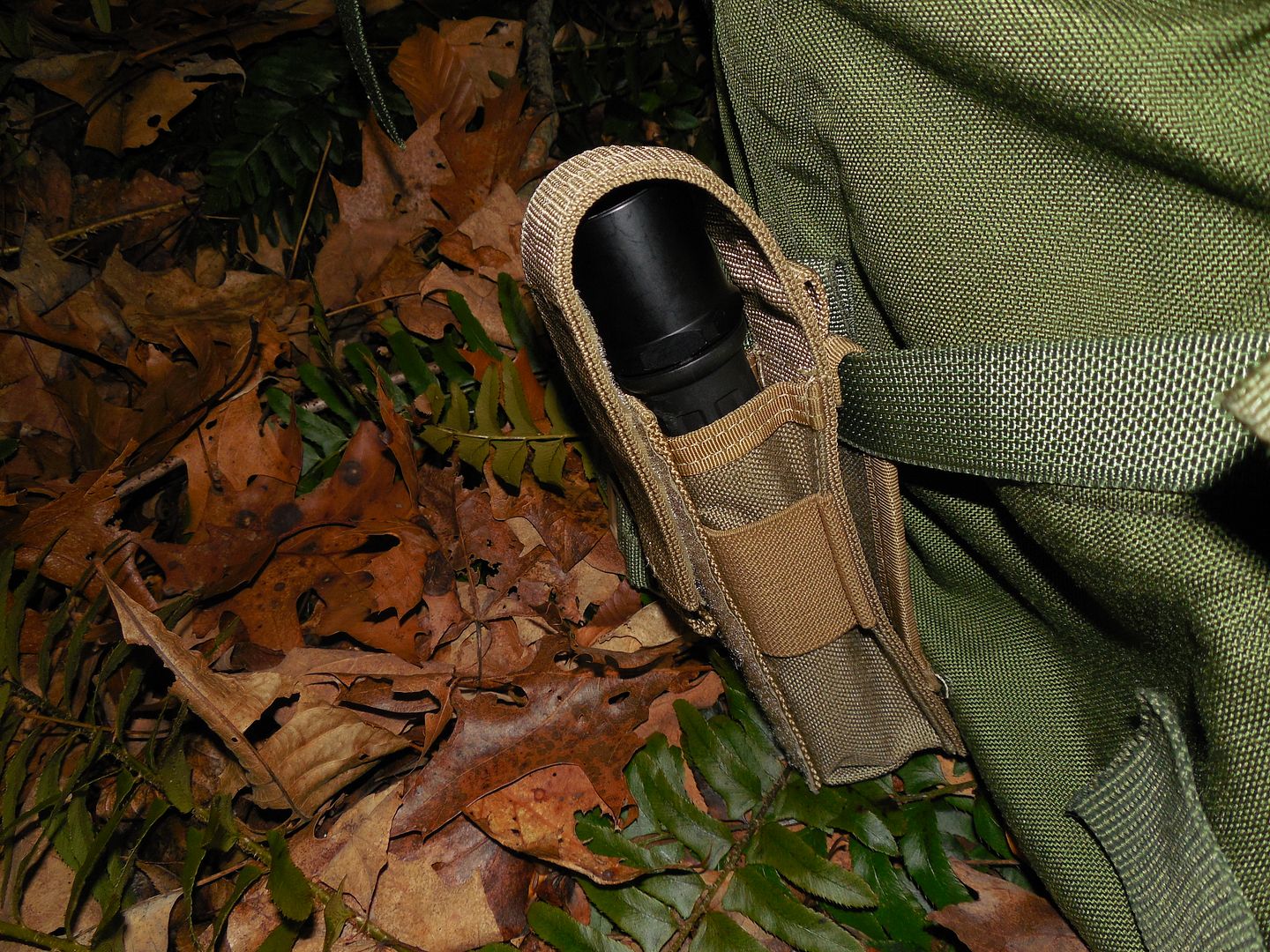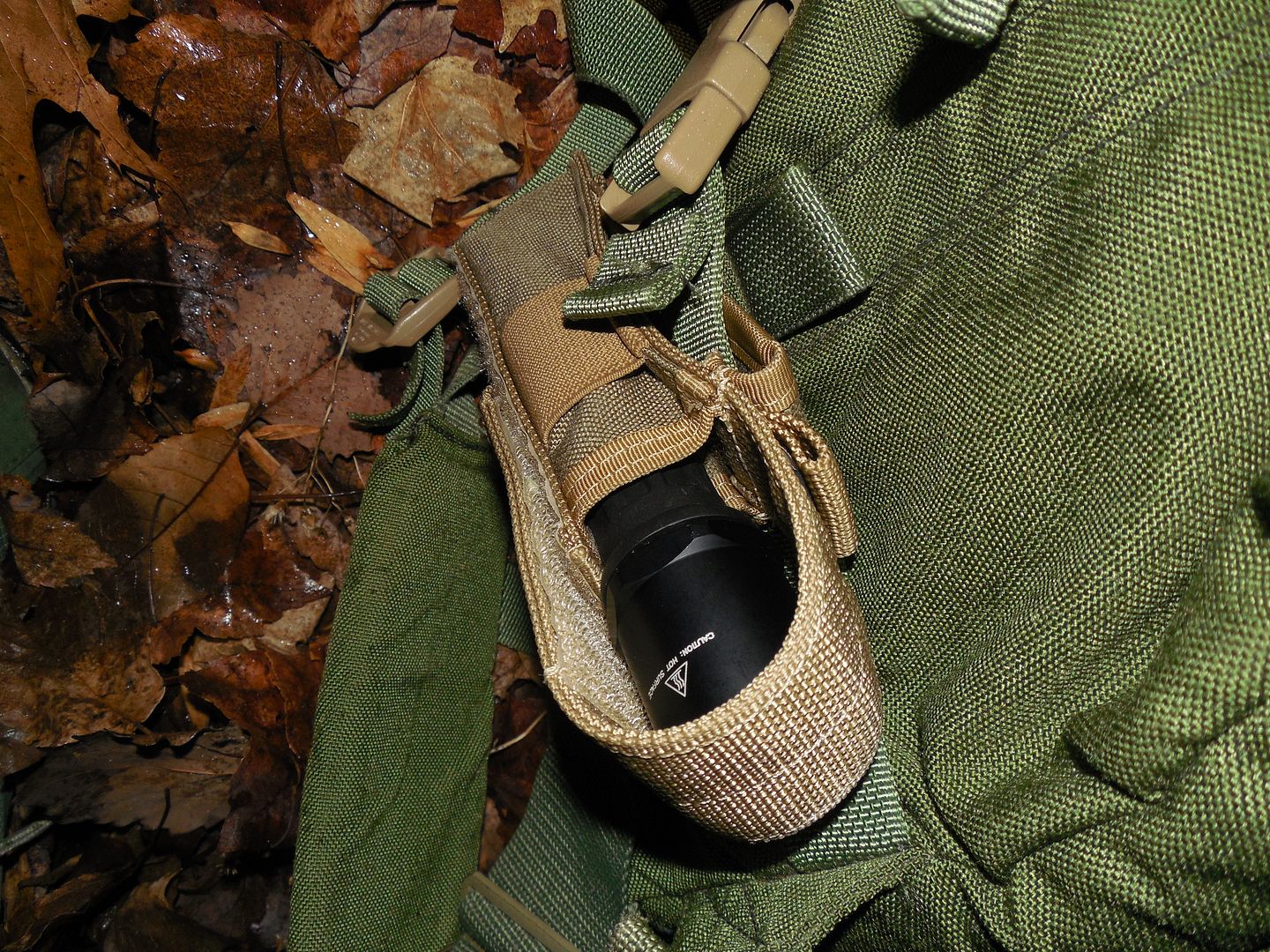 It actually stopped raining for a few hours but picked up within 20 minutes of me being on the trail. Never wait till your wet to put on a rain coat. 37 F and raining could end badly if injured and wet.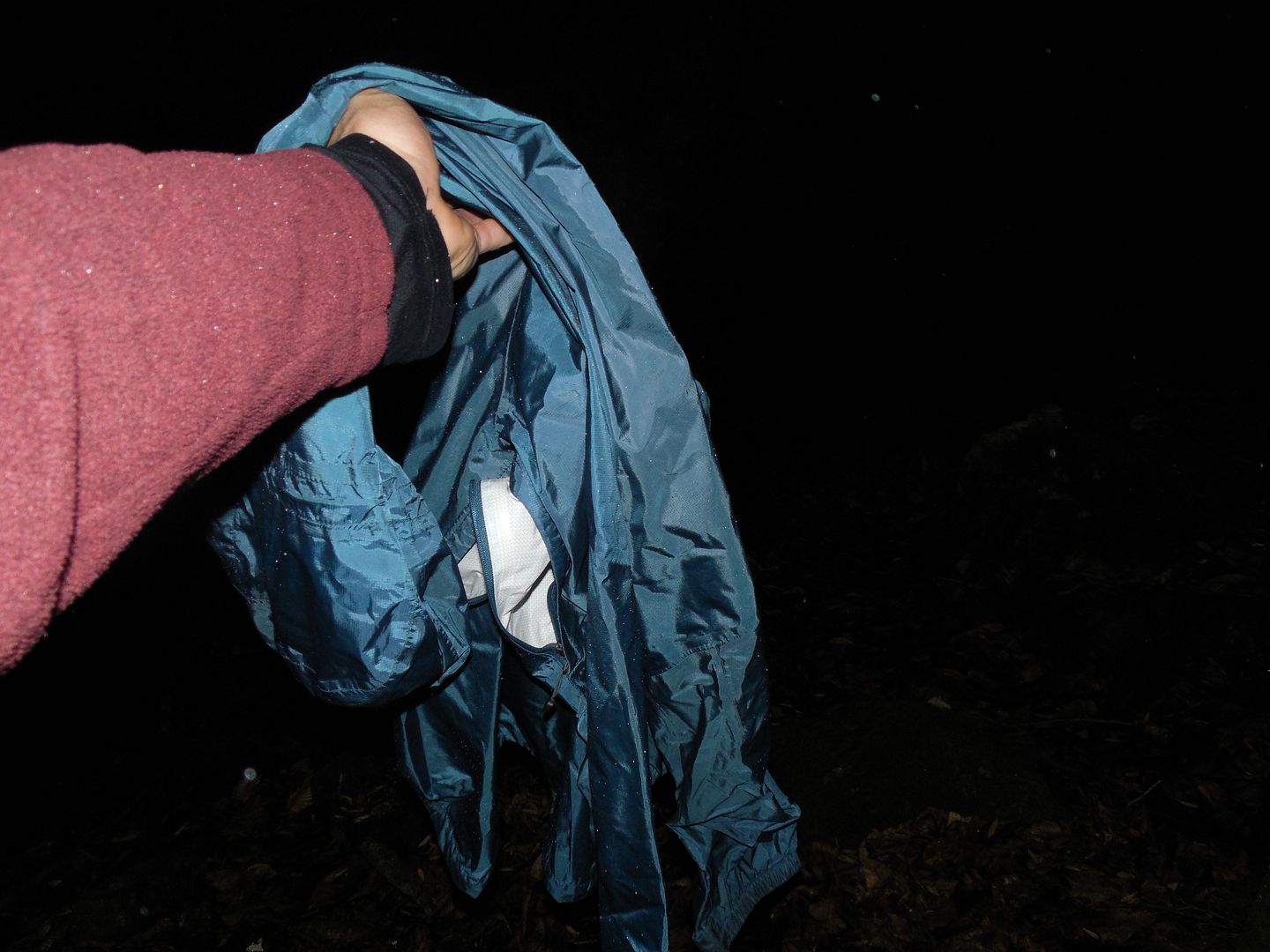 I liked to look for trout with a flashlight. Yea it sounds strange but less so than aliens plus it given me a good idea of what's in the pools if I decide to fish during the day. So easy to see them with a flashlight and the M91W did a fantastic job for such a floody engine.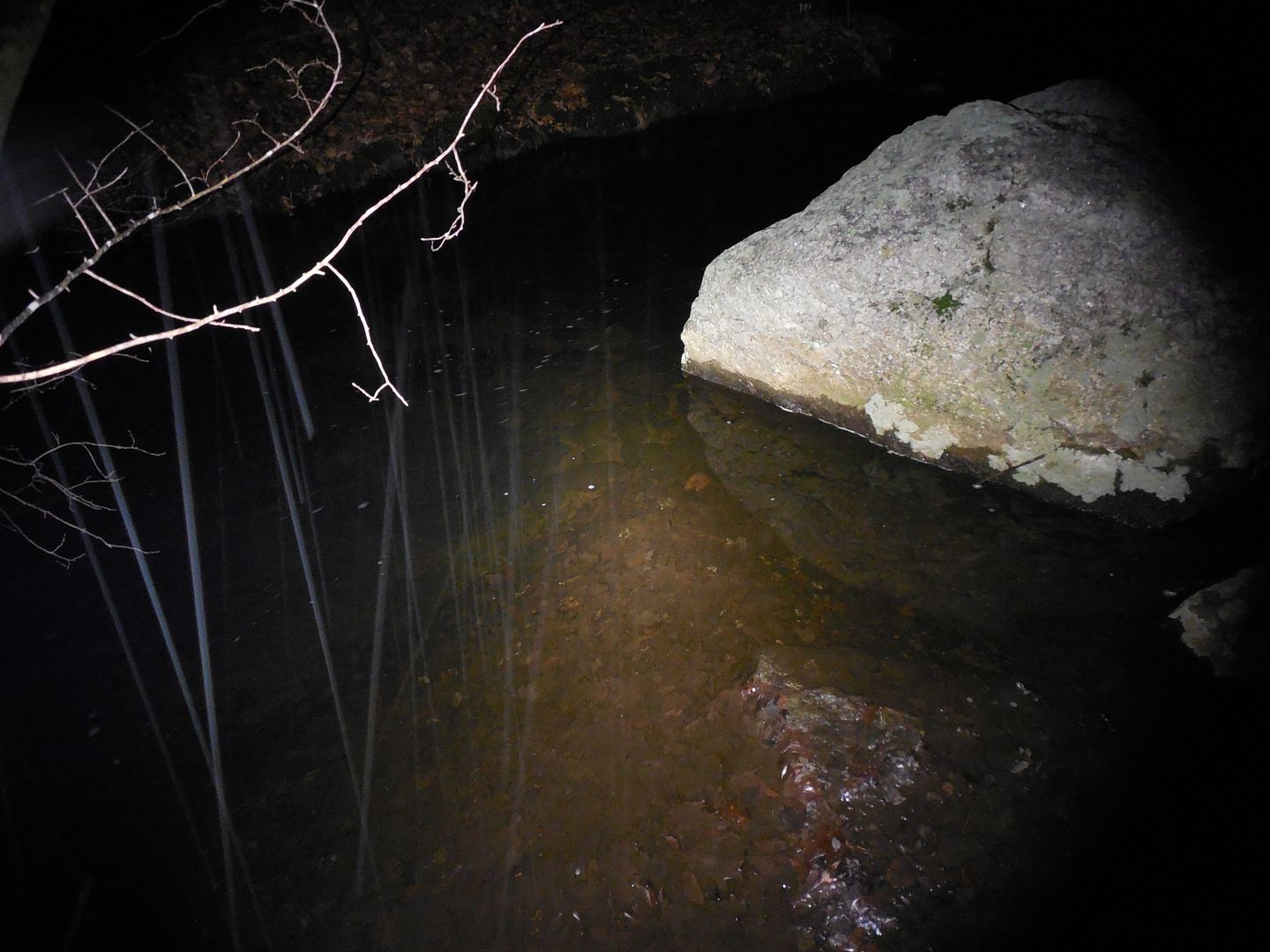 Oh snap it's getting silly out.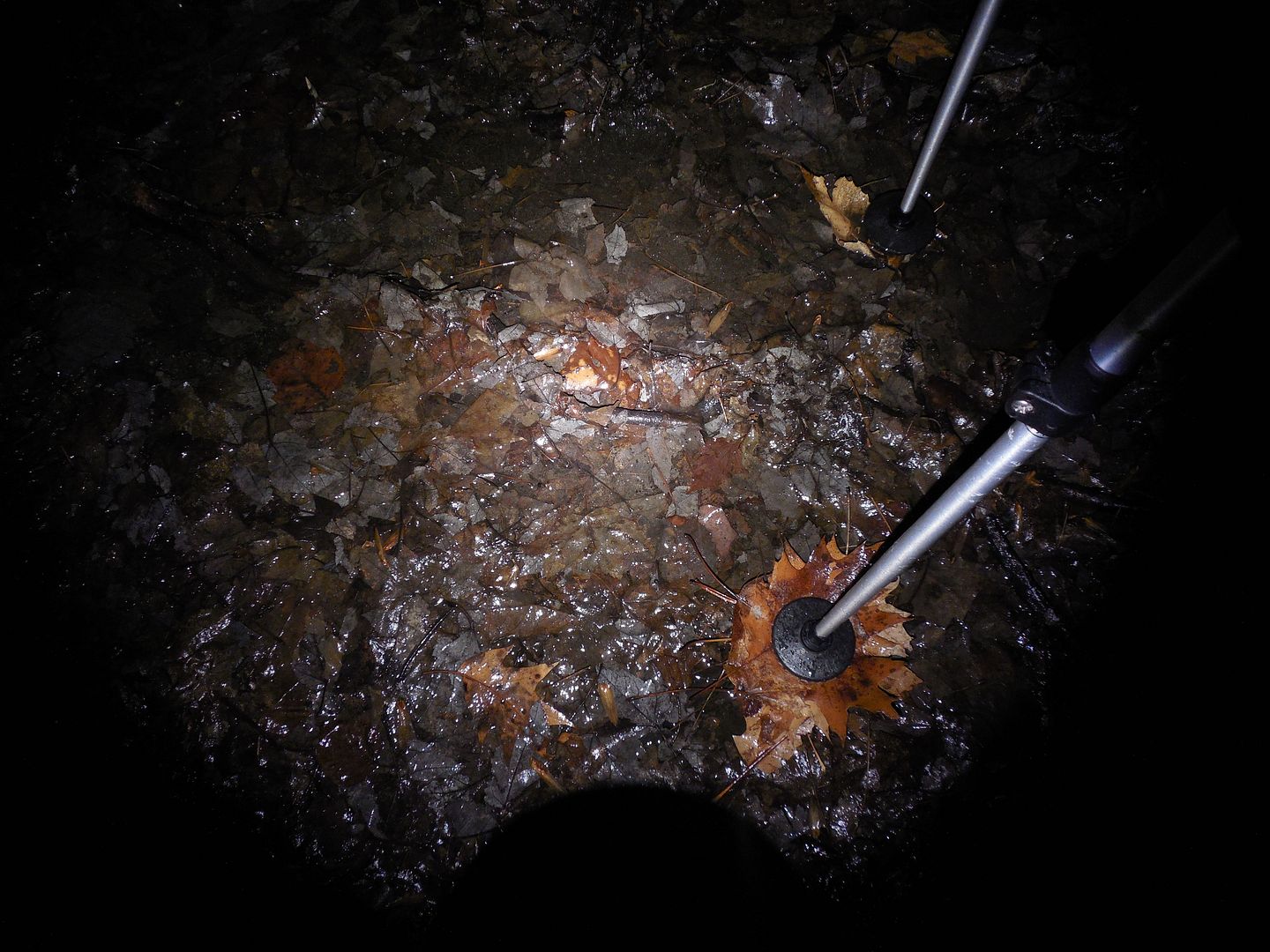 That's about it. Was going to night run for 10 miles but cut it at 5. Winter rain always makes me a bit apprehensive at night when not under a tarp.