Shambling zombies don't run but these day I do. Well sorta anyways. LOL! What better way to train for an outbreak. It rained the night before so the ground was muddy. The trail was moderate with hills, rocks, 3 stream crossings, bugs, blazing sun, nice cool shade, a bit of dirt road, swamp etc etc etc. Most probably know the drill. Unlike conditioning hikes with heavier packs I was looking to cover ground. The intent was for 6-miles fast but keeping safety in mind. Running though large patches of mud or scrambling down steep ground is a way to get injured. I am no ninja.
Tools of the trade.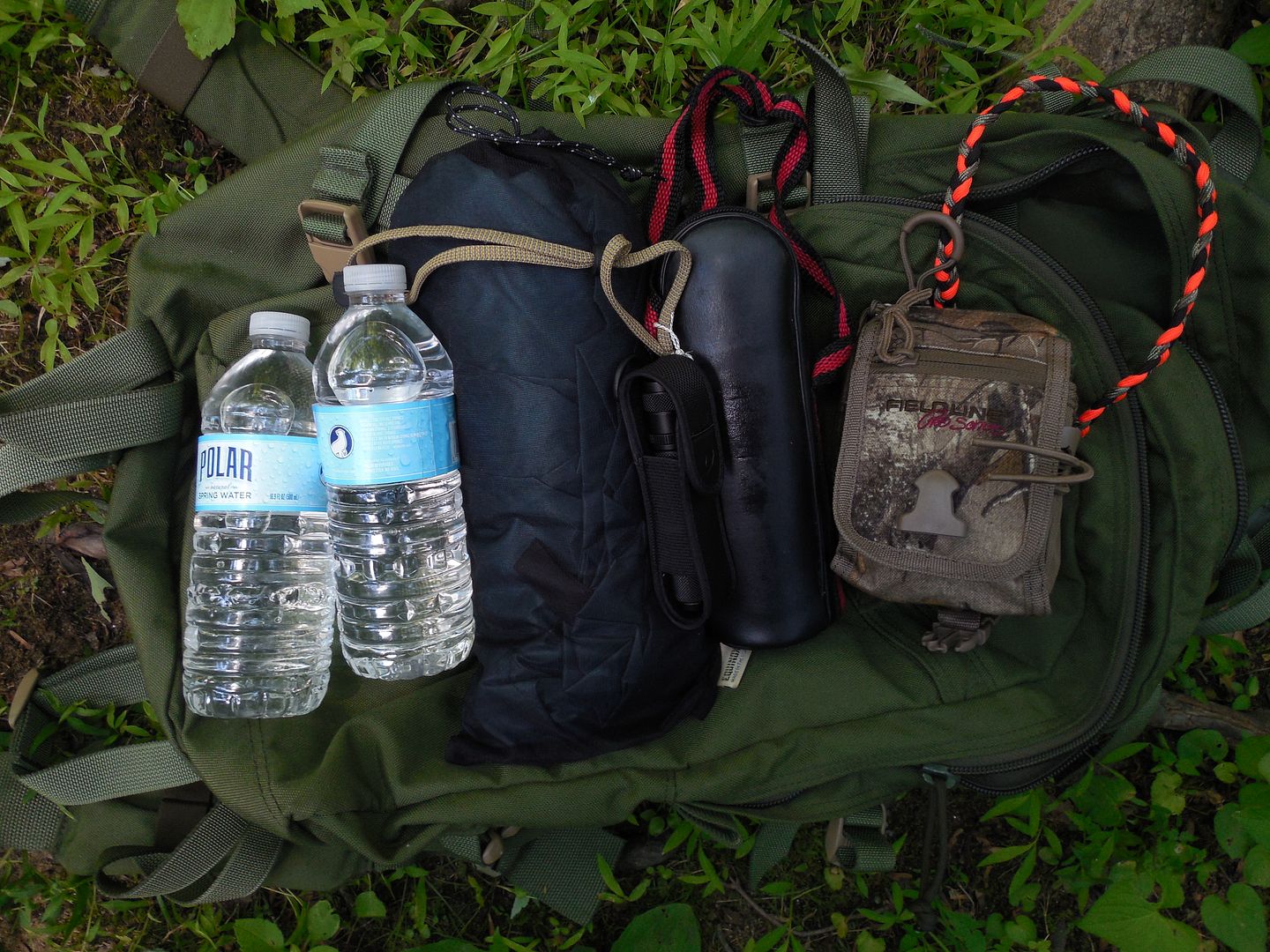 1. 2 bottles of water.
2. Small thermos with ice cold sports drink, sugar free.
3. Equinox terrapin Silnylon poncho/tarp.
4. The Backwoods brawler PSK.
5. Flashlight.
GO!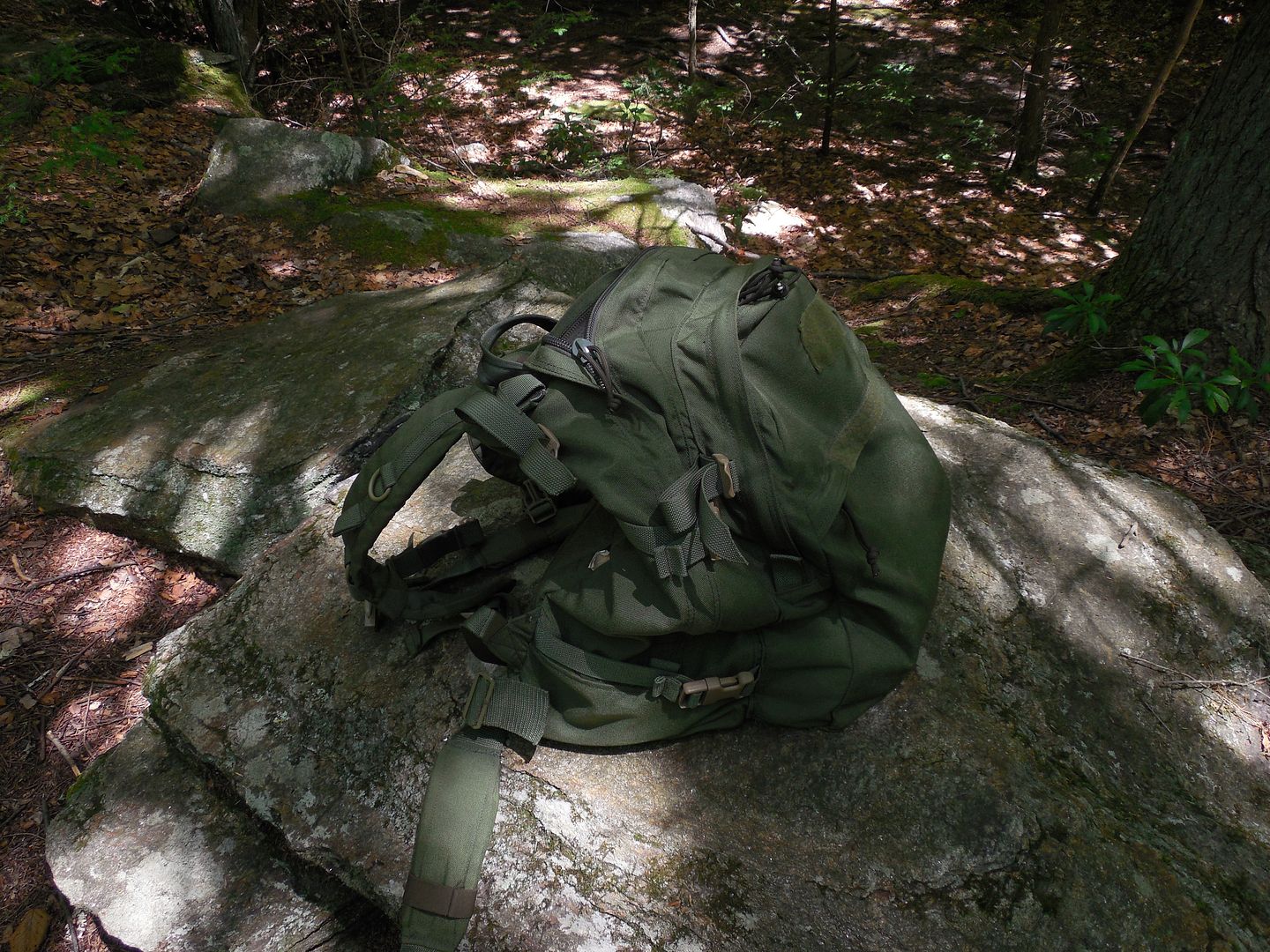 Yup, it's the woods.
There is no way I can pass a sunfish nest without stopping. Seen a good number of trout as well. Going to come back with my Tenkara rod.
Running selfie. How is it the eye gnats can keep up? They're so small yet walk, jog or run they're in my eyes just the same. Also had a tick crawling in my belly. I guess they don't care as well.
Around 3 miles later I don't think it's been an hour but not sure. Time to turn back. Also I ran (pun intend) out of trail.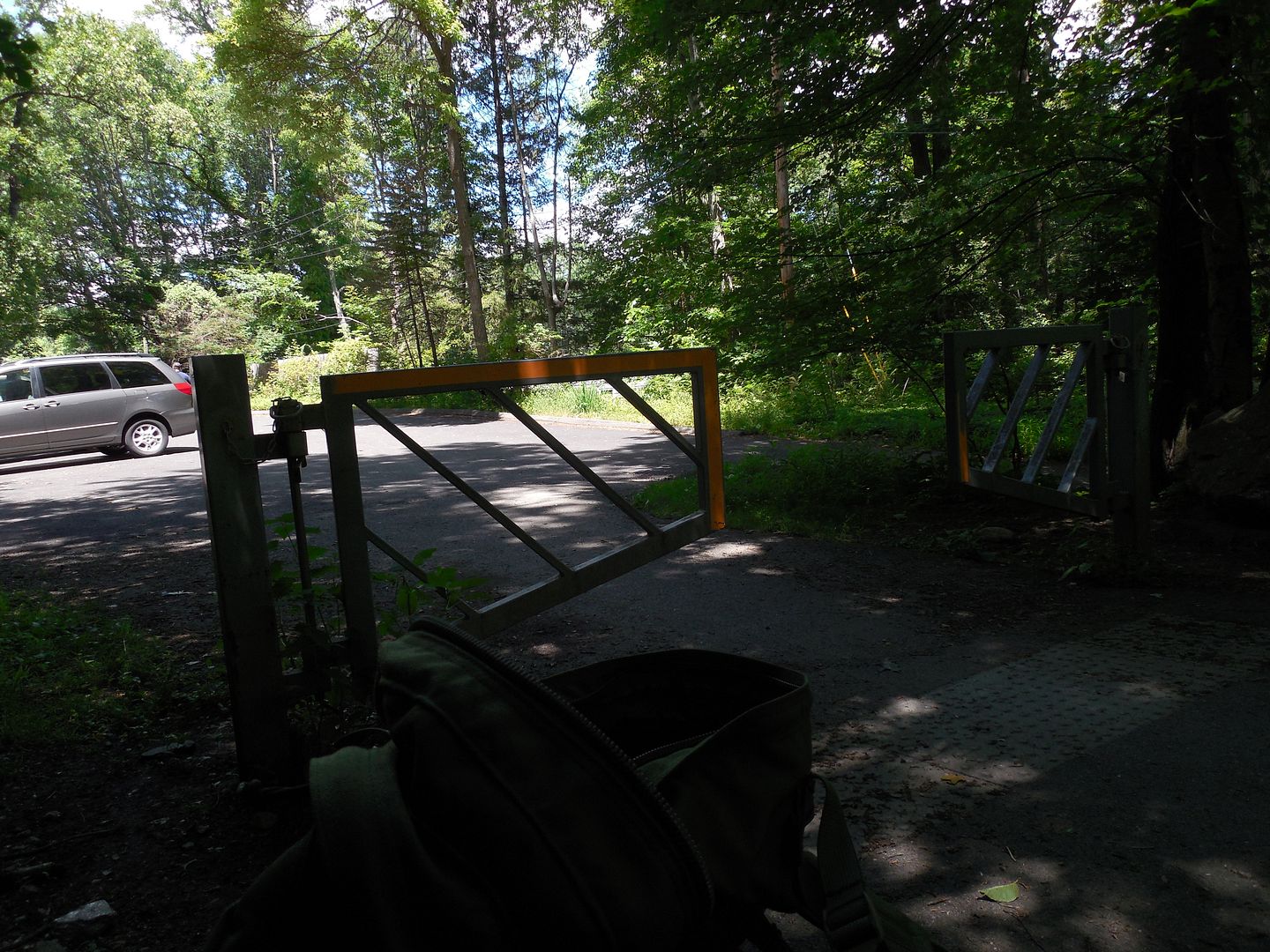 There was time on the run back to show off a patch of Jewelweed. I use it to treat poison ivy and bug bites. I have no FDA proof and won't entertain a Google based debate on the topic. It is what it is.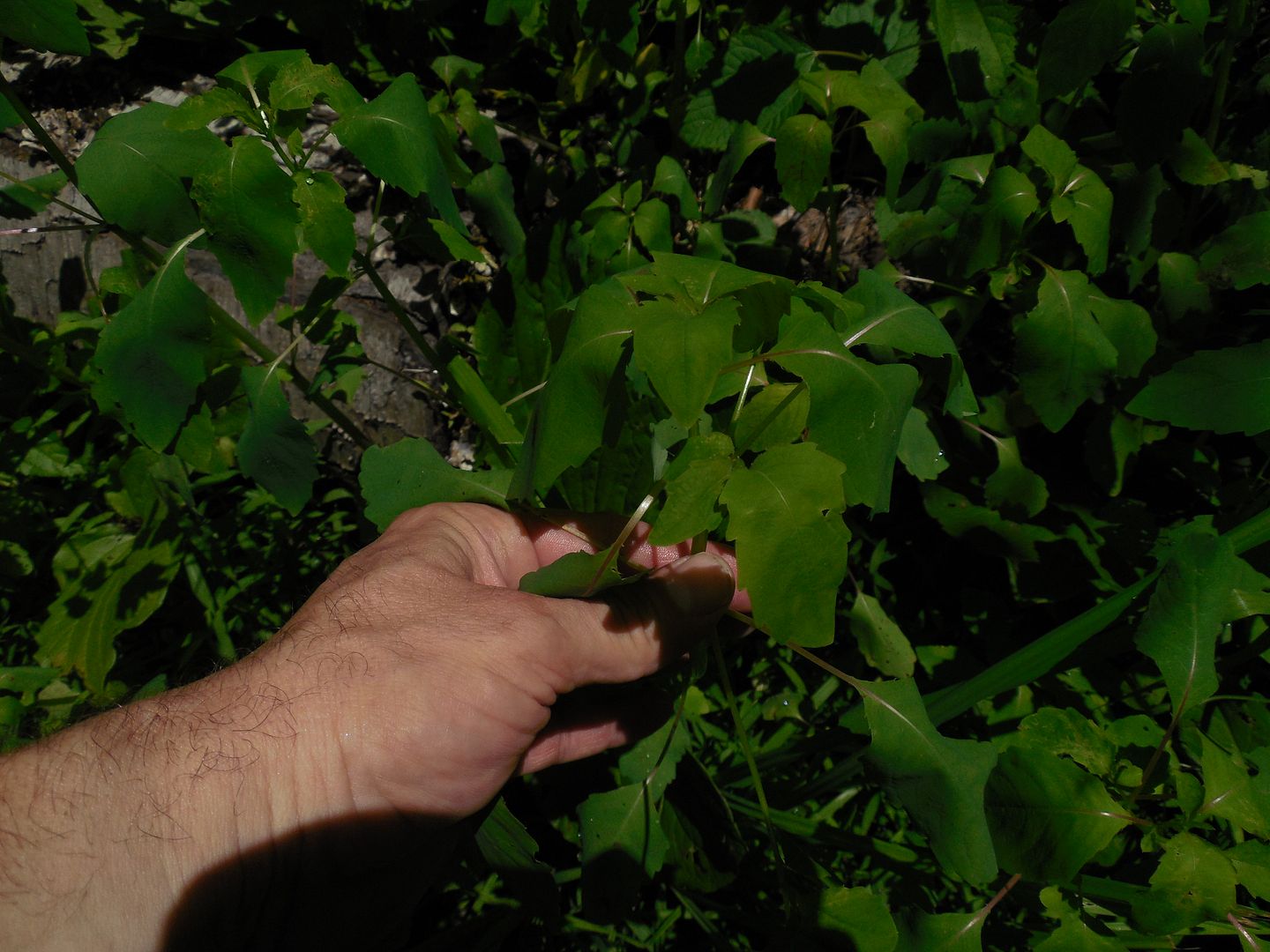 Swampy. Had to watch for slips, trips and falls.
There was no running through the mud which was fortunate because look what I found. I popped the little turtle into my mouth crunching the treat up. Naa I let it go unharmed.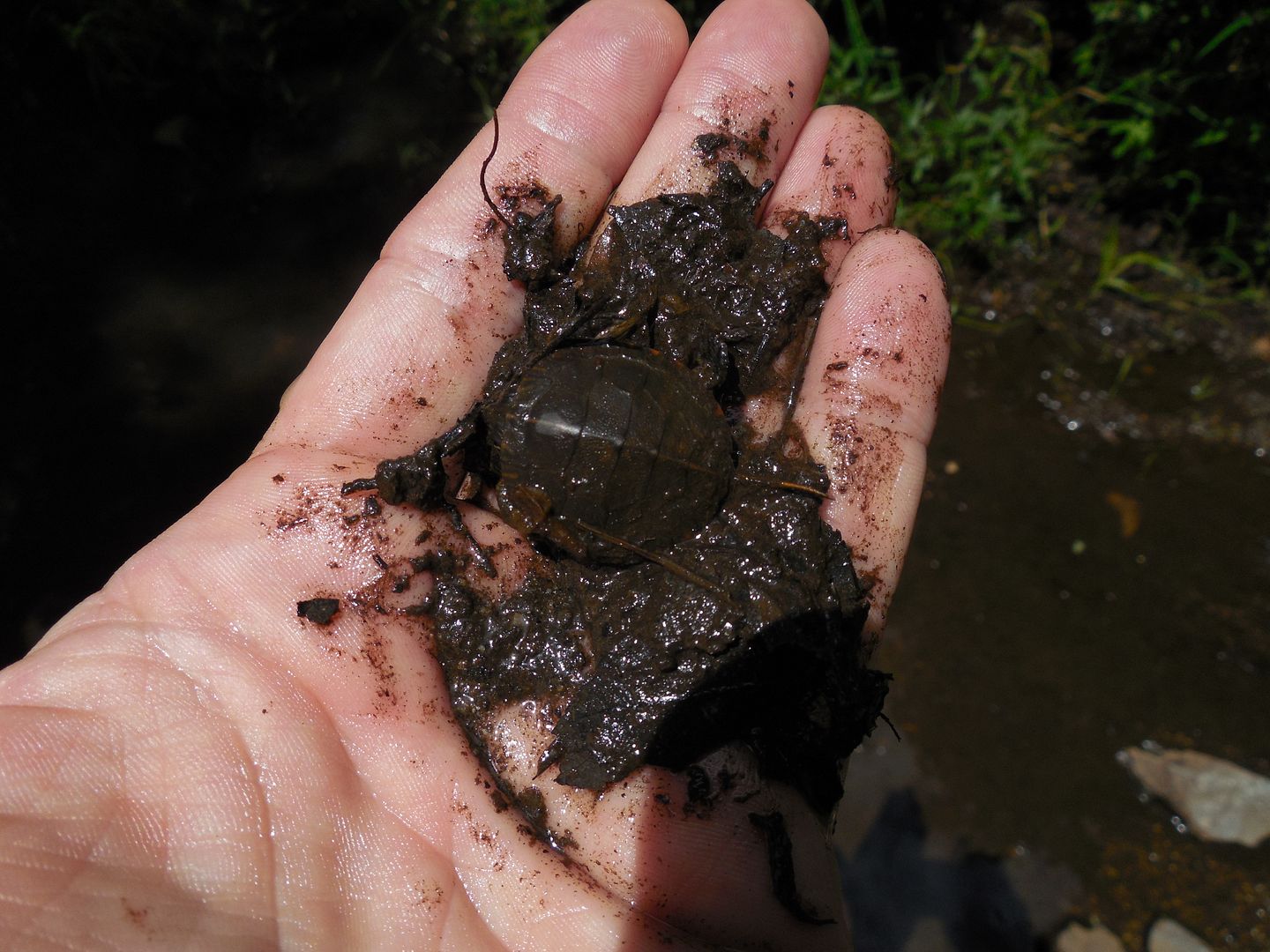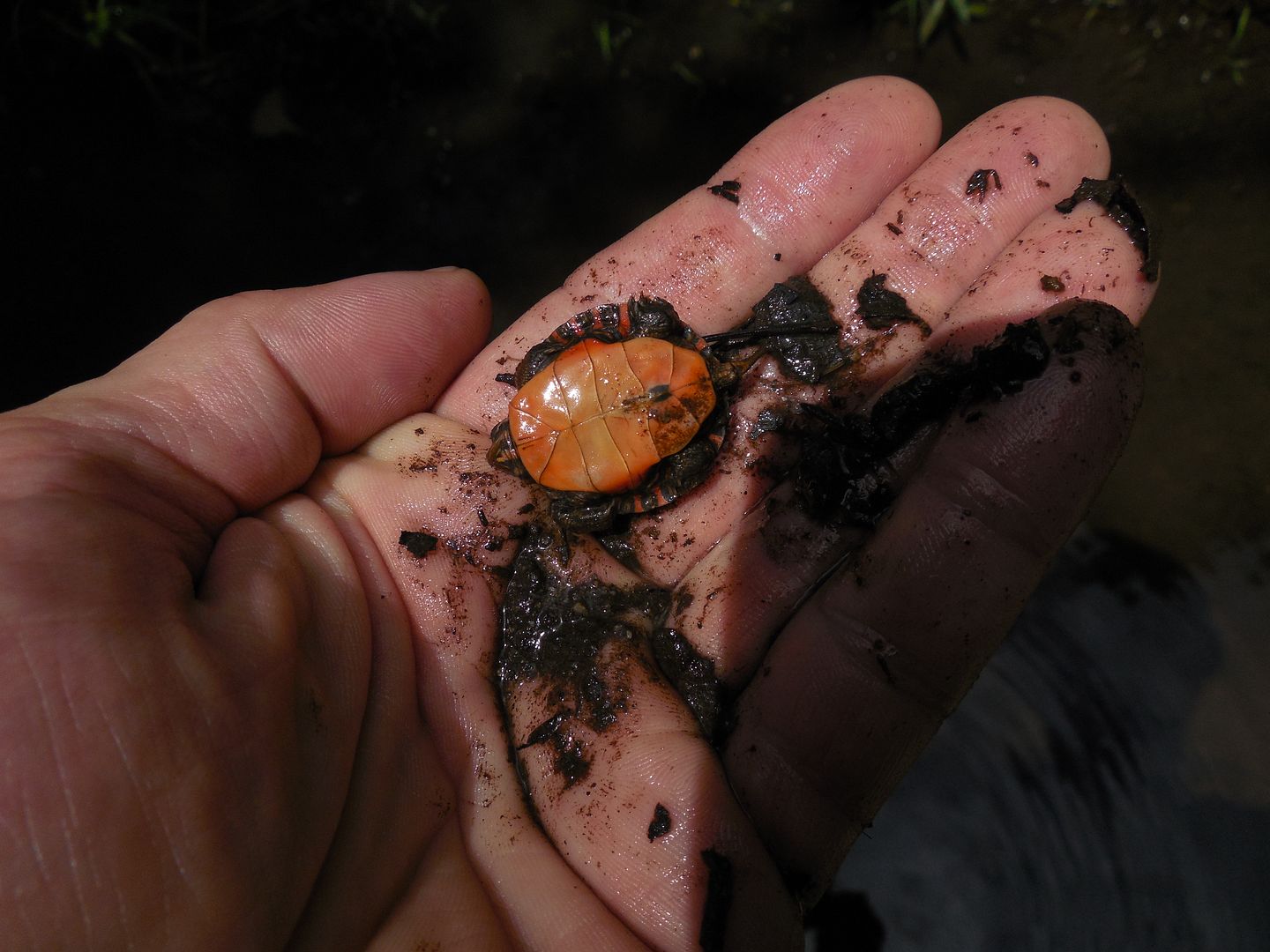 Took a shorter path back so the return run was around 2.5 miles. Not a world's record but messing around with turtles is bound to slow someone down. Also not the world's fastest runner. It's a bunch harder to run on a rough trail than a road be it pavement or dirt which is my normal thing. Or at least a bunch harder for me.
Thanks for looking.