The hammer has come down. Is your kit ready for the unrelenting forces of winter? Only one way to know for certain. A ZS Winter Mock Bug Out contest entry! The contest will run for the entire winter equinox starting December 21, 2013 to March 19, 2014.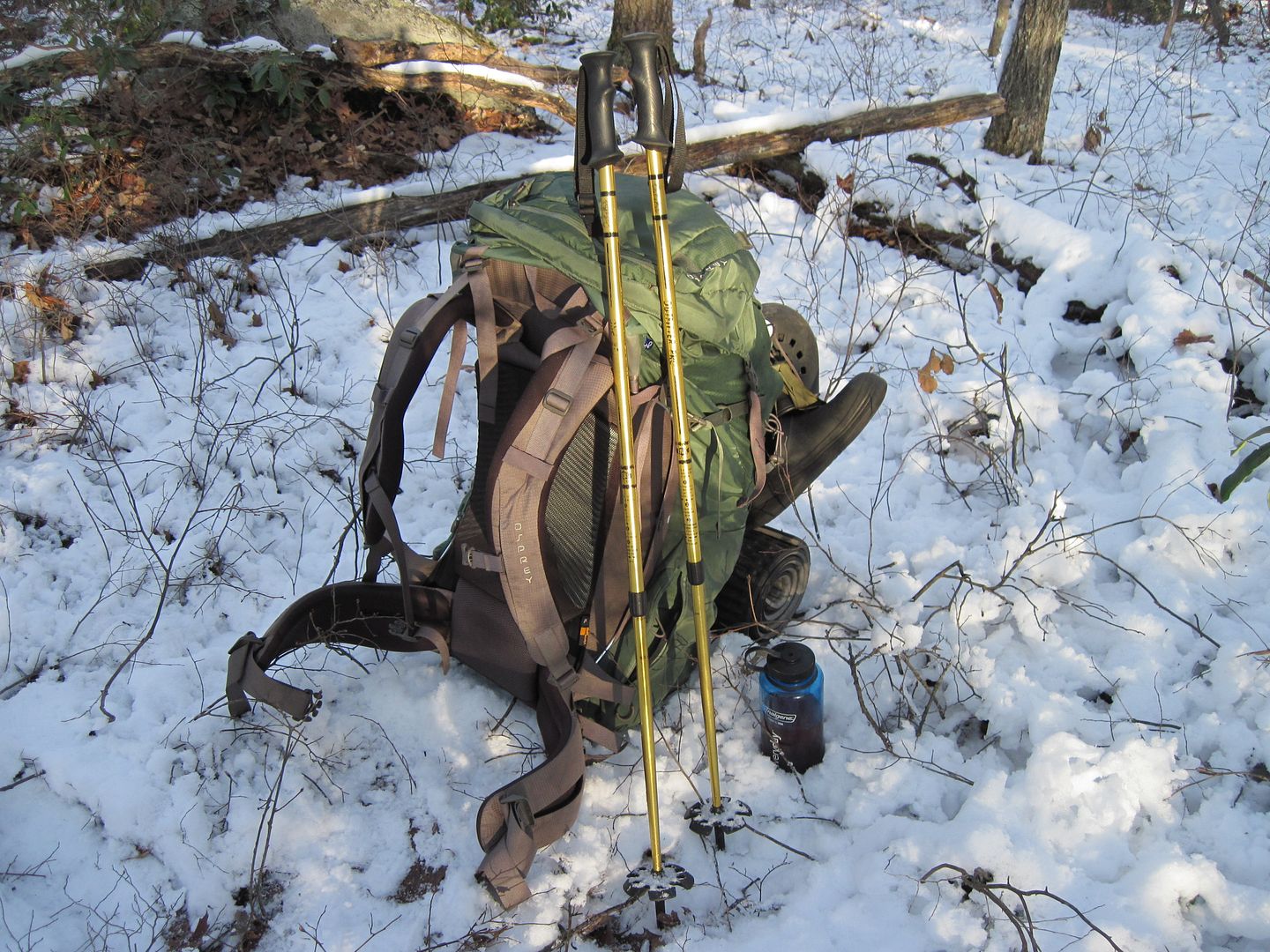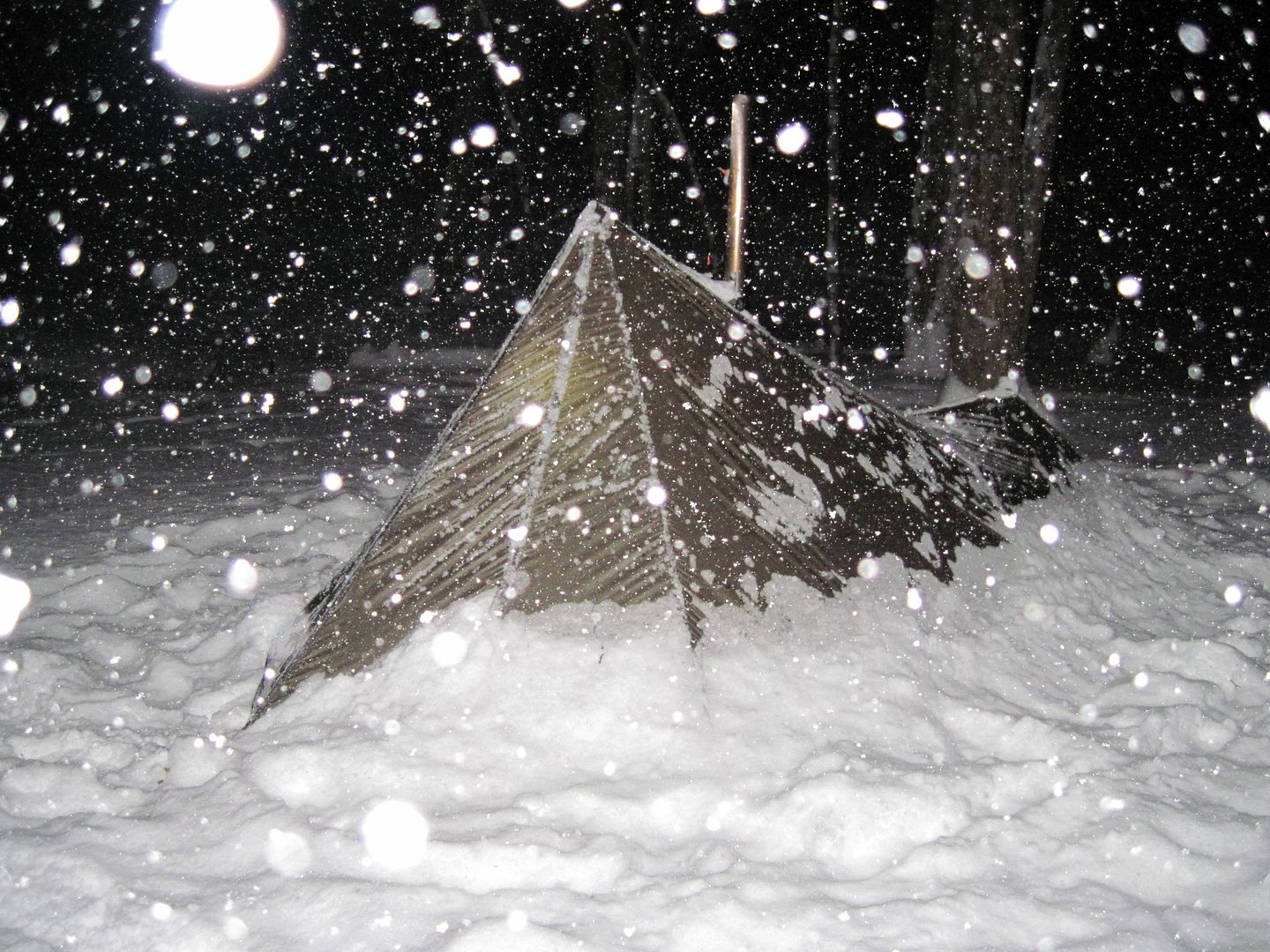 The rules.
1. Death = Disqualification, so don't die.

2: A journey of at least an hour without motor transport. Walk, bike, canoe, ride a llama - whatever. Infil / exfil by motor vehicle is OK. Exceptions are possible but that will be up to the judges.

3: Use as much or as little gear as you want, but remember rule 2.

4: Pics or it didn't happen. Video is a nice bonus but not necessary. In the event of tech failure, appeal to the judges' sense of fair play.

5: Overnight stay desirable but not essential. All reports judged on individual merit.

6. "Success" is not a pre-requisite for a MBO report. Failure, reported honestly, has the potential to teach better lessons.

7. Muliple entries are allowed but only the best judged entry will actually count. No single person can win first, second and third place. Group entries might grant an exception but that will be up to the judges.
HOW TO POST YOUR ENTRY
.
1. Start your own thread in the Bug Out Gear forum
2. Post a link to that entry thread here, in the Official Entry thread, along with one picture and a few words to entice us.
3. All discussions and questions about the entry or any topic can only be done with the contestant's entry thread or the chat thread. Naturally this doesn't apply to the judges, alternates or ZS staff on official business.
Judges
:
Medic73, Woods Walker, (space open). Alternate judge is jdev.
Prizes
:
The Machinist
is offering a ZS hobo stove.

Blackdog
is offering an "One used but not too abused Busse Basic 6 knife housed in a Spec Ops Survival sheath."
Woods Walker
is donating 3 firesteels with bright orange or yellow paracord lanyards, one for each who place.

Takaaco78
is donating a Cree headlamp, some homemade zipper pulls (several skull colors to choose from) and a ZS decal
Keith B
is offering a Gerber pack saw. If there are more than 15 entries he will donate another mystery prize as well so lets get those entries posted!
Check out the MBO chat thread for more info on prizes.
http://zombiehunters.org/forum/viewtopi ... 4&t=110077
" onclick="window.open(this.href);return false;
Play safe and have fun out there! Remember hypothermia, mechanical injury and a host of other miss steps could befall the novice and experienced alike. ZS takes no responsibility for anything that might occur during an outing. You must decide what is safe for yourself.
On your marks.... Get set......GO!