(Fodder for more taunting, LOL)
How about those helicopters in Bushwick?
Old Hughies, Blackhawks, the fake Soviet helicopters from Red Dawn (see pix below), Cobras and in one scene a smokin' out-of-control black helicopter sure looks like Airwolf as it passes over the alley.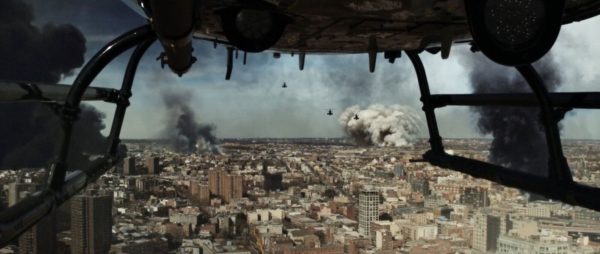 I really wanted one of the Hasidic Jews with the Flintlock Rifle to shoot down a black helicopter and scream out WOLVERINES!!
_________________
Most of my adventures are on my blog
http://suntothenorth.blogspot.com/
" onclick="window.open(this.href);return false;
My Introduction With Pictures:
http://zombiehunters.org/forum/viewtopi ... 10&t=79019
" onclick="window.open(this.href);return false;
Graduated with honors from kit porn university