Ok I got a Ruger LCP Custom. I did consider a few other options. The Glock 42 looked nice but it was a little too big for me to pocket carry. A friend showed me a Ruger .380 which was larger. Forgot the model but it was too large for my needs as the size was nearly that of some sub compact 9 mm. The S&W bodyguard's trigger was horrible or at least I thought so. I didn't want a UL .38 though that's always been on my mind. One of those concealed hammer jobs. But not this time. Years ago I fired the original Ruger LCP.
I liked it but never got one as had the AMT .380 but it was always a drag on my pants. Good gun which has been on many adventures.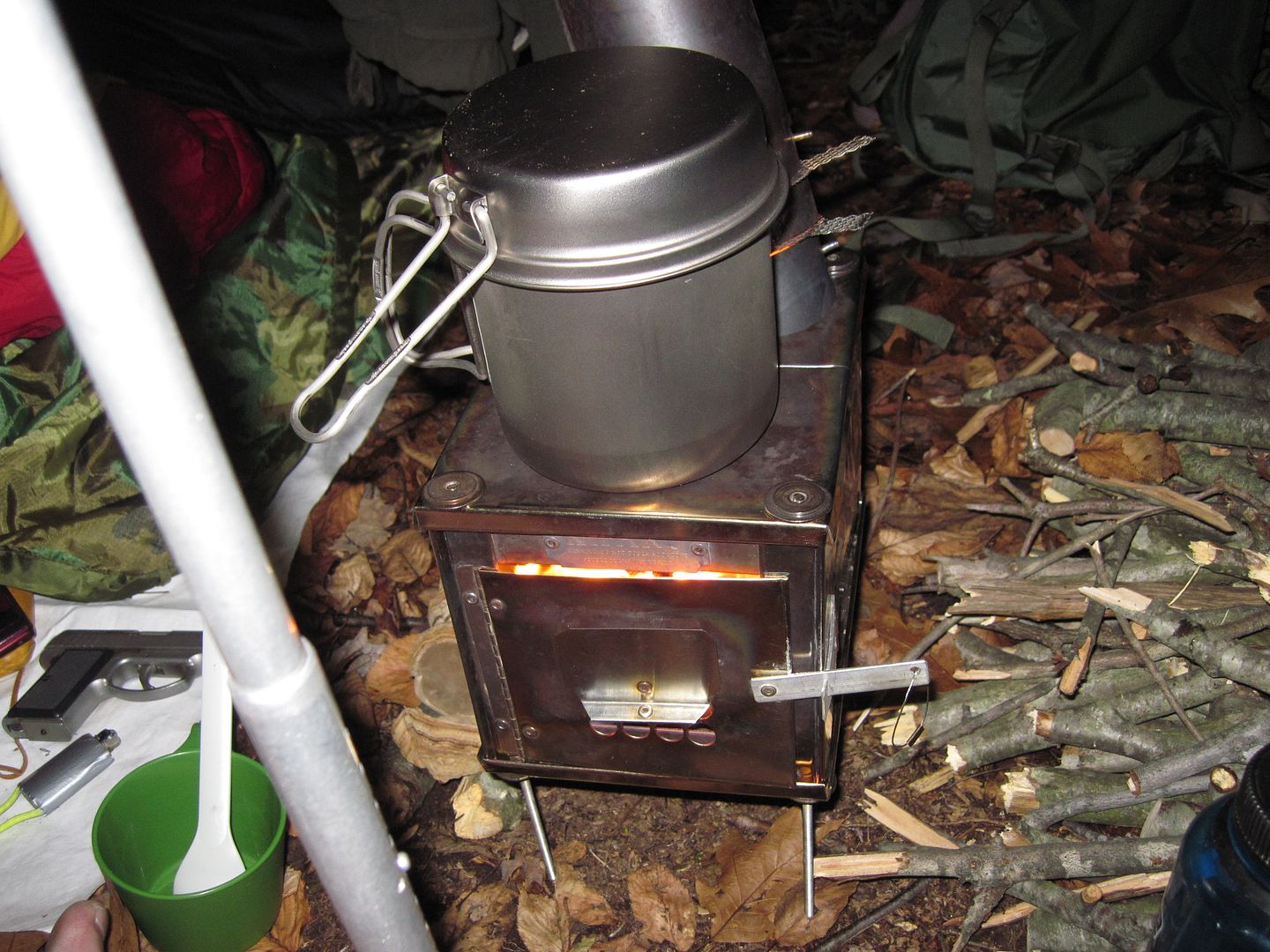 So moving right along. New Ruger LCP Custom.
I liked that it came with a pocket holster.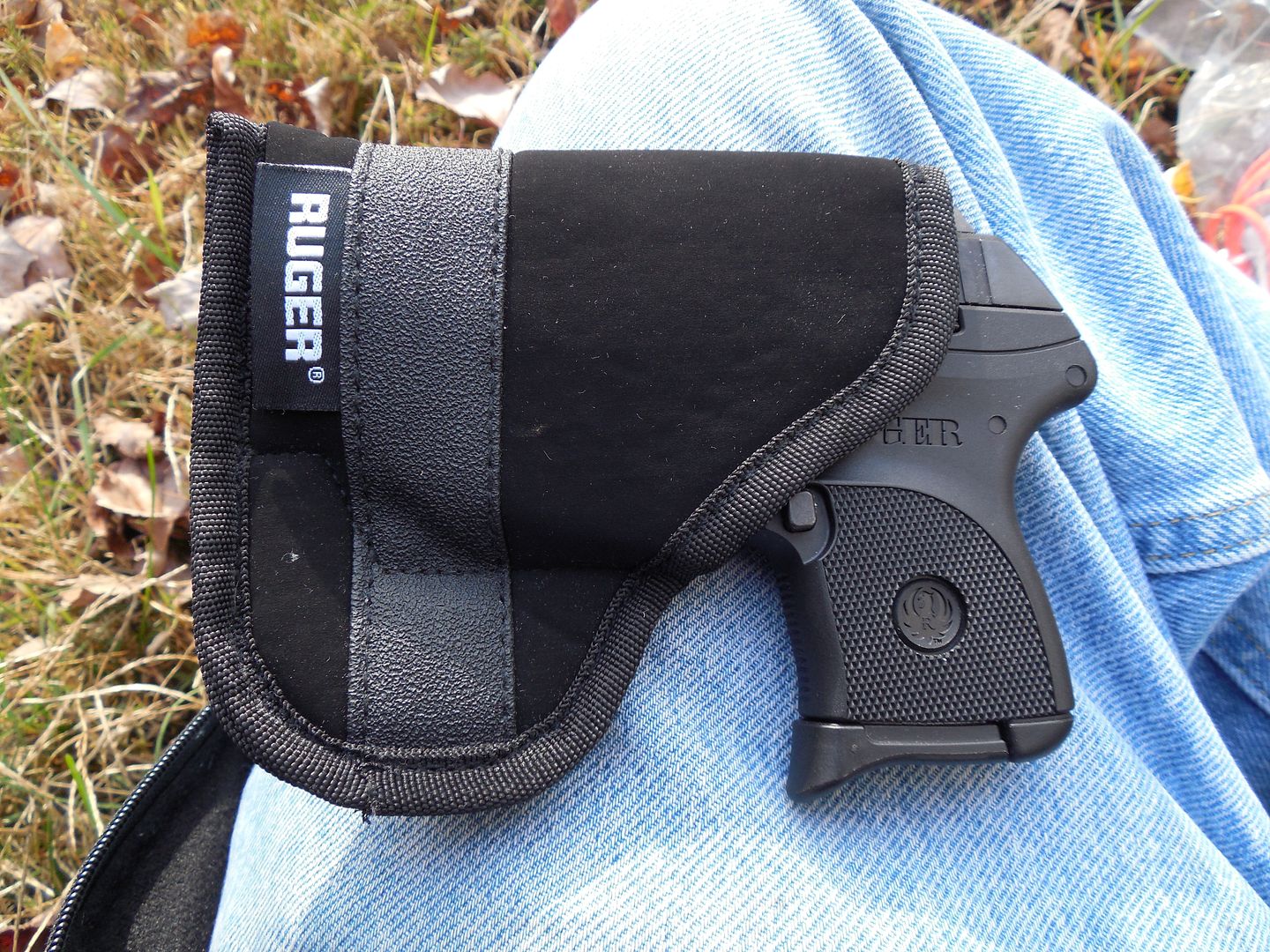 This seems to make it grip the inside of my pocket so only the pistol comes out though could be mistaken.
Prints well in my pocket. So UL I hardly know it's there.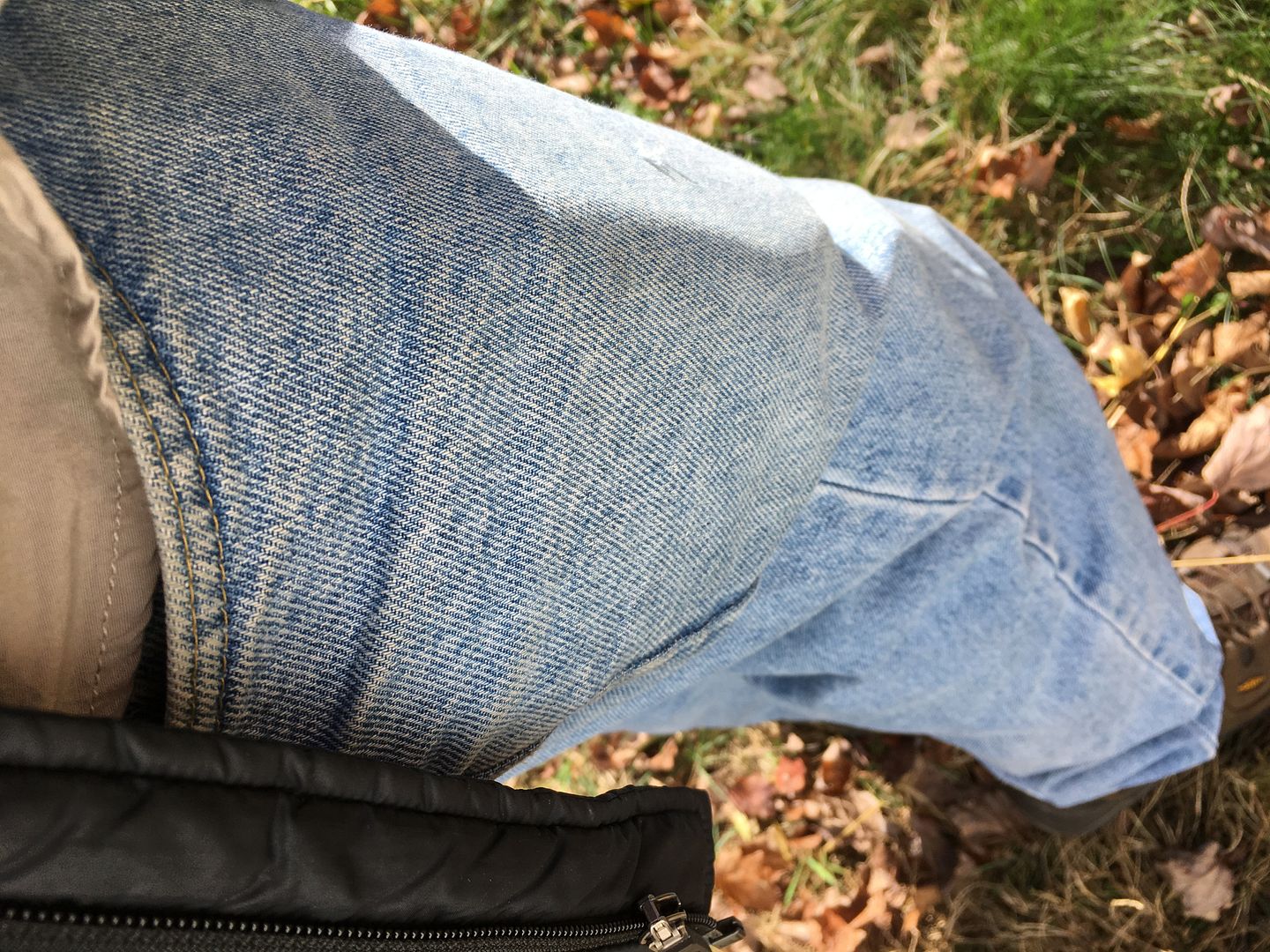 Dang small in the hand.
I like that it's possible to see if there is a round in the chamber as it doesn't lock open.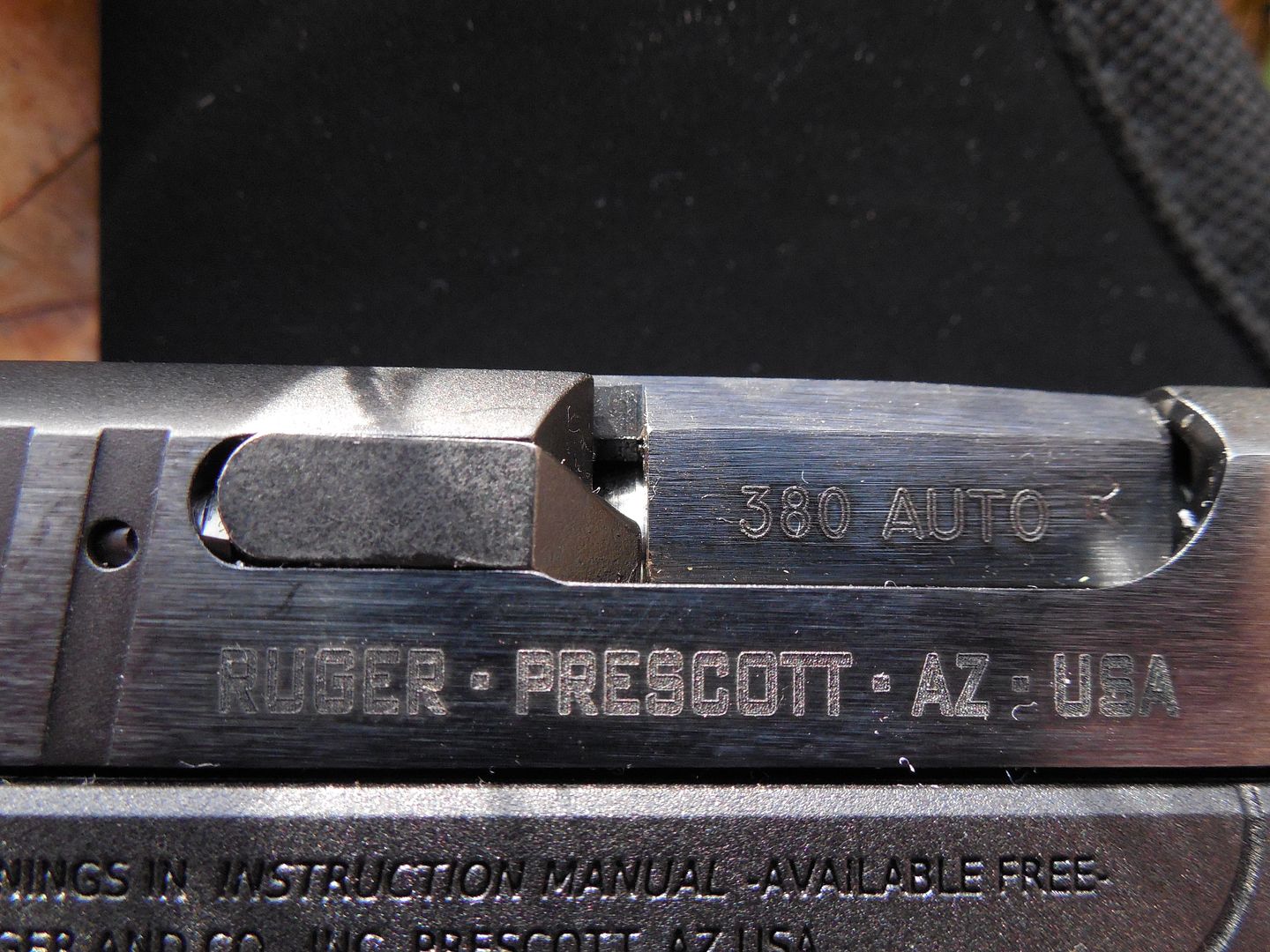 The trigger on the custom both looks and feels different than the standard LCP. It felt better than I remember when shooting the standard LCP but that was some time ago.
The sights are also different. I don't really remember any sights on the standard LCP. Pros and cons to that though oddly the rear sight came from the factory adjusted a bit off to the left. I haven't gotten to taking it to the range but will do so ASAP. I think it's adjustable if off though honestly this isn't a target gun. In any case I liked the sights. The front post is glow in the dark however being a pocket pistol not sure if it would actually be illuminated aka not the radioactive type.
I think the stainless recoil rod is also something new for the LCP Custom. I made sure the gun was unloaded for this photo and avoided pointing it at me.
6 plus one. I ordered an extended mag that has 7 rounds for extra grip and time when it won't be in my pocket. Or extra rounds on my person though not sure how many pocket pistols are ever actually reloaded during a self defense scenario.
Purchased a box of this ammo, Hornady Critical Defense. I know nothing about it. Packed Winchester Sliver Tips and Glasers for years and have reloading stuff for .380.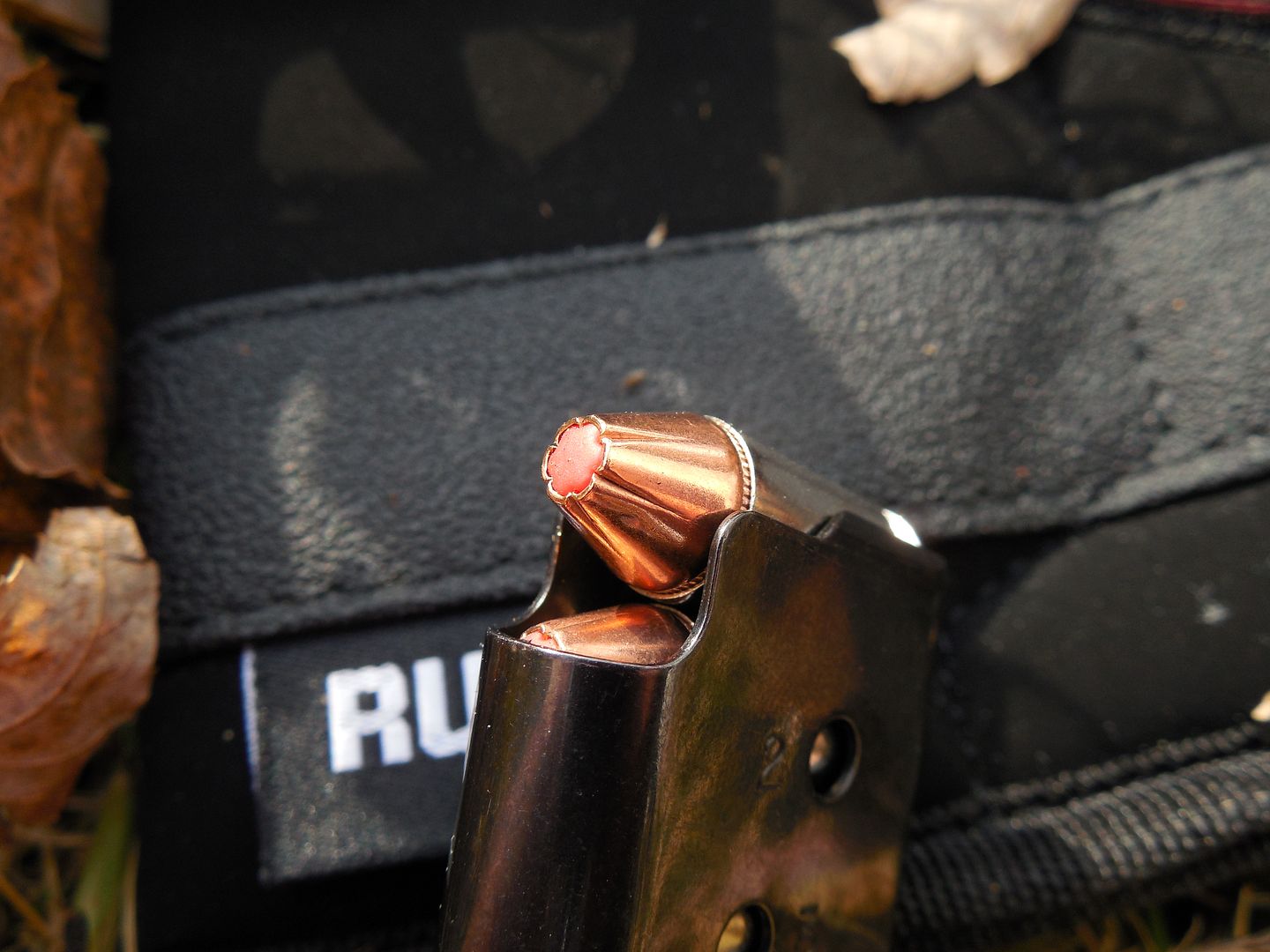 Came with this funky red thing (maybe for placement to show the gun is clear) and mag butt plate for extra snag resistance or rather that's my guess.
Size comparison to Beretta Bob cats in .22 and .25. Ok I couldn't make up my mind so purchased both years ago. LOL! The Bob cats handles are thicker and feel really nice in the hand. Never was comfortable concealed carrying a .22 or .25 so rarely take um but honestly like them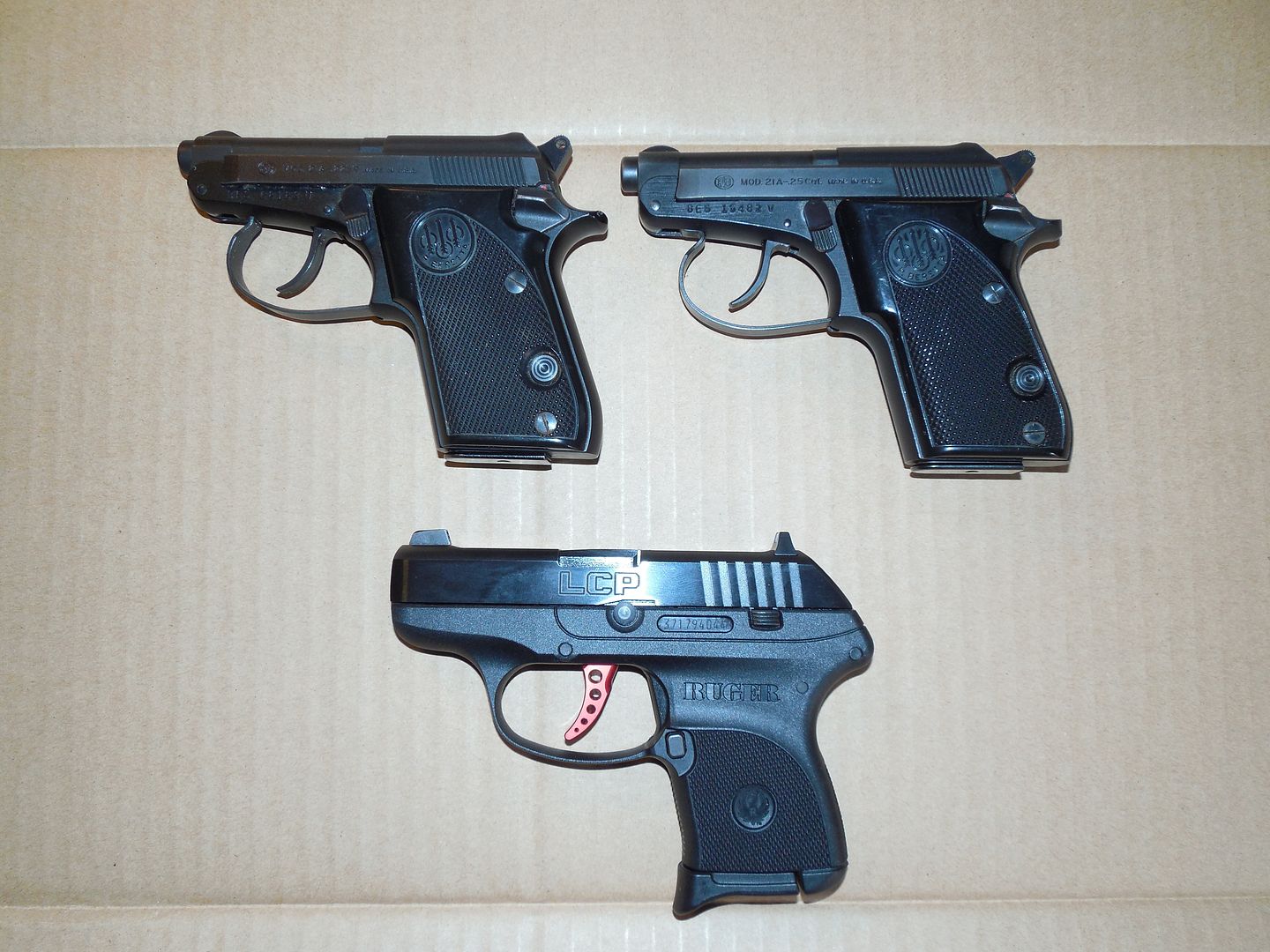 Much smaller than this compact Glock 26 but goes without saying the Glock is much more gun.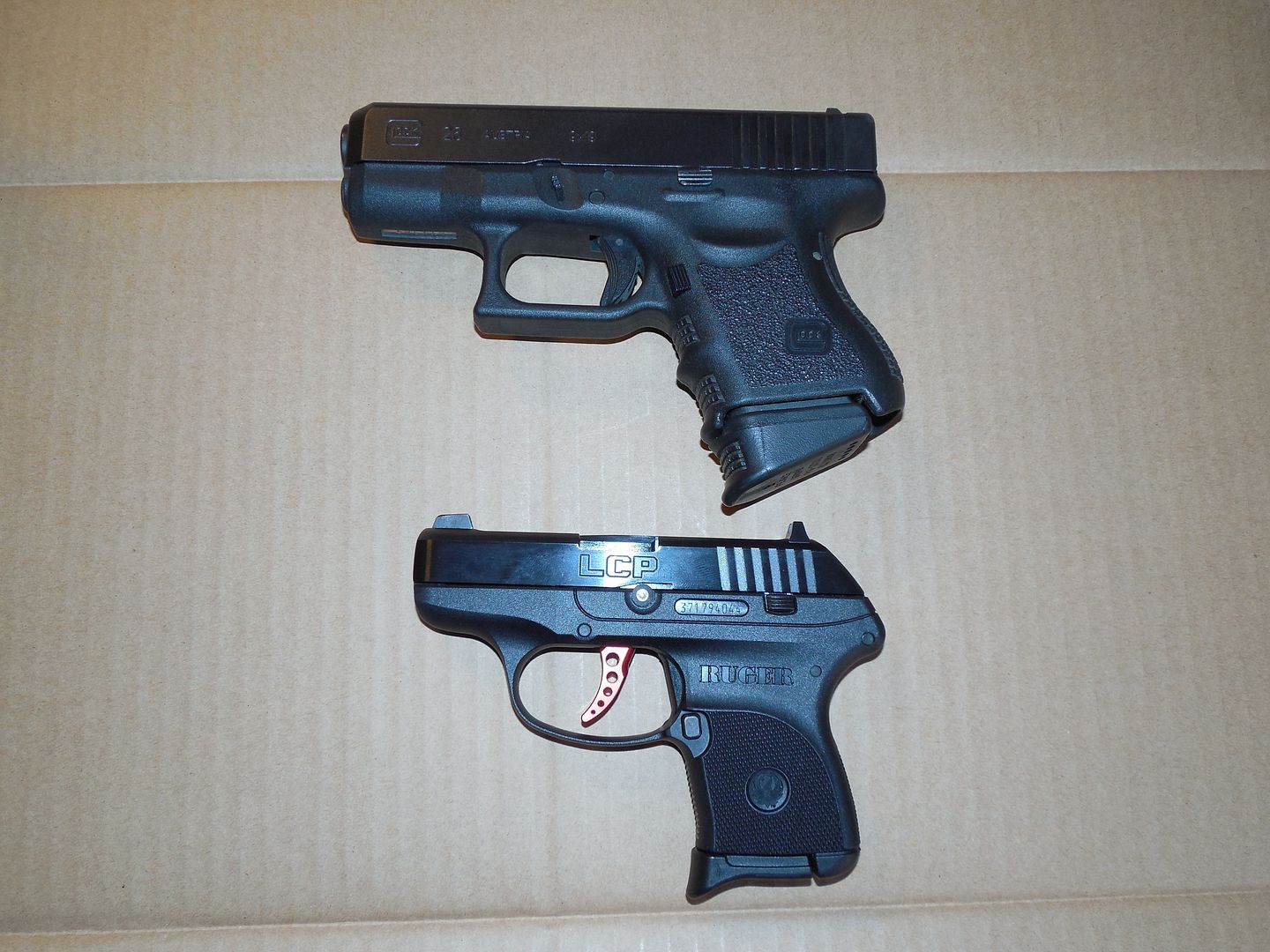 Nearly identical in size to the AMT .380 however the stainless AMT is a bit thicker and much heavier. The trigger is a bear but then again there are pros and cons to that IMHO for a pocket pistol.
Mags are almost identical is size as well.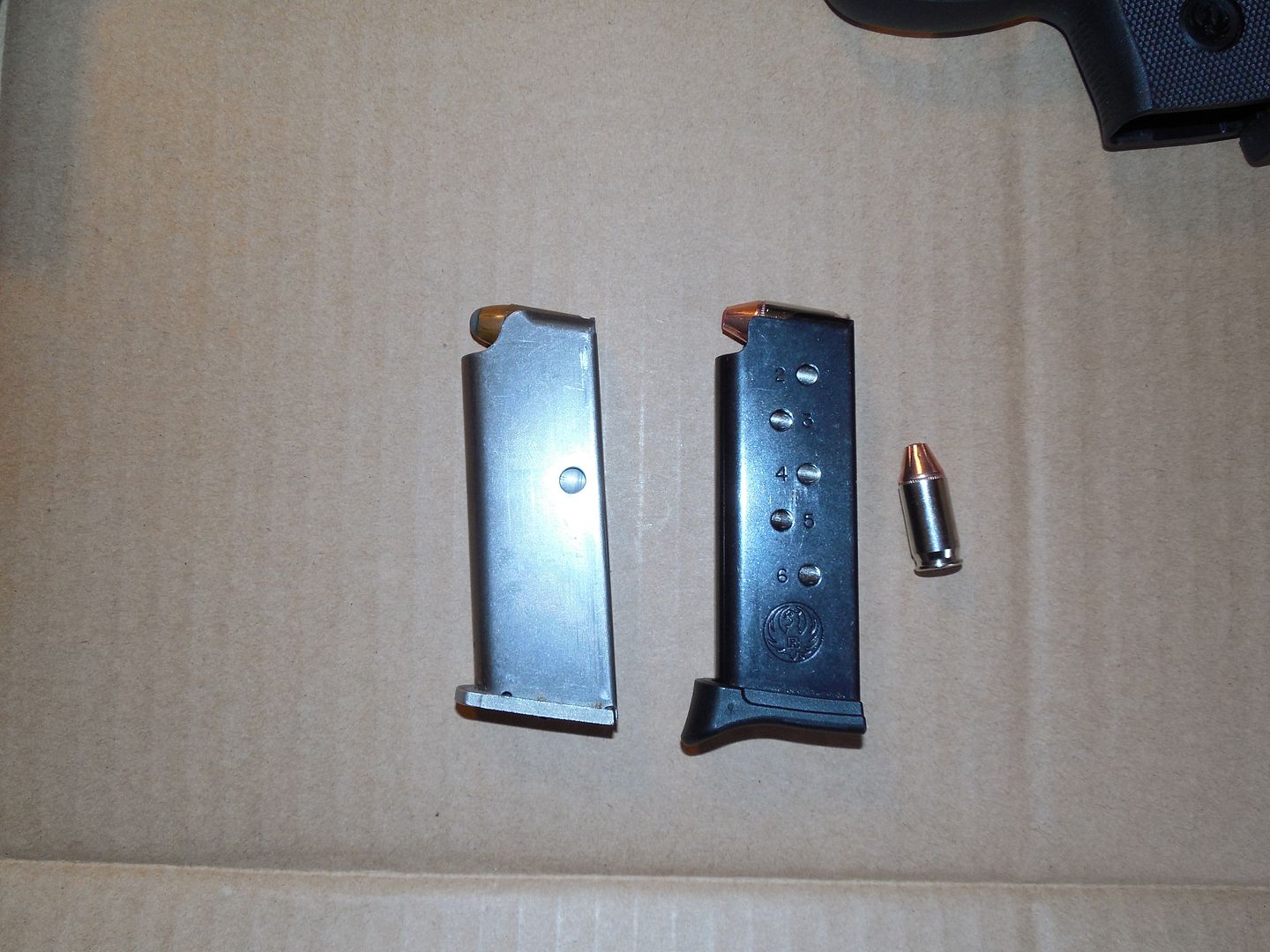 EDC.
Compared to 64 gig iPhone SE in Otter Box defender case. I also have a Commuter case but for now going with this as it was on sale and the clip freed up a pocket for the gun. Removed the integral screen cover then used the stick on one which came with the defender. Too much clearish plastic was killing the display. Both are kinda small which is nice. More room for my knife!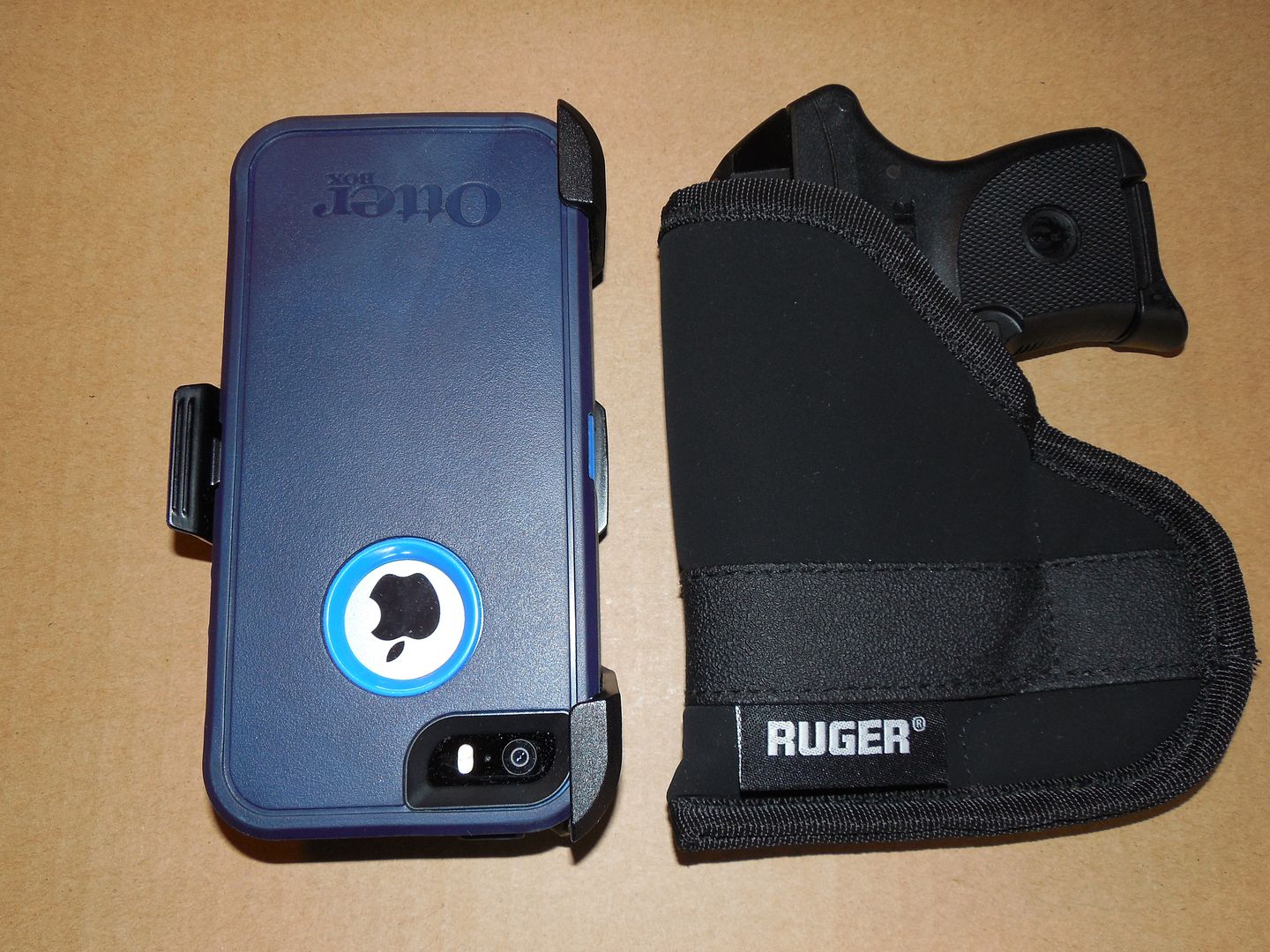 _________________
"There's no such thing as bad weather, just inappropriate clothing"
"Do not mess with the forces of Nature, for thou art small and biodegradable!"
Best of Woods Walker's posts.