My Son and I were talking about this the other day. Trying to decide what guns are must take and what could be bartered for food fuel ect. Still working that out. Seems we like different things.
So far we have agreed to keep the 357 magnum pistol and Lever action rifle. Main reason is a common caliber, Can defend self and get food with it. Reloading is easy, Can make bullets from scrap lead and if needed will function as needed on home made black powder.
Then we differed. He wants the AR, I wanted to keep the Flint lock Muzzle loader. Fire power compared to being able to fire at all times.
22 cal rim fire was a early keeper, But then I asked what happens when the bullets run out?
Still working on it.
May keep the 22 ammo and use it as money.
Casting gives you access to any caliber you need with out having to store them all. Just store the lead, make what you need when you need it.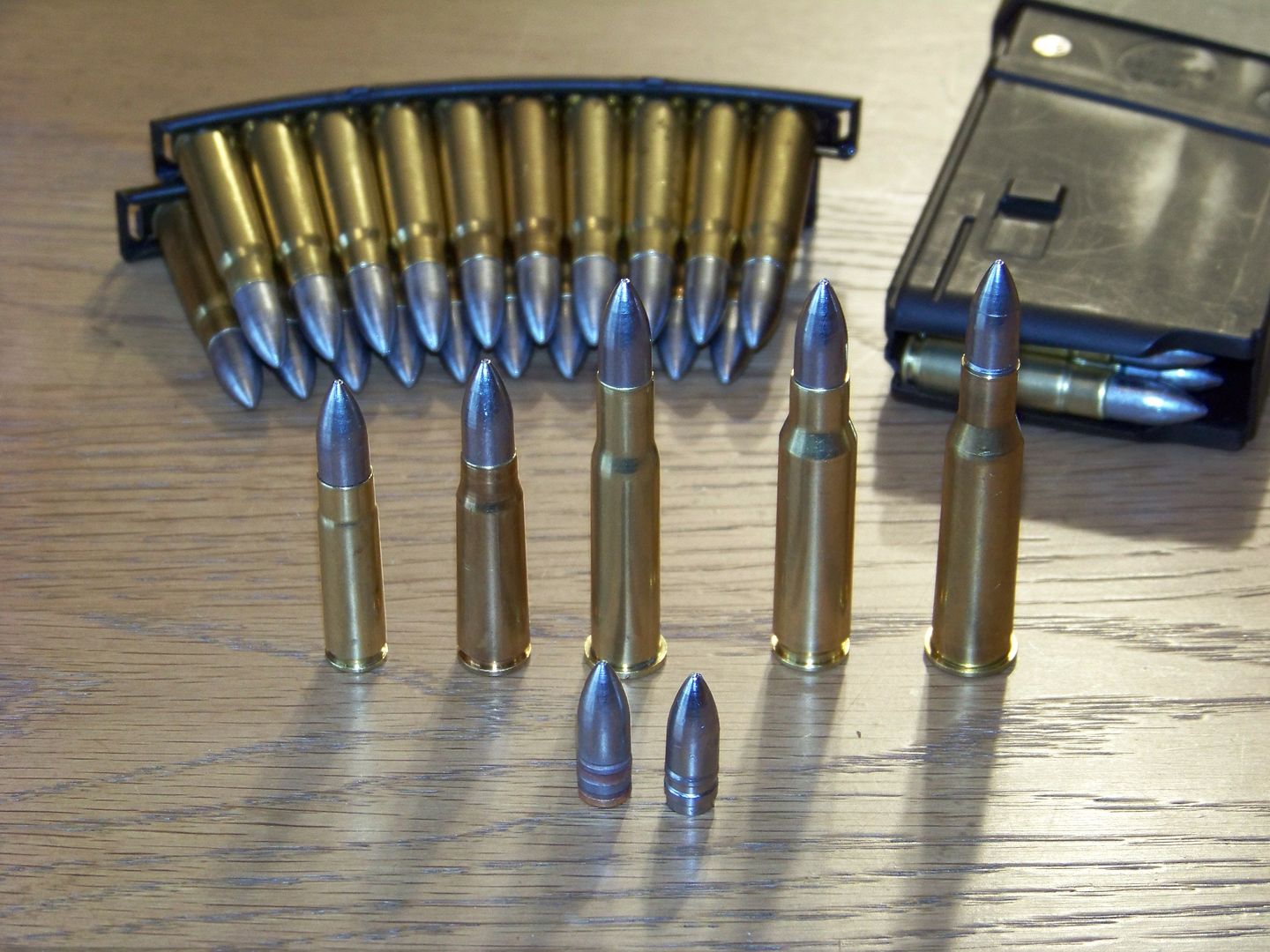 A LEE hand loader for the go bag?