Remember folks--Pictures and Links only--just like it says in the thread title.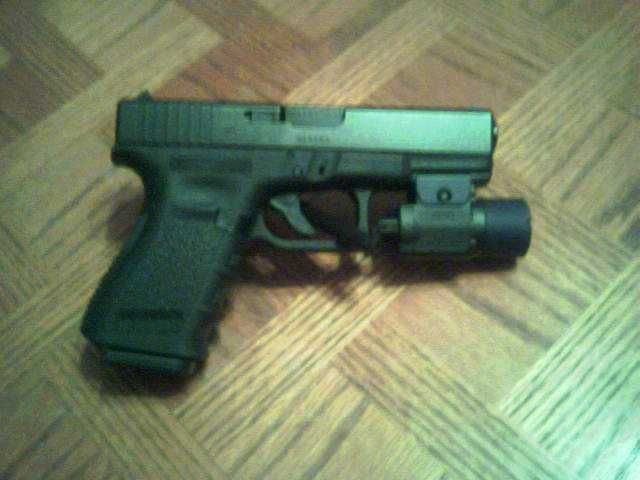 _________________
Failure to plan means planning to fail.
JamesCannon wrote:
I was more mad that it was closed down, because I loved the dish that was apparently rat meat.
Meat N' Taters wrote:
Death rays, advanced technology or not, no creature wants to be stabbed in their hoo-hoo.
Pig wrote:
How dare you try to bribe me with amenities like anime, Annie Mae, my sea anemone enemy!?