+1 for the silicon cups. There are a greater selection of them around now. I was discouraged at first by a not great result with a Diva Cup. My Gyno recommended the FemmyCycle and I haven't looked back since. I'd definitely suggest trying out what you can until you find what works best for you.
But also wanted to toss out a mention for the
http://www.begirl.org/design/
organization:
"Lack of access to proper menstrual management products is preventing millions of girls from completing their education. Be Girl pads are the outcome of a collaborative design process that result in a basic yet extremely resourceful solution that features a reusable, washable and fast-drying waterproof pad-holder/pouch that can be attached to underwear like a traditional sanitary pad, and can be filled with any available safe disposable or reusable absorbent material – e.g. toilet paper or re-purposed cloth. This unique design gives women and girls the option to adapt it according to their access to water and available resources in their own environment, and the independence that effective products provide."
Their goal is the same as Days For Girls. But the product they've designed is something I've kept an eye on too.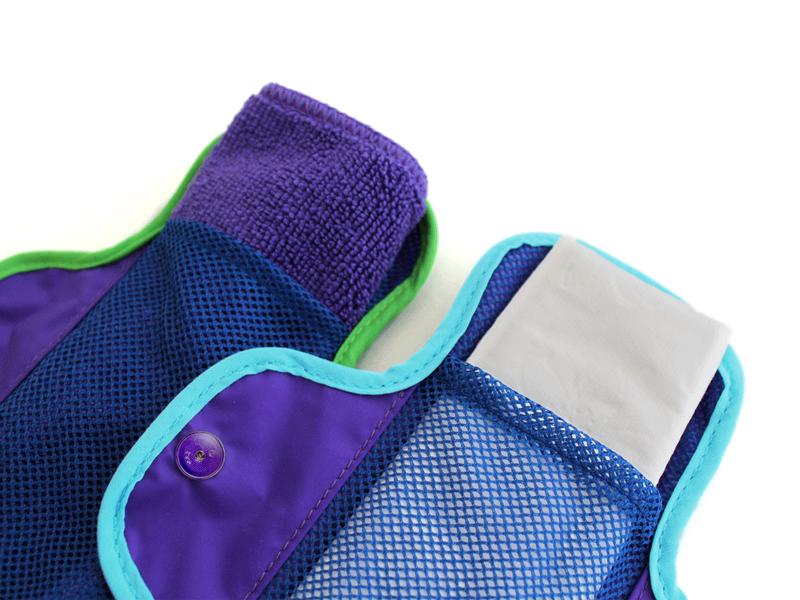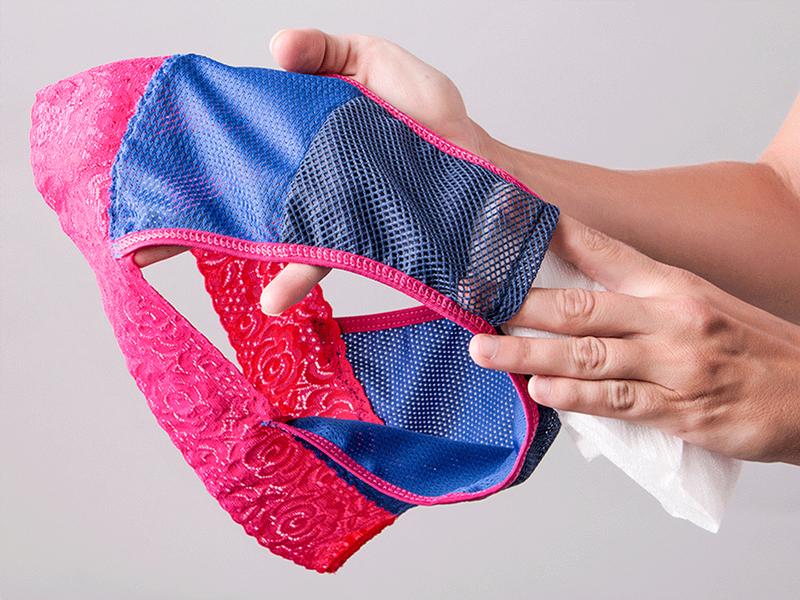 They aren't available for individual purchase at the moment but I like the idea of it. The original prototype for example is something doable: