I don't think it can be done unless you can get the regular parts from Ruger and have a gunsmith fit and install them.
_________________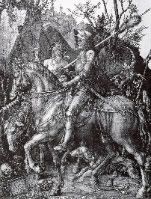 "All the world will be your enemy, Prince with a Thousand Enemies.
And when the catch you, they will kill you.
But first they must catch you."
-Richard Adams,
Watership Down